August 7, 2018 at 1:38 pm PDT | by Mariah Cooper
GLAAD, 5050by2020 urge Hollywood for better transgender representation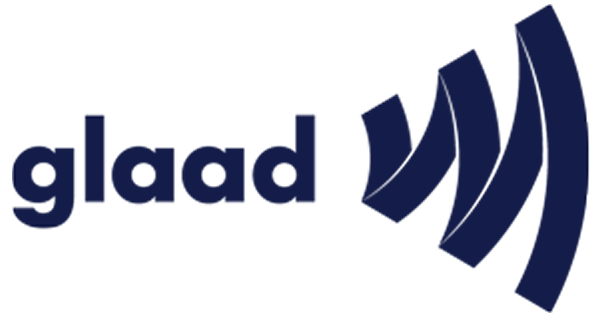 GLAAD and 5050by2020, a sub-initiative within Time's Up to incorporate more women, people of color, and LGBTQ people in media, have published an open letter to Hollywood urging for more authentic transgender representation.
More than 45 movie and television production companies signed the letter which was published in Variety.
SAG AFTRA, ACLU, Ava DuVernay's ARRAY Alliance, Shondaland, Norman Lear's Act III Productions, Bad Robot, Berlanti Productions, Casting Society of America, CAA, ICM, UTA, WME, Women In Film, Color Of Change and Judd Apatow and Ryan Murphy's production companies all signed the "Dear Hollywood" letter.
"We believe that we are at an unprecedented cultural moment — a moment when we can ask Hollywood to use its power to improve the lives of trans people by changing America's understanding about who trans people are," the letter reads. "We want to help you tell our rich and diverse stories, and we need your help to do it."
"We believe that when trans people are empowered to help culture makers tell our authentic stories, it will improve how trans people are treated in the real world," the letter continues. "Women, people of color, people with disabilities, and diverse faith groups have made it clear they want more authentic stories about their lives in films and on TV. Trans people feel the same way."
Variety's August issue includes its first transgender roundtable with transgender stars such as Laverne Cox ("Orange is the New Black,")Trace Lysette ("Transparent"), and Brian Michael ("Queen Sugar.")
In Variety's first ever transgender actors' roundtable and cover story, Laverne Cox, Chaz Bono, Alexandra Billings, Brian Michael, Jen Richards, and Trace Lysette talked #Pose, cisgender actors in trans roles, the Trump administration, the importance of reality TV to the transgender moment, and the #MeToo movement. Visit the link in bio for the full video and entire story. (📷: Jill Greenberg for Variety)

A post shared by Variety Magazine (@variety) on Aug 7, 2018 at 7:01am PDT
The "Dear Hollywood" letter comes on the heels of the controversial casting of Scarlett Johansson as a transgender man in the film "Rub & Tug." Johansson eventually declined the role.