August 8, 2018 at 8:44 am PDT | by Mariah Cooper
'Feud: Charles and Diana' put on hold at FX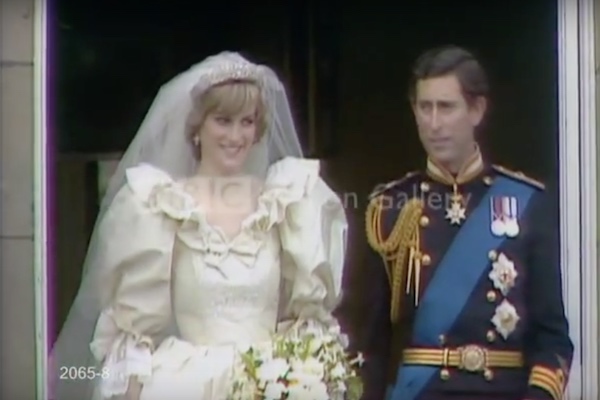 The second season of Ryan Murphy's "Feud" is up in the air.
FX announced the anthology series, which focuses on famous feuds, would return for a second season. Plans for the sophomore season to tell the story of Princess Diana and Prince Charles were underway. Matthew Goode ("Downton Abbey," "The Good Wife") and Rosamund Pike ("Gone Girl") were also rumored to be taking on the royal roles. However, the story of Diana and Charles has been put on hold.
"As far as I know, it's not active right now," FX CEO John Landgraf told The Hollywood Reporter about the second season. "We did [have it cast] but we decided we didn't feel we had the material right and decided not to move forward with it."
Landgraf told Deadline that the decision not to move forward with the season was Murphy's.
"The truth is it came down to Ryan's decision, and he felt that the material was not as strong as he wanted it to be," Landgraf says.
The first season of "Feud: Bette and Joan" chronicled the long-time old Hollywood feud between Bette Davis (Susan Sarandon) and Joan Crawford (Jessica Lange).
However, Landgraf promised Deadline that various versions of "Feud" and "American Crime Story" are still in the works.
"He has a very busy schedule, with new cycles of ACS and Feud, there is active development on all of them," Landgraf says. "He has been really prolific; he has been an important part of the FX brand, and he will continue to be a very important part of the FX brand."