April 17, 2019 at 3:15 pm PST | by Staff reports
Sacramento to open LGBTQ youth homeless shelter
A brand new first-ever homeless shelter for LGBTQ youth in Sacramento is slated to be opened this summer in the state's capital city. According to David Heitsuman, the Executive Director of the Sacramento LGBT Community Center, plans are in the works to open up a 12 bed transitional shelter of LGBTQ young people between the ages of 18 to 24.
Heitsuman told ABC News affiliate ABC10 Sacramento, that the new shelter's program is planned to allow the youth to stay in the shelter for an average of 90 days.
"The program is designed for 90-day stays, but we aren't planning to kick folks out just because they run up against that artificial deadline," he said.
Pixie Pearl, the Assistant Director of Housing for the Sacramento LGBT Community Center noted that she experienced homelessness herself as a youth.
"We have services that address different things for homelessness, but not necessarily, 'Is this affirming to who I am? Am I going to be called she? Am I going to be called by my name?'" Pearl told ABC10. "Or is it, 'Do I have to be called by what's on the paper?'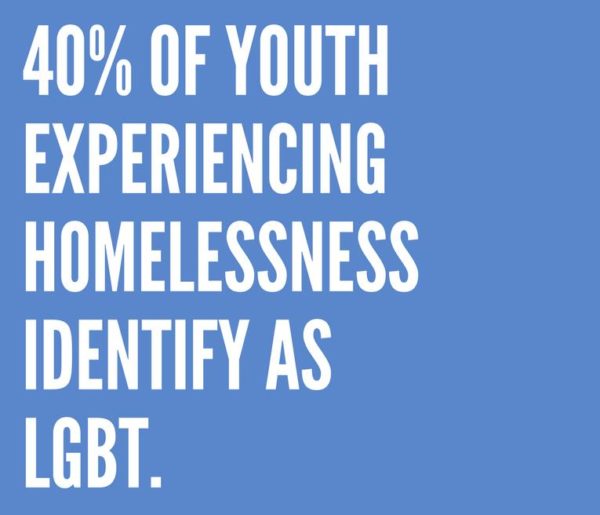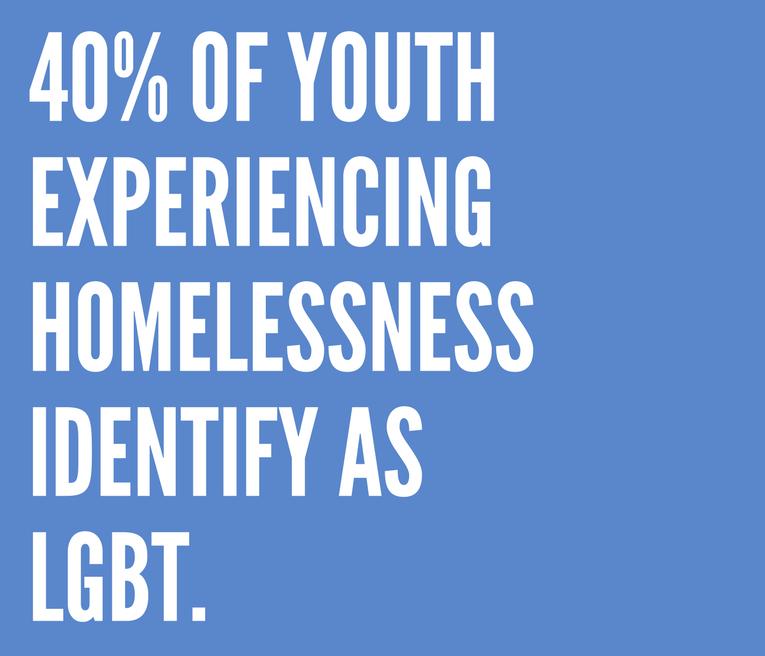 "If you're already not feeling safe, you don't even have water to drink or somewhere to use the bathroom, and yet the one thing you need is for someone to say the name that you go by, and you don't get that, [then] how can you move forward even if they're offering all these services?" Pearl said adding, "Is it worth it when that's something you just left?"
According to Sacramento City Councilmember Steve Hansen, the site for the shelter is planned in the Midtown area on 21st and P streets. The city council is expected to meet next week to finalize plans.
Heitsuman said that his center is leasing the property, with the hopes of opening sometime in the summer. Pearl added that the program will be paid for through grants from the city. Heitsuman also said that the current proposals are to have the shelter to remain open 24 hours a day, and, beyond simply giving people a place to stay, it will also offer programs for those who stay there.
According to the leading LGBTQ advocacy groups, studies have shown that 40 percent of all homeless youth in America identify as LGBTQ even though they only represent between five and 10 percent of the overall youth homeless population.
The number one cause is family rejection Heitsuman notes pointing out this is why community leaders feel there is an immense need to focus on LGBTQ youth who are disproportionately impacted by homelessness.
Reporting by ABC10 Sacramento and the Staff of the Los Angeles Blade.