First Pride Festival in South LA on July 6th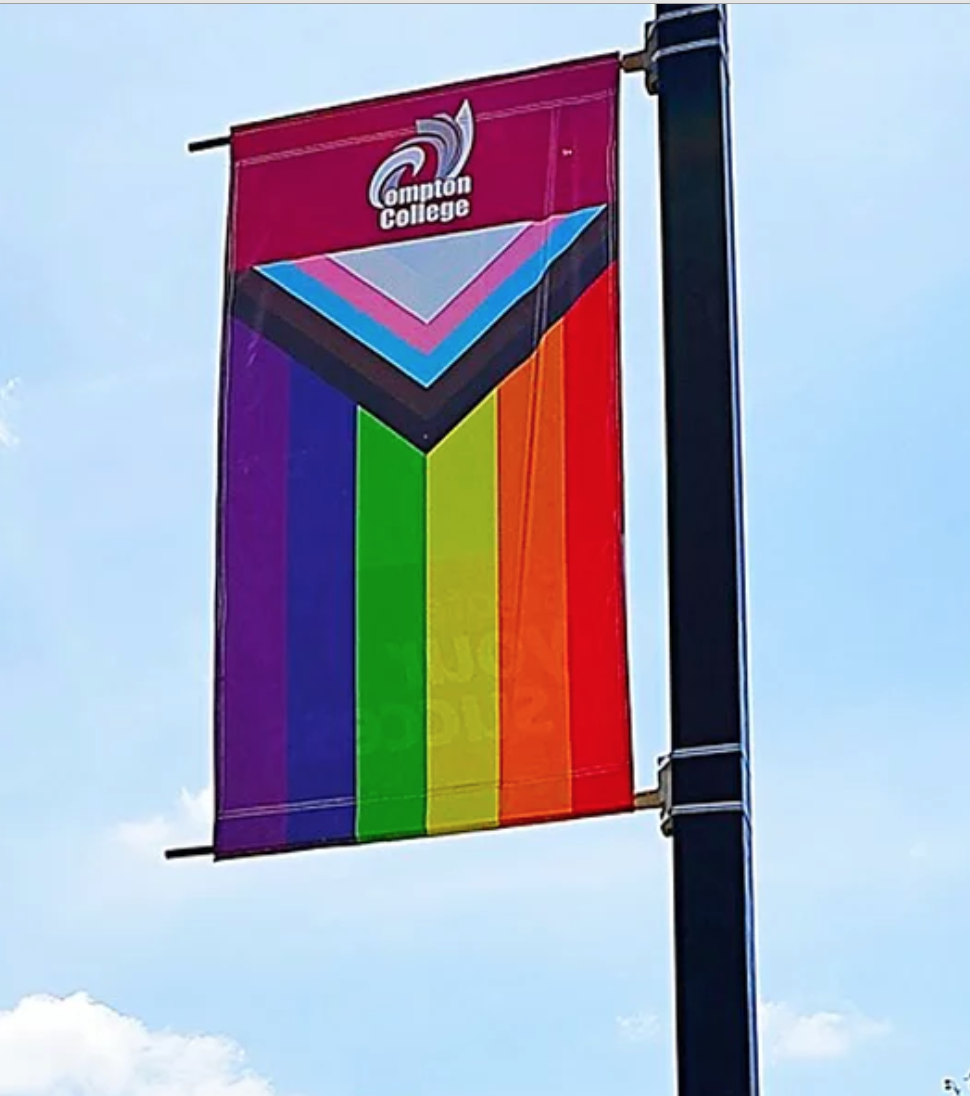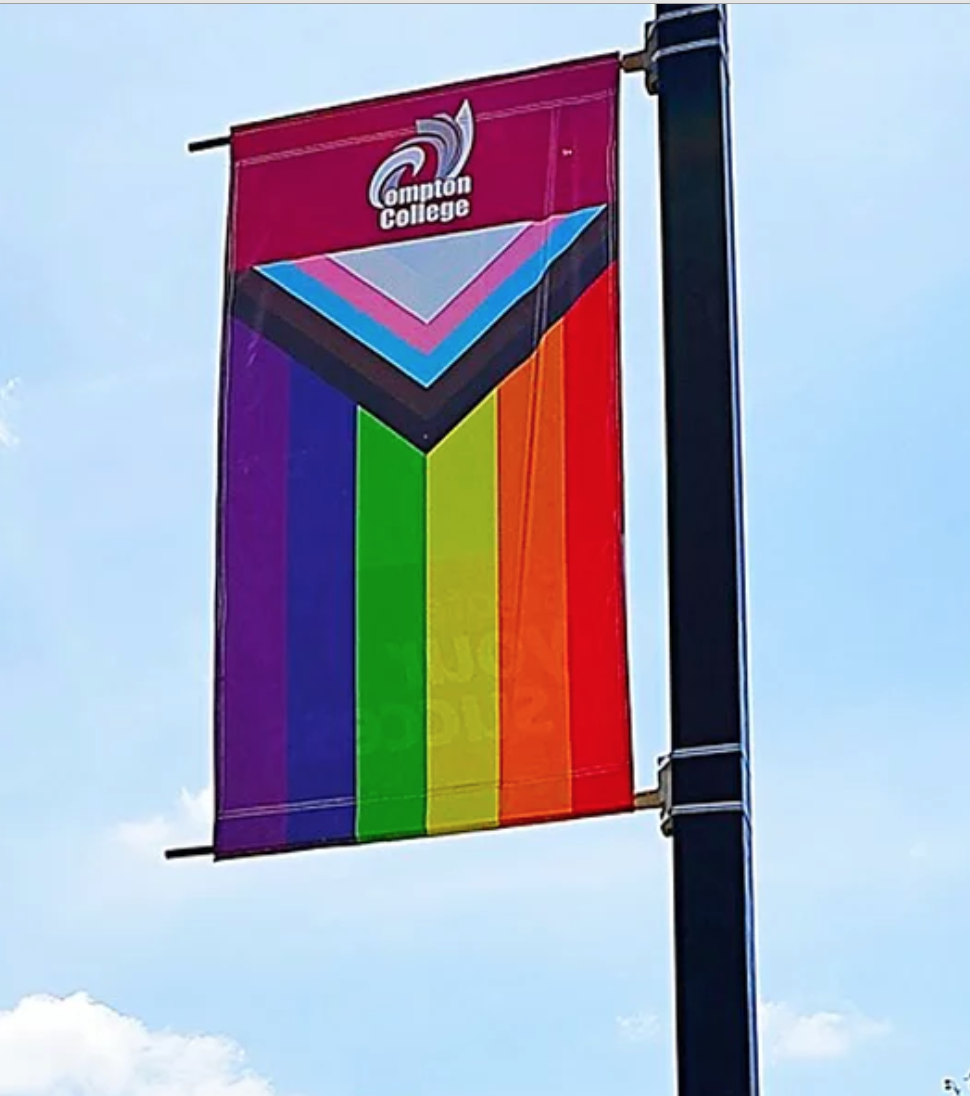 Racism and progressive values are top of mind in this divisive Donald Trump era. Hate crimes have skyrocketed—eleven black trans women have been murdered since the year began. But on June 19, a House Judiciary subcommittee held an historic hearing, during which Ta-Nehisi Coates and Danny Glover testified about the need to create a commission to study slavery reparations.
Meanwhile, Black Democratic presidential candidate Sen. Kamala Harris challenged frontrunner Joe Biden on the former Vice President's record on busing and his pride in working with segregationists to "get things done" in the senate. A Biden ally subsequently said that if Harris had been a senator in the 1970s, she, too, "would have been as ingratiating and collegial with Southern segregationists from her own party as she accuses Biden of being back then."
For many Black LGBTs in Los Angeles, the arguments are both political and deeply personal – and they just need a break to enjoy and flex their own empowerment.
Star View TEAMMATES, a non-profit organization, realized that need for positive community unity, too, and created the first annual Compton PRIDE Festival— the first ever PRIDE festival in south Los Angeles. "Like LGBTQIA youth, Compton is easily underestimated, even marginalized," says their press release.
The Festival will take place on Saturday, July 6th, from noon to 8 p.m. on the Compton College campus at 1111 East Artesia Boulevard. The free event is a safe, accepting space for individuals and families to celebrate the lesbian, gay, bisexual, transgender, queer, questioning, intersex and asexual (LGBTQIA) community.
Organizers say there will be live performers—including DJ T-LA STORM, Bre-Z from the All-American, BRITT-J from American Idol, the Trans Chorus of Los Angeles, TV personality/singer James Wright, singer/songwriter Lunalovebad, and Tommy the Clown. LGBT legend Jewel Thais-Williams, founder of Jewel's Catch One Disco and The Village Health Foundation, is a featured speaker.
"Compton is an area often devoid of resources for the LGBTQIA community, and yet it's an ideal place to highlight and recognize the benefits of diversity," Tina Binda, Administrator of Star View TEAMMATES, a non-profit mental health/social services organization serving youth and their families, said in a press release. "Compton is easily underestimated and even marginalized much like the LGBTQIA community, so we wanted to celebrate gay rights as well as the anniversary of the Stonewall riots 50 years ago."
Compton PRIDE Festival sponsors include L.A. Care Health Plan, the Office of Supervisor Mark-Ridley Thomas, Kaiser Permanente, UCLA Health; SoCal Club, Charles Drew University, Cedars-Sinai; APLA Health; LA Gender Center; Martin Luther King, Jr. Hospital; Pride & Promote, and many others.
For more information (including parking info) about Compton's first PRIDE festival, visit www.comptonpridefestival.com or contact Princess Murray at (310) 868-5379 x112.
Louisiana lawmakers send anti-LGBTQ bills to Governor Edwards
"I guess I've always believed in my heart of hearts that a decision should be made by a patient and a physician"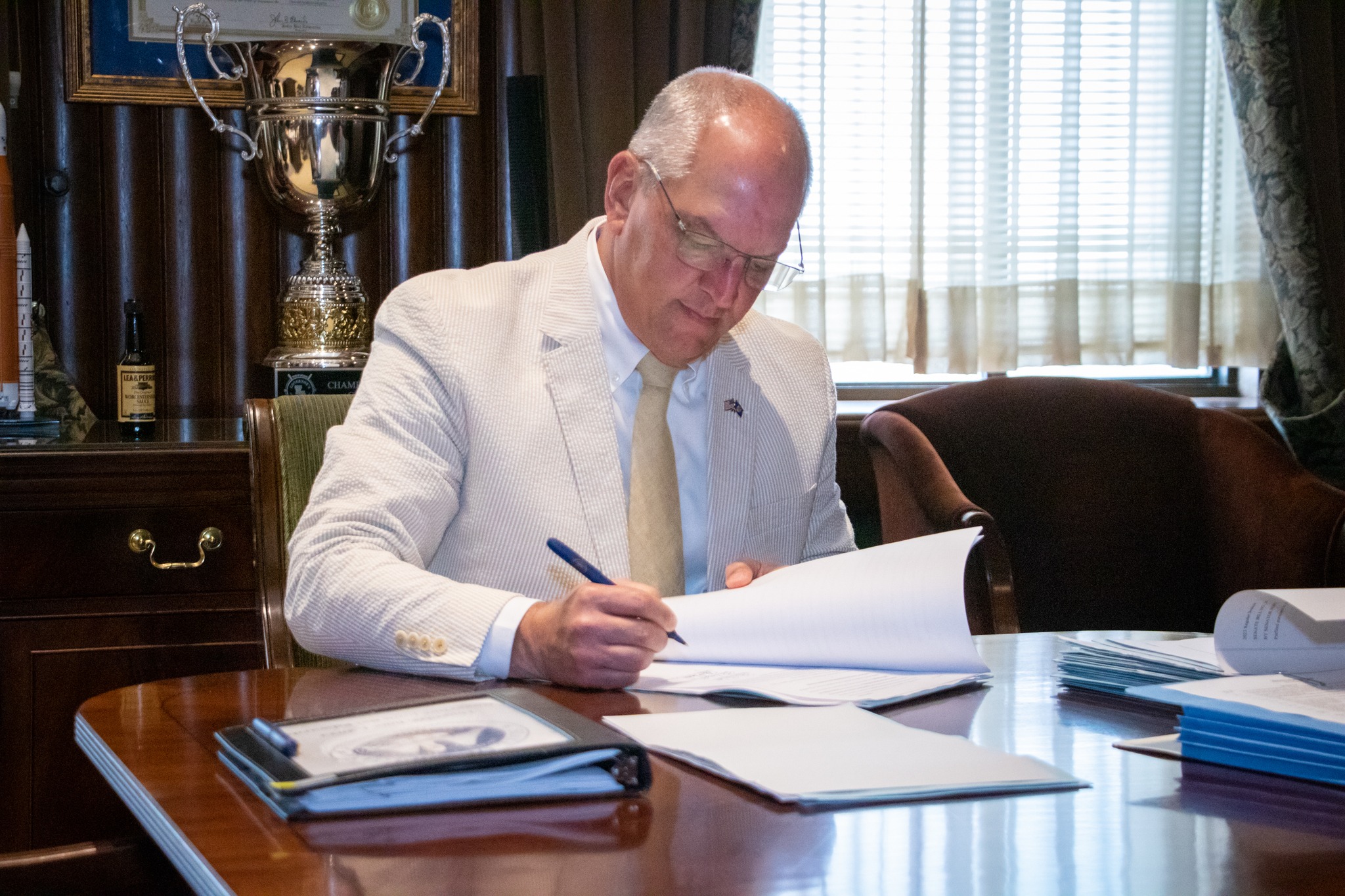 BATON ROUGE – The Louisiana state Senate on Monday, following a national conservative movement targeting LGBTQ+ youth, approved three measures that target LGBTQ+ rights. The bills now head to the state's Democratic Governor John Bel Edwards, one of which has spurred calls for the governor to veto from leading civil rights advocacy groups including the ACLU.
House Bill 648, a ban on trans youth gender-affirming health care, passed on a 29-10 vote that along party lines. HB 648 is the only bill of the three to receive a veto-proof majority vote in both House and Senate should the governor veto it, which sources say is highly likely.
"This extreme government overreach harms everyone in our state, especially transgender Louisianans, and we all deserve better," ACLU spokesperson Kari Elgin said in a statement.
The local newspaper, The Advocate reported, the Senate voted Monday for HB 466, the ban on talk of gender and sex in school classrooms, on a 29-9 vote, a two-thirds majority; and for HB Bill 81, the pronoun bill, on a 31-8 vote, also a two-thirds majority. However, the House passed each of those bills earlier in session without two-thirds majority votes.
Human Rights Campaign State Legislative Director and Senior Counsel Cathryn Oakley released the following statement:
"From doctors' offices to classrooms, Louisiana's extremist legislators show no shame in assaulting the freedoms of those different from them. Blocking teachers from providing the safe and inclusive spaces that LGBTQ+ youth so desperately need is an unconscionable act. There is absolutely nothing inappropriate about being LGBTQ+ or in acknowledging LGBTQ+ issues and people. Furthermore, denying transgender and non-binary youth access to best-practice, life-saving medical care puts their lives in very real danger.
These bills are a desperate and cruel effort by radical politicians in Louisiana to marginalize and erase the LGBTQ+ community, particularly transgender youth. The Human Rights Campaign strongly condemns these discriminatory bills and calls on Gov. Bel Edwards to veto them."
There was opposition to the trans youth healthcare ban from Senator Republican Committee Chairman Fred Mills, of Parks, joined who had joined with the Democrats in opposition. The bill killed by the Senate Health and Welfare Committee, which Mills is chair of on May 24, which was thought to have effectively killed the bill for this legislative session.
According to the Advocate after weeks of political maneuvering that saw it revived by the full Senate as political pressure mounted from conservative interest groups and then approved last week by a second Senate panel, sending it back to the full chamber.
Last month Mills, who expressed his trust in science and health care providers before joining Democrats in opposition.
"I guess I've always believed in my heart of hearts that a decision should be made by a patient and a physician," Mills said.
Speaking to the Advocate Monday, Mills said his vote was driven by his belief that decisions about medical care should remain between doctors and patients. He said Monday that blowback to his vote, which included threats from local and national conservatives, came as a surprise because he was unaware of the "cultural war" the issue was enmeshed in.
"This is probably one of the biggest blessings of my life, this controversy," he said. "I've been attacked nationwide by people with hate. But I do not hate these people. I know God blesses them."
Related: