October 3, 2019 at 10:43 am PST | by Roman Randall
LA Rebellion is more than just a kick in the grass
The Los Angeles Blade caught up with LA Rebellion as it gets ready to celebrate a first of its kind for them this weekend as they participate within the IGR and help promote #PrideInRugby this weekend here in LA.
"The creation of inclusive spaces for LGBTQ athletes is a critical component in addressing physical and emotional fitness, particularly as Los Angeles faces a growing obesity epidemic," Rebellion President Eric Anderson said.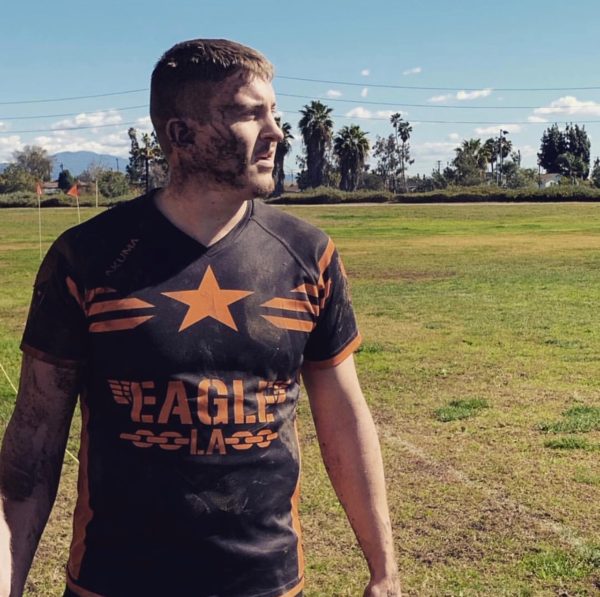 "For nearly twenty years, the Los Angeles Rebellion has been dedicated to fostering a safe and inclusive environment for players of all ages, fitness levels, sexual identity and gender expression," added Anderson.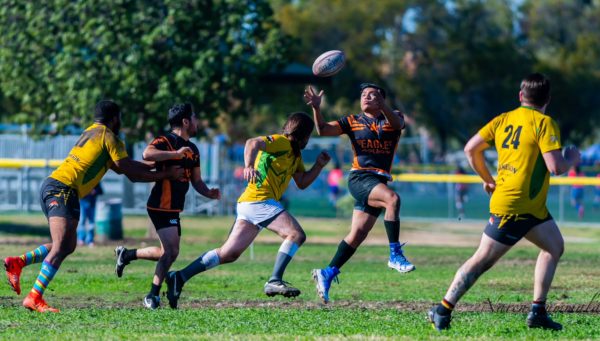 The Rebellion kicks off their nineteenth season as part of the #PrideinRugby celebration, hosting their annual Rugby 101 Bootcamp and social outreach across Los Angeles from October 1 – 15, with practices on Tuesday and Thursday evenings, and additional special events on Saturday October 5, including a free rugby clinic and bar crawl in West Hollywood to promote awareness.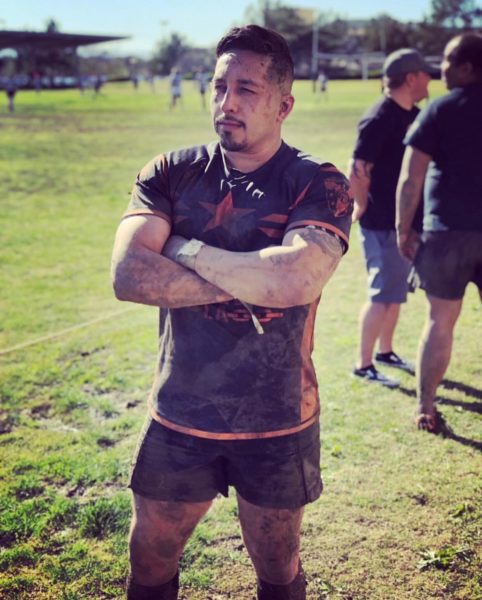 The brainchild of International Gay Rugby (IGR), the global organization for the world's gay and inclusive rugby clubs with 84 member clubs around the world, #PrideInRugby weekend is designed to celebrate and showcase gay and inclusive rugby on the global stage. The weekend, the first of its kind in IGR's history, coincides with the 2019 Rugby World Cup and marks the beginning of IGR's 20th anniversary year.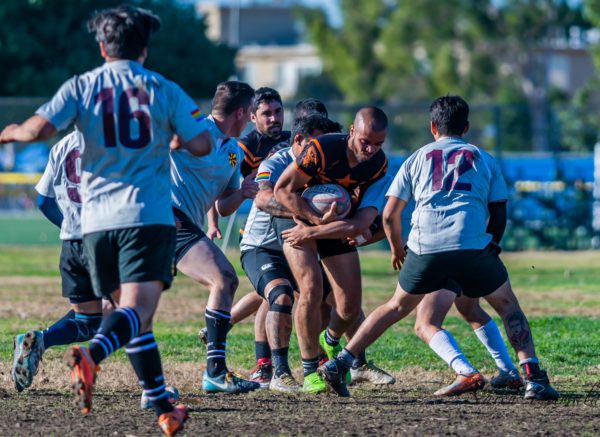 Participation on the LA Rebellion team is open to all individuals, regardless of past experience. Their current season includes ten league matches within the Southern California Rugby Football Union and culminates at the IGR Bingham Cup in Ottawa, Canada, to be held in August 2020. Full details on all team activities can be found on their website, larebellion.org/playrugby.
LA Rebellion hopes to see many Los Angeles community members this weekend supporting the #PrideinRugby celebration.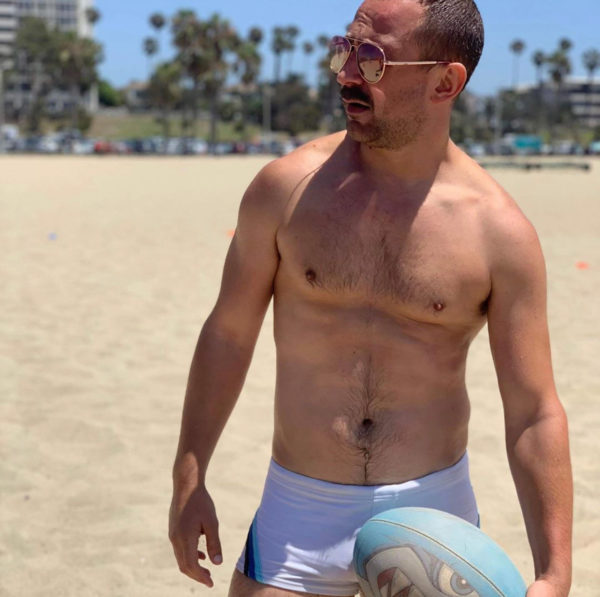 For more information on the Los Angeles Rebellion, visit larebellion.org, facebook.com/LARebellionRugby, or @RebellionRugby on Instagram.
For more information on IGR, log on to www.igrugby.org or like facebook.com/IGRugby and follow @IGRClubhouse on Instagram and @IGRugby on twitter for regular updates.