Is 'bullying' just an empty talking point?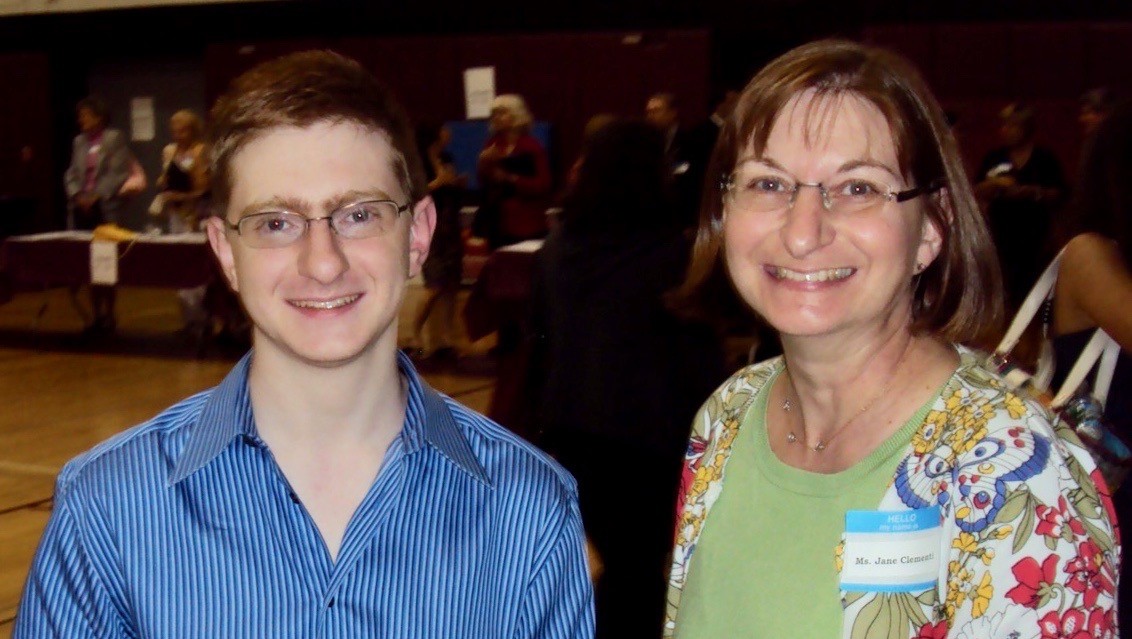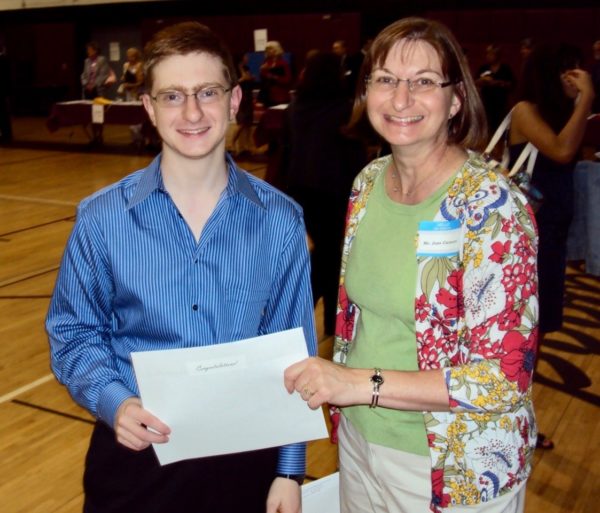 In an era freckled with ironies, this one stands out like a big red blotch. In a Politico/Morning Consult poll published Oct. 9, half of America's registered voters supported President Donald Trump's impeachment and removal from office. After three years and what many consider several impeachable offenses, the last straw was Trump bullying the president of Ukraine into finding dirt on Joe Biden and his son Hunter to help Trump's 2020 re-election—or Trump would withhold missiles Congress already allocated for Ukraine's defense against Russian advances.
The big red blotch? Trump's wife Melania Trump's stated mission as First Lady is her anti-cyber bullying #BeBest campaign. Yet she has continually ignored her husband's bullying, including his mocking 16-year-old climate activist Greta Thunberg on Twitter. The Trump family's Orwellian hypocrisy and profound lack of empathy has given permission to followers to imitate their heroes, resulting in proud, ugly national divisiveness and an uptick in hate crimes and bullying.
America in 2019 is in the throes of both a constitutional and moral crisis – one that particularly threatens the lives of vulnerable LGBTQ teens targeted by the hate effect of Trump and his minions. Nine years ago, on Sept. 21, 2010, out columnist Dan Savage created the "It Gets Better" campaign in a massive community response to an epidemic of six suicides by teens bullied for being or being perceived as LGBT. One month later, President Barack Obama posted a video lending his support.
"We've got to dispel this myth that bullying is just a normal rite of passage; that it's just some inevitable part of growing up. It's not. We have an obligation to ensure that our schools are safe for all of our kids. And for every young person out there you need to know that if you're in trouble, there are caring adults who can help," Obama said on Oct. 21, 2010.
Nine years later, the outrage has become a toothless anti-bullying talking point that has virtually ignored the LGBTQ suicides of bullied 16-year-old Channing Smith, a junior at Coffee County Central High School in Manchester, Tenn., on Sept. 23 and bullied 15-year-old Huntsville High student Nigel Shelby in Alabama who took his own life last April.
"With Nigel's situation he was already struggling with his identity, so he was going through some stressful times. And depression is real. A lot of people don't understand that depression is a disease. And when you have a kid who is already depressed and going through a lot emotionally, for you to call him names that you shouldn't call him or say stuff to them, it sometimes has a worse effect than it would on a child who is not struggling with depression," Nigel's mother Camika Shelby told Huntsville station WAFF48 the day she buried her son.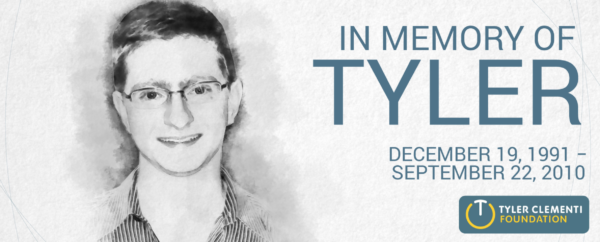 Jane Clementi agrees. Her son Tyler Clementi, an 18-year-old student at Rutgers University, died by suicide on Sept. 22, 2010, after being cyber-bullied. Jane established a foundation to honor Tyler and created the anti-bullying #Upstander pledge whereby signers agree to refrain from using bullying words and actions and stand up at any time and to anyone who is bullying another.
Clementi, who is based in New Jersey, flew to Los Angeles to ask an anti-bullying question at the Oct. 10 HRC/CNN forum.
"I think it's all important for them to understand that, even though there are so many major issues in this world, bullying is a significant problem, I believe a crisis epidemic right now, and it is a life-and-death matter for many families, including my own," Clementi told the Los Angeles Blade. "That's why it's so important, to have these conversations and to ask them what they plan to do about the bullying crisis. Bullying situations are a mental health situation."
Neither Donald nor Melania Trump have responded to her outreach, though the top presidential Democratic candidates have signed her pledge.
"Our youth are looking to what our leaders are doing, and we need to change that," she said. "It's hard to reach out to Mr. Trump, because he ignores us. We did reach out to him to sign our Upstander Pledge, as well. He did not respond at all."
The Tyler Clementi Foundation seeks to "teach people to be in the spaces with the same character that we are in person," Clementi said. "My philosophy or mission is to empower the bystanders, whoever and wherever they are, to call out the behavior, because we can't be the social media police or the internet police everywhere.
"I definitely think we are in a turning point," she continued. "This is a critical time in our history, and we need to move forward in a positive way of inclusion and celebration of differences and making sure that everyone has the same protection and right as everyone else, just as our Declaration declared. It's taken us a long time to really get to see that or achieve that."
Bullying is a mental health crisis all 2020 electoral candidates should address beyond the talking points that pretend to feign concern. What's the plan to stem the epidemic?
If you or someone you know may be at risk of suicide, call the National Suicide Prevention Lifeline at 1-800-273-8255. If you're a young LGBTQ person who needs to talk, call The Trevor Project's 24-hour helpline at 1-866-488-7386. If you are a transgender person of any age, call the Trans Lifeline at 877-565-8860.
Photo: Tyler Clementi and his mother Jane (Photo courtesy Jane Clementi)
Ohio hospitals testify against a trans care ban
In a hearing, the presidents of some of the top pediatric hospitals in the United States testified against trans care bans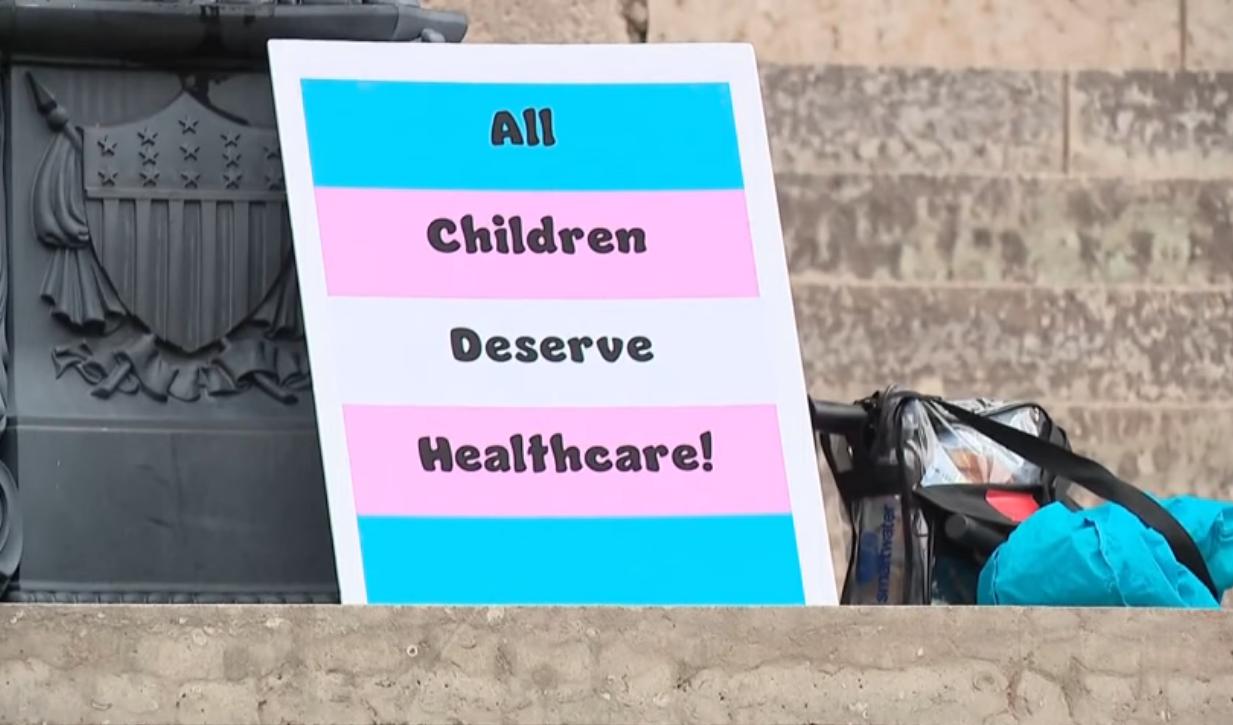 By Erin Reed | COLUMBUS, Ohio – Yesterday, Ohio held a hearing for House Bill 68, a bill that would ban gender-affirming care for trans youth and force those already on care to medically detransition.
The hearing was primarily for opponents of the bill—a prior proponent hearing had already happened a week earlier. Testimony stretched on for nearly eight hours, with those submitting testimony against the bill outnumbering supporters 7:1. Testimony came from a wide variety of professionals and those with lived experience, including transgender kids, their doctors, parents, educators, social workers, and more.
Perhaps the strongest testimony of the afternoon, though, came when presidents and leaders representing some of the top hospitals in the United States stepped forward and unequivocally condemned the bill, stating that it would have drastic negative health consequences for trans youth in their care.
At the beginning of the hearing, three leaders in US medical care testified together: Nick Lashutka, President of the Ohio Children's Hospitals Association serving over 2,600,000 children in the region; Dr. Steve Davis, President of Cincinnati Children's Hospital, the US News #1 ranked children's hospital in the United States; and Dr. Shefali Mahesh, who represented Akron Children's Hospital.
All of them delivered extremely strong testimony, dispelling myths about trans care. They testified that bans on care would harm an already extremely vulnerable population and that gender-affirming care was the best option for the few trans youth who do ultimately get cleared for medical transition.
Perhaps the strongest moment of the night was when Dr. Davis looked at the committee and pleaded, "You trust us on every other condition. Please, trust us on this one."
Watch their incredible testimony here:
When Lashutka spoke, he testified that trans care at Ohio Children's Hospitals is cautious and measured. He stated that in Ohio Children's Hospitals, patients see multidisciplinary teams and often have long waiting periods before they obtain gender-affirming care.
He also noted that the percentage of youth obtaining gender-affirming care in Ohio is only 0.0003%, a tiny fraction not just of youth in Ohio, but also of trans youth in Ohio. He likewise dispelled the idea that teens are getting care without their parents' knowing: "All treatment requires parental consent."
Lashutka, addressing the idea that trans youth are too easily given medical treatments, stated that care is only given to patients meeting rigorous requirements: "Individuals diagnosed with this condition are insistent, consistent, and persistent for a lengthy period of time. The notion that kids declare a feeling and are immediately prescribed at one of our clinics is not true."
Speaking next was Dr. Davis, who testified not just as the president of Cincinnati Children's Hospital, but as a pediatric critical care physician with 35 years of clinical care experience. He stated, when discussing the gender-affirming care ban and its potential profound negative mental health effects on trans youth, "the most harrowing part of my job is informing parents that their child died, especially when their death was from a preventable suicide."
He then stated that the gender-affirming care provided by his hospital is done only after "comprehensive assessments, rigorous mental health evaluations, and screening for comorbidities." He rebuked the idea that hormone therapy in trans youth is done without thorough evaluation, stating that the average time of the evaluation period is "10-12 months."
Lastly, he stated that there is no financial incentive to providing this care and that they do not make money on it – a reasonable claim given that hormone therapy tends to be relatively inexpensive, and that trans youth are not provided surgery in the Ohio Children's Hospital system. He closed, stating, "You trust us on every other condition. Please, trust us on this one."
Dr. Mahesh testified to another aspect of the bill. She stated that increasingly, doctors are having to provide care for patients who have been purchasing hormones off the internet. She indicated that, should a bill like this pass, black and gray market medication might become more common, and that patients would be driven to taking care into their own hands rather than trusting their doctors to administer their care.
Though opposing the bill in its entirety, Lashutka recommended four amendments should the bill pass. First, those already receiving care should be grandfathered in. Second, the "aiding and abetting" clause barring mental health doctors from referrals should be stricken. Third, allowing physicians to provide all information around care, which the bill bars.
Lastly, adding an exception for trans youth who show extreme dysphoria to get care. This last exception was passed in West Virginia's ban on care.
Though hospital administrators have testified in other hearings in the past, this particular panel of healthcare leaders is perhaps one of the strongest seen in any hearing across the United States. The hospitals they represent and the number of patients they serve could give pause even to the most ardent supporters of the bill.
They are also enormously respected voices for all pediatric care in Ohio and even nationwide – many of the legislators in Ohio likely have children who went to these hospitals, and many of the legislators themselves likely did when they were younger. Their presence, along with the massive showing in opposition to the bill, may have made an impact; while some thought the bill would receive a vote immediately after the hearing, those plans appeared to be scrapped.
The hearing adjourned without a vote, and advocates for trans youth care left knowing they had given their all.
****************************************************************************
Erin Reed is a transgender woman (she/her pronouns) and researcher who tracks anti-LGBTQ+ legislation around the world and helps people become better advocates for their queer family, friends, colleagues, and community. Reed also is a social media consultant and public speaker.
Follow her on Twitter (Link)
Website here: https://www.erininthemorning.com/
******************************************************************************************
The preceding article was first published at Erin In The Morning and is republished with permission.