Comedienne & San Francisco trans activist dies by suicide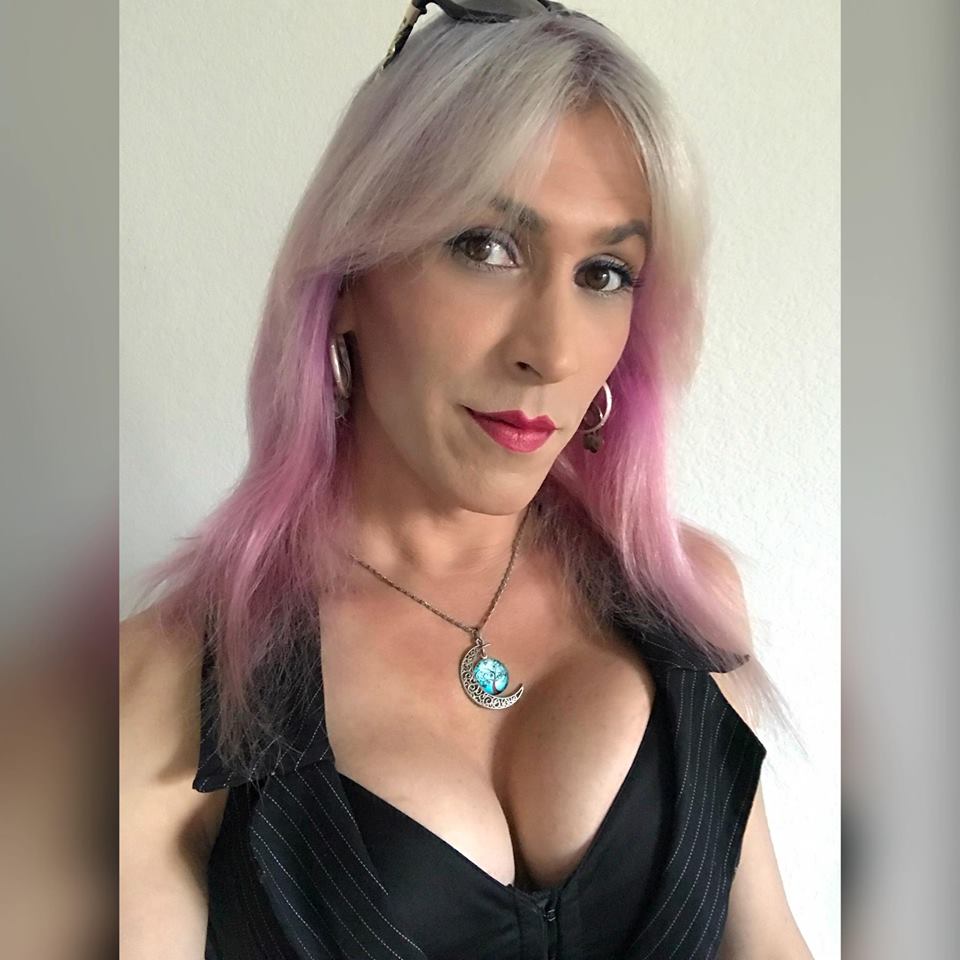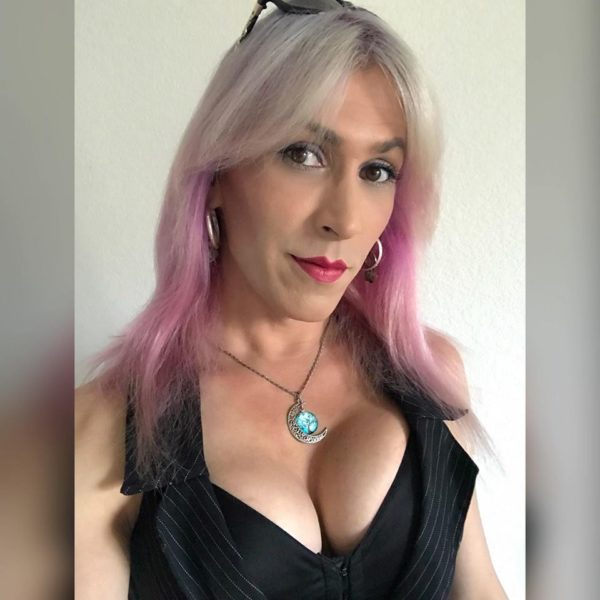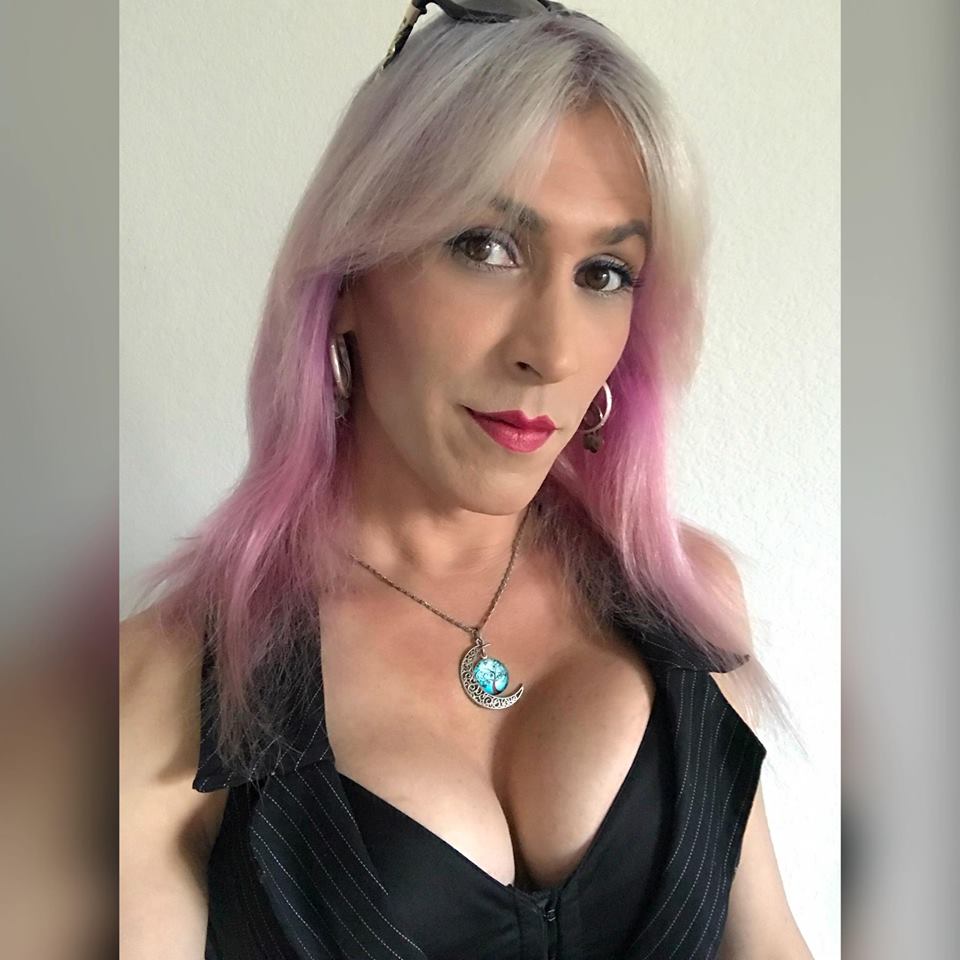 A beloved Trans activist, actress, and comedienne Daphne Dorman, 44, died by suicide last Friday, October 11. In a Facebook message posted in the early morning hours, Dorman wrote;
I'm sorry. I've thought about this a lot before this morning. How do you say "goodbye" and "I'm sorry" and "I love you" to all the beautiful souls you know? For the last time.
There's no good way. That's what I got out of all that thought.
To those of you who are mad at me: please forgive me. To those of you who wonder if you failed me: you didn't. To those of you feel like I failed you: I did and I'm sorry and I hope you'll remember me in better times and better light.
I love you all. I'm sorry. Please help my daughter, Naia, understand that none of this is her fault. Please remind her that I loved her with every fiber of my being.
Daphne
Her death was confirmed via a tweet by The San Francisco Office of Transgender Initiatives, which read; "To our TGNC community, we love you. We are saddened to learn about of loss of Daphne Dorman today who was a beloved community member. If you need support, please reach out to @TransLifeline and @TRANSTHRIVE will be open for drop ins today and tomorrow (Friday and Saturday)." 

Dorman's Facebook page was flooded with her grief stricken friends and fans expressing disbelief and shock. One person who commented, and who was echoed in kind wrote: "Daphne, you were so kind, generous, and love and care radiated from you."
Her roommate and fellow Trans and political activist Mia Satya noted: "This is what I know. Daphne was my best friend for 5 years. She had the biggest, most generous heart of anyone I know and was the most dependable friend. She was always a better writer than me, I wish I could say words to give justice to the type of phenomenonL woman she was. The world was very cruel to her. Most people couldn't imagine half the trauma she endured."
Dorman was an accomplished actress and in addition to her career in entertainment, the Philadelphia Inquirer newspaper reported she worked as a software engineer, worked at QVC, The Actors Center, and the Pennsylvania Renaissance Faire.
Recently she was affiliated with the controversy surrounding transphobic remarks made by fellow comedian Dave Chappelle.
Dorman was referenced in Chappelle's special, 'Sticks and Stones', which Netflix released in late August. Some critics called the special offensive and transphobic due to Chappelle's material targeting LGBTQ people, the Philadelphia Inquirer reported. 
However, in an addendum to the special, Chappelle told a story about striking up a friendship with a transgender woman who he claimed was "laughing the hardest" at his jokes about transgender people. That woman was Dorman, the paper added in its article on her death.
"Yep, I'm the Daphne that Dave Chappelle is talking about in Sticks and Stones," Dorman wrote in her Twitter bio. She later defended Chappelle online, writing that the comic "doesn't consider himself better than me in any way," and that "he's a master of his craft."
On her Facebook page, she indicated that she had opened for Chappelle at a performance in San Francisco late last month.
Satya and Dorman's sister and friends have set up a page raising funds to have Dorman's remains returned to her native Philadelphia, Pennsylvania for burial and for a memorial service to celebrate her life. Linked here. 
SCOTUS weighs ban on Affirmative Action, advocates sound alarm
As the Supreme Court weighs a ban on Affirmative Action, advocates say such a ruling would negatively harm campus diversity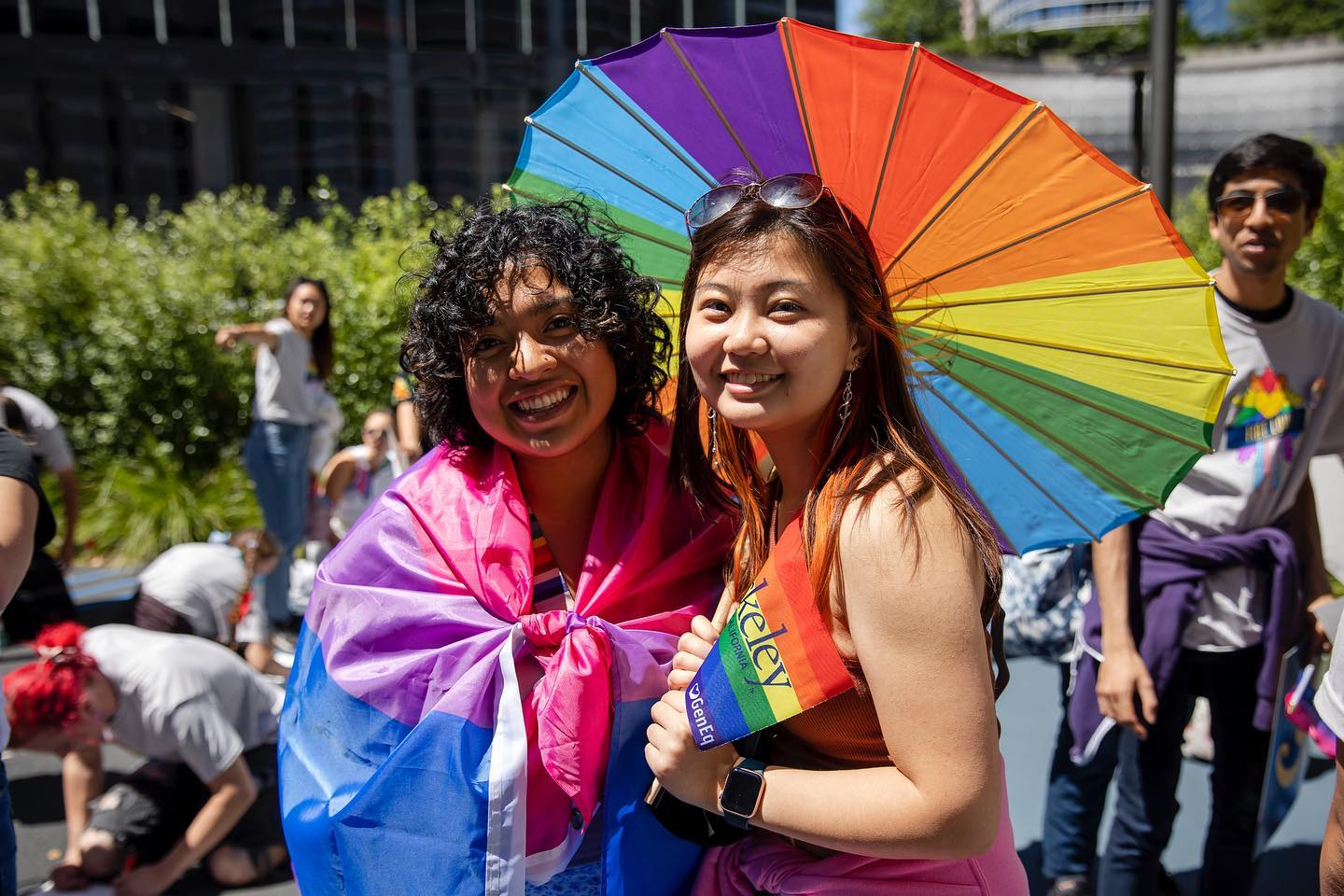 By Peter White | SAN FRANCISCO – The U.S. Supreme Court is expected to rule on two cases this month that could prohibit consideration of race in college admissions, undoing a 45-year history of Affirmative Action dating back to 1978.
Last October, conservative activist Edward Blum, president of Students for Fair Admissions, filed a lawsuit against Harvard claiming it discriminated against Asian-American applicants. Lower courts found no evidence of that claim, and no students testified against the current race-based policies at Harvard or in a separate suit involving the University of North Carolina.
Still, given the Supreme Court's conservative majority, many expect an end to the policy, which supporters say has helped boost enrollment in colleges and universities for historically underrepresented groups.
"Progressives, patriots, and free thinkers of all colors and creeds and sexual orientations need to unite in the struggle to preserve the core American principles of inclusivity and multicultural democracy," said civil rights lawyer Lisa Holder, president of the Equal Justice Society (EJS) in Oakland, California.
Holder spoke with reporters last week during a news briefing organized by Ethnic Media Services. She noted Affirmative Action is the best way to undo the historical legacy of inequality and discrimination in higher education, adding that California schools would become more segregated without it.
"We're looking at apartheid schools where children of color are not getting access to opportunity. That is un-American," she said. Holder noted the consensus among social scientists that diverse educational environments are 35% more productive than those that are more homogeneous.
Students who testified before the high court in both the Harvard case as well as a separate case involving the University of North Carolina – also filed by Blum's group – stressed the advantages of being part of a more diverse student body.
Echoes of Roe v. Wade
In its 1978 Regents of University of California v. Bakke decision, the Supreme Court ruled that schools' use of Affirmative Action policies to enhance student diversity is constitutional.
Tomas Saenz, president of the Mexican American Legal Defense and Educational Fund (MALDEF) and former member of the Los Angeles County Board of Education – where he served for two decades – worries this current court is poised to overturn that longstanding precedent.
"We don't know when it will come down," Saenz said. But given the court's stated views on race-conscious Affirmative Action policies, he expects the justices will overturn it just as they did with the Dobbs ruling last year overturning Roe v. Wade.
"I consider that to be the likely outcome," he said, noting the Supreme Court revisited the issue of race conscious Affirmative Action in higher education on three separate occasions. Each time the court majority reasserted that the Bakke precedent continued to be the law.
"So, overturning that precedent would be extraordinary and on a par with the Dobbs decision of last year," Saenz said.
He also predicted that opponents of Affirmative Action would seek to expand the court's rationale. "This case will have nothing whatsoever to say about Affirmative Action in employment or contracting. And anyone who asserts otherwise, is misleading you," Saenz said.
"You will hear folks from the right assert that somehow this Supreme Court decision also means that ethnic studies, even critical race theory, must be eliminated from schools." On the contrary, Saenz says the decision will say nothing about curriculum.
Impacts on campus diversity
\John C. Yang, president and CEO of Asian Americans Advancing Justice (AAJC) reiterated that lower courts found no evidence of discrimination against Asian-Americans in Harvard's admissions process, which is the basis of the lawsuit.
"An admissions process considering race… remains necessary to ensure that equally qualified students from communities of color have the same access as privileged white students," Yang said.
He noted 28% of the incoming Harvard class are Asian-Americans and their numbers have quadrupled since 1978 when the Bakke decision was issued.
"Any suggestion that somehow Asian-Americans are being discriminated against is just belied by these simple facts," Yang continued. If Affirmative Action is overturned, he anticipated campus diversity at Harvard would decrease from 14% to 6% for Blacks and from 14% to 9% for Latinos.
"At the end of the day, we have to recognize that we are not in a race-blind society. Our lived experiences should not be up for debate," Yang said.
What about legacy admissions?
Michele Siqueiros has been supporting greater college access for students of color since 2004, and says it hasn't been that long since women, Black, Latino, Indigenous and Asian-American students were even permitted to attend universities.
"Affirmative Action alone was never intended to be the panacea," said Siqueiros, president of The Campaign for College Opportunity, a California-based non-profit.
"We must do everything in our power to provide all students an equal opportunity to pursue a college education," she stressed, adding that with the anticipated SCOTUS ruling more will need to be done to ensure universities do not discriminate against students of color.
Siqueiros also pointed out that conservative opponents of Affirmative Action have nothing to say about legacy admissions – which can account for a quarter or more of all admissions at Ivy League schools like Harvard – or about recruiters exclusively visiting rich, wealthy, and predominantly white high schools.
"There are a lot of practices in higher education that should be challenged and removed," said Siqueiros. "It's really unfortunate that Affirmative Action is the one that's being attacked today."
******************************************************************************************
The preceding article was published as part of an ongoing partnership between Ethnic Media Services and the Los Angeles Blade. For additional information or to learn more about Ethnic Media Services click on the link embedded in the logo above.