October 12, 2019 at 8:50 am PDT | by Staff reports
Comedienne & San Francisco trans activist dies by suicide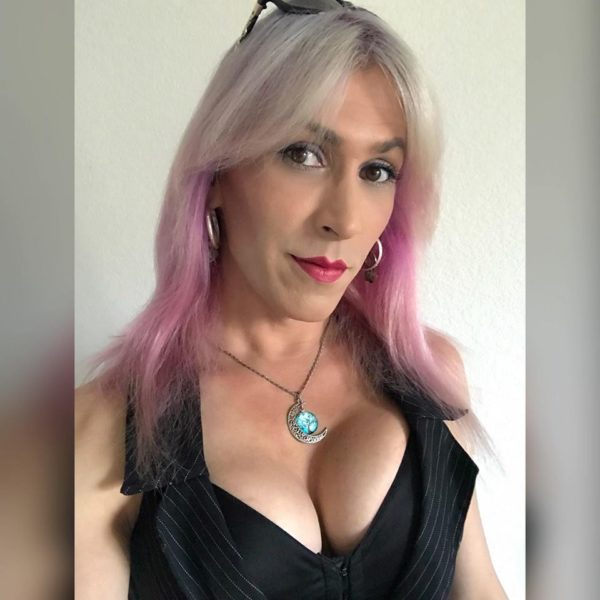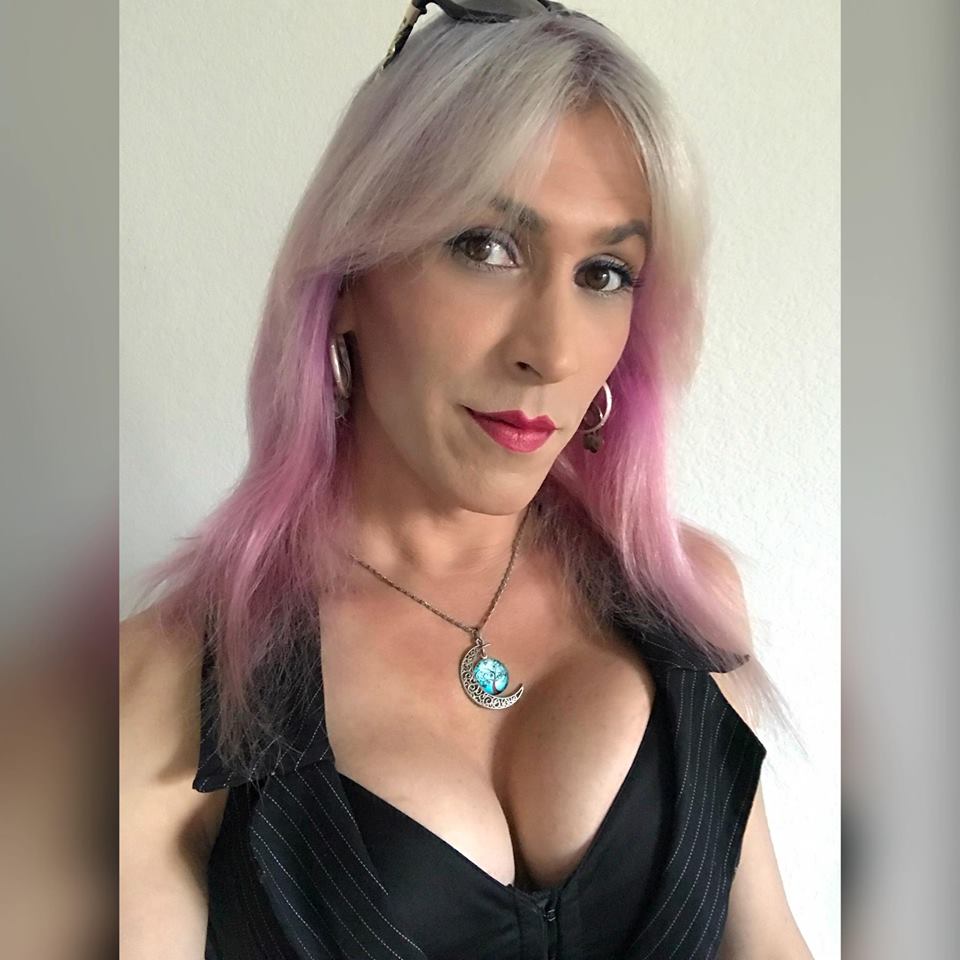 A beloved Trans activist, actress, and comedienne Daphne Dorman, 44, died by suicide last Friday, October 11. In a Facebook message posted in the early morning hours, Dorman wrote;
I'm sorry. I've thought about this a lot before this morning. How do you say "goodbye" and "I'm sorry" and "I love you" to all the beautiful souls you know? For the last time.
There's no good way. That's what I got out of all that thought.
To those of you who are mad at me: please forgive me. To those of you who wonder if you failed me: you didn't. To those of you feel like I failed you: I did and I'm sorry and I hope you'll remember me in better times and better light.
I love you all. I'm sorry. Please help my daughter, Naia, understand that none of this is her fault. Please remind her that I loved her with every fiber of my being.
Daphne
Her death was confirmed via a tweet by The San Francisco Office of Transgender Initiatives, which read; "To our TGNC community, we love you. We are saddened to learn about of loss of Daphne Dorman today who was a beloved community member. If you need support, please reach out to @TransLifeline and @TRANSTHRIVE will be open for drop ins today and tomorrow (Friday and Saturday)." 

Dorman's Facebook page was flooded with her grief stricken friends and fans expressing disbelief and shock. One person who commented, and who was echoed in kind wrote: "Daphne, you were so kind, generous, and love and care radiated from you."
Her roommate and fellow Trans and political activist Mia Satya noted: "This is what I know. Daphne was my best friend for 5 years. She had the biggest, most generous heart of anyone I know and was the most dependable friend. She was always a better writer than me, I wish I could say words to give justice to the type of phenomenonL woman she was. The world was very cruel to her. Most people couldn't imagine half the trauma she endured."
Dorman was an accomplished actress and in addition to her career in entertainment, the Philadelphia Inquirer newspaper reported she worked as a software engineer, worked at QVC, The Actors Center, and the Pennsylvania Renaissance Faire.
Recently she was affiliated with the controversy surrounding transphobic remarks made by fellow comedian Dave Chappelle.
Dorman was referenced in Chappelle's special, 'Sticks and Stones', which Netflix released in late August. Some critics called the special offensive and transphobic due to Chappelle's material targeting LGBTQ people, the Philadelphia Inquirer reported. 
However, in an addendum to the special, Chappelle told a story about striking up a friendship with a transgender woman who he claimed was "laughing the hardest" at his jokes about transgender people. That woman was Dorman, the paper added in its article on her death.
"Yep, I'm the Daphne that Dave Chappelle is talking about in Sticks and Stones," Dorman wrote in her Twitter bio. She later defended Chappelle online, writing that the comic "doesn't consider himself better than me in any way," and that "he's a master of his craft."
On her Facebook page, she indicated that she had opened for Chappelle at a performance in San Francisco late last month.
Satya and Dorman's sister and friends have set up a page raising funds to have Dorman's remains returned to her native Philadelphia, Pennsylvania for burial and for a memorial service to celebrate her life. Linked here.