November 21, 2019 at 11:45 pm PST | by James Wen
2019 voices of Transgender Day of Remembrance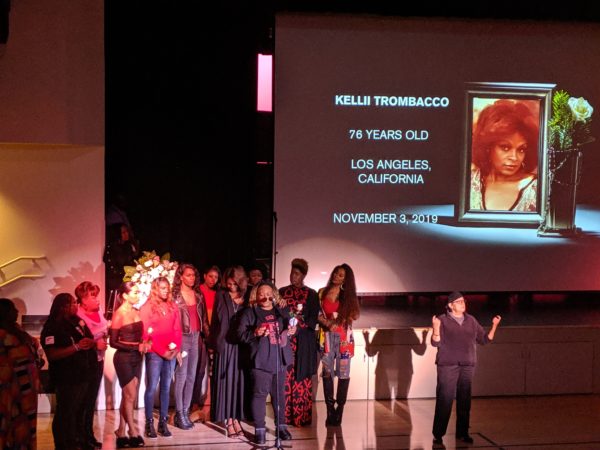 Chela DeMuir, Pioneer, Founder, and Executive Director of Unique Woman's Coalition
UWC was this year's West Hollywood Transgender Advisory Board program partner for Transgender Day of Remembrance.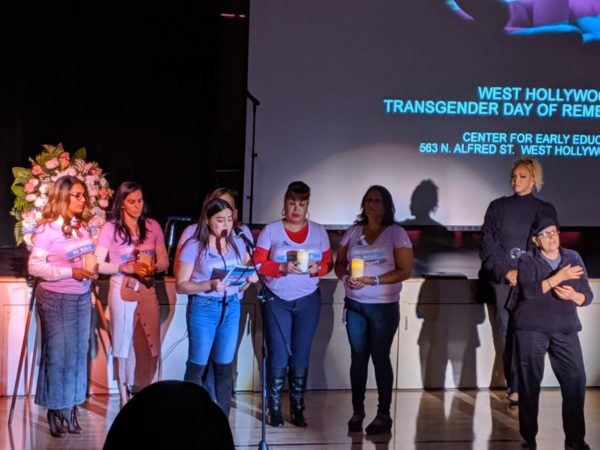 Khloe Perez-Rios, Transgender Program Manager, BIENESTAR, "When someone from our community is attacked, we flock together and rise! When they try to erase us, we rally and let them know we exist and won't be erased! We see courage every day, when we teach, educate and elevate the most vulnerable, that's when we lift up each other and we go beyond and keep going."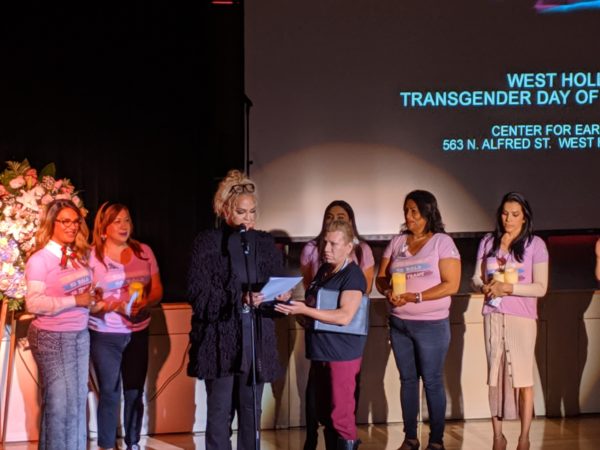 Maria Roman-Taylorson, Vice President, Trans Latin@ Coalition, "The Transgender Day of Remembrance marks another reminder of the atrocities, injustices, and lack of justice our communities continue to face around the world. We must not do business as usual. We must take up space, and demand a seat at the table. We begin to create our own table!"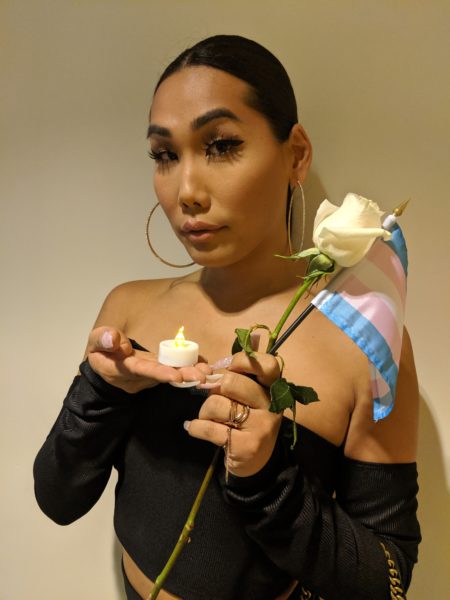 Gia Gunn, RuPaul's Drag Race, "This event made me feel super appreciated and proud to be transgender. Trans Day of Remembrance for me is a day to memorialize and observe the lives of those trans folks who have passed on before us. At the same time it is a reminder to those of us who are still living to appreciate each and every single day while we are here on Earth, regardless of gender identity, sexual orientation, or race!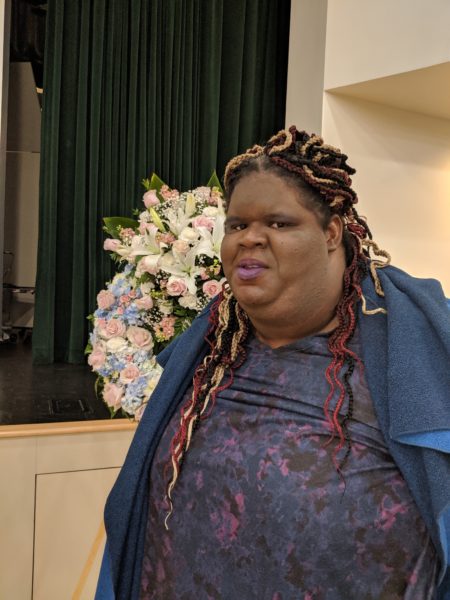 Chella Coleman Community Member: "TDOR was a moving, inspiring, and at the same time – really saddening that we still have to do this."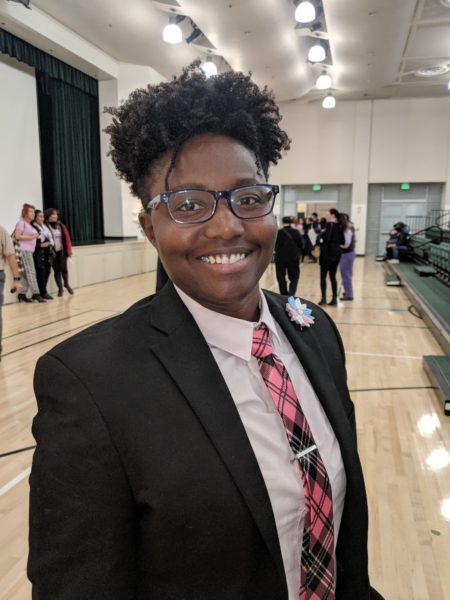 Zekia Wright, West Hollywood Lesbian and Gay Advisory Board Member: "I am really happy that the West Hollywood Transgender Advisory Board chose to partner with Unique Woman's Coalition. The performers were inspiring and reflected the evening as a day of remembrance, and not a celebration. I appreciated that the speakers shared specifically what we, as allies, need to do."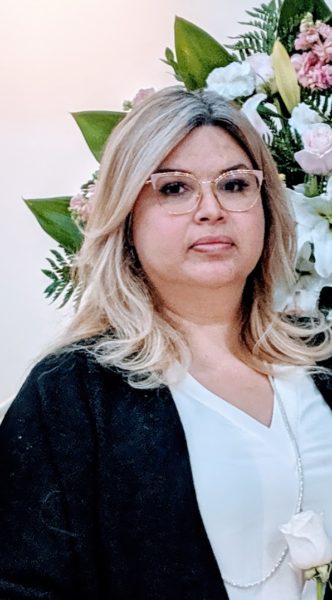 Madison Fairchild, Chair, West Hollywood Transgender Advisory Board : "TDOR Unites us, Empowers us and highlights our resistance against the violence that afflicts us."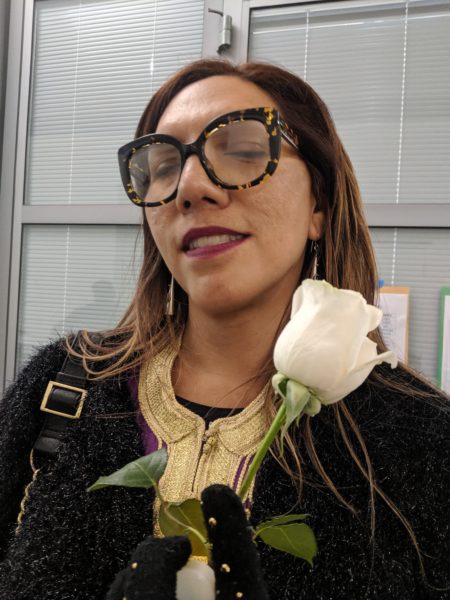 Drian Juarez, Community Member: "I felt angry. I felt empowered. I felt frustrated. I felt the pain. I felt the gift that Valerie Spencer Spoke about and turning all those feelings into action and ensuring that there are laws that protect us and that we are safe – no matter where we live."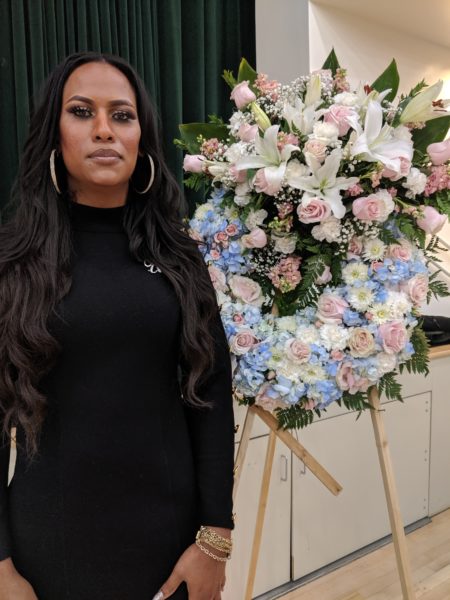 Chanel Lumiere, Unique Woman's Coalition, TDOR co-organizer: "We are the gift."