January 13, 2020 at 1:23 pm PST | by Staff reports
Nevada man faces Fed prison time after extorting gay SoCal men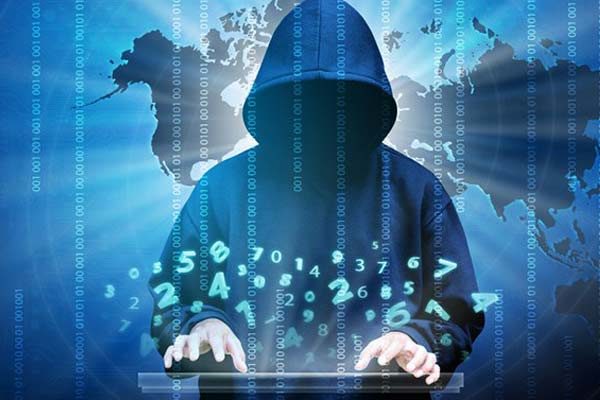 A Nevada man is facing up to 10 years in a federal penitentiary after pleading guilty last Wednesday, January 8, to multiple felonies stemming from charges that he extorted over $250,000 dollars targeting gay men in Santa Monica, Los Angeles, and elsewhere over the internet via adverts offering gay sex services.
28-year-old Tyler Buchanan was also convicted of felony violations of 18 U.S. Code §§ 1956,1957, and 1030, which prohibit using the internet for unlawful activities and financial gain by receiving and then disposing of monies which are the illegal proceeds of those activities.
U.S. District Judge Otis Dalino Wright II, United States District Court for the Central District of California, set Buchanan's sentencing for May 11. Under the current federal sentencing guidelines he faces 10 years in federal prison or instead may be sentenced to three years on probation, a fine up to three quarters of a million dollars, ($750,000) and restitution to be determined. Prosecutors successfully argued that Buchanan remain in Federal custody until sentencing- claiming he was a 'flight risk,' Judge Wright agreed.
"Over a period of six years, Buchanan purchased more than 1,300 ads on Craigslist, Backpage among other services under the moniker "Thuler O'Naill" offering sex services for hire, targeting gay men in multiple cities and states, including Santa Monica and Los Angeles, according to federal prosecutors," the Santa Monica Mirror's Sam Catanzaro reported. Buchanan also used the name Mark S Buchanan and Ty Buchanan in alias.
The Mirror also reported that "after an individual would respond to one of Buchanan's ads via a listed phone number, Buchanan would look up personal information on the victim and proceed to sext with them, often including an agreement to engage in sex for money, according to his plea agreement. Buchanan would then threaten to publicize the texts and report the victim to the police for solicitation of prostitution unless an extortion fee was paid, ranging from $100 to $4,000 a month."