Wiener introduces bill requiring master plan to end HIV, HCV, STDs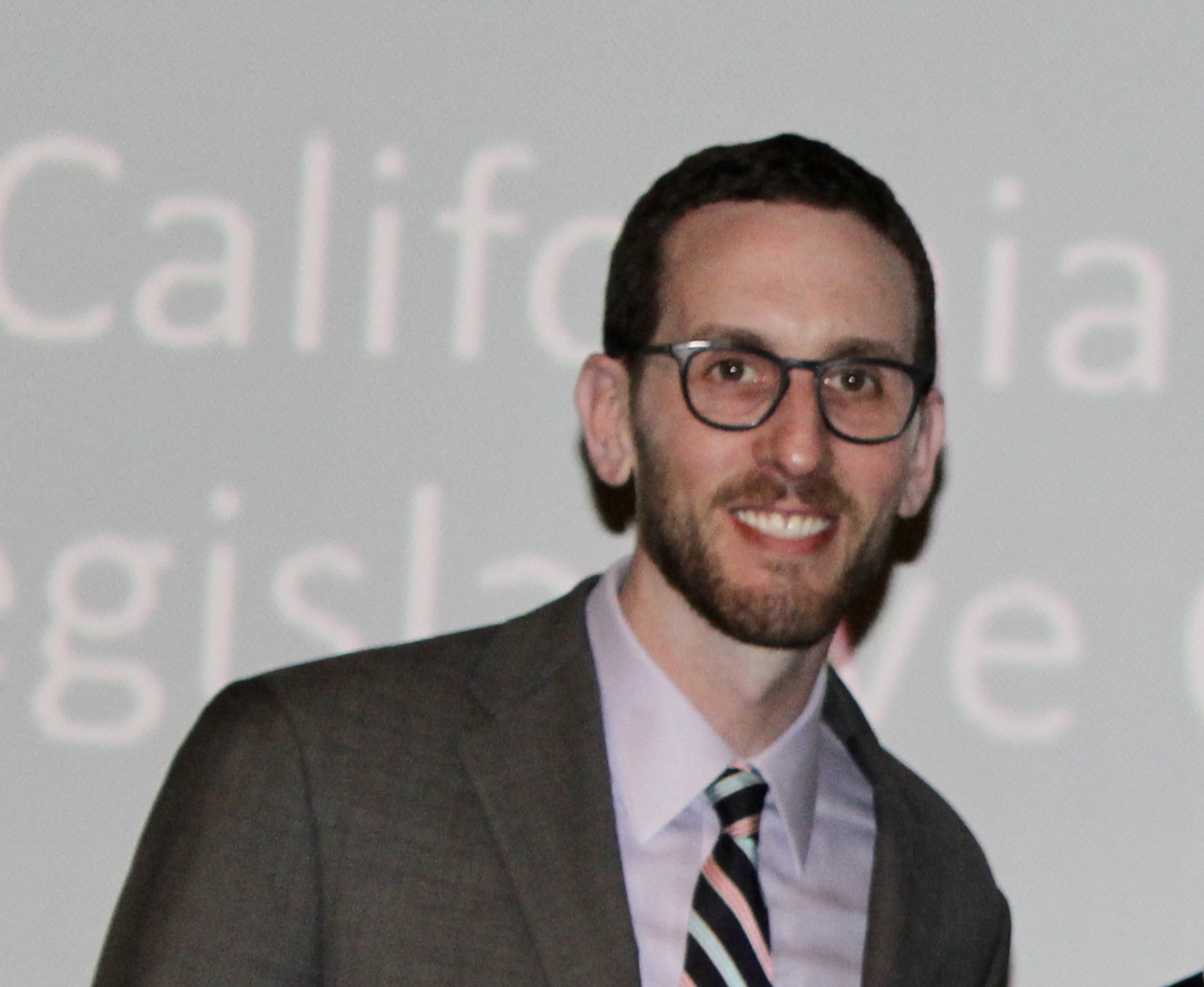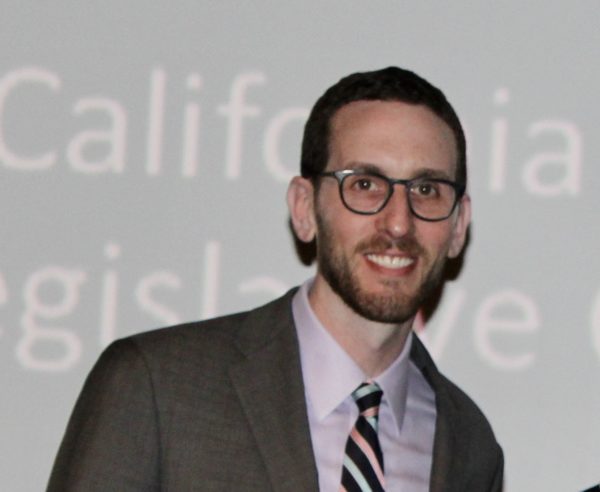 State Sen. Scott Weiner (D-San Francisco) announced new legislation on Wednesday, Jan. 15 that would require state agencies to create a master plan to drive down infection rates in HIV, HCV and other STDs across California.
New infections have not moved significantly statewide during the last decade amongst the most vulnerable demographics. The 13 percent decline in white Californians represents the largest demographical shift in a study measuring HIV diagnoses between 2013 and 2017. Meanwhile, the decline with African Americans has only been two percent while the Latinx community has seen a four percent increase in new HIV infections. By contrast, New York has put forth efforts that have allowed their HIV infection rates to drop by 40 percent since 2014.
The comprehensive proposal, SB 859, would aim to bring new infections down dramatically across all STDS, specifically within the LGBTQ, African American and Latinx community who are affected disproportionately, largely due to a lack of access to proper health care and education. The legislation argues this is unacceptable, particularly in recent years when the wide distribution of drugs like PrEP have made the end of HIV a possible reality.
"We have the tools to end new infections of HIV and STDs," Weiner said in a statement. "What we're missing is political will. This bill, SB 859, would require California to make a plan to end this epidemic, and help state agencies access the necessary resources to do so."
Weiner continued, "California must be a leader on these issues, and right now we're at risk of falling behind. SB 859 would a big step towards finally ending the epidemic."
The bill is a first step. The specifics of how exactly more services and educational information would be disseminated would be determined after it passed. The press release from Weiner's office gave the following information in regards to the bill's language:
"Senate Bill 859 would require the Secretary of California Health and Human Services (HHS), in coordination with the Chief of the Office of AIDS (OA), to create a comprehensive Master Plan to end new infections of HIV, HCV and other STDs. This bill mandates that the Secretary and Chief institute a Stakeholder Advisory Committee and work with relevant state agencies to set targets to end new infections and identify recommended programs, policies, strategies, and funding for achieving these targets."
In addition to Weiner, Assemblymembers Todd Gloria (D-San Diego) and David Chiu (D-San Francisco) are chief co-authors of the legislation, which is also co-signed by Rob Bonta (D-Oakland) and Melissa Hurtado (D-Fresno). Additionally, APLA Health and the San Francisco AIDS Foundation serve as sponsors, with co-sponsorship coming from Essential Access Health.
Chiu stated that he was proud to join Weiner in authoring the bill. "Creating a Master Plan on HIV, HCV, and STDs will address widening disparities among vulnerable populations and build upon the successes of the last 30 years," said Chiu.
Patti LaBelle, Gladys Knight dazzle World AIDS Day concert 
"As millions remain affected by HIV/AIDS, World AIDS Day provides an opportunity to honor those we've lost and those living with HIV/AIDS"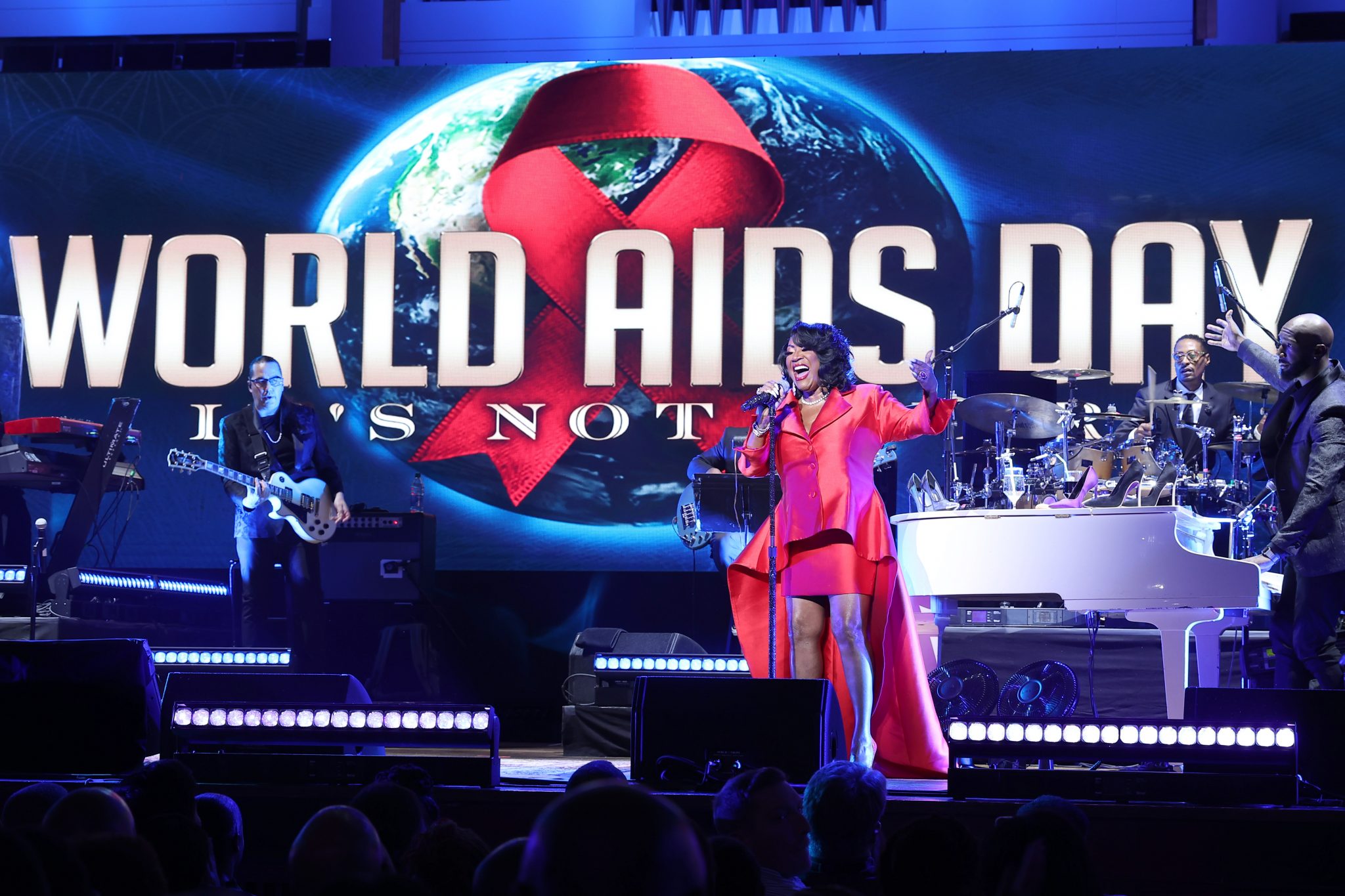 WASHINGTON – The AIDS Healthcare Foundation (AHF) hosted its 2022 World AIDS Day Concert on Wednesday, Nov. 30, in the concert hall of The John F. Kennedy Center for the Performing Arts in the nation's capital.
Renowned multi-Grammy Award-winning vocalists Patti LaBelle and Gladys Knight delivered show-stopping performances to the packed crowd, which included supporters, dignitaries such as: Harold Phillips, Director of the White House Office of National AIDS Policy; White House Senior Advisor for Public Engagement, Mayor Keisha Lance Bottoms, Congresswoman Sheila Jackson Lee, and New Orleans Mayor, Mayor LaToya Cantrell, and more, in a night of hope and celebration.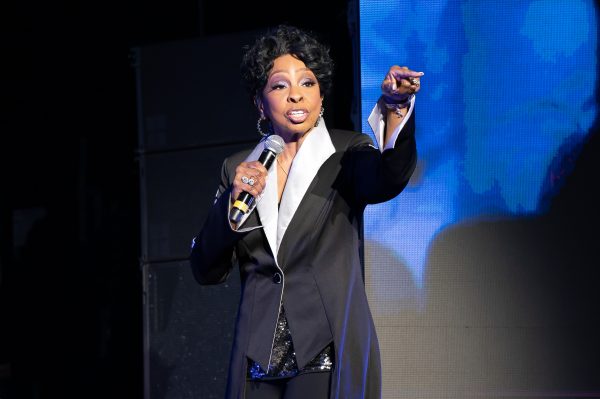 AIDS Healthcare Foundation (AHF), is the world's largest HIV/AIDS care provider, currently operating in 45 countries. The concert is held every year to commemorate World AIDS Day, observed internationally each year on Dec. 1. This year also marked the global organization's 35th anniversary. 
At the event, longtime humanitarian and AIDS advocate, Princess Diana was honored, posthumously, with AHF's Lifetime Achievement Award. Under its "Keep the Promise!" banner, AHF also acknowledged progress made in the global fight against HIV and AIDS and continues to raise awareness about "The Other Pandemic" as a reminder of the significant work still to be done on HIV/AIDS, as well as remembering the lives that have been lost over the years.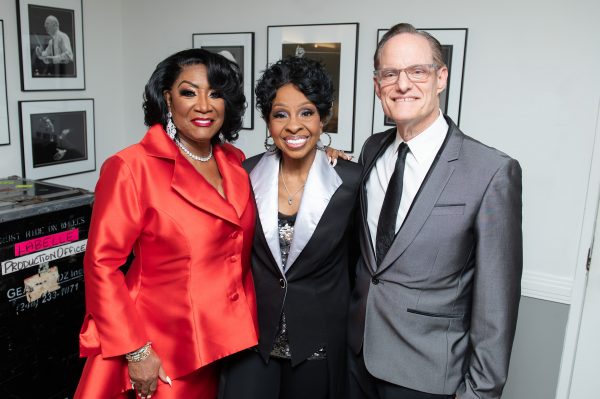 Michael Weinstein, President of AHF, said, "As millions remain affected by HIV/AIDS around the globe, World AIDS Day annually provides an opportunity to honor those we've lost and those living with HIV/AIDS today, as well as reminding leaders and the community of the work that still remains to address this epidemic. From providing compassionate AIDS hospice care in those darkest early days to growing to become the largest global AIDS organization today, now providing lifesaving care and treatment to more than 1.7 million people around the globe, we also celebrate the tireless work of all those who help make today's AHF possible: our staff, Board, affiliate organizations and affinity groups, friends, family and elected officials and community partners across the globe, but most of all, our clients and patients—with our annual 2022 World AIDS Day event. It was a momentous night to host our World AIDS Day concert at The Kennedy Center for the first time, and welcome back the legendary Patti LaBelle, and have another great American icon, Gladys Knight join us, while also being able to honor the legacy and humanitarian work of the late Princess Diana."