Daniel Zingale, longtime LGBTQ and HIV advocate, is retiring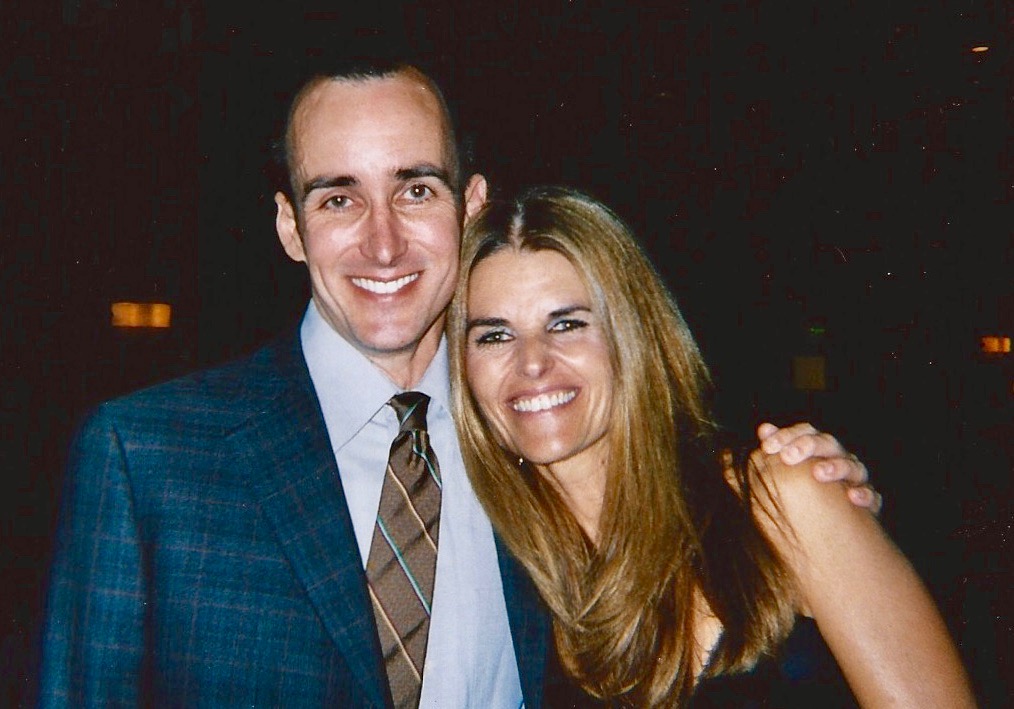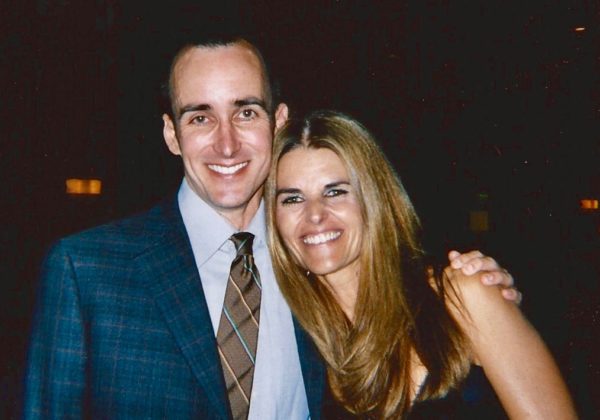 Daniel Zingale straddles the moment. In the background, Gov. Gavin Newsom's staff is waiting to throw him a retirement party. But he is also keenly aware that he embodies the arc of LGBTQ history and is happy to linger to paint a rainbow story or two.
Zingale, Newsom's chief strategist and health policy guru, smiled at the connection between then and now. In 1996, as the Human Rights Campaign's public policy director, he took the stage at an HRC get-out-the-vote rally on the mall and said, "It's important to elect people who have a clue." He then talked about watching the movie "Independence Day."
"That's so ironic because I met Jeff Goldblum yesterday. He was here lobbying on the plastics bill," Zingale told the Los Angeles Blade by phone from Sacramento on Jan. 24. "I actually vividly remember seeing 'Independence Day.' What struck me was when they blew up the Capitol, the audience cheered. And now you think about that – it was sort of an ominous sign of the populist era to come."
Zingale, 60, is retiring to handle a health issue with a good prognosis and to be with his family – his partner, two children, two cats and a German Shepherd named Sparky — a loving situation once considered unfathomable for LGBTQ people.
"I came of age at a time when the AIDS epidemic was just emerging," Zingale says. "It was just beginning to be a little safer for people to come out and not be instantly fired from their job and by their church and family, criminalized, victimized by violent crime and even by the police. Things were getting a little bit better on the LGBT front, thanks to the courageous leadership of those who came right before my generation.
"But then we were hit with the HIV epidemic while I was still in college in the Bay area – and the Bay area was at ground zero. So within a very short period of time, many of my close friends were getting sick and dying before we really knew anything."
In 1980, Zingale got his first job as an intern in Gov. Jerry Brown's office. Brown made history in 1979 appointing out Stephen Lachs as a Superior Court Judge and in 1980, appointing Rand Schrader to the Municipal Court. "He was really the only national political figure in America to embrace LGBT equality at that time," says Zingale. [Sen.] Ted Kennedy was a close tie or a second."
In 1982, after graduating from Berkley, with Ronald Reagan as president and Republicans controlling the California Legislature, Zingale "fled the country" to live and work in Japan for two years at the Tokyo Shimbun newspaper and at an international school teaching American studies to Japanese psychology students.
"The AIDS epidemic was so mysterious and terrifying and the politics was so daunting, and there weren't a lot of opportunities for someone like me who wanted to be involved in systemic change so I found a place of refuge," Zingale says.
He was also enlightened, experiencing "being in the minority, being different," Zingale says, enabling him to reflect on what he missed about America.
Zingale's visiting mother also led to a lesson. She cut her hand during a bike ride and after she was stitched up at the hospital, she pulled out her credit card.
"They were genuinely mystified as to why she was bringing out a source of payment," Zingale says. "I remember thinking that's one of those things that being an American — we just assume that when you get care, you're going to have to pay something for it. And that was really an a-ha moment for me."
Coming home, adding his Japan journey to his pre-existing social justice framework inculcated in him by his parents "to challenge those things that struck me as unjust," Zingale sought "to forge a path that would give me purpose in terms of advocating for people with HIV and AIDS, advocating for my LGBT community, and for others who were being systemically held back and held down." That led to the Human Rights Campaign, to leading AIDS Action and the California Endowment and working for four governors.
"I've been able to see the movement from the outside and the inside as both activist and policy advisor," he says. "Right now, I'm just feeling enormous gratitude for having been able to play a role in some of that history, hopefully to have been a force of good at times."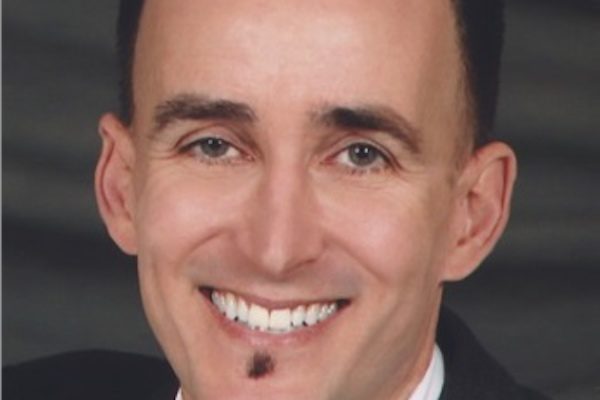 Highlights – he's had more than a few: the near passage of the Employment Non-Discrimination Act with author Sen. Ted Kennedy, Coretta Scott King and other legends of the civil rights movement; working with Gov. Gray Davis on enacting AB 205, the comprehensive domestic partners law that became a cornerstone for marriage equality in California; leading the development of Gov. Arnold Schwarzenegger's health reform plan "which we recognize today in the DNA of Obamacare;" and creating the California Hall of Fame with First Lady Maria Shriver and inducting Harvey Milk, Billy Jean King, RuPaul and his dear friend, Dolores Huerta.
"I am still learning and benefiting from Maria's wise counsel to prioritize family and the simple things in life," Zingale says. "Just today, she reminded me we can do that and still contribute to making the world a better place."
Most importantly, "I hope I've been a good mentor and opened doors," Zingale says. "And now, honestly, I'm really excited about making space for others to have similar opportunities."
Photo: Daniel Zingale and Maria Shriver (Photo by Karen Ocamb)
Patti LaBelle, Gladys Knight dazzle World AIDS Day concert 
"As millions remain affected by HIV/AIDS, World AIDS Day provides an opportunity to honor those we've lost and those living with HIV/AIDS"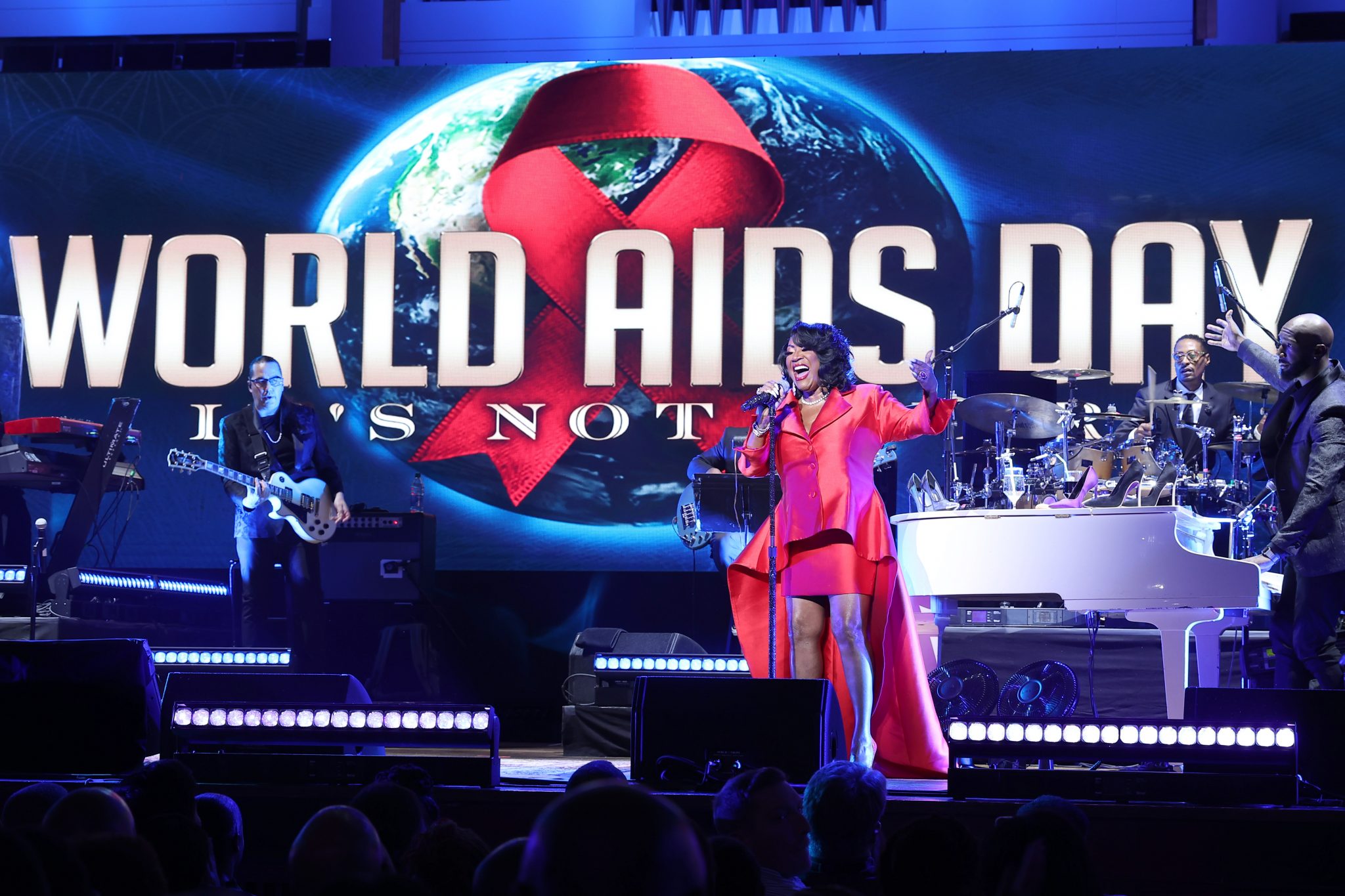 WASHINGTON – The AIDS Healthcare Foundation (AHF) hosted its 2022 World AIDS Day Concert on Wednesday, Nov. 30, in the concert hall of The John F. Kennedy Center for the Performing Arts in the nation's capital.
Renowned multi-Grammy Award-winning vocalists Patti LaBelle and Gladys Knight delivered show-stopping performances to the packed crowd, which included supporters, dignitaries such as: Harold Phillips, Director of the White House Office of National AIDS Policy; White House Senior Advisor for Public Engagement, Mayor Keisha Lance Bottoms, Congresswoman Sheila Jackson Lee, and New Orleans Mayor, Mayor LaToya Cantrell, and more, in a night of hope and celebration.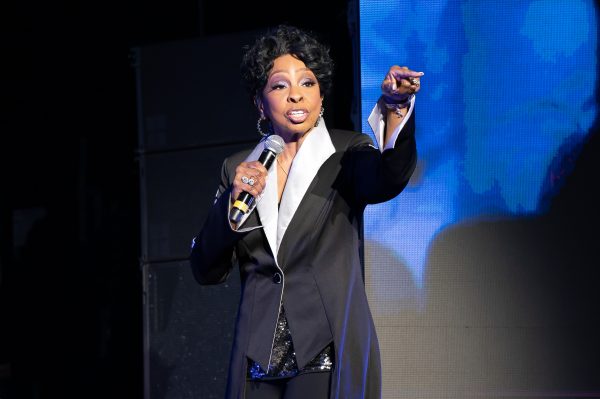 AIDS Healthcare Foundation (AHF), is the world's largest HIV/AIDS care provider, currently operating in 45 countries. The concert is held every year to commemorate World AIDS Day, observed internationally each year on Dec. 1. This year also marked the global organization's 35th anniversary. 
At the event, longtime humanitarian and AIDS advocate, Princess Diana was honored, posthumously, with AHF's Lifetime Achievement Award. Under its "Keep the Promise!" banner, AHF also acknowledged progress made in the global fight against HIV and AIDS and continues to raise awareness about "The Other Pandemic" as a reminder of the significant work still to be done on HIV/AIDS, as well as remembering the lives that have been lost over the years.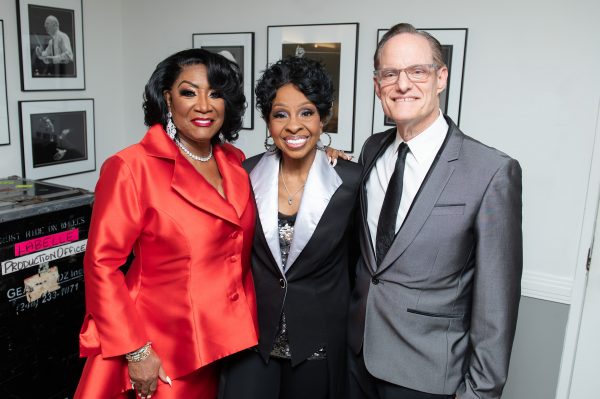 Michael Weinstein, President of AHF, said, "As millions remain affected by HIV/AIDS around the globe, World AIDS Day annually provides an opportunity to honor those we've lost and those living with HIV/AIDS today, as well as reminding leaders and the community of the work that still remains to address this epidemic. From providing compassionate AIDS hospice care in those darkest early days to growing to become the largest global AIDS organization today, now providing lifesaving care and treatment to more than 1.7 million people around the globe, we also celebrate the tireless work of all those who help make today's AHF possible: our staff, Board, affiliate organizations and affinity groups, friends, family and elected officials and community partners across the globe, but most of all, our clients and patients—with our annual 2022 World AIDS Day event. It was a momentous night to host our World AIDS Day concert at The Kennedy Center for the first time, and welcome back the legendary Patti LaBelle, and have another great American icon, Gladys Knight join us, while also being able to honor the legacy and humanitarian work of the late Princess Diana."