February 6, 2020 at 9:33 am PST | by Karen Ocamb
LAPD told to develop hate crimes prevention tools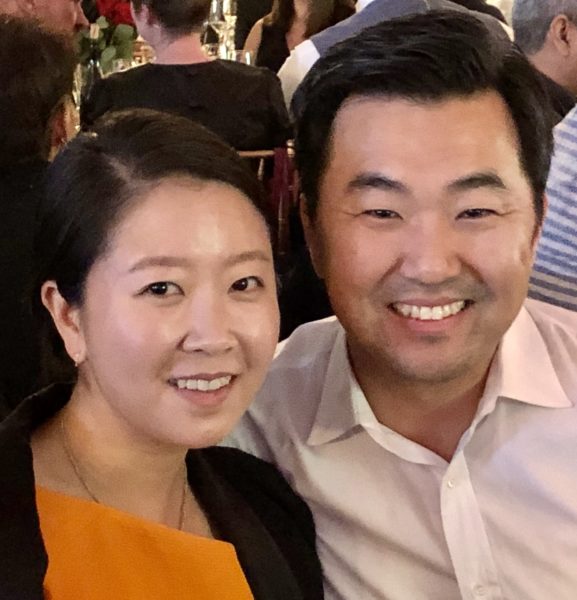 On Jan. 30, former delivery driver Joshua Ebow, 30, was charged with several felony counts of assault with a deadly weapon and battery in what the Los Angeles District Attorney's Offices believes to be a series of hate-motivated attacks against the LGBTQ community over the 2019 holidays.
The charges underscore a recent report by the Los Angeles Police Department showing that hate crimes were up 19 percent in 2019, a rise for the fourth year in a row.
On. Feb. 4, the LA City Council passed a Public Safety Committee report that instructs the LAPD to develop prevention tools and work to decrease hate-motivated crimes.
"We will not give in to fear or cynicism. We will not accept this as the new normal," Councilmember David Ryu said in a statement. "We will stand together, across communities and across neighborhoods, as one of the most diverse cities on Earth and make Los Angeles a national leader in hate crime prevention."
The fight for prevention legislation began in 2017, when Ryu, with councilmembers Paul Koretz, Bob Blumenfield and Mitch Englander responded to hate targeting the LGBTQ, Jewish, African American and Muslim communities. In 2019, Ryu launched the Hate Crime Security Fund to provide grants to institutions in the Fourth Council District susceptible to hate crimes.
Koretz, a longtime LGBTQ ally, says the approach is multi-faceted, including more protection for religious centers, such as mosques and synagogues, and vulnerable cultural centers.
"The first [step] is shoring up physical infrastructure security at institutions. The second is closing the gap of communication with law enforcement and relevant agencies. The third is educating our community on a regular basis on how to report acts of hate and take action," Koretz said.  "We must combat hate wherever it rears its ugly head, and fight for more funding for hate crime prevention."
The LAPD must also establish a single communication tool that "would serve as a single point of contact for critical incident coordination," as well as a prevention hotline.
The council's decision drew praise from community leaders, including the Los Angeles LGBT Center's Terra Russell-Slavin, the Director of Policy and Community Building.
"Year after year, LGBT people continue to experience violent hate crimes at disproportionately high rates," said Russell-Slavic. "The targeting of LGBT people—and other marginalized communities—has steadily increased under the Trump administration, and it should surprise no one that this ongoing contempt for vulnerable populations has violent consequences. The Los Angeles LGBT Center commends the City Council, under the leadership of Councilmember Ryu, for taking active steps to address the rising level of hate crimes, and for stepping up where our federal administration has failed."
Photo: Los Angeles City Council member David Ryu and wife Regina Young. (Blade photo by Karen Ocamb)