February 20, 2020 at 12:48 pm PST | by Karen Ocamb
Los Angeles District Attorney race: Whose rule of law?
January 2016. Republican presidential candidate Donald Trump told a crowd in Iowa that his supporters were so loyal, "I could stand in the middle of Fifth Avenue and shoot somebody and I wouldn't lose any voters."
Four years later, attorney Alan Dershowitz argued: "If a president does something which he believes will help him get elected in the public interest, that cannot be the kind of quid pro quo that results in impeachment." The Republican Senate acquitted Trump in his sham impeachment trial.
Recently, more that 2,000 former DOJ officials called for Attorney General William Barr to resign after he publicly intervened in federal cases to benefit Trump. On Feb. 18, after pardoning a slew of prominent white-collar criminals, Trump declared himself "the chief law enforcement officer of the country."
Hope for the rule of law now rests locally with eyes on the critical race for LA District Attorney. All three candidates call themselves "progressive" and each is familiar with the LGBTQ community.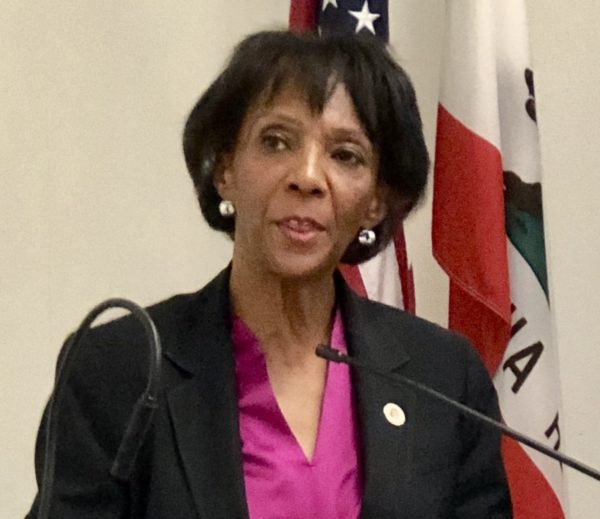 Incumbent DA Jackie Lacey's sluggish response to the meth overdose death of young black gay escort Gemmel Moore in Ed Buck's West Hollywood apartment raised cries for accountability. Black Lives Matter regularly protests Lacey's non-prosecution of deadly officer-involved shootings. To some, Lacey represents a career conservative from a bygone era; to others, she is a solid prosecutor who deserves praise for seeing the connection between mental illness and crime.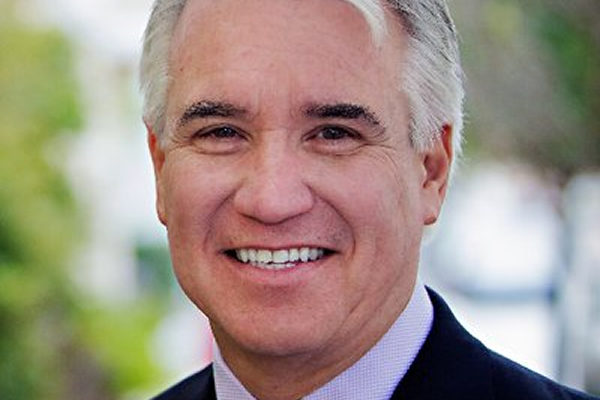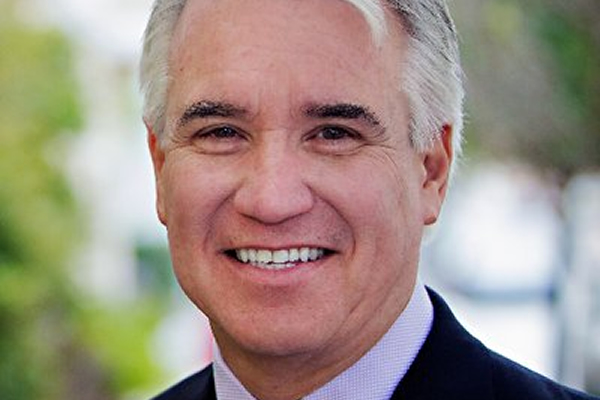 George Gascón left his job as DA in San Francisco after essentially being recruited to run against Lacey by the movement for progressive prosecutors. Before he was that city's top prosecutor, appointed by then-Mayor Gavin Newsom to replace outgoing DA Kamala Harris, Gascón had a long career in the LAPD, rising to assistant chief under Chief Bill Bratton.  He is familiar with the inclusion of gay and lesbian officers in the Christopher Commission Report criticizing LAPD Chief Daryl Gates' reign. The San Francisco police union despises him so much, they are running independent ads against him in LA.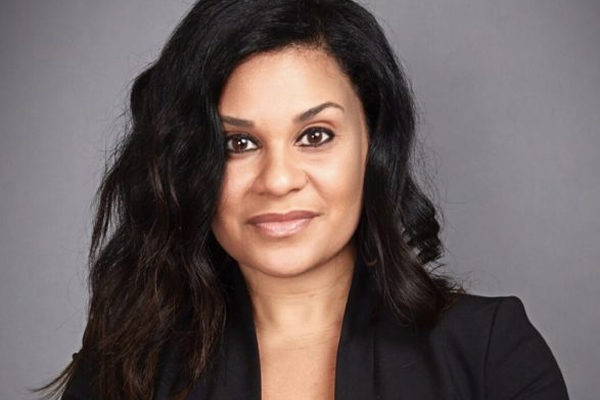 Rachel Rossi is three decades younger than her opponents, but the former LA County and federal public defender has her own unique progressive strengths — such as asking voters to imagine the DA's office run by someone with transgender clients who fought against the systemic problems of an institutionalized prosecutor's office. Rossi also has direct experience with criminal justice reform policy in Congress. She wants to bring "bold, transformative change" to the LA DA's office.
If presidential candidate Sen. Bernie Sanders' popularity trickles down-ballot, Rossi may be stronger than expected in the March 3 primary. If no one secures more than 50 percent of the vote, the top two compete again in November.