A hookup isn't worth your life in COVID era
Find other ways to pass the time in quarantine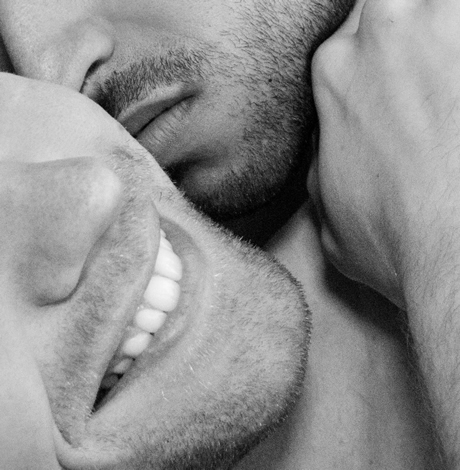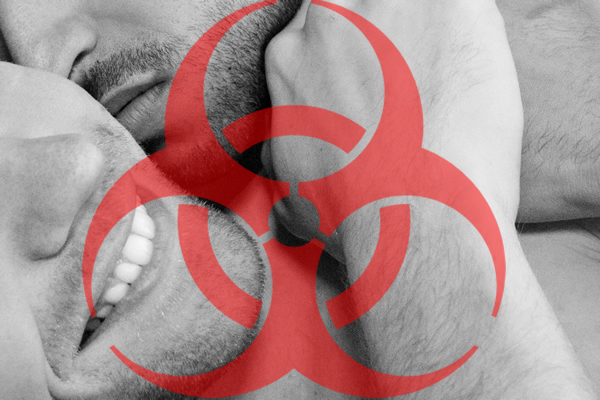 Holding my infant son to soothe him at 3 a.m. today, I thought about how important the touch of another human is. It helps us feel safe and loved and cared about and connected. And not just when we're teeny. The feel of my son's chest rising and falling with his breath soothed me as well, in this grim time.
No wonder this social isolation feels so terrible. Without touch, we really feel alone.
Of course, once we're past a certain age, sex enters the picture as a form of touch that has the power to make us feel amazing in all sorts of ways. Having sex gives many of us the feeling that we're attractive, desired, even valuable. And those feelings are pretty awesome.
While this is true for people of all genders and sexual orientations, I often hear from my gay male therapy clients in particular how important sex is to their identity. This makes sense. We're a group that is defined by and organized largely around our erotic and affectional preference. Much of gay culture encourages the message that to be a successful gay man, we should be sexually desirable, open to sex, and have frequent conquests. I'd also posit that many gay men have grown up feeling defective because of their sexual attractions. Sex and its companion feeling of being desired can soothe this wound.
So my heart has been going out to some of my gay male therapy clients this week as I listen to their descriptions of how they're struggling not to have sex in the current coronavirus situation. "I have to keep hooking up or I won't feel good about myself," one man told me. "I've had sex a few times this past week, but only with guys I know and they didn't have any symptoms," said another. "Hooking up is what I do for fun," said a third. "I don't know what else to do in my free time."
Well, now is the time to learn. It is not worth impairing our health or losing our lives for sex.
Taking a risk with your health is not actually a route to feeling good about yourself or improving self-esteem. Sadly, it is likely to reinforce the belief that you aren't worth much.
What to do instead? It is for each of us to discover what else we care about, to look for what intrinsic value we have other than our attractiveness as sexual partners, to find additional ways to connect with others and to respect ourselves.
And just as we have had to struggle against the larger society telling us who we should be and how we should act, some of us may want to challenge ourselves to transcend the expectation that as gay men we "should" always be interested in and ready for a hookup.
Expectations and shoulds can be restrictive. When we decide for ourselves how we want to behave, we have a lot more power over our own lives.
Don't get me wrong—I'm certainly not "sex-negative." I'm just concerned that many of us are now putting our lives at risk to keep hooking up.
My bottom line: This awful crisis is giving us an opportunity to keep our pants zipped and discover some other ways of taking care of ourselves that don't endanger our health and our lives. And when we behave in ways that are respectful of ourselves, our self-respect increases.
Hoping all of us get through this!
Michael Radkowsky, Psy.D. is a licensed psychologist who works with gay individuals and couples. Reach him via michaelradkowsky.com.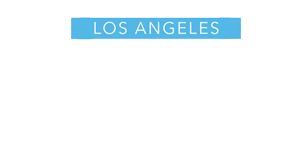 Am I the only gay man who doesn't sleep around?
Seeking friend group less interested in drugs, partying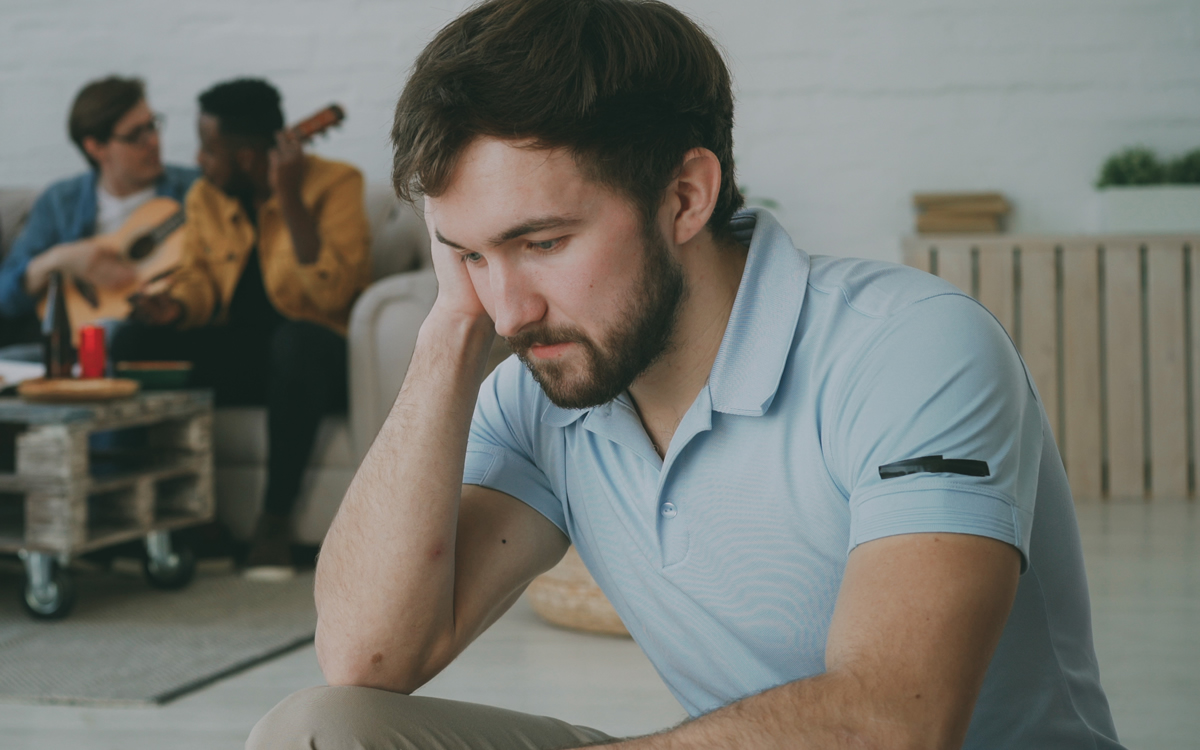 Dear Michael,
I am a 22-year-old man and I am starting to hate being gay.
It's not that I feel bad about being attracted to men. I would love to date a guy, get married, and spend my life with him. My problem is that the values of the gay men I am meeting have nothing to do with what I want in life.
Pretty much all I come across are guys who want to have sex with as many hot men as possible.
Relationships, commitment, and honesty don't seem to mean anything, as far as I can tell. I've had guys in long-term relationships hit on me or propose threesomes with their partners. My ex-boyfriend was hooking up on Grindr multiple times per week after we had agreed to be exclusive. When I found out, he told me that it's impossible for a gay guy not to sleep around.
What is it with gay men? Everyone seems to predominantly focus on sex. Whenever I go out to brunch with my gay friends, people are showing pictures and sometimes even X-rated videos of their latest hookups. Sex isn't something special, just a recreational activity/competition.
None of my straight friends act anything remotely like this.
Also, pretty much every gay man I spend time with seems to love getting trashed. I'm not anti-alcohol but I don't see the fun in getting completely drunk regularly. I'm wary of recreational drugs but guys around me use them nonchalantly all the time. What kind of connection can you have with people around you when all of you are drunk or high on something?
I've tried to talk with my gay friends about how I feel but they respond like I'm from another planet, as if I'm questioning why they want to breathe oxygen.
I just think there's a lot more to life than hooking up, that people should treat each other as more than just potential sex partners, and that sleeping around when I'm in a relationship doesn't make for a great relationship. But I seem to be the only gay man I know who feels this way.
I don't want to live the kind of life I see all around me. But I worry that unless I give up my values, I'm going to be lonely.
Michael replies:
What kind of life will you have if you give up your values? Could you respect yourself or create a life that is meaningful and that you would enjoy?
We all face pressure to conform to those around us so that we will fit in. Doing so is understandable. As you describe, it can be lonely to be on the outside. But betraying who you actually are is a high price to pay for acceptance.
This is why people come out. And this is why, despite the peer pressure, you are the only person who should decide the kind of life you want to lead as a gay man.
There is little point in discussing the many possible reasons why many gay men dedicate so much time and energy to sex. Everyone is free to choose how they want to live and what they want to focus on. And this includes you.
You can't change other people or a community. But I'm hopeful you can find a community of friends with whom you are a better fit. I know you are far from alone in feeling as you do, because I regularly hear stories similar to yours in my practice. So rather than settling, keep looking, and look beyond the ways in which you've made your social life so far. The friend group you develop may not be as large as your current circle of acquaintances. (Or it may be larger!) In any case, you'd likely find it far more nurturing, and a lot more fun, to spend time with others who are more like-minded.
It is not easy to feel like the odd man out. And when you want a different life from what most of your peers are seeking, it's easy to doubt that you are OK. I'm sure you already know this from having grown up gay.
When we come out, we have the hope that we will finally have a real peer group and won't feel so different anymore. But that's not always the case. Gay men are not one homogenous group and many of us have to do some searching to find some people with whom we really connect.
You are doing important work in thinking about who you are and how you want to live. I hope you will make the choice to honor your time on earth by living it authentically.
Michael Radkowsky, Psy.D. is a licensed psychologist who works with gay couples and individuals in D.C. He can be found online at michaelradkowsky.com. All identifying information has been changed for reasons of confidentiality.