Ecuador LGBTQ advocacy group launches coronavirus relief fund
Country remains pandemic's Latin America epicenter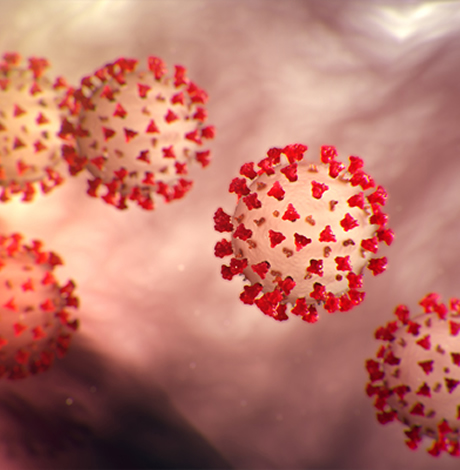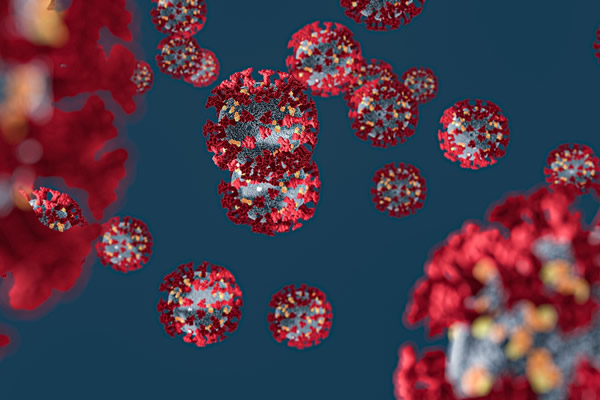 An advocacy group in Ecuador has created a fund to help LGBTQ people and Venezuelan refugees in the country during the coronavirus pandemic.
Diálogo Diverso describes its Solidarity for Diversity campaign as an "emergency fund" to support LGBTQ Ecuadorians and Venezuelan refugees who live in the country's capital of Quito and in the cities of Guayaquil and Manta.
Diálogo Diverso Director Danilo Manzano told the Los Angeles Blade on Monday during a WhatsApp interview from Quito the fund hopes to raise $100,000 for roughly 200 LGBTQ families who live in Quito, Guayaquil and Manta.
Manzano said the money will be used to help the families pay rent and to provide them with food, toilet paper and other basic supplies for two months.
He told the Blade the fund is part of Diálogo Diverso's ongoing efforts to provide assistance — health care and access to lawyers, psychologists and social workers, among other things — to LGBTQ Ecuadorians and Venezuelans who have sought refuge in the country. Manzano also noted the U.N. Refugee Agency and the Australian and Canadian governments support Diálogo Diverso's work.
"We have tried to meet the needs of LGBT people and especially Venezuelans who are migrants or refugees in the most comprehensive way possible," Manzano told the Blade.
Statistics from Ecuador's Ministry of Public Health indicate there are 8,225 confirmed coronavirus cases in the country with 403 deaths. Guayaquil, which is Ecuador's largest city and main port, has become an epicenter of the pandemic in Latin America.
The Ecuadorian government says there are currently 5,754 confirmed coronavirus cases and 187 deaths in Guayas province in which Guayaquil is located. Media reports indicate dead bodies have been left in the city's streets because the pandemic has overwhelmed hospitals and morgues.
"Guayaquil has the biggest need," Manzano told the Blade. "The city is the focus of the pandemic."
Manzano said LGBTQ people and Venezuelan migrants have become even more vulnerable because they cannot work and travel freely.
"The situation is very complicated because they don't have the financial resources to be able to support themselves day-to-day," he told the Blade. "It is therefore a very difficult situation."
Manzano also said people have run out of medications because they cannot leave their homes.
"The coronavirus crisis affects the poorest people," he told the Blade. "In this case the Venezuelan community is doubly or triply vulnerable and at-risk."
Manzano said the Ecuadorian government's response to the pandemic does not take into account the specific needs of LGBTQ Ecuadorians and Venezuelan migrants. Manzano told the Blade that Diálogo Diverso continues to work with local advocacy groups to deliver supplies to LGBTQ people in Guayaquil, Quito and Manta.
The fund can be found here.
Newsom, Senate & Assembly leaders announce budget agreement
23 million Californians will benefit from direct payments of up to $1,050 & additional funds to help people pay rent & utility bills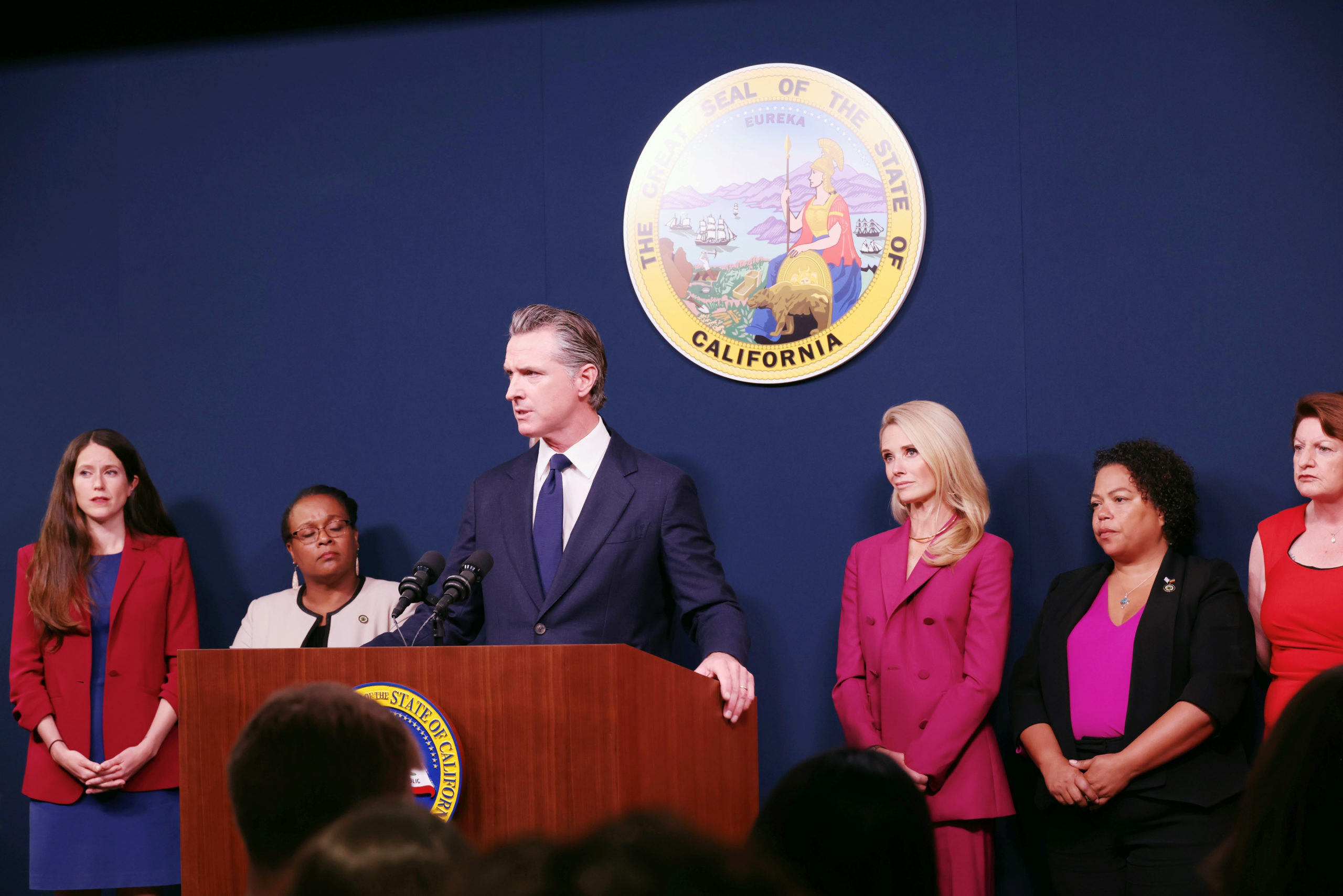 SACRAMENTO – California Governor Gavin Newsom, Senate President pro Tempore Toni G. Atkins (D-San Diego) and Assembly Speaker Anthony Rendon (D-Lakewood) announced they had were able to reach an agreement on the framework for the 2022-23 state budget.
In a statement released Sunday evening, the state's leadership said:
"California's budget addresses the state's most pressing needs, and prioritizes getting dollars back into the pockets of millions of Californians who are grappling with global inflation and rising prices of everything from gas to groceries.
"The centerpiece of the agreement, a $17 billion inflation relief package, will offer tax refunds to millions of working Californians. Twenty-three million Californians will benefit from direct payments of up to $1,050. The package will also include a suspension of the state sales tax on diesel, and additional funds to help people pay their rent and utility bills.
"In addition, California is doubling down in our response to the climate crisis – securing additional power-generating capacity for the summer, accelerating our clean energy future, expanding our ability to prepare for and respond to severe wildfires, extreme heat, and the continuing drought conditions that lie ahead.
"This budget builds on our unprecedented commitment to transform the resources available in our state, from a $47 billion multi-year infrastructure and transportation package to education and health care, showing the nation what a true pro-life agenda looks like. With these new investments, California will become the first state to achieve universal access to health care coverage.
Newsom and his legislative counterparts also highlighted that in the wake of Friday's stunning U.S. Supreme Court decision, California is reaffirming its commitment to defending reproductive rights, providing more than $200 million in additional funding for reproductive health care services. The state will also be investing in key programs that help California families, from funding for homeownership programs and billions of dollars in additional ongoing funding for education, to universal preschool, children's mental health, and free school meals.
"In the face of growing economic uncertainty, this budget invests in California's values while further filling the state's budget reserves and building in triggers for future state spending to ensure budget stability for years to come," the statement read.
Yesterday the governor and the leadership agreed to the framework to offset the high cost of gas prices and the hit inflation has created on the wallets of taxpayers, particularly those who least able to bear the added cost burden. Under the budget compromise most California taxpayers would get hundreds of dollars in cash to help offset the high price of fuel and other goods.
Norwegian suspect in LGBTQ+ bar shooting refuses to cooperate
Large crowds gathered Sunday near the London Pub to lay flowers and other tributes many of those gathered waved Pride flags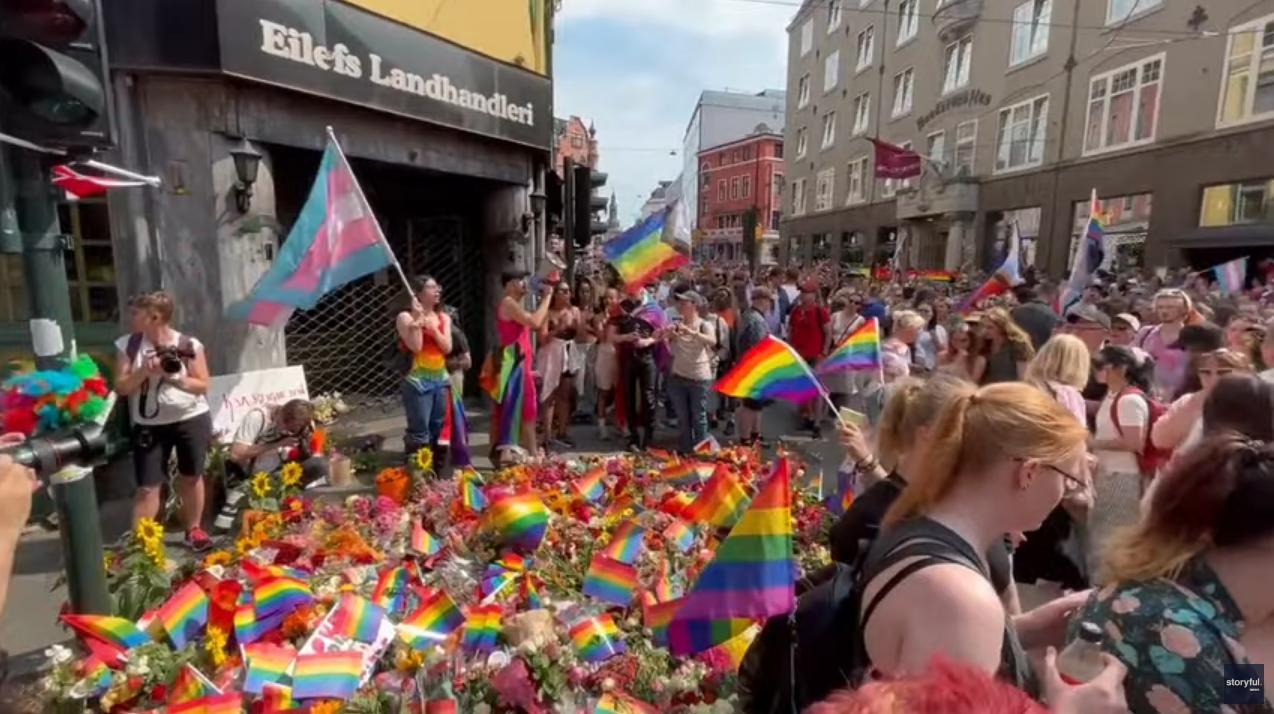 OSLO, Norway – A spokesperson for the Norwegian Police Service  (Politi- og lensmannsetaten) said that the suspect in Saturday's mass shooting at the London pub in Norwegian capital city's night-life district is refusing to cooperate with investigators.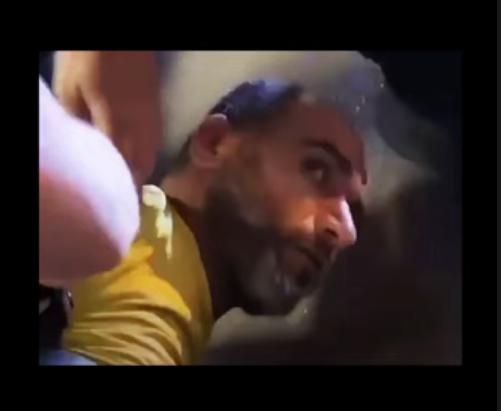 The 42-year-old suspect, identified as Zaniar Matapour, is a Norwegian citizen originally from Iran. Two people were killed and more than 20 were injured in what police officials have labeled as an "Islamist terror act."
Matapour, (left) is shown at the time of his arrest immediately after the shooting on mobile phone video broadcast on Norwegian television.
An official with the Norwegian Police Service told media outlets that investigators tried they tried to question Matapour on Saturday after his arrest and again on Sunday without success.
The Associated Press reported that Matapour's defense lawyer, John Christian Elden, told the AP in an emailed statement that that his client refused to have his statement recorded and videotaped unless police released the entire recording to the public "with no time delay so it won't be censored or manipulated."
Elden previously said to media outlets including the Associated Press his client did not deny being the shooter but had not divulged any motive. The lawyer said Sunday that Matapour did not object to remaining in custody for four weeks so would not appear in court on Monday.
In the Norwegian judicial system pre-trial detention hearings are normally held every four weeks.
Large crowds gathered Sunday near the London Pub to lay flowers and other tributes. Those gathered waved Pride flags as they defiantly commiserated remembering the two victims killed along with the other twenty persons injured in the shooting spree which police say occurred at three locations in the neighborhood around the bar.
The city's Pride parade had been cancelled as a precaution after the shooting.
Norway's Prime Minister Jonas Gahr Stoere and a member of the Royal family, Crown Princess Mette-Marit, joined mourners in a memorial service Sunday at Oslo Cathedral for the victims of the attack.
Speaking in Sunday's memorial service, the Prime Minister pointed out that "the shooting in the night hours put an end to the Pride parade, but it did not stop the fight and the efforts to fight discrimination, prejudice and hatred."
Stoere addressed Norway's Muslim community as well telling them;
"I know how many of you felt when it turned out that the perpetrator belonged to the Islamic community. Many of you experienced fear and unrest. You should know this: We stand together, we are one community and we are responsible for the community together."
Right-wing news anchor delivers obscenity-laden homophobic rant
"Guess what I came home to be greeted with? This fucking bullshit. [points to Rainbow Pride flag] What the hell is that?"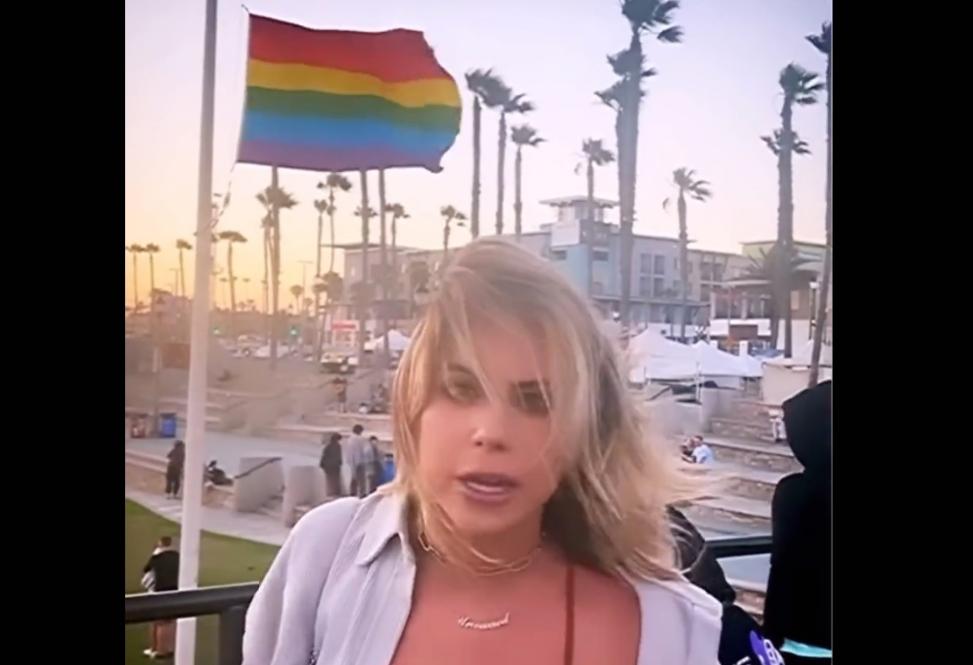 HUNTINGTON BEACH, Ca. – Alison Steinberg, an anchor and contributor for right-wing extremist media outlet One America News, launched into an obscenity-laden rant captured in a now viral video over an LGBTQ+ Pride flag flying in the beachfront business district of Huntington Beach commemorating Pride Month.
Steinberg had originally posted her video to her Instagram account but it was later removed.
In the rant Steinberg is heard saying: "And guess what I came home to be greeted with? This fucking bullshit. [points to Rainbow Pride flag] What the hell is that? Huntington Beach is the town of good old-fashioned hard-working American people, much less human. People who worked all through the COVID lockdown. Yes, that's right. Huntington Beach never shut down through any of the COVID nonsense fuckery. And now we're peddling this garbage?"
"What the hell is this? The only flag that should be up there is that American flag. This is a disgrace to our city and it should be taken down immediately. Whoever the hell is running this town needs to be fired. Make America great again. Make Huntington Beach great."
Ron Filipkowski, a defense lawyer and former Assistant United States Attorney had captured the video and uploaded it to his Twitter account where many of his 402.9K followers retweeted it:
OAN Contributor Alison Steinberg is raging after returning home to Huntington Beach to find the city flying a Pride flag. (Language) pic.twitter.com/fk5rTg88hF

— Ron Filipkowski 🇺🇦 (@RonFilipkowski) June 26, 2022