October 13, 2020 at 11:10 pm PDT | by Brody Levesque
SCOTUS declines review of 9th circuit court ruling on medical care for Trans inmate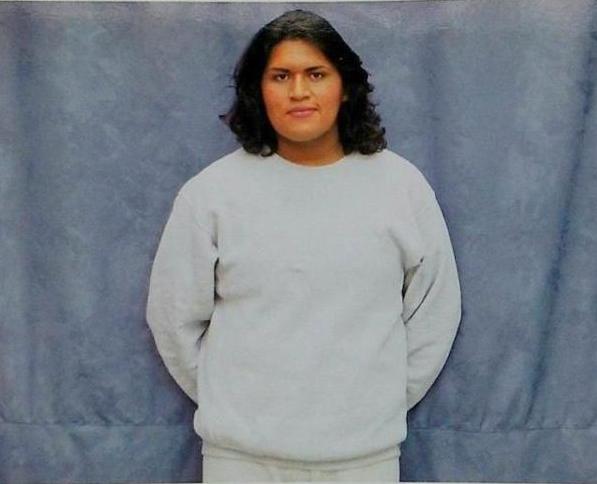 WASHINGTON – The U.S. Supreme Court (SCOTUS) Tuesday declined to hear the appeal from the state of Idaho of a federal appellate court ruling which had ordered the Idaho Department of Corrections (IDOC) to provide medically necessary gender confirmation surgery to a trans inmate.
The ruling issued by the U.S. District Court for the District of Idaho and affirmed by the Ninth Circuit Court of Appeals is final as a result.
Adree Edmo, 32, had sought gender confirmation surgery while incarcerated due to gender dysphoria so severe that Edmo twice attempted self-castration the Idaho Press reported. Edmo had received the surgery this past July after the high court refused an attempt by the state to block the surgery.
Idaho's Republican Governor Gov. Brad Little in an emailed statement Tuesday to the Idaho Press said;
According to the newspaper the cost of pursuing the legal action was far more than the cost of the surgery itself.
"As the Idaho Press reported in August, the surgery's roughly $75,000 cost was covered under the state Department of Correction's contract with prison health care provider Corizon Health, so it didn't actually cost the state more; the legal costs did. As of Tuesday, the state Department of Administration reported that the legal fees and associated costs of the case to the state had reached $456,738.80."
The initial ruling by the U.S. District Court for Idaho found that the state was violating Edmo's 8th Amendment protections against "cruel and unusual punishments." In its ruling, the 9th Circuit Court of Appeals agreed with both courts holding the opinion that the 8th Amendment forbids correctional institutions from treating trans inmates differently "with regard to which medical conditions warrant treatment."
Edmo was transferred to a women's correctional center on July 31 after she received her surgery. She is only the second incarcerated trans person in the United States to have received government funded gender confirmation surgery. In 2017, Shiloh Quine, a trans female inmate at California's Mule Creek State Prison was the first inmate in the nation to receive a government funded gender-reassignment surgery.