November 10, 2020 at 3:21 pm PST | by Staff reports
Philadelphia fugitive murder suspect in Transwoman's death arrested in LA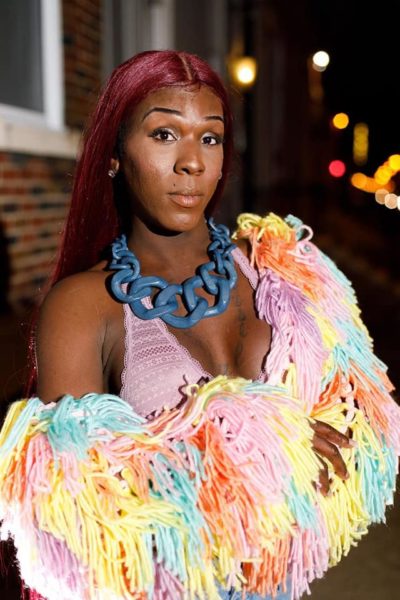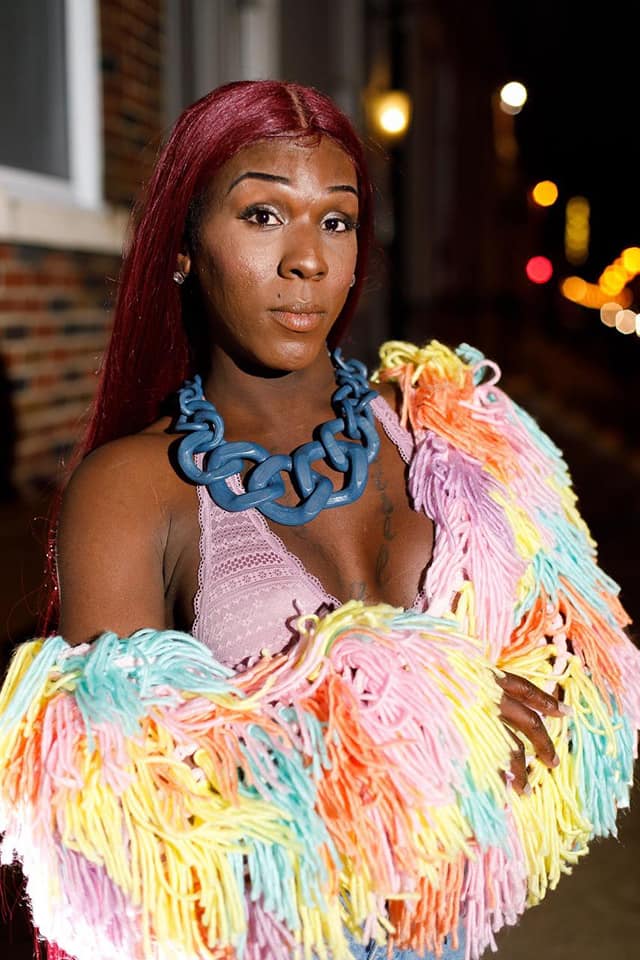 LOS ANGELES – A Pennsylvania furtive wanted for the murder and dismemberment of a 27 year old Black Trans woman was arrested in Los Angeles this week and currently is in the custody of the Los Angeles County Sheriff's Department awaiting extradition.
Akhenaton Jones was developed as a suspect and tracked to the LA area although investigators in Philadelphia are not forthcoming with further details citing their departmental policy of no comment regarding ongoing investigations.
Philadelphia police investigators recovered the dismembered body of 27 year old Dominique "Rem'mie" Fells on the banks of the Schuylkill river last June 9. Her remains were discovered stuffed into a suitcase with both legs severed mid-thigh floating near the riverbank, and there were also evidence of stab wound trauma to her face and head. Philadelphia police divers later found her legs inside a trash bag at the bottom of the river during an unrelated search for two missing teens a spokesperson for the Philadelphia Police Dept. told the Los Angeles Blade.
NBC News OUT reported on June 17 that police searched the home of Akhenaton Jones near N 39th Street and Powelton Avenue in the West Powelton neighborhood of Philadelphia where they reportedly discovered blood and a cutting instrument.
They warned the public not to approach Jones and said he is considered armed and dangerous. Jones will be charged with murder, possession of an instrument of crime, tampering with evidence and abuse of a corpse, according to a police statement.
Philadelphia Police Commissioner Danielle Outlaw called Fells' murder "yet another act of hate and violence against a member of the LGBTQ community."
The Philadelphia Mayor's office of LGBTQ Affairs posted "with deep sadness" the news of Fells' death on social media at the time her body was discovered.
"The pain of such a loss is always difficult, but it is especially deep as we are in the midst of Pride month — a season typically filled with joy and celebration for many in our community. As thousands take to the streets to proclaim that Black Lives Matter, it is critical we remember that this includes Black trans lives. Dominique Rem'mie Fells' life mattered, the LGBTQ Affairs office wrote.
"We are reminded with this, and countless other painful losses — especially within our transgender communities — that there is much left to do until we achieve full equality, respect, and support for us all. The murder of transgender people — especially those of color — is truly an epidemic, and a crisis that we cannot afford to allow to persist any further."
According to reports from the Human Rights Campaign seven transgender women have been murdered in Philadelphia since 2013. Fells is one of 34 Trans people to lose their lives so far this year.