Marielle Franco's widow elected to Rio city council
Mônica Benício honored murdered fiancée during campaign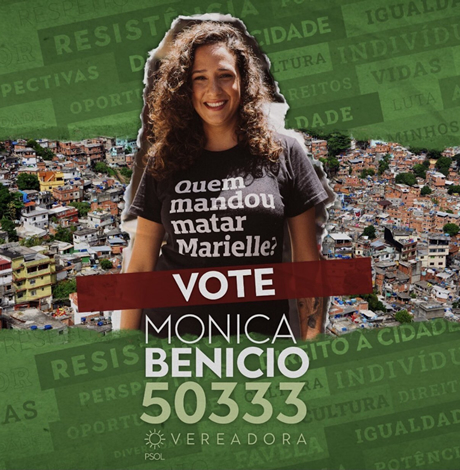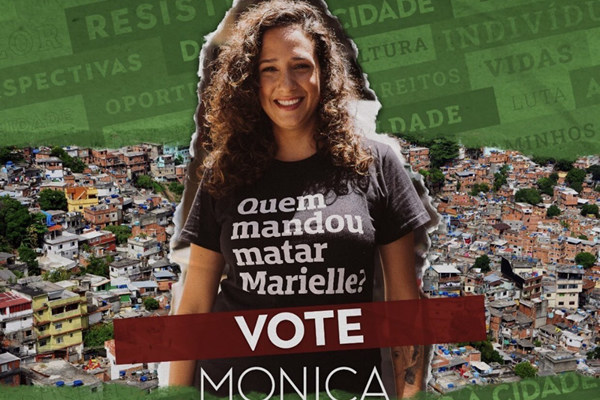 RIO DE JANEIRO — The widow of a bisexual Rio de Janeiro councilwoman who was murdered in 2018 was elected to the city's council on Sunday.
Brazilian media reports indicate Mônica Benício ran for the Rio City Council as a member of the leftist Socialism and Liberty Party.
Benício finished 11th among the candidates who ran with 22,999 votes. She noted her support of LGBTQ rights ahead of Sunday's election.
"We are elected," proclaimed Benício in a tweet after she won. "The City Council will have an openly lesbian councilwoman! I am very grateful to the more than 22,000 people who voted for a future feminist and anti-fascist mandate for the Rio City Council! Let's transform this city together!"
ESTAMOS ELEITAS! A Câmara Municipal terá uma vereadora assumidamente lésbica! Agradeço imensamente às mais de 22 mil pessoas que votaram por um futuro mandato feminista e antifascista para a Câmara Municipal do Rio! Vamos transformar essa cidades juntas!

— Monica Benicio 50333 (@monica_benicio) November 16, 2020
Benício's fiancée, Marielle Franco, a woman of African descent who identified as bisexual, was a member of the Rio City Council when she and her driver, Anderson Gomes, were murdered on March 14, 2018.
Franco's murder sparked outrage throughout Brazil and around the world. The Human Rights Campaign and Human Rights Watch are among the organizations that condemned the killing.
Brazilian authorities in March 2019 arrested two former policemen in connection with Franco's murder.
One of the men was arrested at his home in the same condominium complex in which President Jair Bolsonaro lived when he represented Rio in Brazil's Congress.
Bolsonaro—a former Brazilian Army captain who took office as the country's president nearly two years ago—continues to face widespread criticism over his rhetoric against LGBTQ Brazilians, women and other underrepresented groups.
Bolsonaro last fall strongly denied Brazilian media reports that linked him to the two suspects in Franco's murder. Bolsonaro's sons, Flávio and Carlos Bolsonaro, who are members of the Brazilian Senate and the Rio City Council respectively, have also faced questions over their potential involvement in the killing.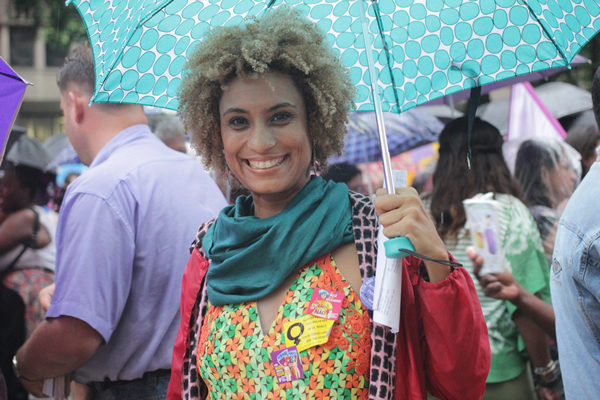 Texas' highest court temporarily halts woman's emergency abortion
After a district judge ruled Kate Cox could terminate her pregnancy, AG Ken Paxton petitioned the state's highest court to halt the ruling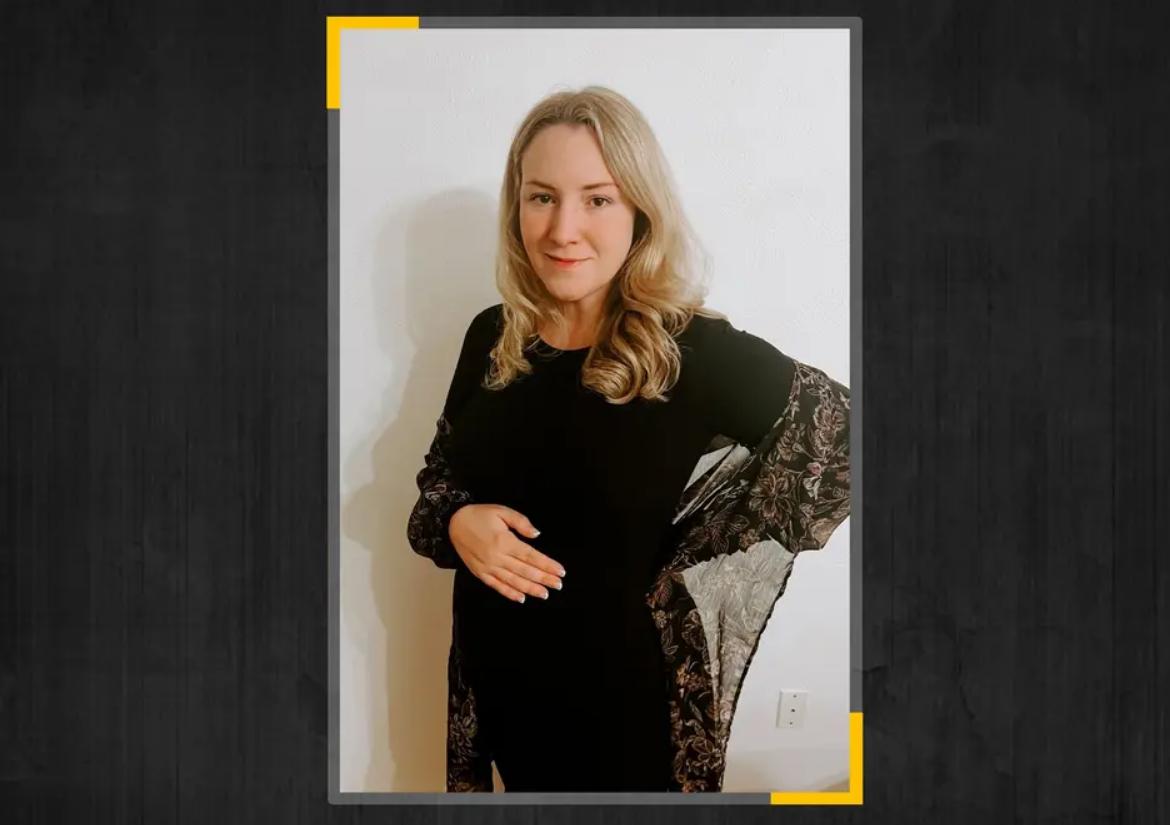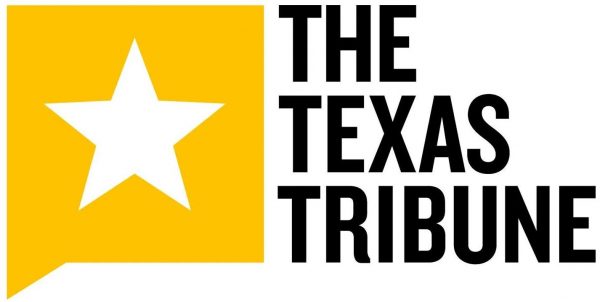 By Eleanor Klibanoff | AUSTIN, Texas – Texas Attorney General Ken Paxton has asked the state Supreme Court to intervene and stop a Dallas woman from having an abortion.
Paxton's office petitioned the high court just before midnight Thursday, after a Travis County district judge granted a temporary restraining order allowing Kate Cox, 31, to terminate her nonviable pregnancy. Paxton also sent a letter to three hospitals, threatening legal action if they allowed the abortion to be performed at their facility.
On Friday evening, the state Supreme Court temporarily halted the lower court's order but did not rule on the merits of the case. The court said it would rule on the temporary restraining order, but did not specify when.
"While we still hope that the Court ultimately rejects the state's request and does so quickly, in this case we fear that justice delayed will be justice denied," said Cox's lawyer, Molly Duane, in a Friday evening statement.
This is the first time an actively pregnant adult woman has gone to court to get an abortion since before Roe v. Wade was decided in 1973. A similar case was filed in Kentucky on Friday.
In the petition, Paxton asked the Texas Supreme Court to rule quickly, saying that "each hour [the temporary restraining order] remains in place is an hour that Plaintiffs believe themselves free to perform and procure an elective abortion."
"Nothing can restore the unborn child's life that will be lost as a result," the filing said. "Post hoc enforcement is no substitute, so time is of the essence."
The Texas Supreme Court is currently also considering a similar case, Zurawski v. Texas, in which 20 women claim they were denied medically necessary abortions for their complicated pregnancies due to the state's new laws. The state has argued those women do not have standing to sue because, unlike Cox, they are not currently seeking abortions.
In the initial lawsuit, Cox's attorneys with the Center for Reproductive Rights argued she cannot wait the weeks or months it might take the Texas Supreme Court to rule.
Now, the high court must consider many of the same arguments as those in Zurawski v. Texas, but on a much tighter timeline.
The central question is whether a lethal fetal anomaly qualifies a pregnant patient for an abortion under the narrow medical exception to the state's near-total abortion ban. Cox's lawyers argue that continuing this nonviable pregnancy poses a threat to her life and future fertility, thus necessitating an abortion.
Travis County District Judge Maya Guerra Gamble agreed, saying it would be a "miscarriage of justice" to force Cox to continue the pregnancy. The state disagreed, telling the Supreme Court that Guerra Gamble's ruling "opens the floodgates to pregnant mothers procuring an abortion" beyond the scope of the medical exception.
Separately, Duane sent a letter to Guerra Gamble, asking her to bring Paxton in for a hearing on his letter threatening legal action against hospitals that allow Cox to have an abortion.
"The repeated misrepresentations of the Court's [order], coupled with explicit threats of criminal and civil enforcement and penalties, serve only to cow the hospitals from providing Ms. Cox with the healthcare that she desperately needs," Duane wrote. "Plaintiffs respectfully request the Court hold a hearing so Defendant Paxton can explain to Your Honor why he should not be sanctioned."
Texas Congresswoman Veronica Escobar, on behalf of President Joe Biden's re-election campaign, condemned Paxton's comments Friday.
"A Texas woman was just forced to beg for life-saving health care in court and now any doctor who provides her the care she urgently needs is being threatened with punishment including a lifetime prison sentence," Escobar said in a statement. "This story is shocking, it's horrifying, and it's heartbreaking."
William Melhado contributed to this story.
****************************************************************************************
Eleanor Klibanoff is the women's health reporter, based in Austin, where she covers abortion, maternal health care, gender-based violence and LGBTQ issues, among other topics. She started with the Tribune in 2021, and was previously with the Kentucky Center for Investigative Reporting in Louisville, where she reported, produced and hosted the Peabody-nominated podcast, "Dig."
Eleanor has worked at public radio stations in Kentucky, Pennsylvania and Missouri, as well as NPR, and her work has aired on "All Things Considered," "Morning Edition" and "Here & Now." She is conversational in Spanish. Eleanor was born in Philadelphia and raised in Atlanta, and attended The George Washington University in Washington, D.C.
The preceding article was previously published by The Texas Tribune and is republished by permission.
*************************************************************************************
Quality journalism doesn't come free
Perhaps it goes without saying — but producing quality journalism isn't cheap. At a time when newsroom resources and revenue across the country are declining, The Texas Tribune remains committed to sustaining our mission: creating a more engaged and informed Texas with every story we cover, every event we convene and every newsletter we send. As a nonprofit newsroom, we rely on members to help keep our stories free and our events open to the public. Do you value our journalism? Show us with your support.
Donation Link Here: (Link)