February 12, 2021 at 8:50 pm PST | by Brody Levesque
As Asian-Americans celebrate Lunar New Year, lawmakers and advocates decry uptick in hate crimes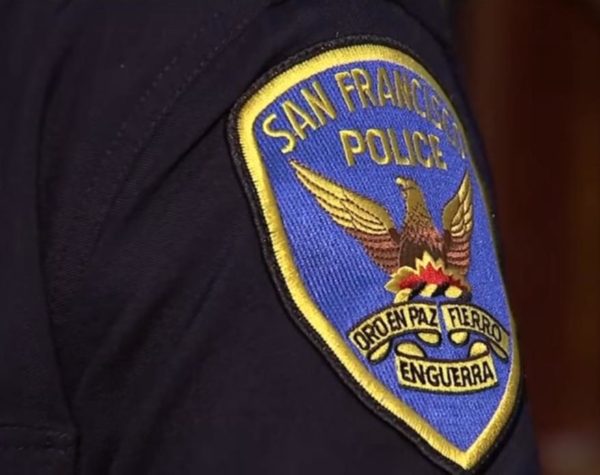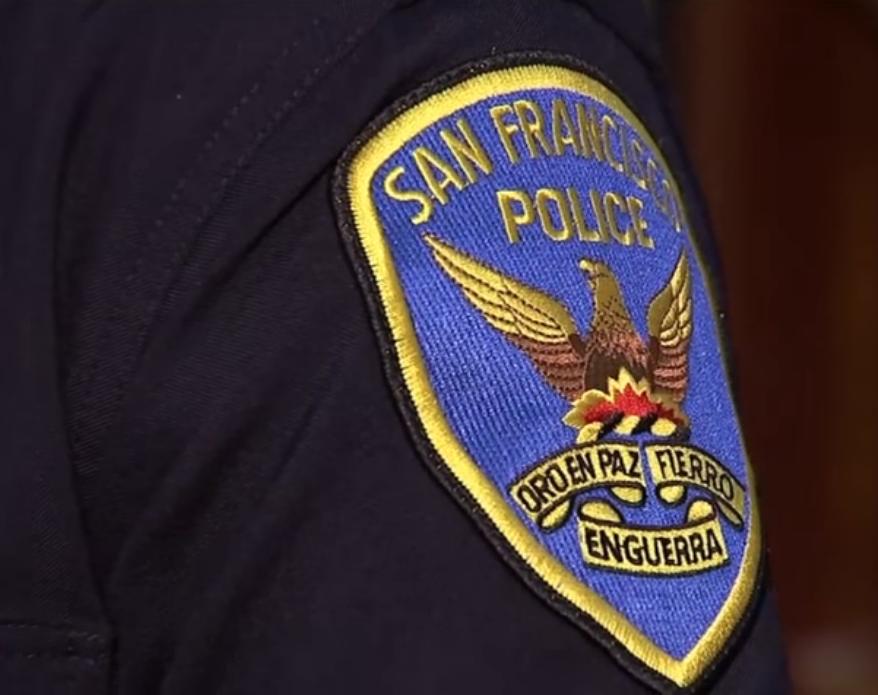 SAN FRANCISCO – As Asian-Americans gather to celebrate the Lunar New Year of the Ox Friday, a series of violent attacks targeting Asian-Americans and Pacific Islander (AAPI) elders has plagued the greater San Francisco Bay area.
Two of these attacks resulted in the deaths of the victims. In San Francisco, Vicha Ratanpakdee, an 84-year-old senior from Thailand, died after being tackled to the ground during his morning walk in Anza Vista. Across the Bay, a 91-year-old Asian American man was shoved to the ground while shopping for groceries in Chinatown in Oakland.
In an interview with KPIX-CBS San Francisco Vicha Ratanapakdee's daughter said she believed her father was targeted due to his race, and that she herself has also been a victim of recent anti-Asian discrimination.
Monthanus Ratanapakdee, said she has been targeted for her race during the pandemic.
"When people [see] me because I'm Asian, they blame me that I bring the Covid to this country," she said.
These attacks are prompting calls for increased awareness, media coverage and public attention spread primarily through grassroots efforts via social media campaigns coupled with Change.org and other petitions sponsored by Asian American civil rights leaders.
Last month, in one of his first acts as he took office, President Joe Biden signed a Presidential Memorandum condemning and combating racism, xenophobia, and intolerance against Asian Americans and Pacific Islanders.
The president in the memorandum outlined that since the outbreak of the coronavirus pandemic, "inflammatory and xenophobic rhetoric has put Asian American and Pacific Islander (AAPI) persons, families, communities, and businesses at risk."
A great deal of that inflammatory rhetoric is attributed to former President Trump's unceasing barrage of false attacks against China blaming that country for the outbreak, often framing his public statements derisively referring to COID-19 as "the China Virus." President Biden addressed this in his memorandum,
"The Federal Government must recognize that it has played a role in furthering these xenophobic sentiments through the actions of political leaders, including references to the COVID-19 pandemic by the geographic location of its origin.
Such statements have stoked unfounded fears and perpetuated stigma about Asian Americans and Pacific Islanders and have contributed to increasing rates of bullying, harassment, and hate crimes against AAPI persons. These actions defied the best practices and guidelines of public health officials and have caused significant harm to AAPI families and communities that must be addressed. "
State Senator Richard Pan and Assemblymember Evan Low — the Chair and Vice Chair of the California State Asian Pacific Islander Legislative Caucus, respectively — condemned the surge in anti-Asian and Pacific Islander American hate crimes in a statement emailed to the Blade.
"The recent surge in hate crimes targeting innocent Asian and Pacific Islander Americans is sickening, and the API Caucus condemns these cowardly attacks. Since the start of the pandemic, Asian and Pacific Islander Americans have felt the brunt of the previous president's racist rhetoric, which wrongly associated the virus with a single race of people and then stood back as API citizens fell victim to thousands of incidents of discrimination and violence.
The last several weeks have shown that the problem is only getting worse, as women and seniors have especially become targeted for assaults, vandalism, verbal harassment, denial of access to services and public spaces, and even deadly violence. Our most vulnerable residents are under attack and this is a national emergency. We appreciate President Biden's executive order calling for greater protections for the API community as a result of racism and xenophobia linked to the pandemic, and we thank those who stand in solidarity with the API community.
But it is not enough to simply disavow racism, xenophobia, and violence. We must call attention to these injustices and protect one another. This dark chapter in American history is a moment when accountability and action are required to bring about justice and peace."
The group "Stop Asian American Pacific Islander Hate" says that since mid-March of last year until the end of 2020, they received over 2,800 accounts of anti-Asian attacks from across the country. Some fear that even with Trump out of office, the problem is continuing to get worse.
"The frequency is much higher, the numbers much higher, and the attack is more severe and more serious, and it's getting more violent," said Carl Chen, president of the Oakland Chinatown Chamber of Commerce told KABC 7 News Los Angeles.
"Racist rhetoric from the pandemic have targeted us as being the reason for coronavirus," actor David Wu said at a press conference on Monday. He, along with fellow actor Daniel Dae Kim, established a reward fund in the case of the Oakland assailant.
"Asians across the board have been targeted, being pushed, attacked, spat on. Outside of San Francisco, in Los Angeles, and in New York, these incidents are happening all over the country."
"The way we see it is that it's not one community against another," Daniel Dae Kim told media outlets. "It's everyone versus racism."
Assemblymember Jesse Gabriel (D-Woodland Hills), acknowledged the start of the New Lunar Year noting, "As we welcome the Year of the Ox, we must acknowledge the recent spike in hate and violence against our Asian American community. We stand strongly in solidarity with them during this difficult time."