House passes Equality Act, next up is the Senate
President Biden publicly supports the Equality Act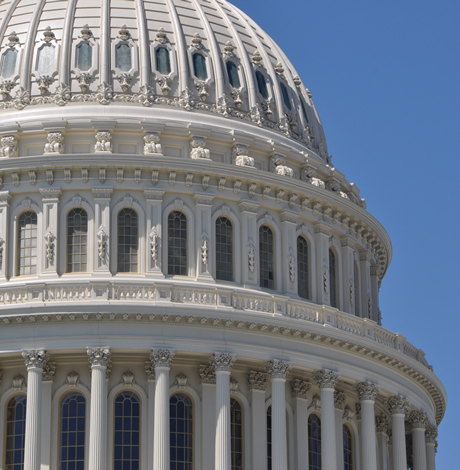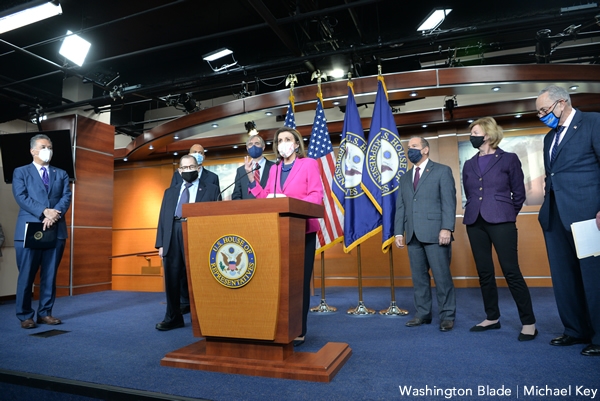 WASHINGTON – The U.S. House of Representatives on Thursday approved HR 5 a bill that would add sexual orientation and gender identity to the Civil Rights Act of 1964.
"This long overdue legislation will provide millions of LGBTQ Americans explicit protections from being denied medical care, fired from their jobs, or thrown out of their homes simply because of who they are," said U.S. Rep. Jerrold Nadler (D-N.Y.) as he spoke in favor of the Equality Act that passed by a 224-203 vote margin. U.S. Reps. John Katko and Brian Fitzpatrick of New York and Pennsylvania are among the handful of Republicans who also backed the bill.
"We rise to tell our LGBTQIA community that not only do you matter, but you are loved and you are cared for," said U.S. Rep. Cori Bush (D-Mo.). "And we got your back."
Georgia Congresswoman Marjorie Taylor Greene is among those who have expressed their strong opposition to the Equality Act. The Washington Blade earlier this week reported U.S. Rep. Chris Stewart (R-Utah) will reintroduce the Fairness for All Act that mainstream religious denominations support.
President Biden publicly supports the Equality Act.
"This is a defining moment in our nation's political history and soon U.S. senators will decide their legacy on equality for LGBTQ people," said LGBTQ Victory Institute President Annise Parker in a statement. "History is not kind to those who oppose or filibuster civil rights legislation and excuses won't pass muster with future generations."
In an email after the final passage by the House, Equality California released the following statement from Executive Director Rick Chavez Zbur:
"Today's passage of the Equality Act is monumental — but we know that hard work lies ahead. As long as LGTBQ+ people — especially our transgender kids — face discrimination and hate in their day-to-day lives, we cannot and will not rest. Now, we urge the Senate to listen to the American people — Democrats and Republicans, people of faith and no faith at all — and pass the Equality Act. We urge the Senate to forget about cheap political points and instead think of the millions of lives that the Equality Act will improve. We urge the Senate to do what is right and pass the Equality Act once and for all.
"America is ready for the Equality Act. Let's get this done."
DeSantis targets Orlando non-profit over holiday drag show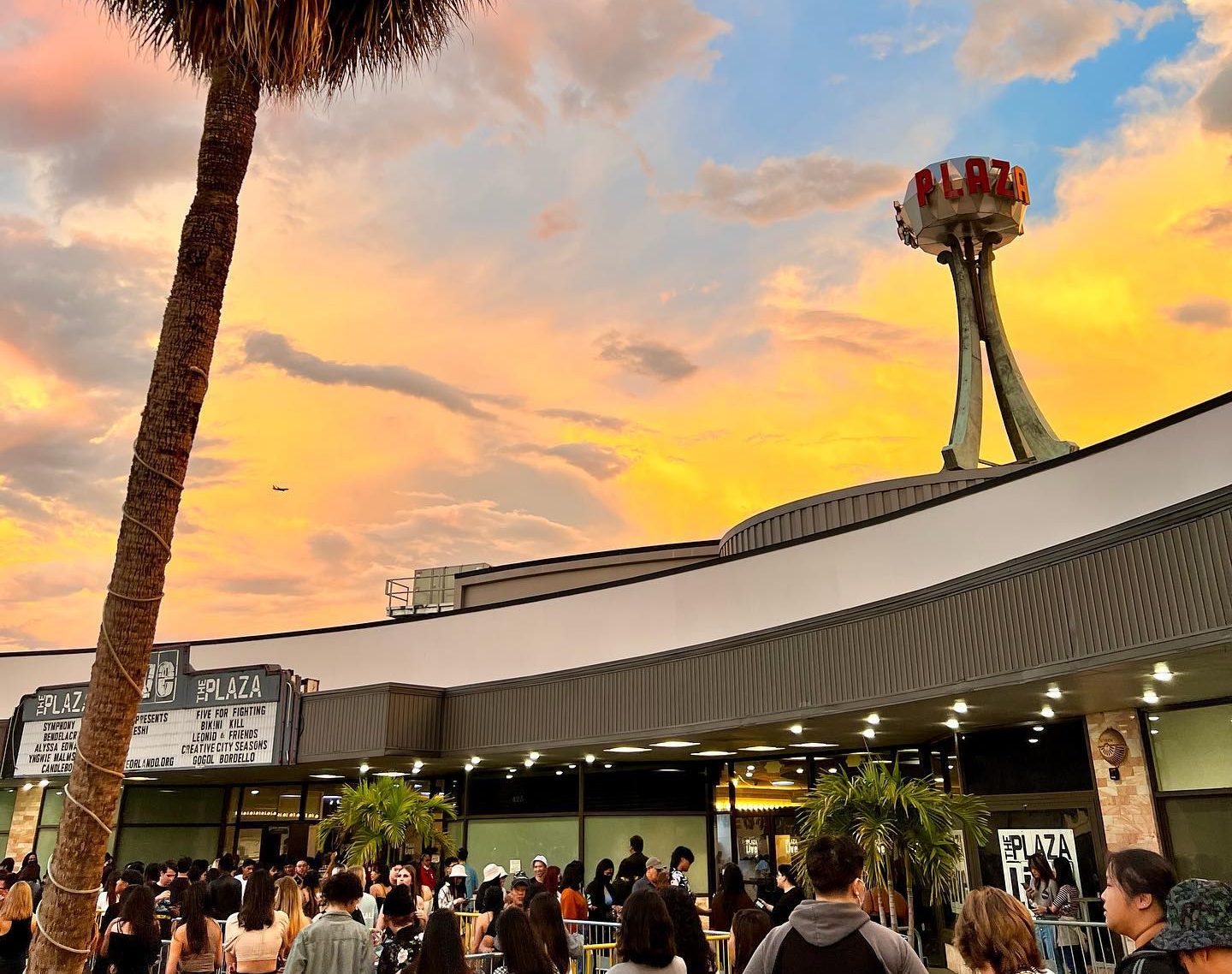 ORLANDO – Florida's Republican Governor Ron DeSantis escalated his war on the state's LGBTQ+ community ordering a state agency to launch a complaint against a Orlando non-profit over a drag holiday event it hosted in which children under age 18 were allowed to attend.
The state's Division of Alcoholic Beverages and Tobacco under the Department of Business and Professional Regulation filed the complaint on Friday against the Orlando Philharmonic Plaza Foundation alleging the foundation violated Florida law in allowing for a person to "commit lewd or lascivious exhibition" in the presence of an individual who is less than 16 years old. 
"A Drag Queen Christmas" was hosted by the foundation on Dec. 28 and during the performance sold alcoholic drinks at its Plaza Live venue. In the complaint, the agency states that the foundation used "Christmas-themed promotional materials" that did not give advance notice of the "sexually explicit nature" of the show's contents.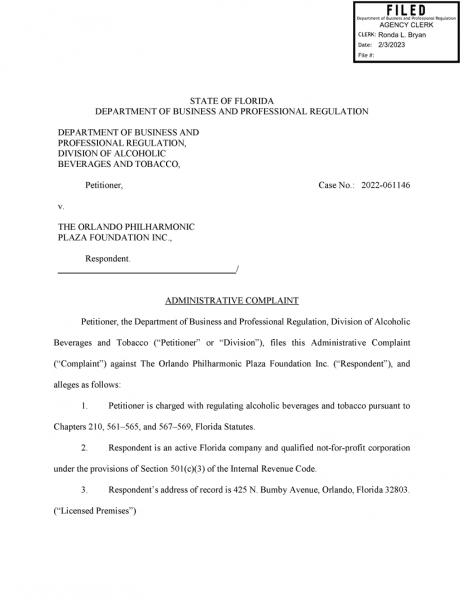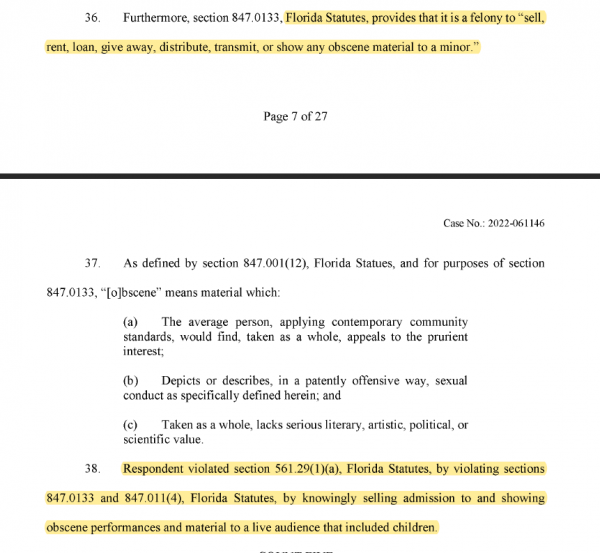 The complaint also states that the division sent the foundation a letter ahead of the show saying "sexually explicit drag show performances constitute public nuisances, lewd activity, and disorderly conduct when minors are in attendance" and the foundation's license could be subject to penalties if it did not ensure minors could not attend the event.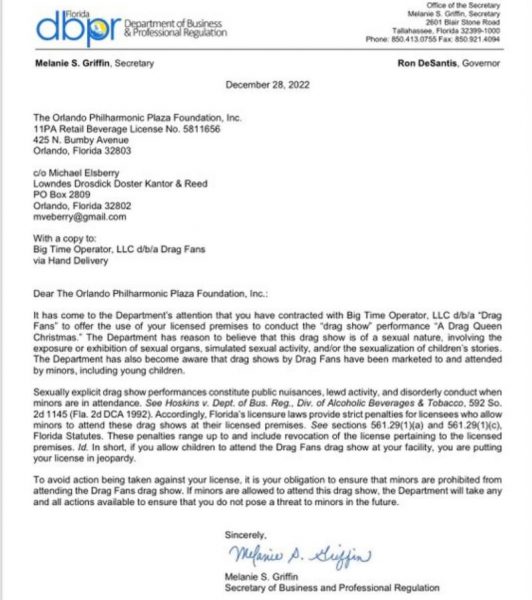 In its capacity as a regulator of alcohol, the division attempting to revoke the foundation's liquor license for six alleged counts of violating Florida statutes. 
When asked about the move by the DeSantis administration targeting the non-profit, Bryan D. Griffin, the spokesman for DeSantis said "Governor DeSantis stands to protect the innocence of children, and the governor always follows through when he says he will do something."
Orlando Weekly writer Matthew Moyer noted that The Plaza Live — besides serving as the performing home base of the Orlando Philharmonic — hosts a robust slate of touring bands, comedians, YouTubers and, yes, drag performers.
State Rep. Anna Eskamani released a statement to Orlando Weekly late Friday afternoon, condemning the state's actions in no uncertain terms. "Governor Ron DeSantis' culture wars are destroying people's jobs and livelihoods. The very notion of shutting down a small business over a drag show is insane and extreme," said Eskamani. "In the United States we do not allow the government to determine what we can read, see or hear or who we can gather with. Targeting drag performances limits everyone's freedom of speech and is all a part of the Governor's sick anti-LGBTQ+ agenda."
This is about dehumanizing LGBTQ people and targeting them for retribution by the state by portraying LGBTQ people as abberant and deviant. It's absolutely disgusting and should not be tolerated.

— Alejandra Caraballo (@Esqueer_) February 3, 2023
DeSantis previously filed a complaint against a popular restaurant and pub in the Miami's Wynwood neighborhood in July, alleging that it violated a public decency law in allowing children to attend a drag show.
The R house, is a unique casual fine dining establishment and lounge with an integrated gallery right in the heart of the vibrant Miami-Wynwood arts district named for Rocco Carulli, the executive chef as well as creator of the restaurant. The R House identifies itself on its Facebook page as "the proud home of South Florida's most popular weekend drag brunches! Make some time to check us out and experience R House."
The complaint was filed by the Department of Business and Professional Regulation on asking that the R House restaurant is a declared a public nuisance and has its liquor license revoked. 
According to the South Florida Sun Sentinel, the complaint was issued after a video of a recent performance at the bar's drag brunch went viral. A topless drag queen wearing lingerie stuffed with money can be seen in the video attempting to dance with a young girl, who the DPBR estimates is "between three and five years old." Twitter account "Libs of Tik Tok" originally found the footage on Tik Tok, posted by a user who wrote, "Children belong at drag shows!!!! Children deserve to see fun & expression & freedom."
The department cited multiple incidents of inappropriate drag performances with kids in the audience, including one in which a child "between the ages of ten and twelve" was "seen recoiling and turning away in her seat as a Brunch performer climbed on the back of the child's bench, squatted, and gyrated a couple of feet above the child's head."