March 3, 2021 at 6:49 pm PST | by Brody Levesque
Gay YouTuber asks; Should gay guys ever pretend to be straight? (video)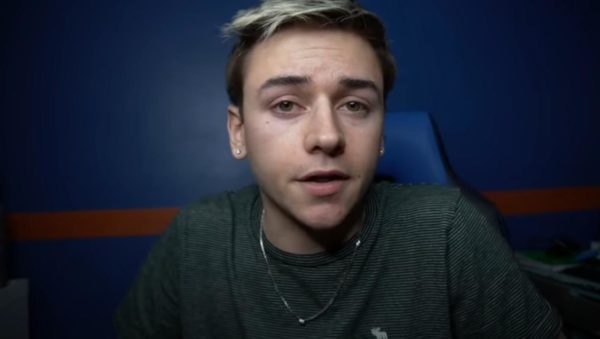 LOS ANGELES – Should gay guys ever pretend to be straight? It is a question that provokes passionate discussions and arguments from both those in favor of complete transparency and from those who find themselves living in environments where openness about one's sexual orientation could lead to negative events, perhaps even fatal.
As the Equality Act, H.R. 5 sponsored by openly out Rhode Island Representative David Cicilline, (D-RI-1) and passed by the House now awaits Senate consideration and a vote on passage, there's considerable opposition building from conservatives and the Christian-Right.
Senate sources tell the Blade that after this past weekend gathering of conservatives at CPAC in Orlando, Florida- where former President Trump took specific aim at Trans-youth high school and collegiate athletes bemoaning the fact that "girls" would be forced to compete against "biological-males," phone lines are jammed in opposition to passage of the legislation.
Many of those calling in opposition have framed the argument as "Gays against God," opposing the legislation because it doesn't frame exemptions for religious beliefs. The legislation's backers have termed this as nothing more than granting a religious/faith based license to discriminate against LGBTQ+ people.
On a very local level though, particularly in places or situations where being LGBTQ can be personally risky, the question posed by a 20-year-old openly gay YouTube creator addressing this issue can be viewed as applicable across the spectrum- But it is not without controversy.
He is known as StanChris, and is the second oldest in a family of four boys from the Northeastern U.S.
WATCH: (LINK: https://www.youtube.com/watch?v=3Nolbq561Eg&t=1s)