Japanese court rules country's same-sex marriage ban unconstitutional
The Sapporo court sided with the plaintiffs & found government's failure to recognize the marriages of same-sex couples is "unconstitutional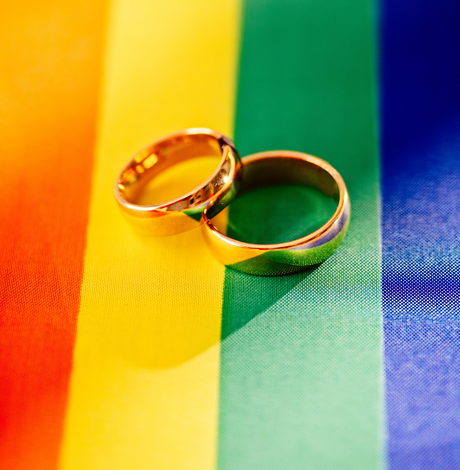 SAPPORO, Japan — A Japanese court on Wednesday ruled the country's constitution does not ban same-sex couples from legally marrying and ensures them a right to marry.
"Until the ruling was announced, we didn't know this was what we'd get," Gon Matsunaka, director of Marriage for All Japan and a representative of Pride House Tokyo, told Japan Today after the Sapporo District Court issued its ruling. "And I'm just overjoyed."
Thomas Nagata, a gay Japanese American who is an Asian and Pacific Islander Queers United for Action DC board member, said the ruling "has given a voice and recognition to the queer community that is pressured to hide and stay silent."
"There's a Japanese saying that translates to 'the nail that sticks out gets the hammer,'" Nagata told the Blade. "Japanese culture pressures people to conform and stay quiet. Anything that is different will draw even more attention to it. Many queer people don't come out because of being 'othered.'"
Nagata said LGBTQ people have more of a voice in the U.S. and he was happy to see same-sex couples in Japan challenge the law and for the court to rule the marriage ban was unconstitutional.
"Yay, Japan!" the 27-year-old said. "By being recognized by the Japanese courts it makes the Japanese queer community visible."
Under current Japanese law, same-sex couples are banned from legally marrying, which means partners cannot inherit each other's assets upon death and have no parental rights over the other's child.
Nikkei Asia reported three couples — two male and one female — in Hokkaido tried to register their marriages in 2019, but local officials turned them away.
The couples sued and the court on Wednesday ruled the government's actions violated two provisions of the Japanese Constitution: Article 14 that ensures the right to equal treatment and Article 24, which does not expressly deny the right of marriage to same-sex couples.
Article 24 defines marriage in Japanese law as "based on the mutual consent of both sexes and it shall be maintained through mutual cooperation with the equal rights of husband and wife as a basis."
The government's attorney's argued Article 24 applies only to heterosexual couples as implied by the term "husband and wife," but the LGBTQ plaintiffs disagreed. They argued the law does not expressly prohibit same-sex couples from legally marrying.
The Sapporo court sided with the plaintiffs and found the government's failure to recognize the marriages of same-sex couples is "unconstitutional" and a violation of their equal right to marry.
Taiwan in 2019 set a precedent for similar decisions by becoming the first Asian country to legalize same-sex marriage.
Similarly, the Taiwanese Constitutional Court ruled in 2017 the country's same-sex marriage ban was unconstitutional and gave lawmakers two years to legalize marriage equality.
"Today, we have a chance to make history and show the world that progressive values can take root in an East Asian society," Taiwanese President Tsai Ing-wen tweeted following passage of marriage equality legislation.
Back in Japan, the Sapporo ruling paves the way for similar legislation, but it is just the first step in what is still a long process of change.
Chief Cabinet Secretary Katsunobu Kato said during a press conference the government would "carefully watch" the outcomes of similar cases still working their way through the courts, according to Japan Today.
"There are more lawsuits, similar to those in Sapporo, that have come up in Tokyo, Osaka, Nagoya and Fukuoka," Nagata told the Blade.
Yet he remains hopeful for Japan's LGBTQ community and what this ruling means for its future.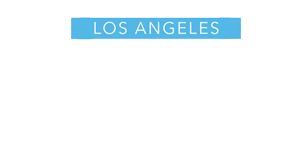 U.S. continues to push for Asian Development Bank LGBTQ+, intersex safeguard
Chantale Wong says Biden administration continues 'to press our position'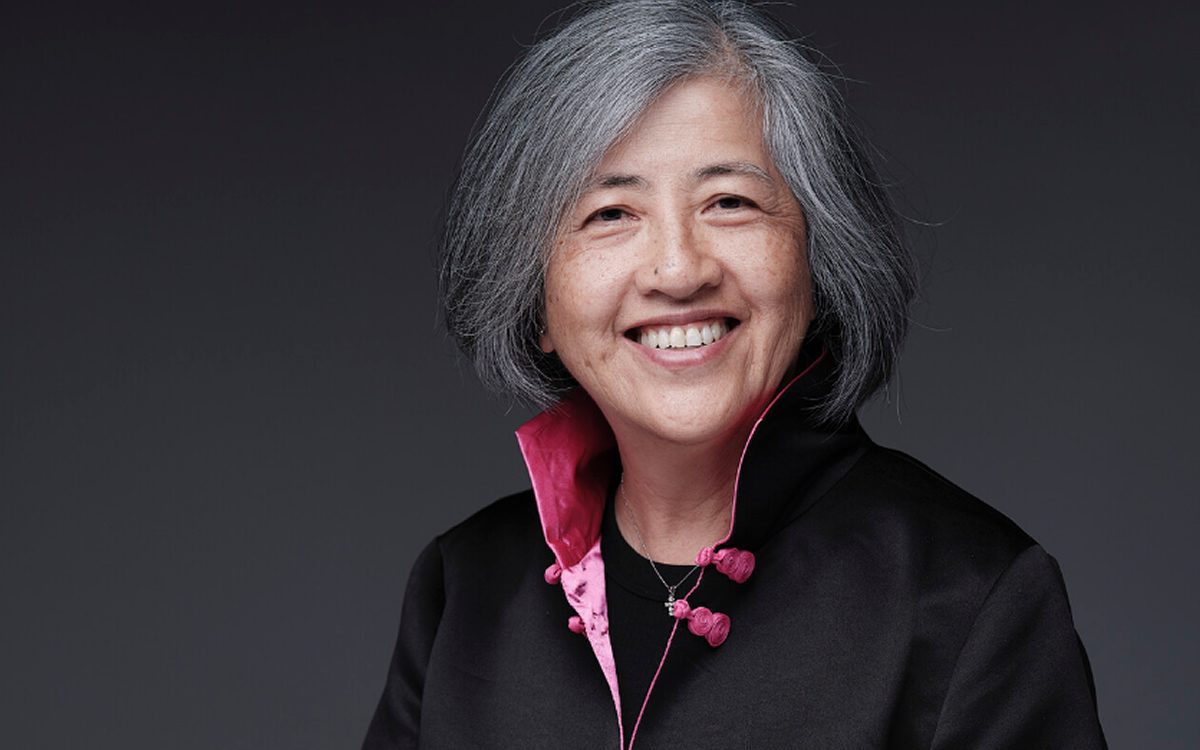 WASHINGTON — The U.S. director of the Asian Development Bank last month said the Biden administration continues to push for the inclusion of sexual orientation and gender identity to the institution's safeguards.
"We continue to press our position, the U.S. government position," Amb. Chantale Wong told the Washington Blade on Oct. 15 during a telephone interview.
The ADB, which is based in the Philippines, seeks to promote economic and social development through the Asia-Pacific Region. Wong, who is the first openly lesbian U.S. ambassador, spoke with the Blade while she was in D.C. to attend the annual World Bank Fall Meetings.
The Treasury Department has endorsed the safeguard. Wong said Assistant Secretary for International Trade and Development Alexia Latortue, who headed the U.S. delegation to the ADB's annual meeting that took place at its Manila headquarters in late September, raised the safeguard throughout the gathering.
"Alexia would bring up the safeguards and what the U.S. government's proposal is and we were urging them to adopt that," said Wong. "That was very powerful."
The ADB board is expected to vote on the proposed safeguard in late 2023.
Wong recently met with activists in Bhutan, Palau
President Joe Biden in 2021 issued a memo that committed the U.S. to promoting LGBTQ+ and intersex rights abroad as part of his administration's overall foreign policy. Wong is one of seven American ambassadors who are openly gay or lesbian.
U.S. House Speaker Nancy Pelosi (D-Calif.) during an Aug. 1 speech to the American Chamber of Commerce in Singapore spoke in support of LGBTQ+ and intersex rights.
Wong was among those who attended the speech, which coincided with a Congressional delegation to Singapore, Malaysia, Taiwan, South Korea and Japan that Pelosi led. Singapore Prime Minister Lee Hsien Loong on Aug. 21 announced his country will decriminalize consensual same-sex sexual relations.
"I was really pleased to see and hear the speaker bring up LGBTQ issues and how they're (LGBTQ+ and intersex people) productive members of society and that criminal laws have no place in modern society to hamper a whole group of people of who they love, who they are," said Wong. "It was incredible for me to be witness to the speaker's message there."
Wong early last month traveled to Bhutan to attend the Subregional Conference on ADB Gender Equality and Social Inclusion Framework in South Asia.
Lawmakers in the small kingdom in the Himalayas that borders India and China in 2020 voted to amend portions of the country's Penal Code that had been used to criminalize consensual same-sex sexual relations.
Wong said she met with government officials, LGBTQ+ and intersex activists and representatives of other civil society organizations from Bhutan and five other countries — India, Nepal, Sri Lanka, Bangladesh and Maldives — while at the conference. Wong noted Bhutanese King Jigme Khesar Namgyel Wangchuck told her that his wife, Queen Jetsun Pema, publicly supported the decriminalization of homosexuality in the country.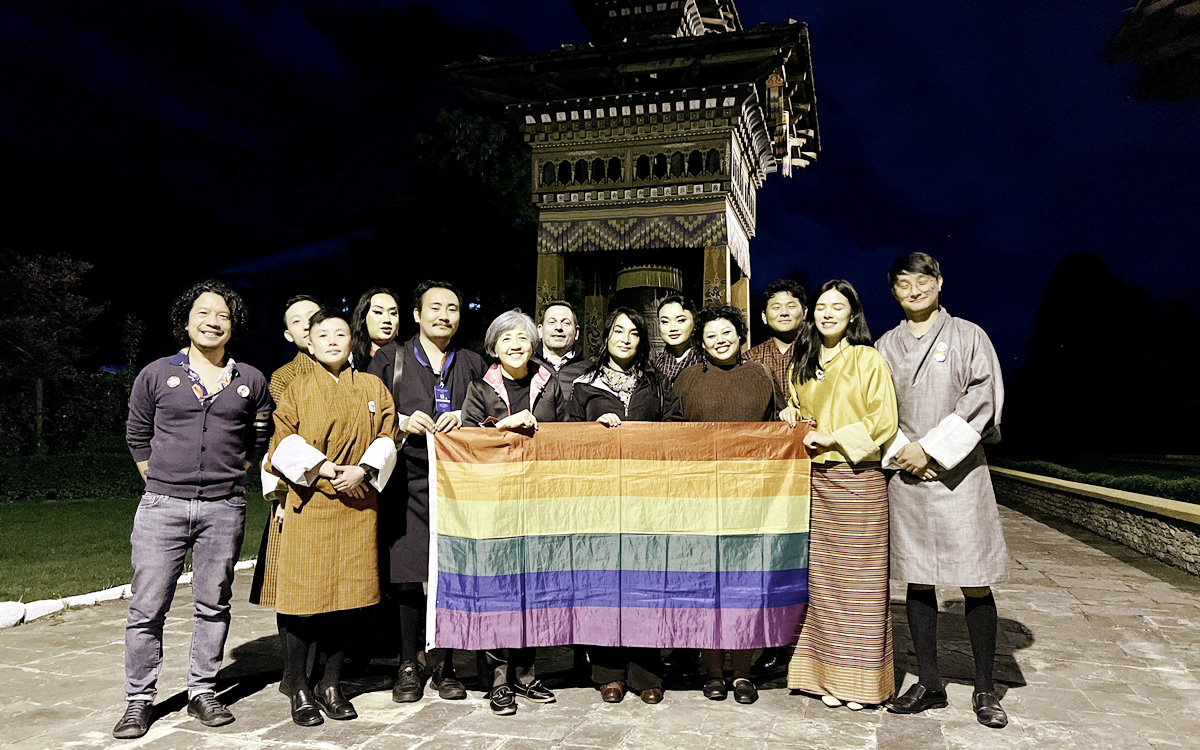 Wong in September met with members of Living All Inclusive in Belau, an LGBTQ+ and intersex rights group in Palau, an island country in the Western Pacific.
She told the Blade that Palauan Finance Minister Kaleb Udui during their meeting initially said there is no discrimination based on sexual orientation and gender identity in his country because there are no discriminatory laws in place.
"When I spoke with the LGBTQ activists in Palau, they said yes, there is prejudice going on and it has an impact on their ability to get services and there's consequences from those prejudice areas," said Wong. "I was able to take their feedback and actually give it back to the minister. He was like, 'oh, I didn't know that and that's good to know."
Wong said she tries to meet with LGBTQ+ and intersex activists in the countries she visits and raises their concerns with government officials.
"I try to meet with the local LGBTQ activists in various places just to understand what their particular situation is and their plight and what their particular challenges are," said Wong. "I try not to promise what ADB can do or not do, but certainly if there is anything that ADB is doing that's harmful, I want to know that."
Wong acknowledged anti-LGBTQ+ and anti-intersex laws remain on the books in many countries in the Asia-Pacific Region. Wong also said it will be a "huge challenge in implementing" the ADB safeguards.
"We fully recognize that," she said. "But because of criminal laws, members of the community are very much the most vulnerable of the vulnerable … an institution like ADB needs to step up to provide and protect those that are most vulnerable."