March 26, 2021 at 7:43 pm PDT | by Brody Levesque
Trans USMC vet injured in attack police say may be hate crime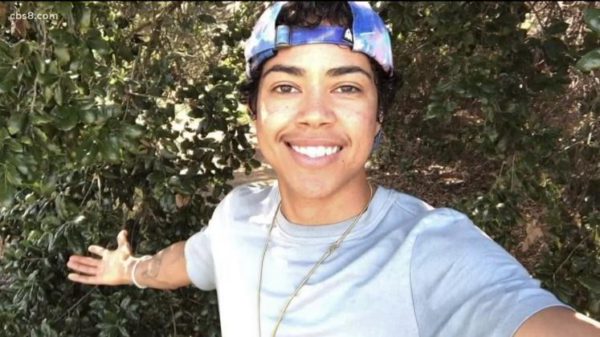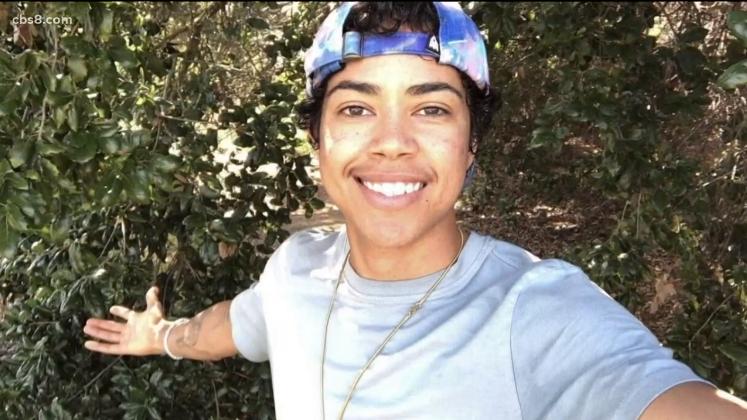 CARLSBAD – Police investigators in this coastal city in North San Diego County are investigating an attack on a U.S. Marine Corps veteran as a possible hate crime.
Shane Devereaux, a transgender male Marine veteran, was with his girlfriend leaving the Coyote Bar and Grill on Carlsbad Village Drive when he was attacked.
According to Carlsbad police, officers were dispatched to the bar's location last Saturday, March 20, just before midnight for a report of a fight. Carlsbad Police Department spokesperson Lt. Kevin Lehan told KFMB-TV CBS News 8 San Diego, that officers found four people were involved in what they called "mutual combat" and two of those involved had left before officers arrived. Lehan said that police believe alcohol played a role in the incident.
Officers reported witnesses saw the group involved in an argument, including "name-calling" while leaving the bar. One of the men pushed Devereaux, which caused him to fall backward and hit his head on the ground. According to police they opened a 'battery' investigation at that time.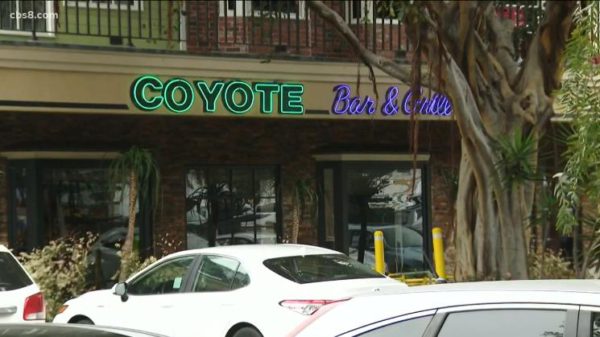 Then, on March 22, police said Devereaux's girlfriend gave an additional statement to investigators that prompted them to investigate the incident as a "possible hate crime."
"We have received conflicting statements about what occurred, and we are working hard to sort the information and find the facts," said Lt. Lehan in an email to News 8 on Thursday. "We take allegations like these very seriously in Carlsbad. The investigation is active and ongoing, once completed it will be submitted to the District Attorney's Office to evaluate for the most appropriate charges."
Friends of Devereaux created a GoFundMe to defray the cost of his hospitalization and in the description they noted:
"On 3/20/2021 Shane was involved in a tragic hate crime. Shane is a beautiful soul. […] Shane is a handsome transgender male which many adore and admire him for his bravery. Shane has bravely served in our military and has put himself out there to protect this country. Shane and his girlfriend Jennifer were out casually having drinks at the Coyote Bar&Grill in Carlsbad."
While on their date three men approached the couple and decided to have drinks with them. They were casually talking and having a great a conversation. As the night progressed the three men found out Shane was a transgender male.
As the night ended Shane and Jennifer made their way to their car and the three men decided to approach Shane and brutally assaulted him for being who he is. Currently Shane is in the hospital suffering from a fractured skull, broken back, but most importantly a broken heart. Shane can't talk, can't move, and can't use the restroom alone."