Amazon Music Announces Month-Long Celebration of Pride
Amazon has put together a jubilant slate of content to honor the month, aimed at supporting queer folks around the world through music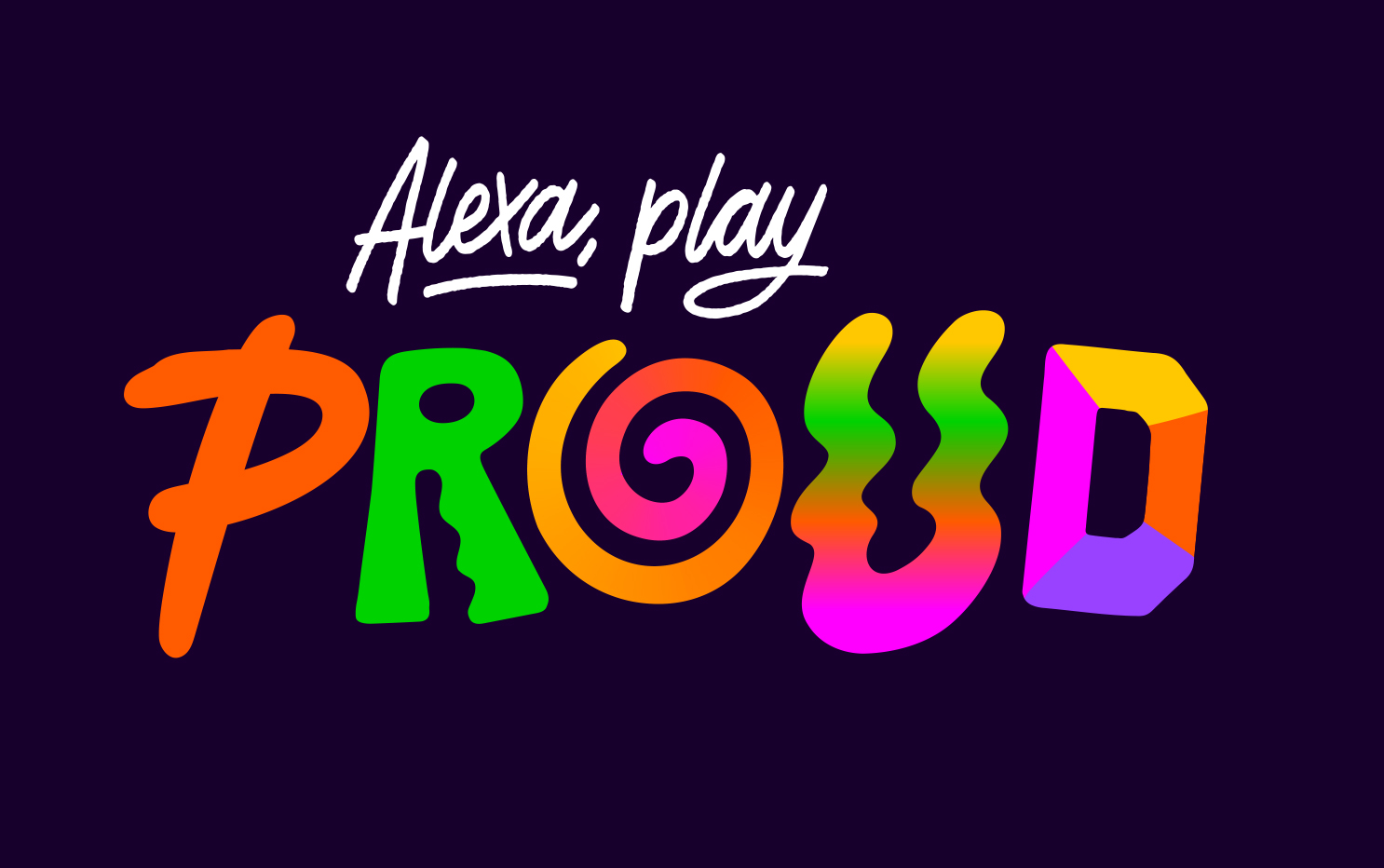 SEATTLE, WA. – On the first day of Pride Month, Amazon Music announced its own contribution to the annual global celebration of LGBTQIA+ liberation. 
The music streaming service has put together a jubilant slate of content to honor the month, aimed at supporting queer folks around the world through music. All month long, Amazon Music's Pride activities include new Amazon Original songs, donations, live streams, Alexa features, playlists, music videos, and other content from LGBTQIA+ artists like serpentwithfeet, Tegan and Sara, Rostam, St. Panther, Mykki Blanco, Melissa Etheridge, Kim Petras, Christian Chavez, Ira Madison III, Yungblud, and more.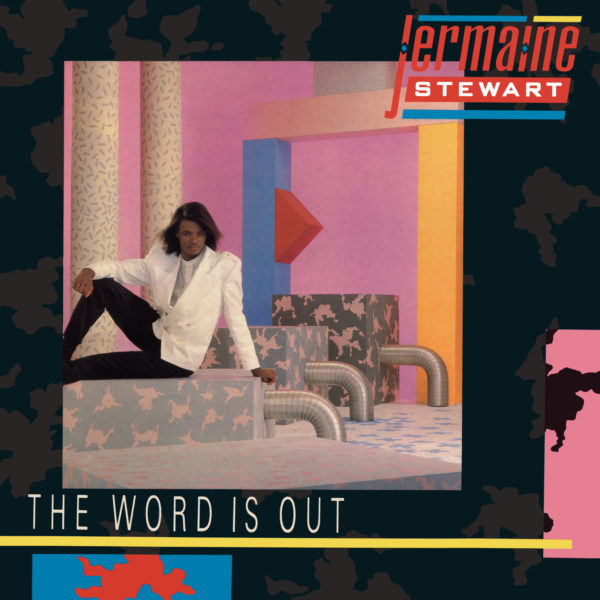 Among the highlights:
Besides helping us all celebrate Pride, Amazon Music is also stepping up with support for key LGBTQIA+ organizations that support and defend the rights of queer people around the world, nominated by the artists participating in the campaign. The streaming giant will be contributing financially throughout the month to organizations such as Rainbow RailRoad, a global not-for-profit organization that helps queer people escape state-sponsored violence; SAGE, a national advocacy and services group supporting LGBTQIA+ elders; and Born Perfect, a campaign to end conversion therapy around the globe; and more.Thanks to Amazon, your soundtrack for Pride is ready and waiting. All you have to do is click and play.
Or just ask Alexa to do it for you.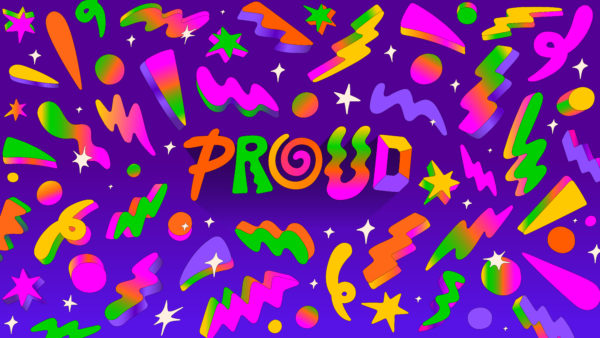 It is Grace Jones v. Carly Rae Jepsen in the clash of musical titans
This year's OUTLOUD WeHo Pride festival features a free concert on Friday with paid-ticket events on Saturday and Sunday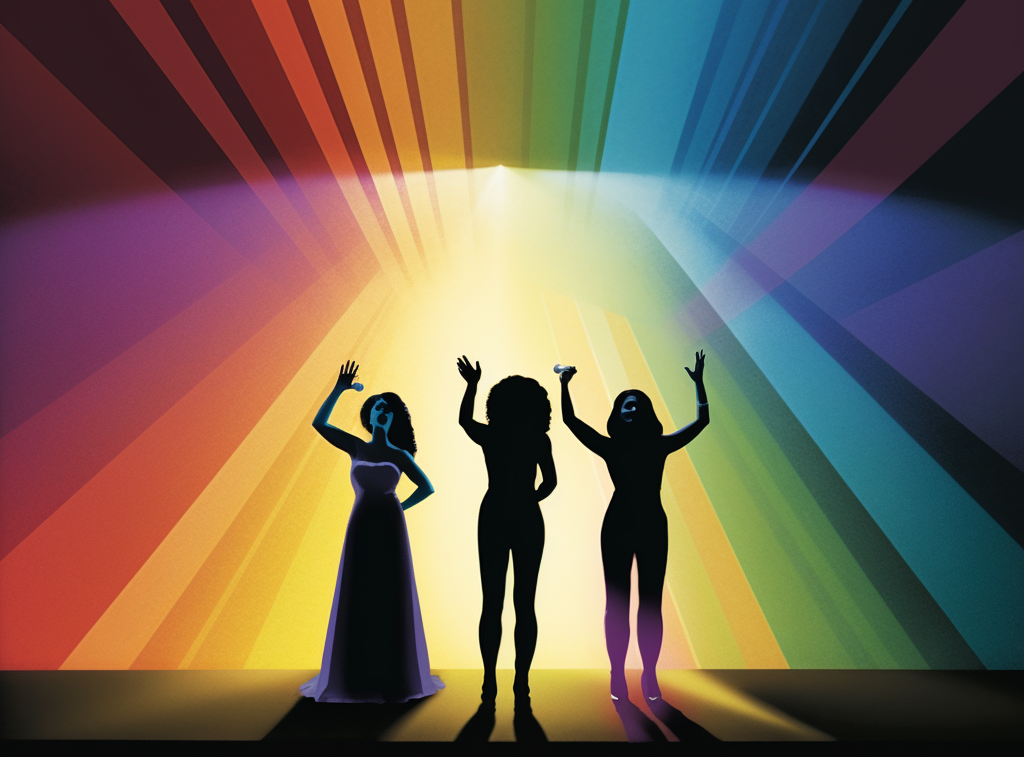 HOLLYWOOD – "It was the best of times, it was the worst of times, it was the age of wisdom, it was the age of foolishness…" So begins the classic A Tale of Two Cities. The line seems to accurately describe our current times of queer triumphs and tragedies. It characterizes both the progress and the pain being experienced by the LGBTQ community as Pride Season opens.
This, however, is not the tale of two cities. It is the tale of one city, and two divas. Specifically, two divas who are putting their talent and their voices out to inspire our personal age of wisdom and drown out all the foolishness.
That city is West Hollywood and its Outloud music festival in conjunction with Pride. Launched in 2020 as a ten-episode series on Facebook, Outloud then created a weekend-long event in 2021 celebrating LGBTQ+ artistry and music. This year's festival features a free concert on Friday with paid-ticket events on Saturday and Sunday.
Before the weekend of contrasting LGBTQ+ significances, Broadway and Disney Queen Idina Menzel headlines the roster on Friday Night.  With an LGBTQ fan favorite pedigree with hits from the show Rent, to defying gravity as the marginalized Elphaba of Wicked to the Ice Queen who "Lets it go", Idina has been showstopping with LGBTQ themes that have spoken to a wide range of generations.
On stage at the Saturday and Sunday concerts will be the fascinating juxtaposition of two divas, each carrying her own LGBTQ significance, but who could not be more different from the other if they tried. It is Jones, as in Grace, versus Jepsen as in Carly Rae.
They are the Yin meets Yang of divas.
Grace Jones on the one hand, is legend, she is our origin. She rode an arc from Jamaica, to America, to Paris and beyond. Her voice reverberated from gay discos crying that she "wanted a man" in the first days when gay discos spun their mirrored balls. She, in many ways, defined us. She exuded non-binary before there was such a term and people just called her androgynous. She has stated, "Some people are both genders. I think you just come out the way you come out, and you have to embrace it honestly." She is the diva quite at home in form fitting black leather with whips and fire. "I go feminine, I go masculine. I am both, actually. I think the male side is a bit stronger in me, and I have to tone it down sometimes. I'm not like a normal woman, that's for sure."
Carly Rae Jepsen is our sweet, affection seeking, secret diva. To much of the popular world she is a "one-hit" wonder, but to many LGBTQ folks her ongoing catalogue speaks to, and of, our hearts and the ongoing search for love. In terms of black leather, she has been heard to say, "I've never been an all-black girl. I like pinks and blues and greens, If you come over to my closet, you'll be able to find a rainbow of things to wear."
This diversity can be heard in the music each makes as well. Grace Jones owns the edge, and has remarked, "Music has its own depths, and I let it take me where it takes me, even if it means stripping all my clothes off." Grace's music is known for its unique style and sound, influenced by reggae, funk, post-punk, pop and New Wave. It has traditionally resonated with the LGBTQ+ community as anthems for self-expression, liberation, and nonconformity.
Carly Rae Jepsen, on the other hand, has described her music as "Bejeweled. It's colorful. It's romantic. It shines."
While Grace is global and created a worldwide fabric in fashion and music, Carly Rae is decidedly Canadian with a hometown girl kind of flair. "Canada was my whole world and my whole reality, and now I meet people who've never been there, and it's like, 'You've never been to my whole world?" she says.
Entertainment Tonight Canada called Carly Rae "the queen of the Gay Community." She has been active in the music industry since 2007. She has released six studio albums, two remix albums, four EPs, 28 singles, 10 promotional singles, and 24 music videos. Her song "Call Me Maybe" became the biggest-selling song in the world in 2012 and the best-selling domestic Canadian single in history. She is known for her support of the LGBTQ community and her music has been embraced by the LGBTQ community for its inclusive messages of acceptance and self-love. She has said, ""I have so many gay friends that I love. It is a regular thing. And if my video is encouraging that mind frame with other people—well it is about time…"
"I WOULD much rather have a small and mighty group of people who are getting what I love about music and connecting than a 'Call me Maybe' ever again."
Grace has said about herself, "I like conflicts. I love competition. I like discovering things for myself. It's a childlike characteristic, actually. But that gives you a certain amount of power, and people are intimidated by that." So if there were to be a Jones versus Jepson competition, who would win? Grace has sold more records than Carly Rae. Grace Jones has sold over 738,614 albums and had four songs on the Billboard Hot 100 chart. Carly Rae Jepsen has sold over 521,000 albums and had six songs on the Billboard Hot 100 chart. However, Carly Rae Jepsen has also sold over 25 million records worldwide, which includes singles and streams. Grace Jones' total record sales are not clear, but she has been active since the 1970s, and relatively few streams. It cannot be ignored however, that she is the one who has a significant influence on pop culture and music.
Calling her out as a culture creator himself, Andy Warhol said, "Grace Jones is one of the most creative and brilliant people I have ever met. She is always pushing the boundaries of art and expression. She is a true original."
While lack of acknowledgement has been a bone of contention from Grace for divas that followed and copied her (Hello, Madonna, she is speaking to you…), several have paid their homage. "Grace Jones is a force of nature, a wild spirit, a rebel. She inspires me to be more fearless and outspoken. She is a role model for women and men alike, " stated Lady Gaga. Rihanna has similarly paid tribute, "Grace Jones is a trailblazer, a pioneer, a visionary. She has influenced generations of artists with her music, fashion, film and performance. She is a living legend."
Carly Rae has been treated more like a kid sister diva, on the other hand. When she broke Gaga's record for longest duration at #1, Gaga teased that she would be "coming for her."
Neither is a stranger to Pride stages. In 2019, they each owned rainbow tinted spotlights. Carly Rae served as Grand Marshal of Toronto Pride. Grace headlined at New York City Pride.
Now their talents combine on a stage in West Hollywood for Outloud. "Outloud is a show created for queer people in queer communities. It was born out of a need to support a struggling community of queer artists. While the top of our bill celebrates industry titans who each champion or represent LGBTQ causes, our drive comes from the diverse, eclectic assortment of established and emerging talent who represent the very best of queer music today," Outloud founder and CEO Jeff Consoletti told Rolling Stone. To that point, the full roster of the three nights is choc full of incredible talent.
Friday Night @ OUTLOUD Presented by WeHo Pride will kick-off WeHo Pride Weekend with a free-ticketed experience on Friday, June 2 with a lineup that includes headliners Idina Menzel, Jessie Ware, Shangela, and Tinashe, as well as additional performances by JORDY, Tolliver, and DJ Venessa Michaels. RSVP is required for Friday night free-ticketed entry. Saturday Night @OUTLOUD on June 3 features Grace Jones, and Sunday, June 4 features Carly Rae Jepsen. Both require paid-ticket purchases.
The full weekend lineup also includes performances by Passion Pit, Orville Peck, Santigold, Princess Nokia, Yung Bae, DRAMA, Meet Me @ The Altar, Kat Cunning, Rubio, Cub Sport, and Black Belt Eagle Scout. Register or get tickets at www.weareoutloud.com.
Which diva should the community support? The legend or the lover? Our legacy, or validation of our emotions? The ying or the yang of queer musical culture?
Looking to the deeper meaning of Yin/Yang holds the answer. 
It is the Chinese cultural principle that the universe is governed by a cosmic duality, sets of two opposing and complementing principles and cosmic energies.
We need them both.
Therefore, get multiple sets of tickets. Both your soul, and your heart, need the nourishment and will thank you. And you will have a damned good time.
********************************************************************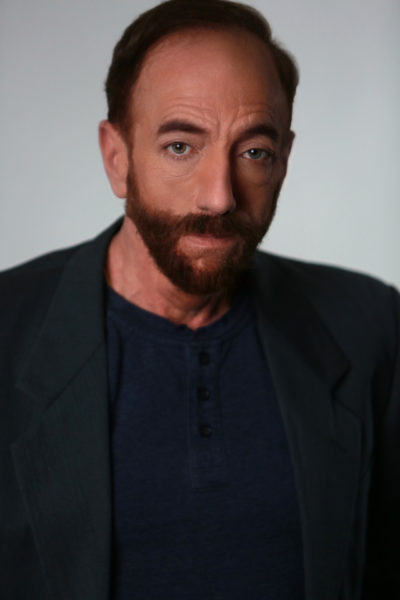 Rob Watson is the host of the popular Hollywood-based radio/podcast show RATED LGBT RADIO.
He is an established LGBTQ columnist and blogger having written for many top online publications including The Los Angeles Blade, The Washington Blade, Parents Magazine, the Huffington Post, LGBTQ Nation, Gay Star News, the New Civil Rights Movement, and more.
He served as Executive Editor for The Good Man Project, has appeared on MSNBC and been quoted in Business Week and Forbes Magazine.
He is CEO of Watson Writes, a marketing communications agency, and can be reached at [email protected] .