First gay Black man elected in Texas; Beats anti-LGBTQ incumbent
"Jalen shattered a lavender ceiling in Texas, and it came as right-wing state legislators target LGBTQ people."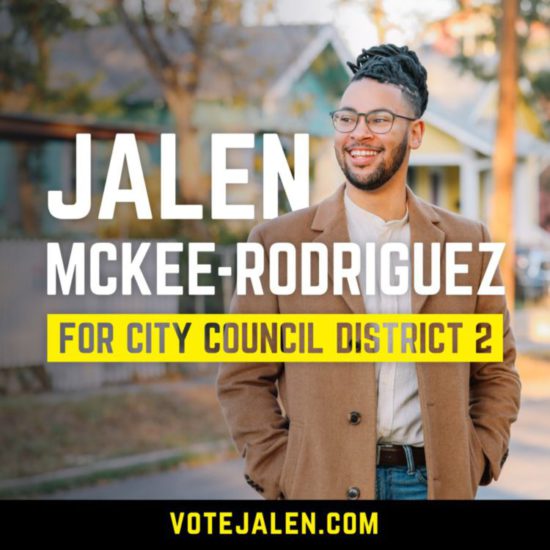 SAN ANTONIO, TX. – Jalen McKee-Rodriguez, a high school math teacher and graduate student who has lived in San Antonio since 2013, beat his former boss and incumbent in the runoff race for the San Antonio City Council. With his victory, McKee-Rodriguez became the first out gay Black man ever elected in the state of Texas.
McKee-Rodriguez once worked for his opponent, incumbent City Councilwoman Jada Andrews-Sullivan, but left her office in 2019 after facing retaliation for reporting anti-gay discrimination and harassment. Just last week, poll watchers heard two pastors who endorsed Andrews-Sullivan tell congregants voting for McKee-Rodriguez would be a "sin."
"Jalen shattered a lavender ceiling in Texas, and it came as right-wing state legislators target LGBTQ people and people of color with bigoted policies aimed at rallying their extremist political base," said former Houston Mayor Annise Parker, President & CEO of LGBTQ Victory Fund. "We need more people of color, young people and LGBTQ people in state and local government who will ensure politicians look to improve the lives of Texans, not further marginalize them. Jalen's victory is a rejection of the homophobic and racist politicking so fashionable in Austin and it will inspire more LGBTQ Black leaders to run and win."
McKee-Rodriguez graduated from the University of Texas at San Antonio, (UTSA) with a BA in Communication in 2017 and will graduate with a Masters of Education in Educational Leadership and Policy Studies this year. McKee-Rodriguez married his husband Nathan, a pharmacy technician, in 2018, and the couple owns a home in the suburban San Antonio Northeast Crossing neighborhood.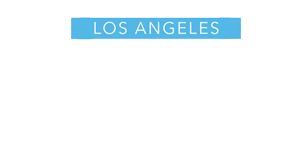 Alarming numbers of Texas Trans kids in crisis over litany of anti-Trans bills
"Under the guise of protecting children- Texas legislators are directly harming thousands of transgender & nonbinary youth"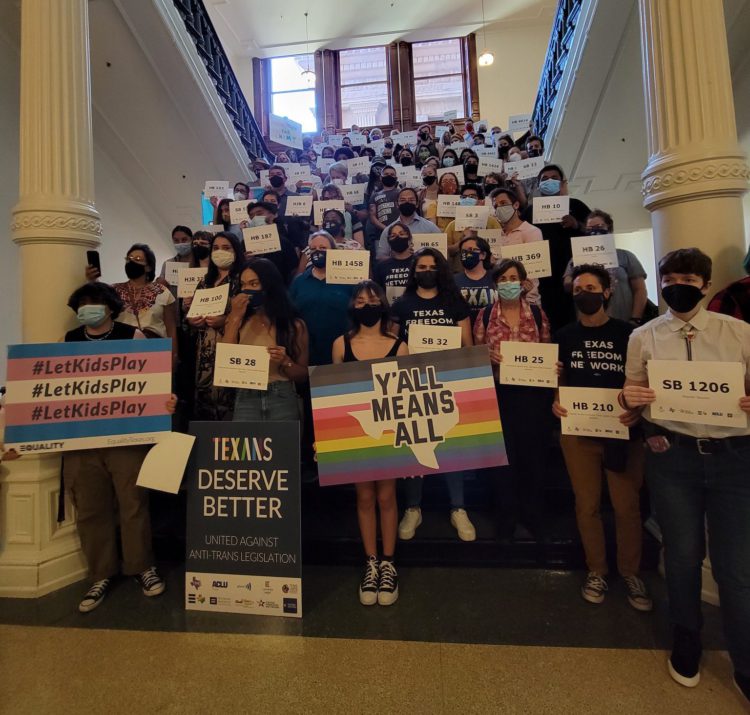 NEW YORK – The Trevor Project received nearly 4,000 crisis contacts from transgender and nonbinary youth in Texas in 2021, with many directly stating that they are feeling stressed and considering suicide due to anti-trans laws being debated in their state.
This new data comes during a year when Texas lawmakers have proposed nearly 70 anti-LGBTQ bills, including more than 40 bills that specifically target transgender and nonbinary youth — far more than any other state.
The Texas State Senate passed its anti-trans sports ban SB3 this week, and the companion bill HB10 is now moving forward in the Texas House.
Republican Texas Governor Abbott has prioritized SB 3 and called for a third consecutive special session of the legislature to consider this bill, which would ban transgender student-athletes from playing on sports teams consistent with their gender identity.
"The Trevor Project's crisis counselors have been hearing from transgender and nonbinary youth in Texas who are scared and worried about anti-trans laws being debated in their state — and some have even expressed suicidal thoughts. This is a crisis. We urge Texas lawmakers to consider the weight of their words and actions — and to reject HB10/SB3," said Amit Paley, CEO and Executive Director of The Trevor Project.
Between January 1 and August 30, 2021, The Trevor Project received more than 10,800 crisis contacts (calls, texts, and chats) from LGBTQ young people in Texas looking for support. More than 3,900 of those crisis contacts (36%) came from transgender or nonbinary youth.
Crisis contacts from LGBTQ young people in Texas seeking support have grown over 150% when compared to the same time period in 2020.
While this volume of crisis contacts can not be attributed to any one factor (or bill), a qualitative analysis of the crisis contacts found that:
Transgender and nonbinary youth in Texas have directly stated that they are feeling stressed, using self-harm, and considering suicide due to anti-LGBTQ laws being debated in their state.
Some transgender and nonbinary youth have expressed fear over losing access to sports that provide important acceptance in their lives.
"As a transgender young person in Texas, this new data from the Trevor Project is not surprising, but it's nonetheless harrowing and alarming to see this representation of the detrimental impact Texas Lege is having on our community — especially our kids. Lawmakers and proponents of bills like SB3 and HB10 should be alarmed by these statistics, too," Landon Richie a Trans youth activist and GenderCool Youth Leader from Houston told the Los Angeles Blade.
"Under the guise of protecting children and promoting fairness, Texas legislators are directly harming thousands of transgender and nonbinary youth, denying them the dignity, respect, and childhoods that they deserve. It's never an exaggeration to say that the passage — and merely debate — of these bills will cost lives," Richie added.
National mental health organizations like The Trevor Project and state LGBTQ equality groups including Equality Texas and Transgender Education Network of Texas (TENT) are raising concerns about the impact of such legislation on the mental health and wellbeing of transgender and nonbinary youth.
The Trevor Project's 2021 National Survey on LGBTQ Youth Mental Health found that more than half (52%) of transgender and nonbinary youth seriously considered suicide in the past year and 1 in 5 attempted suicide. Further, Trevor released a new research brief earlier this month on LGBTQ youth participation in sports, which found that a majority of LGBTQ young people (nearly 66%) do not actively participate in sports — with many citing fear of bullying and discrimination as a key factor for not participating.
If you or someone you know needs help or support, The Trevor Project's trained crisis counselors are available 24/7 at 1-866-488-7386, via chat at TheTrevorProject.org/Help, or by texting START to 678678.
High School removes LGBTQ 'Safe Space' stickers- students walk out
"These aren't political stickers, they are merely a signal that a teacher has the confidence to have conversations with LGBTQ+ students"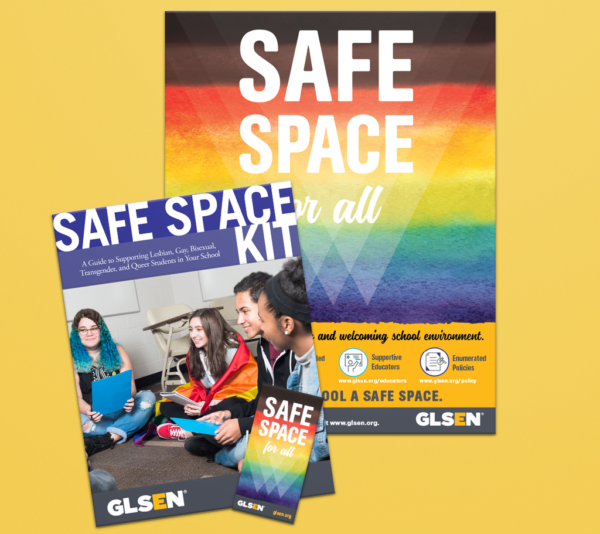 IRVING, Tx. — A sizable number of the student body of a suburban Dallas, Texas high school walked out in protest after faculty members were forced to remove LGBTQ "safe space" stickers from their classroom doors.
Dallas ABC News affiliate WFAA ABC 8 reported that hundreds of students walked out of MacArthur High School on Wednesday after students said they began noticing the stickers were being removed from the classroom doors by the administration.
Carrying rainbow flags, the students walked out protesting what they describe as targeted discrimination against the school's LGBTQ+ students and teachers.
One teacher reported a Safe Space poster she had printed and laminated was missing from outside her classroom too. "I was freaked. The kids were freaked out," Rachel Stonecipher, an English teacher and sponsor of the campus' Gay Straight Alliance told CBS-DFW.
Students, she said, immediately wondered who had removed them and what message their disappearance was sending.
"I was a little scared too because I'm the only openly, very obviously gay teacher, lesbian teacher," said Stonecipher. She and at least four other teachers signed an e-mail to the principal asking for an explanation.
In a statement released to the media, the Irving Independent School District administration said that district policy does not allow teachers to use classrooms to "transmit personal beliefs regarding political or sectarian issues.
"To ensure that all students feel safe regardless of background or identity, the district has developed guidelines to ensure that posters, banners, and stickers placed in classrooms, hallways, or offices are curriculum-driven and neutral in viewpoint," the statement added.
"These aren't political stickers, they are merely a signal that a teacher has the confidence to have conversations with LGBTQ+ students," Stonecipher told reporters.
Irving police were at the school during the walkout as an added presence.
"We have extra resources deployed at MacArthur HS to maintain a safe environment for all," Irving police tweeted.
We have extra resources deployed at MacArthur HS to maintain a safe environment for all. https://t.co/xc8kfSdFd3

— Irving Police Dept. (@IrvingPD) September 22, 2021
Texas Realtor ejected over FAA mask mandate spews homophobic abuse
Flight attendants are now speaking out publicly about the stress of managing increasingly unruly passengers at 35,000 feet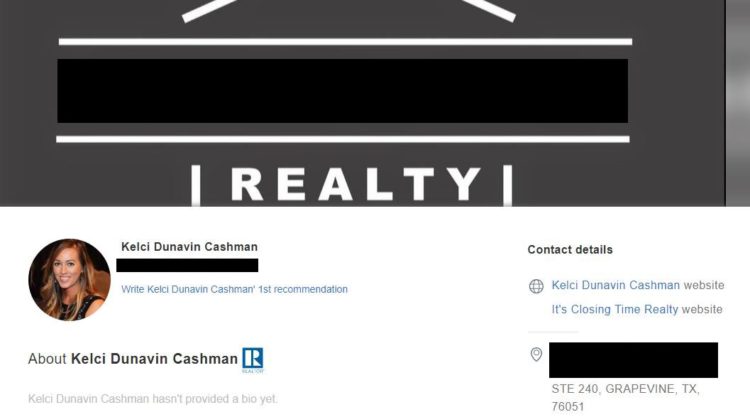 Editor's note: The real estate company shown above reached out and said that Ms. Cashman has not been affiliated with the firm for over six months. The video on YouTube as of late Wednesday had been removed.
DALLAS – In a 40 second YouTube video of two SnapChat screen recordings, a Texas woman later identified as Kelci Cashman via comments on multiple social media sites, was ejected from a plane bound for DFW airport over her refusal to wear a mask.
In the recording you can her launch into a verbal tirade calling an unseen passenger a 'faggot' repeatedly and also arguing with other passengers as she and her party including young children were escorted off the aircraft.
Out of camera shot Cashman is heard saying; "You think I talk to my kids about same-sex marriage," the woman yelled after the rest of her party was out of the video frame. "No, we don't talk about that. But if we all want to talk about it, let's talk about it."
Her exit prompted cheers and clapping from other passengers. "No one wants to listen to your bigotry," a passenger said in the background of the video. "Get off the plane."
A check of Facebook pages associated with Cashman both personal and business had been pulled down and her LinkIn profile now reads that it is unavailable. There was a North Dallas real estate company listing for Cashman, however, phone calls for comment went unanswered and messages were not returned.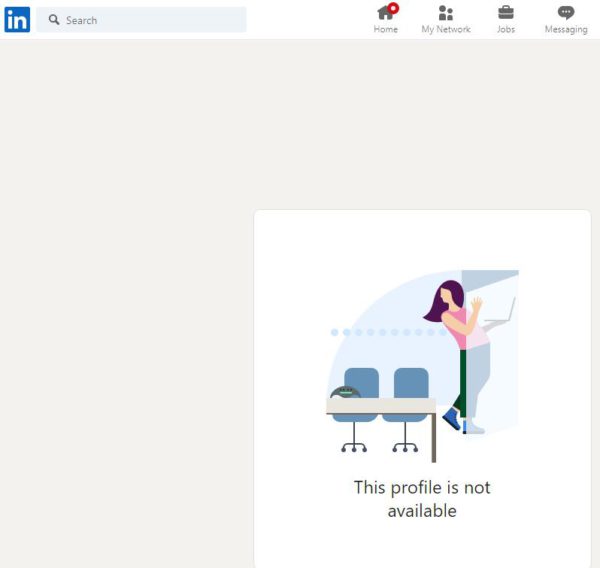 Refusal to abide by airline and government rules over the mask mandates has precipitated a significant rise in passenger disruptions and attacks on flight crews. In June, the U.S. Department of Transportation's Federal Aviation Administration, (FAA) announced that it would start imposing heavy fines as part of the FAA's zero-tolerance policy for unruly and dangerous behavior by passengers.
The FAA noted that since Jan. 1, 2021, the agency has received approximately 3,000+ reports of unruly behavior by passengers, including about 2,300 reports of passengers refusing to comply with the federal facemask mandate.
On July 15, CNBC reported that the FAA said 150 cases of unruly passengers were reported in the past week — the biggest weekly surge of the summer.
Flight attendants are now speaking out publicly about the stress of managing increasingly unruly passengers at 35,000 feet, a job that's gotten more difficult in recent months as passengers return to the skies after months of lockdowns, CNBC also reported.
The Covid-19 pandemic has forced flight attendants to enforce federal rules requiring masks on planes, a mandate that's touched a political nerve for many Americans and led to a rise in bad behavior onboard.
"It's definitely out of control," said flight attendant Matthew Cook, one of two flight attendants who agreed to speak to CNBC on the record as long as their employer wasn't identified. "I have apprehensions [about] going to work every day. I have a lot of anxiety."
DFW is a hub and headquarters for American Airlines, although the Dallas Morning News reported that the airline on whose plane this occurred could not be confirmed. American Airlines, which operates the bulk of flights out of DFW, said it needed a flight number or date and destination to determine if it was one of its flights.
Video captures woman being kicked off DFW flight while making homophobic remarks https://t.co/MTUPDoQTyW

— Dallas Morning News (@dallasnews) July 21, 2021
RELATED: