Leaders of 17 EU countries urge bloc to fight anti-LGBTQ discrimination
Hungary lawmakers last week passed another homophobic, transphobic bill
BRUSSELS — The leaders of 17 European Union countries have signed a letter that urges the EU to fight anti-LGBTQ discrimination.
Politico reported Belgian Prime Minister Alexander De Croo, Danish Prime Minister Mette Frederiksen, German Chancellor Angela Merkel, Estonian Prime Minister Kaja Kallas, Irish Taoiseach Micheál Martin, Greek Prime Minister Kyriakos Mitsotakis, Spanish Prime Minister Pedro Sánchez, French President Emmanuel Macron, Italian Prime Minister Mario Draghi, Cypriot President Nicos Anastasiades, Latvian Prime Minister Krišjānis Kariņš, Luxembourgish Prime Minister Xavier Bettel, Maltese Prime Minister Robert Abela, Dutch Prime Minister Mark Rutte, Finnish Prime Minister Sanna Marin and Swedish Prime Minister Stefan Löfven signed the letter ahead of an EU summit in Brussels. Austrian Chancellor Sebastian Kurz is also a signatory.
The EU heads of state signed the letter a week after Hungarian lawmakers approved a bill that would ban the promotion of homosexuality and sex-reassignment surgery to anyone under 18.
The European Commission on Wednesday said it would seek to block the measure. European Commission President Ursula von der Leyen described it as a "shame."
"This bill clearly discriminates against people on the basis of their sexual orientation and it goes against all the values, the fundamental values of the European Union and this is human dignity, it is equality and is human fundamental rights, so we will not compromise on these principles," she said.
"I will use all the powers of the European Commission to ensure that the rights of all EU citizens are guaranteed, whoever you are and wherever you live," added von der Leyen.
This Hungarian bill is a shame.

It discriminates people on the basis of their sexual orientation & goes against the EU's fundamental values.

We will not compromise.

I will use all the legal powers of @EU_Commission to ensure that the rights of all EU citizens are guaranteed. pic.twitter.com/RzWPpue0CD

— Ursula von der Leyen (@vonderleyen) June 23, 2021
Hungarian Prime Minister Viktor Orbán rejected the criticisms.
"The recently adopted Hungarian bill protects the rights of children, guarantees the rights of parents and does not apply to the sexual orientation rights of those over 18 years of age, so it does not contain any discriminatory elements," his government said in a statement, as France 24 reported.
Orbán and members of his ruling Fidesz party in recent years have moved to curtail LGBTQ rights in Hungary.
Hungarian lawmakers late last year approved bills that effectively banned same-sex couples from adopting children and defined marriage as between a man and a woman. A measure that bans transgender and intersex people from legally changing their gender passed in the Hungarian Parliament in April 2020.
Munich's Allianz Arena sought to illuminate the stadium in rainbow colors during a Euro 2020 match between Hungary and Germany as a way to protest the latest anti-LGBTQ bill to pass in the Hungarian Parliament. The Union of European Football Associations, which is European soccer's governing body, rejected the request.
ILGA-Europe in a statement it sent to the Los Angeles Blade on Thursday notes both Hungary and Poland, another EU country in which lawmakers have sought to restrict LGBTQ rights in recent years.
"For quite some time now, we've been informing EU ministers about systematic breaches of EU law committed by Hungary and Poland, which impact on LGBTI rights and the lives of LGBTI people," says ILGA-Europe. "This week's developments seem to suggest that the European Commission and a number of member states finally heard that call. Time to keep up the action and follow through on its values and responsibilities as guardians of EU law, keeping the important commitments made this week."
Switzerland marriage equality law goes into effect
Voters last September overwhelmingly approved 'Marriage for All' law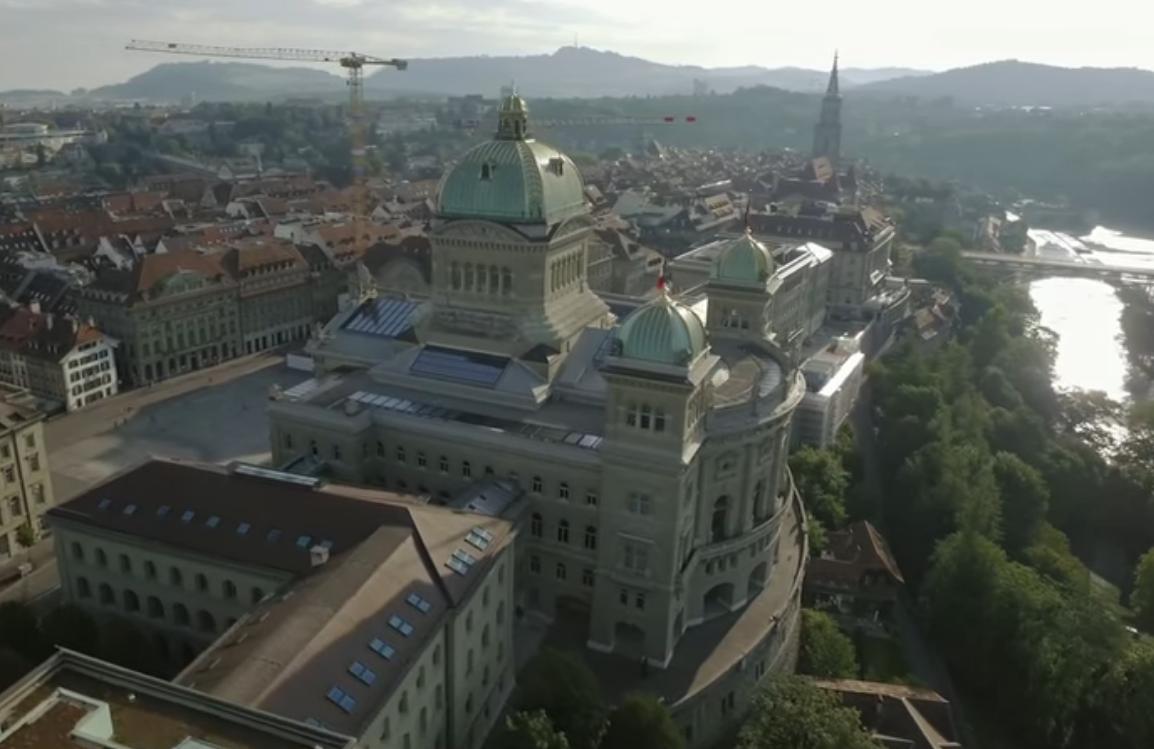 BERN, Switzerland — A law that allows same-sex couples to legally marry in Switzerland took effect on Friday.
Swiss voters last September voted overwhelmingly in favor of the "Marriage for All" law.
Maria von Känel of Regenbogenfamilien (Rainbow Families) on Friday posted to her Facebook page a picture of her and her wife with a marriage license and a message that said "the celebrations can begin."
Neighboring Austria, Germany and France are among the European countries that have extended marriage rights to same-sex couples. Scott Miller, the U.S. ambassador to Switzerland and Liechtenstein who is openly gay, is married to Tim Gill.
"Today we celebrate marriage for all," tweeted the U.S. Embassy in Switzerland on Friday. "Congratulations to Switzerland on this historic day."
Today we celebrate marriage for all. Congratulations to #Switzerland on this historic day! 🎉🇨🇭🏳️‍🌈🎉 #EqualityforAll #loveislove

— U.S. Embassy Bern (@USEmbassyBern) July 1, 2022
Brittney Griner trial begins
WNBA star faces up to 10 years in prison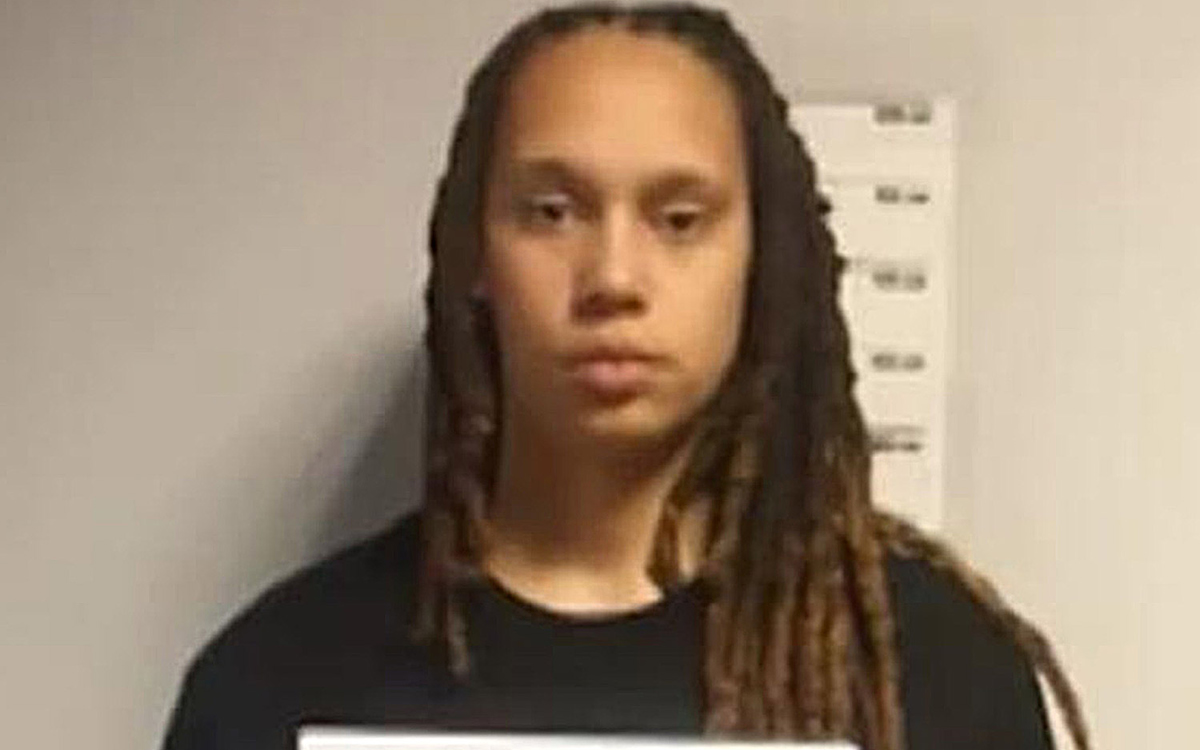 MOSCOW — The trial of detained WNBA star Brittney Griner began on Friday in Moscow.
Russian media reports indicate authorities initially did not allow journalists into the court room, but two reporters were eventually able to enter. The Washington Post reported U.S. Chargé d'Affaires Elizabeth Rood and other American diplomats were present.
Officials at Moscow's Sheremetyevo Airport in February detained Griner — a Phoenix Mercury center and two-time Olympic gold medalist who is a lesbian and married to her wife, Cherelle Griner, — after customs inspectors allegedly found hashish oil in her luggage. The State Department later determined that Russia "wrongfully detained" her.
Secretary of State Antony Blinken on May 14 spoke with Cherelle Griner. White House National Security Advisor Jake Sullivan this week said he has also spoken with her.
Officials with the State Department's Office of the Special Presidential Envoy for Hostage Affairs and Bureau of Educational and Cultural Affairs on June 13 met with Brittney Griner's teammates to discuss her detention and efforts to secure her release.
Brittney Griner on June 18 was unable to speak with her wife on their fourth anniversary because the phone at the U.S. Embassy in Moscow that she called went unanswered. A State Department spokesperson later admitted a "logistical error" prevented Brittney Griner from speaking with Cherelle Griner.
Brittney Griner faces up to 10 years in prison if she is convicted.
The Council for Global Equality and the Human Rights Campaign are among the dozens of advocacy groups who signed a letter to President Joe Biden and Vice President Kamala Harris last week that urged them to do more to secure Brittney Griner's release. The U.S. House of Representatives on June 24 approved a resolution that called upon Russia to immediately release her.
"Brittney Griner is wrongfully detained, unjustly detained and we have made that clear as an official determination of the U.S. government," Sullivan told reporters on Tuesday. "Second, the Russian government should release her and allow her to be returned and reunited with her family and come home safe and sound."
Final vote on new Cuba family code slated for September
Same-sex couples poised to receive marriage, adoption rights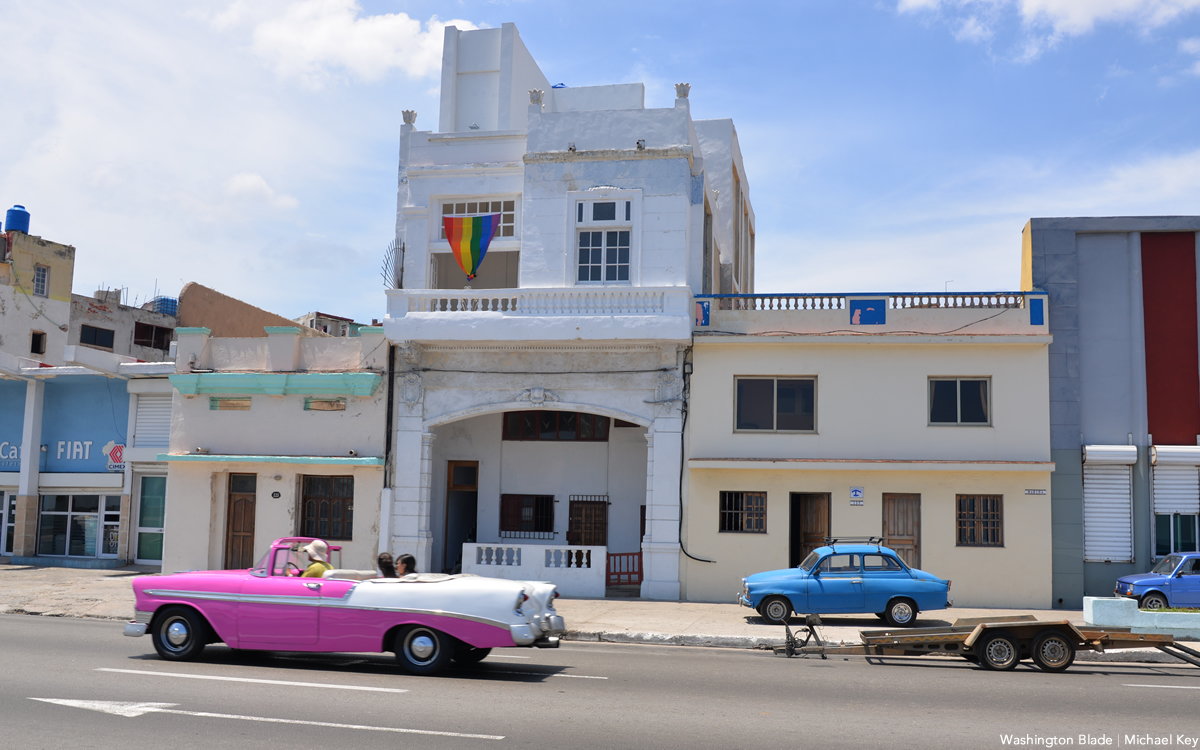 HAVANA — The Washington Blade's media partner in Cuba is reporting a final referendum on whether the final draft of a new family code that would extend marriage and adoption rights to same-sex couples will take place in September.
Tremenda Nota on June 23 reported a specific date for the referendum has not been announced, but it quoted comments President Miguel Díaz-Canel made the day before during a meeting of the commission that has written the draft.
"We are entering a decisive stage," said Díaz-Canel, according to Tremenda Nota. "We are going to need all the support that we need to ensure the emancipatory principles of equality and inclusion that the family code defends are actually approved."
The National Assembly late last year approved the draft family code.
A "popular consultation" ended on April 30. Tremenda Nota reported the last of the family code's 25 drafts was presented to Díaz-Canel and other officials on June 6.
Díaz Canel and Mariela Castro, the daughter of former President Raúl Castro who is the director of Cuba's National Center for Sexual Education, are among those who publicly support marriage equality. Cuban voters in 2019 overwhelmingly approved the draft of their country's new constitution, but the government's decision to remove a marriage equality amendment before the referendum on it sparked outrage among independent LGBTQ+ and intersex activists.
Efforts to implement the new family code are taking place against the backdrop of continued persecution of LGBTQ+ and intersex Cubans and others who publicly criticize the country's government.
Tremenda Nota Editor Maykel González Vivero is among the hundreds of people who were arrested during anti-government protests that took place across Cuba on July 11, 2021.
Yoan de la Cruz, a gay man who used Facebook Live to livestream the first protest that took place in San Antonio de los Baños in Artemisa province. De La Cruz subsequently received a 6-year prison sentence, but he was released on house arrest last month.
Reports indicate Brenda Díaz, a Transgender woman who was arrested during a July 11 protest in Güira de Melena in Artemisa province, on Wednesday received a 14-year prison sentence. 
Editor's note: Tremenda Nota's original story is here.