Newsom will face recall, second time in state history to recall a governor
Newsom's recall election will mark the second time in California's history that a recall effort triggered a ballot, out of 55 attempts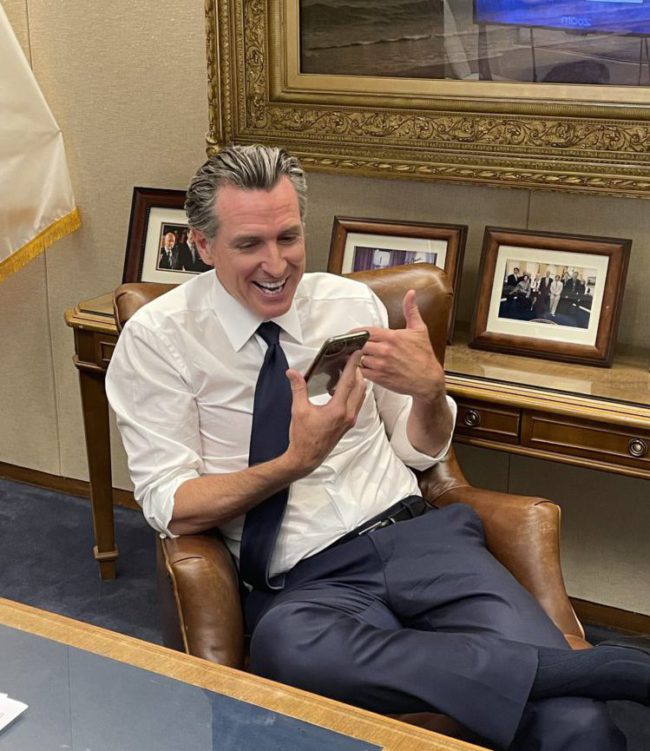 SACRAMENTO – California Secretary of State Shirley Weber announced Wednesday that a recall election against Governor Gavin Newsom will proceed. Only 43 signatures were withdrawn from the recall petition, according to Weber's office, bringing the total number of verified signatures to 1,719,900, which "still meet[s] the threshold to initiate a recall election."
State law provides a thirty day window for voters to withdraw their signatures from petitions to recall the governor.
California's Department of Finance will now begin estimating the costs of the recall — including costs of holding it as a special election or as part of the next regularly scheduled election — which will then be submitted to the governor, the lieutenant governor, the secretary of state and the chairperson of the Joint Legislative Budget Committee by August 5, according to a letter outlining the process from the Secretary of State's office.
The Sacramento Bee newspaper reported on June 10 that the effort to recall Newsom is estimated to be nearly $215 million according to a report compiled by the California Department of Finance based on data from the state's 58 counties.
That's more than the $200 million local public health officials requested from Newsom in this year's budget to help them recover from the COVID-19 pandemic and prepare for future challenges, the SacBee noted.
Newsom's recall election will mark the second time in California's history that a recall effort triggered a ballot, out of 55 attempts the Los Angeles Times reported.
CapRadio's political correspondent Nicole Nixon reported Wednesday that organizers of the current recall movement say there are a list of reasons Californians signed their petitions: frustration over Newsom's handling of the pandemic and business restrictions, worsening housing and homelessness crises, high taxes and cost of living, and more.
"This is about Gavin Newsom and his failed policies that have put us in the state of despair we are in today," said Orrin Heatlie, the main proponent of the recall effort.
But Newsom and his team have framed the recall as an effort by supporters of former President Donald Trump and right-wing extremists to wrest control of the government from progressives CNN reported.
"It is what it is. This is a Republican recall," Newsom said in an exclusive interview with CNN earlier this year. "An RNC-backed Republican recall of White supremacists, anti-Semites and people who are opposed to immigration and immigrants is an accurate assessment of who's behind this recall."
Polling conducted since the Spring seems to show that amajority of California voters want to keep Newsom in office, though voters are deeply divided along partisan lines. The Public Policy Institute of California's May survey found 57% of likely voters would support Newsom in a recall election, while 40% would vote to recall him.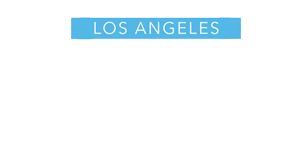 Wiener introduces legislation to protect LGBTQ+ foster youth
SB 407 ensures LGBTQ foster youth are raised in supportive environments by creating standard documentation for their needs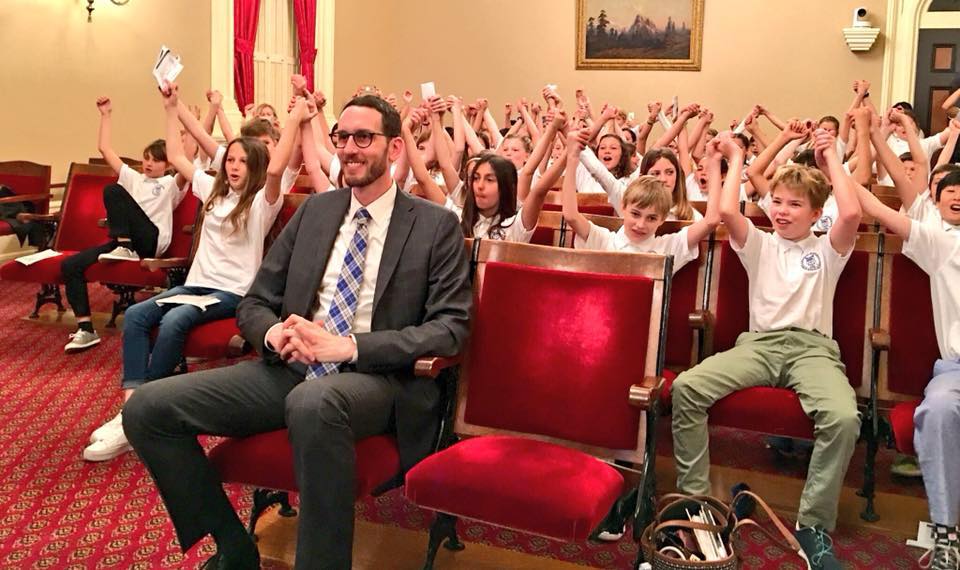 SACRAMENTO – Senator Scott Wiener (D-San Francisco) introduced SB 407, legislation to improve foster care conditions for LGBTQ youth. Nearly one third of foster youth identify as LGBTQ.
SB 407 ensures LGBTQ foster youth are raised in supportive environments by creating standard documentation for their needs, adding more follow-up from the Department of Social Services, and requiring LGBTQ youth's needs be specifically considered in at-home assessments – including clarifying that conduct that poses risk to the health and safety of LGBTQ youth is a valid reason to deny a family the right to host a foster youth. 
"Every child deserves to be one hundred percent supported at home," said Wiener. "SB 407 ensures that foster youth receive this essential support by specifically requiring LGBTQ acceptance be considered in the resource family approval (RFA) process, creating standard documentation for the assessment of LGBTQ youth needs, and ensuring more frequent follow-up. These youth are at high risk for homelessness, criminal justice involvement, and mental health issues, and we must do everything in our power to ensure they have a safe home in the state of California."
According to the California Child Welfare Indicators Project, there are 53,371 youth in foster care in California as of October 1, 2022. Youth who identify as LGBTQ+ are overrepresented in foster care, with at least three studies estimating about 30 percent of youth in foster care identify as LGBTQ.
The degree of support for their identity an LGBTQ child receives at home is a strong predictor of their mental health outcomes. According to the Trevor Project, teens who perceived parental support regarding gender identity were 93% less likely to attempt suicide than youth who did not perceive parents as supportive.
Data collected since the onset of the COVID-19 pandemic show LGBTQ youth are facing a crisis of mental health. Forty-two percent of LGBTQ+ youth—and 52 percent of trans youth—said they seriously considered suicide in 2021. This crisis may be related to the recent surge of anti-LGBTQ hatred in many states in recent years, which most LGBTQ youth are exposed to online. This year alone, more than 420 bills have been introduced in states across the country.
In 2019, California passed AB 175 (Gipson), which expanded the foster youth bill of rights to include rights to be referred to by the youth's preferred name and pronoun and maintain privacy of the child's sexual orientation and gender identity and expression. Under existing law, foster youth also have the right to have caregivers and child welfare personnel that have received instruction on cultural competency and best practices for providing care for LGBTQ+ youth in out-of-home care.
However, while the foster youth bill of rights is strong, it has not translated into the RFA process or into considerations made when approving caregivers. LGBTQ foster youth are still being placed in homes with families that discriminate against or are hostile toward them based on their sexual orientation and/or gender identity.
SB 407 will strengthen the resource family approval (RFA) process for LGBTQ foster youth by:
Requiring explicit consideration of LGBTQ youth in home and environmental assessments;
Creating standard documentation by the Department of Social Services for these assessments to include LGBTQ youth needs;
Reviewing county-approved resource families to evaluate if they are meeting the needs of LGBTQ youth and investigating related incidents as needed;
Ensuring that resource families have the necessary skills, knowledge, and abilities to support LGBTQ youth; and
Clarifying existing law that conduct that poses risk to the health and safety of LGBTQ youth is a valid reason for denial of a resource family.
SB 407 is sponsored by Equality California and the California Alliance of Child and Family Services.
"According to the Trevor Project, teens who have parental support regarding their gender identity were 93% less likely to attempt suicide than youth who did not perceive parents as supportive. Supportive and affirming homes for LGBTQ+ foster youth saves lives. The CA Alliance is excited to partner with Senator Wiener on SB 407 to ensure that all LGBTQ+ foster youth have affirming families and feel safe, supported, and cared for." –Christine Stoner-Mertz, CEO of the California Alliance of Child and Family Services
"LGBTQ+ foster youth experience violence and other stressors unique to the LGBTQ+ community, including homophobia or transphobia," said Tony Hoang, Executive Director of Equality California. "SB 407 protects LGBTQ+ foster youth from being placed in non-affirming homes by creating standard guidelines and criteria that carefully screens potential families. LGBTQ+ foster youth need a healthy environment that supports and embraces them as they explore their identity."