Minnesota Governor Walz bars use of public funds for conversion therapy
"To ensure that no minor in Minnesota- anyone under 18 is subjected to this Byzantine torturous practice of conversion therapy"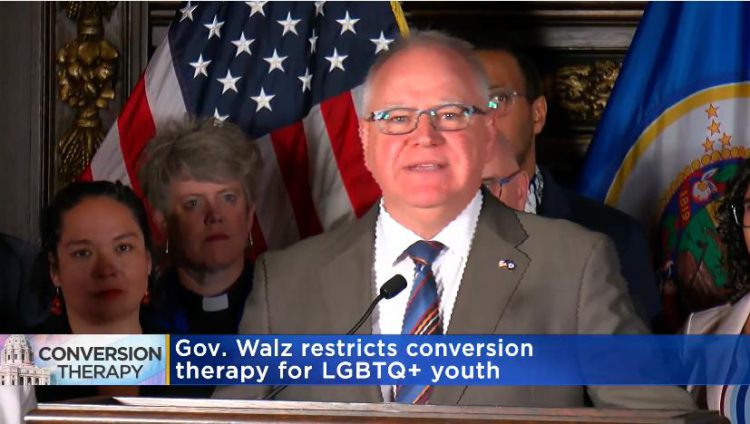 ST. PAUL – In a public ceremony today in the capitol surrounded by LGBTQ advocates and supporters, Minnesota Democratic Governor Tim Walz signed an executive order that bars public funds from being used for the discredited practice of conversion therapy for LGBTQ youth in the state.
"To ensure that no minor in Minnesota- anyone under 18, our Minnesotans, is subjected to this Byzantine torturous practice of conversion therapy," Walz said.
Walz told the audience in the room that the executive order a first step to protecting young people in the community from the practice, which professional groups representing licensed medical doctors and health care across the United States have determined is baseless and harmful. Those experts also agree that a person's sexual orientation or gender identity cannot be changed by the so-called therapy.
"Taxpayer dollars should never be spent on the dangerous and discredited practice of conversion therapy. Thank you to Governor Tim Walz for taking bold action to protect LGBTQ youth in Minnesota," said Sam Brinton, Vice President of Advocacy and Government Affairs for The Trevor Project. "We encourage more governors across the country to follow the North Star State and restrict this abusive practice disguised as therapy."
To actually outlaw the practice rests with state legislature. In 2019, the Democratic-controlled House passed a proposal to ban the controversial practice. However, the proposal failed to pass in the Republican-controlled Senate CBSLocal St. Paul reported.
Because an executive order is easily undone by another gubernatorial administration, the leadership of the Governor's party issued a call to enact legislation to permanently outlaw the practice in Minnesota.
"Conversion therapy is not backed by science and can cause life-long trauma for those forced to endure it. We applaud Governor Walz and Lieutenant Governor Peggy Flanagan on this step today to stop this barbaric practice," the DFL statement read.
"Last year when the Governor and DFL leaders in the legislature tried to ban conversion therapy, Senate Republicans led by Senator Paul Gazelka blocked it. It is shameful that we have Republicans like Paul Gazelka and Scott Jensen who are not only on the wrong side of history on this issue, but who are actively contributing to a toxic environment that tells LGBTQ+ youth that they shouldn't love and accept themselves for who they are," the statement added.
"This executive order will do much to putting a stop to it here. However, executive orders are by their nature temporary. The legislature is not off the hook," Sen. Scott Dibble told CBSLocal St. Paul.
The Minnesota Family Council, an anti-LGBTQ organization listed as a hate group by the Southern Poverty Law Center, called Wlaz's order a "direct attack" on individual choice in health care.
"We at OutFront are incredibly grateful and excited to see Gov Tim Walz and Lt. Gov Peggy Flanagan signing onto this EO. This EO will protect LGBTQ+ youth and their families from the harmful practice of conversion therapy," said James Darville, Director of Policy and Organizing for OutFront MN. "We also want to thank all of the survivors, organizers and Minnisotans who have worked tirelessly to eradicate this harmful practice in our State. We look forward to continuing our work alongside Legislators, Gov Walz and his team to make Minnesota a more equitable place for LGBTQ+ Minnesotans."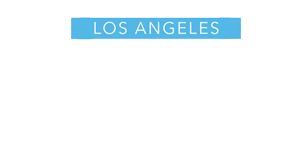 Trailblazing Trans leader Andrea Jenkins makes history on Minneapolis
Jenkins is now the first Out Trans person to hold such an elected position in the nation on a city council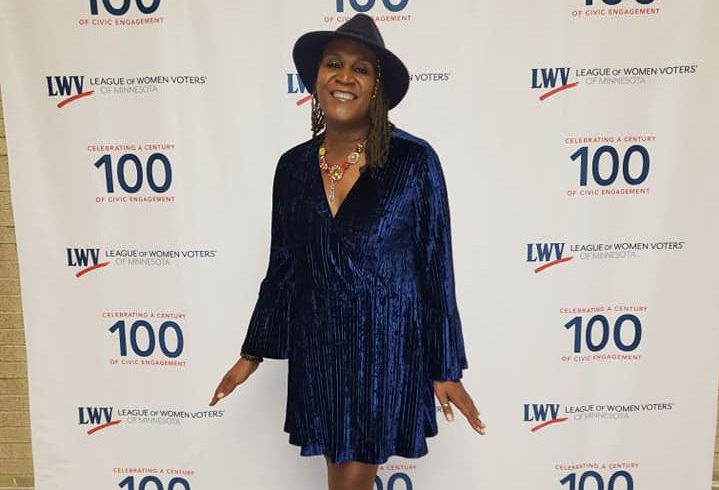 MINNEAPOLIS – During their meeting Monday, city councilmembers elected their fellow Councilmember Andrea Jenkins to serve as the Minneapolis city council president. She was the first out Black trans woman ever elected to a major city council in 2017.
Jenkins is now the first Out Trans person to hold such an elected position in the nation on a city council, although Lisa Middleton was sworn-in as Palm Springs mayor last month. Middleton became the first out Trans mayor in California and just the third out transgender mayor in U.S. history. The mayor's office in Palm Springs rotates among councilmembers who serve one-year terms.
The Twin-Cities' major daily newspaper, The Star Tribune, noted that after the vote Jenkins told the paper: "We have a whole lot of work to do." She also added; "We represent a diversity of thought, of ideas and solutions to the most pressing issues of our time."
In 2020, Jenkins became a national figure and leader as protests erupted over the murder of George Floyd , who was killed in her council district. She called his murder "a symbol for a knee on the neck of Black America" and demanded racism be treated as a public health crisis.
Mayor Annise Parker, President & CEO of LGBTQ Victory Institute, released the following statement about Jenkins
"As major cities face unprecedented challenges wrought by the pandemic and incidents of police brutality, Andrea leads her constituents and our country with the calm but steely determination the moment calls for. The unanimous vote from her colleagues is a recognition of that leadership. Andrea is an elected official who serves all, but relentlessly champions those most marginalized, bringing an unmatched ability to spark empathy across divisions and communities. Minneapolis will be a better city with her as president and her history-making election will inspire more trans people to run and lead."
Former Minnesota school principal ousted for displaying Pride flag
Critics ramped up attacks on the career educator- some compared her to the Devil after publicly associating with LGBTQ+ people and students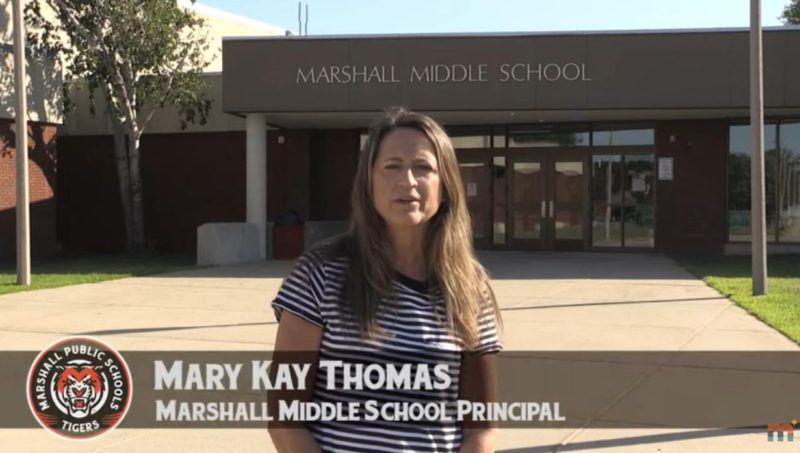 MARSHALL, Mn. — A former middle school principal in Minnesota who lost her job after displaying a Pride flag alleges in a federal lawsuit that the school system retaliated against her for supporting LGBTQ+ students.
Mary Kay Thomas filed the complaint against Marshall Public Schools in the U.S. District Court of Minnesota Tuesday after anti-LGBTQ+ middle school staff, parents, students and local clergy began efforts to remove the Pride flag that she put up in her middle school's cafeteria in 2020 as a part of an inclusiveness effort.
According to the lawsuit, Thomas has been a teacher and principal for more than three decades with a long track record of success. She held the principal position at Marshall Middle School for 15 years, receiving contract renewals, pay raises and praise for her performance.
"But when Thomas decided to display an LGBTQ Pride Flag in the school cafeteria in early 2020, everything changed," reads the complaint.
Thomas refused to take down the Pride flag as critics ramped up attacks on the career educator. The lawsuit alleges that some even compared her to the Devil after publicly associating with LGBTQ+ people and students.
"Sadly, the Marshall School District has sided with these critics," her lawyers wrote.
What followed was an "escalating series of adverse actions" taken by the Marshall School District, said the lawsuit. She claims that the school targeted her by threatening her employment, conducting a "bad-faith" investigation, putting her on indefinite involuntary leave, suspending her without pay and putting a notice of deficiency in her personnel file.
The complaint says that the deficiencies were "false, distorted, and/or related to Thomas's association with members of the LGBTQ community."
Thomas also claims that the District attempted to get her to quit by removing her as principal and assigning her to a "demeaning 'special projects' position."
At one point, Marshall Public Schools Superintendent Jeremy Williams, who is named as a defendant in the case, told Thomas he could "make this all go away" if she stepped down, according to the complaint.
The school removed the Pride flag in August 2021 after settling a lawsuit brought by residents who opposed it.
The Blade reached out to Williams for comment but did not receive a response. However, according to the Marshall Independent, Williams did release a statement on the matter.
"Marshall Public Schools is committed to the education of every child and has strong policies and practices in place against discrimination, against both students and staff members. The school district is committed to creating a respectful, inclusive, and safe learning and working environment for students, staff and our families," Williams said. "While the school cannot comment about the specific allegations made in the complaint, the school district strongly denies any allegation of discriminatory conduct. The school will vigorously defend itself against these allegations."
In addition, Thomas alleges that she resisted unwanted sexual advancements from school board member Bill Swope. She claims she told Williams about the sexual harassment.
As of Thursday, the school has not filed a response, and no hearing has been scheduled yet.
Thomas is seeking a jury trial, damages and reinstatement as principal of Marshall Middle School.
Trans student leads walk out over sexual assault allegations in Minnesota
"It was disturbing how many kids came forward to say that they too had been the victims of sexual harassment or assault"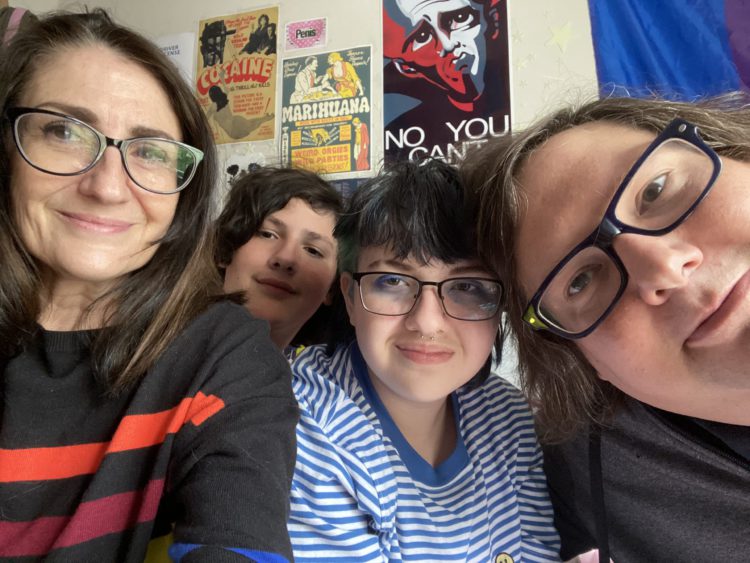 PLYMOUTH, Mn. – Armstrong High School senior Ferris Santineau had decided that he was over being talked down to and patronized by school officials over his concerns that an alleged perpetrator of sexual assaults- a fellow student, was still allowed on campus.
The 17-year-old, who identifies as trans-male and bisexual, led a protest of approximately 250 plus fellow students and classmates out to the athletic fields Friday afternoon to send a highly visible message that enough was enough.
Santineau, who spoke to the Blade by phone immediately after the protest rally, said that his actions and the support from other students stemmed from a series of alleged sexual assaults against another 17-year-old Trans student on the campus that he is a close friend of.
According to Santineau, school administrators had been far less willing to believe the victim and when he attempted to intervene, he was met with an adversarial attitude by the school resource officer, (SRO) and a staff member who kept him in room for ninety minutes and interrogated him by himself. Santineau, told the Blade that he felt threatened by that encounter, noting that the entire time of the interview, the SRO had his hand placed on top of his taser on his duty belt.
Santineau, also told the Blade that he has been diagnosed with Attention-deficit/hyperactivity disorder, (ADHD) which made the confrontation with the SRO and staff member worse.
"I felt like it was an interrogation, I have ADHD and asked them to be patient, but they kept interrupting me which made it worst," he said. "I was trying to keep track of what we were talking about, then they'd interrupt and I'd try to ask a question then they told me I needed to be patient." He added that he felt as though they were not listening at all.
He characterized the school administrators, the SRO and other staff as not believing the victim and even after multiple students and he had approached them to plead for the alleged perpetrator to be removed from campus, instead allowed him to stay enrolled and at least two occasions escorted the alleged assailant to his car. His presence had caused the victim to not attend classes and stay away from the school..
Santineau noted that Armstrong is running both in-person and virtual classes as a result of COVID-19 protocols.
Asked why the victim, his best friend, hadn't reported the incidents to law enforcement or others and Santineau's answer was blunt; "He didn't think anything would be done about it especially since he was dating the assailant- and he wasn't going to be believed."
Steven Santineau and his wife Melinda, Ferris' parents, are frustrated and angered by the high school administrators attitudes. Steven Santineau told the Blade that he and his wife had gone to the school Friday to support his son's rally and to be there in solidarity with the students and the victim who they also know.
"I spoke to the principal who basically said that I was lucky that the school was communicating with me. He literally implied that the only people the school would be dealing with was the victim and his parents- it was a ' we don't need to deal with you mind your business,' attitude," Steven Santineau said. He indicated that the school was also blaming his son for creating a firestorm on social media when according to the school, "as a result of the 'interview' the school claimed that only Ferris was knowledgeable of the assaults." The Santineaus say that is untrue.
What stood out to both he and his wife were the number of students at the rally who spoke out on the subject of sexual assaults. "It was disturbing how many kids came forward to say that they too had been the victims of sexual harassment or assault and the school took no action," Melinda Santineau said.
In the case of the first victim, according to Ferris Santineau, nearly half the of sexual assaults took place on campus with the remainder off-campus. His father noted that the school claimed to him that it had reviewed three years of video surveillance footage from school property in a single day prior to Friday's rally.
Ferris Santineau indicated that because the alleged perpetrator was still attending Armstrong, he and the others want him expelled and a proper investigation conducted. His father told the Blade that principal said that the victim needed to file a police report and the school would then take appropriate action.
"I want my friend to feel safe," Santineau told the Blade "I want the school to actually do something when somebody comes to them, because during the protest I asked 'How many people felt like they weren't being heard?' many more hands came up. 'how many people were sexually assaulted?' too many hands came up. 'How many people were silenced?' and like that."
His parents want a greater sense of accountability but are frustrated with the lack of proactive action on the part of staff. The school notified parents via text and emails about the situation after the rally not prior Steven Santineau said and provided the Blade with a screenshot. He added another screenshot with student comments taken after the text was posted to social media accounts.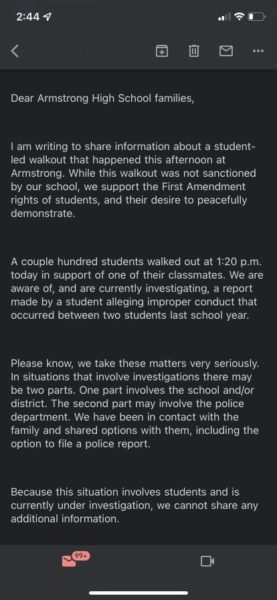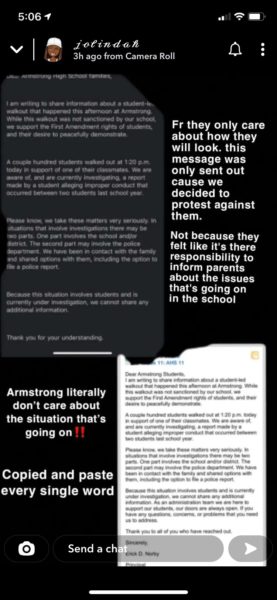 Calls to the Robbinsdale Area Schools, the district for Armstrong High by the Blade were not returned, however, in a statement to local NBC affiliate KARE 11 in Minneapolis, Armstrong administrators say they are investigating the alleged sexual assault between two students while students demand expulsion.
KARE also reported that on September 16, a letter was sent to inquiring parents that detailed the initial investigation.
"We have been in contact with the family and shared options with them, including the option to file a police report," the letter stated, in part.
In the meanwhile the Santineau family is upset at the seemingly cavalier manner the school is handling the situation and angered at the treatment their son has received.
Video from KARE NBC 11 Minneapolis: Hundreds of students walk out of Armstrong High School to protest sexual assault allegations: