Calif. appellate court rules Trans pronouns law violates freedom of speech
Law protects LGBTQ seniors in long-term care facilities from discrimination & mistreatment based on sexual orientation & gender identity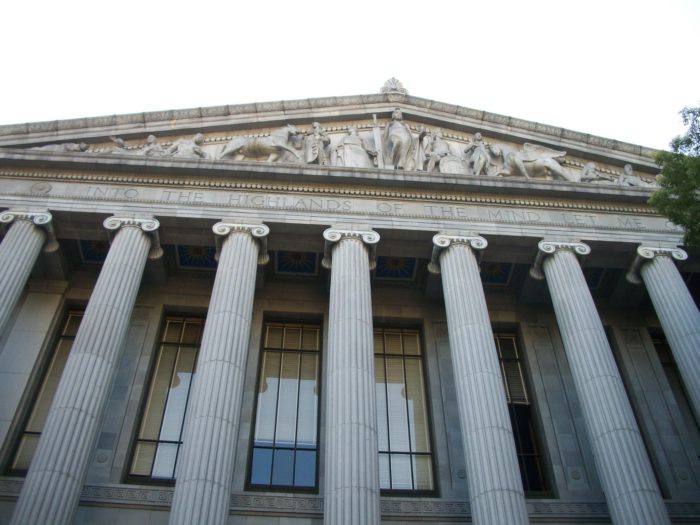 SACRAMENTO – The State of California Third District Court of Appeals ruled on Friday that a state statute requiring nursing home staff to use the correct pronouns for trans and nonbinary patients is a freedom of speech violation.
The Court, in a unanimous 3-0 decision, struck down this key provision of the LGBTQ Long-Term Care Facility Residents' Bill of Rights, created by SB 219 in 2017, authored by Senator Scott Wiener (D-San Francisco) and sponsored by Equality California. The Court upheld the provision in the law that requires nursing homes to place transgender patients in rooms that match their gender identity.
"The Court's decision is disconnected from the reality facing transgender people. Deliberately misgendering a transgender person isn't just a matter of opinion, and it's not simply 'disrespectful, discourteous, or insulting.' Rather, it's straight up harassment. And, it erases an individual's fundamental humanity, particularly one as vulnerable as a trans senior in a nursing home. This misguided decision cannot be allowed to stand," Senator Wiener said in a statement.
SB 219, also known as the LGBTQ Senior Bill of Rights, protects LGBTQ seniors in long-term care facilities from discrimination and mistreatment based on their sexual orientation and gender identity. Wiener authored and passed SB 219 in 2017, and then-Governor Jerry Brown signed the bill into law.
"The Court's decision is a beyond disappointing, especially for our state's transgender and nonbinary seniors. Let's be clear: refusing to use someone's correct name and pronouns isn't an issue of free speech — it's a hateful act that denies someone their dignity and truth," said Equality California's Executive Director Rick Chavez Zbur.
"Study after study has shown that trans people who are misgendered face alarming and life-threatening rates of depression and suicidal behavior. And older LGBTQ+ people face feelings of isolation, poor mental health and extreme vulnerability to communicable diseases like COVID-19. California's nursing home patients deserve better than this — and we'll be fighting until this decision is overturned," he added.
Newsom to hold oil industry accountable for price gouging
Governor calls special session to pass price gouging penalty on oil companies, push new efforts to increase transparency & accountability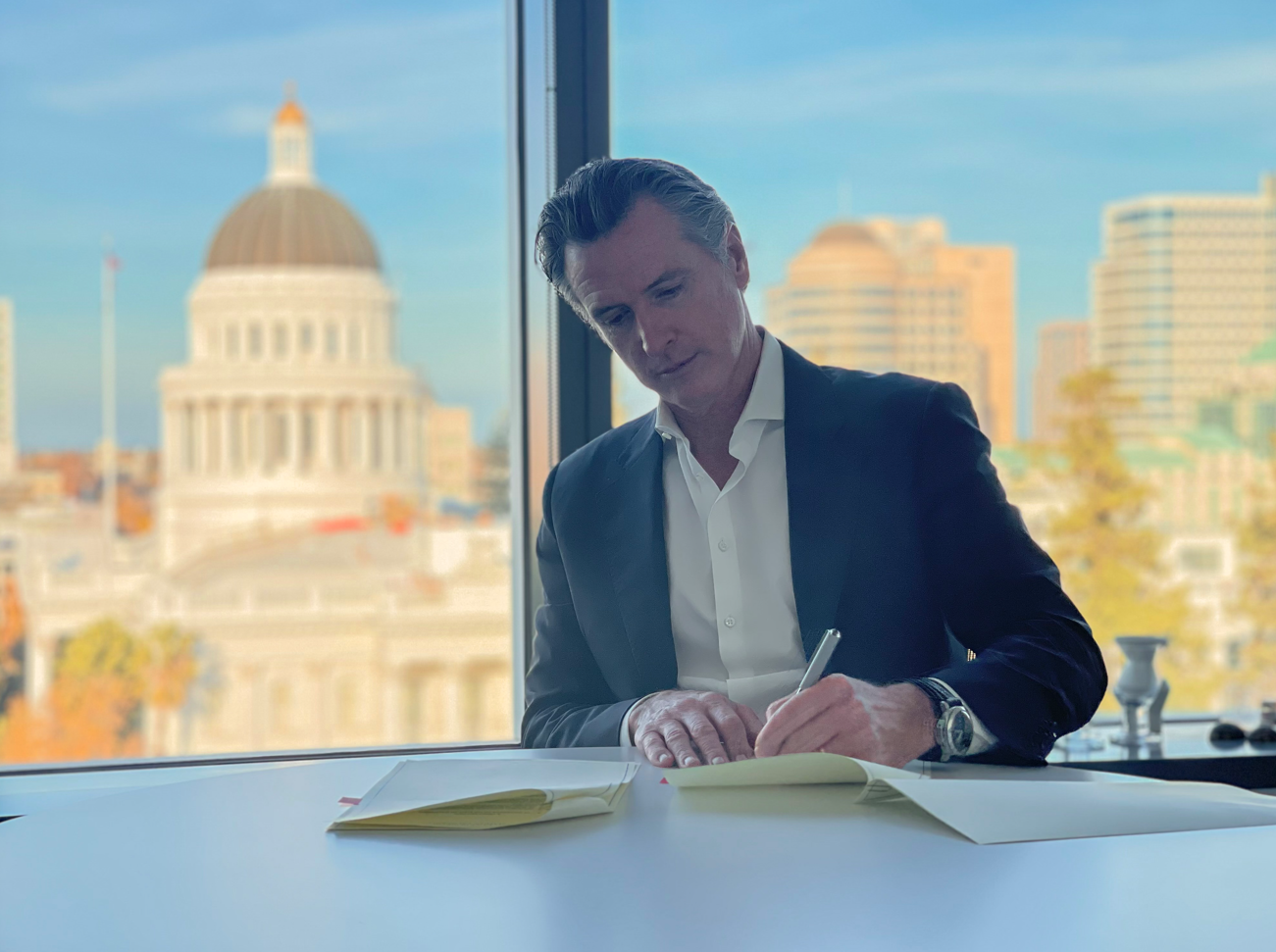 SACRAMENTO – As oil companies continue to evade questions about unexplained gas price increases, Governor Gavin Newsom today convened a special session of the California Legislature on December 5 to pass a price gouging penalty on oil companies that will keep money in Californians' pockets.
The Governor's action comes on the heels of a state hearing yesterday – which five major oil refiners refused to attend – to investigate this fall's unprecedented spike in gasoline prices. This spike in gasoline prices resulted in record refiner profits of $63 billion in just 90 days, disproportionately affecting low- and middle-income families.
"Big oil is ripping Californians off, and the deafening silence from the industry yesterday is the latest proof that a price gouging penalty is needed to hold them accountable for profiteering at the expense of California families," said Newsom. "I'm calling a special session of the Legislature to do just that, and to increase transparency on pricing and protect Californians from outrageous price spikes in the future."
This fall's spike occurred while crude oil prices dropped, state taxes and fees remained unchanged and gas prices did not increase outside the western U.S., so the high prices went straight to the industry's bottom line.
During the special session, the Legislature will also consider efforts to empower state agencies to more closely review gas costs, profits and pricing as well provide the state with greater regulatory oversight of the refining, distribution and retailing segments of the gasoline market in California.
Taking action to lower prices at the pump, Governor Newsom in September ordered the switch to winter-blend gasoline and demanded accountability from oil companies and refiners that do business in California. Since California's record-high gas prices of $6.42, the Governor's actions have reduced those prices to $4.95 most recently – a decrease of $1.47 since the peak.

In the third quarter of 2022, from July to September, oil companies reported record high profits:
The text of the Governor's proclamation convening a special session can be found here.