Texas Realtor ejected over FAA mask mandate spews homophobic abuse
Flight attendants are now speaking out publicly about the stress of managing increasingly unruly passengers at 35,000 feet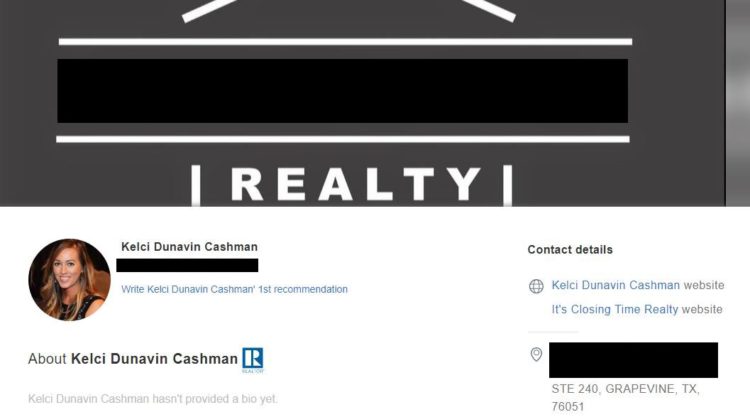 Editor's note: The real estate company shown above reached out and said that Ms. Cashman has not been affiliated with the firm for over six months. The video on YouTube as of late Wednesday had been removed.
DALLAS – In a 40 second YouTube video of two SnapChat screen recordings, a Texas woman later identified as Kelci Cashman via comments on multiple social media sites, was ejected from a plane bound for DFW airport over her refusal to wear a mask.
In the recording you can her launch into a verbal tirade calling an unseen passenger a 'faggot' repeatedly and also arguing with other passengers as she and her party including young children were escorted off the aircraft.
Out of camera shot Cashman is heard saying; "You think I talk to my kids about same-sex marriage," the woman yelled after the rest of her party was out of the video frame. "No, we don't talk about that. But if we all want to talk about it, let's talk about it."
Her exit prompted cheers and clapping from other passengers. "No one wants to listen to your bigotry," a passenger said in the background of the video. "Get off the plane."
A check of Facebook pages associated with Cashman both personal and business had been pulled down and her LinkIn profile now reads that it is unavailable. There was a North Dallas real estate company listing for Cashman, however, phone calls for comment went unanswered and messages were not returned.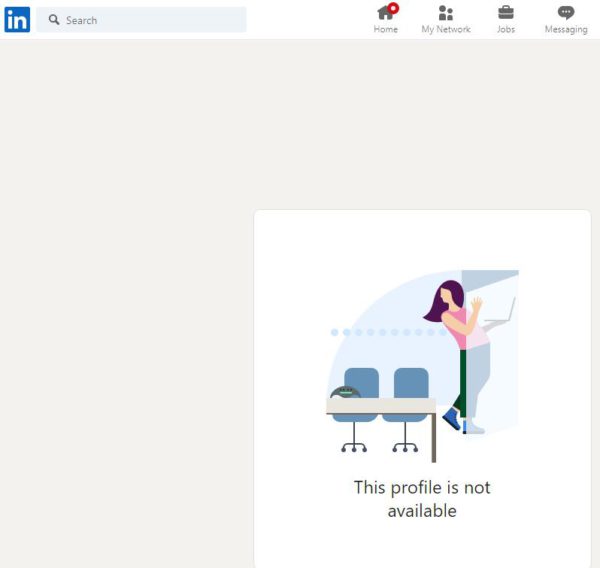 Refusal to abide by airline and government rules over the mask mandates has precipitated a significant rise in passenger disruptions and attacks on flight crews. In June, the U.S. Department of Transportation's Federal Aviation Administration, (FAA) announced that it would start imposing heavy fines as part of the FAA's zero-tolerance policy for unruly and dangerous behavior by passengers.
The FAA noted that since Jan. 1, 2021, the agency has received approximately 3,000+ reports of unruly behavior by passengers, including about 2,300 reports of passengers refusing to comply with the federal facemask mandate.
On July 15, CNBC reported that the FAA said 150 cases of unruly passengers were reported in the past week — the biggest weekly surge of the summer.
Flight attendants are now speaking out publicly about the stress of managing increasingly unruly passengers at 35,000 feet, a job that's gotten more difficult in recent months as passengers return to the skies after months of lockdowns, CNBC also reported.
The Covid-19 pandemic has forced flight attendants to enforce federal rules requiring masks on planes, a mandate that's touched a political nerve for many Americans and led to a rise in bad behavior onboard.
"It's definitely out of control," said flight attendant Matthew Cook, one of two flight attendants who agreed to speak to CNBC on the record as long as their employer wasn't identified. "I have apprehensions [about] going to work every day. I have a lot of anxiety."
DFW is a hub and headquarters for American Airlines, although the Dallas Morning News reported that the airline on whose plane this occurred could not be confirmed. American Airlines, which operates the bulk of flights out of DFW, said it needed a flight number or date and destination to determine if it was one of its flights.
Video captures woman being kicked off DFW flight while making homophobic remarks https://t.co/MTUPDoQTyW

— Dallas Morning News (@dallasnews) July 21, 2021
RELATED:
Legal rights groups to Texas GOP: LGBTQ+ book ban unlawful
"Any such efforts raise serious First Amendment concerns, and is, in many ways, an attack on our informed democracy"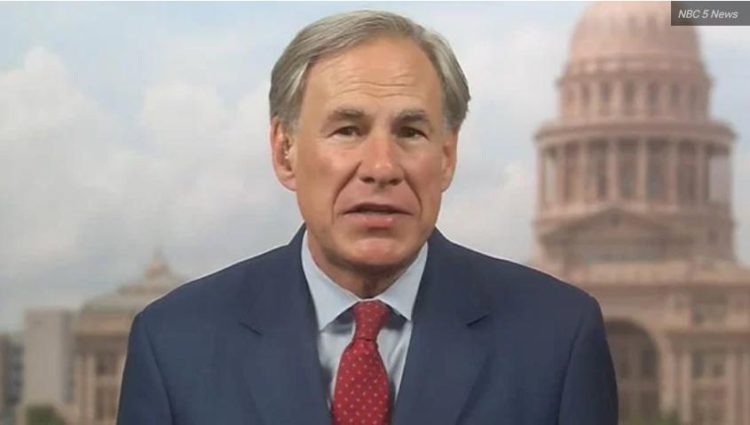 WASHINGTON – Two prominent national civil rights legal groups Tuesday denounced Texas politicians' efforts to force schools to begin pulling books from their classrooms and libraries shelves under the guise of state law.
The Lawyers' Committee for Civil Rights Under Law and Lambda Legal called Governor Greg Abbott's efforts to censor LGBTQ authors and State Rep. Matt Krause's book ban request unlawful. Both of these attempts at censorship come on the heels of a divisive legislative session that enacted bills censoring critical and fact-based classroom discussions on racism and sexism and restricting transgender students from participating in school sports.
On October 25, 2021, Rep. Krause, using his role as Chair of the General Investigations Committee in the State House of Representatives, sent a letter to the Texas Education Agency and the superintendents of unnamed school districts demanding that they identify the location of books corresponding with a list of 850 titles targeted by Krause.
He also asked districts to identify other books and materials that address human sexuality, HIV, AIDS and any material that "might make students feel discomfort, guilt, anguish, or any other form of psychological distress" because of their race or sex.
In the wake of Krause's letter, on November 8, 2021, Governor Abbott sent a letter directing the Texas Education Agency, the Texas State Library and Archives Commission, and the State Board of Education to immediately develop statewide standards to restrict access to certain content in public schools, but highlighted as examples books by LGBTQ authors that tell the stories and explore the identities of LGBTQ people.
Two days later, Governor Abbott sent another letter directing the Texas Education Agency to investigate school content for potential criminal activity, further suggesting that he is targeting literature that merely discusses sexuality and/or gender.
These letters are part of a continuing extremist campaign to intimidate educators into selective self-censorship on issues critical to young people's learning and development.
"Governor Abbott's and Rep. Krause's political stunts are part of a larger effort, nationwide, to remove information and materials from public schools that politicians disfavor. Any such efforts raise serious First Amendment concerns, and is, in many ways, an attack on our informed democracy," stated Avatara Smith-Carrington, staff attorney at Lambda Legal. "Krause's investigation and Gov. Abbott's letters labeling coming-of-age stories as pornography simply because they involve LGBTQ people are attempts to create educational environments rife with censorship of ideas and topics that students deserve to have access to. Students need materials and information created with them in mind, in which they can see their own identities and experiences reflected. We will not stand by and watch politicians play games with the education and wellbeing of our children."
"Rogue politicians must be called in check and right now, Rep. Krause is well outside the bounds of our Constitution. For decades, our courts—including the U.S. Supreme Court—have held that the First Amendment protects the right to information and ideas and library books are at the core of this protection," stated David Hinojosa, director of the Educational Opportunities Project at the Lawyers' Committee. "We are not going to stand idly by as Krause, Governor Abbott or anybody else cast these veiled threats to force schools to begin pulling important books on racism, sexism, genderism, among other topics, solely because they disagree with those ideas."
The groups are calling on educators, families and students to unite and stand against efforts to ban legitimate books.
Should persons have questions or concerns with their local schools or districts pulling books and materials out of their libraries, please contact the Lawyers' Committee at [email protected] or Lambda Legal's Help Desk.
Texas Governor orders criminal probe of 'pornographic books' in schools
Abbott's order to investigate comes after he had tasked state education officials to develop statewide standards preventing "pornography"
AUSTIN – The Texas Education Agency was instructed in a letter Wednesday by Texas Republican Governor Greg Abbott to investigate "the availability of pornography" in the state's public schools system and determine if criminal activity had occurred as a result.
The Governor's order to investigate the alleged criminal activity comes two days after he had tasked state education officials to develop statewide standards preventing "pornography" and "other obscene content in Texas public schools," citing two memoirs about LGBTQ+ characters which include graphic images and descriptions of sex the Texas Tribune reported.
The Keller Independent School District had removed a book — "Gender Queer: A Memoir" by Maia Kobabe, after multiple parents complained about its availability to students in one of that district's high schools.
The book, which is classified in the Comics & Graphic Novels > LGBT genre is written as an autobiographical look at author Maia Kobabe, who uses e/em/eir pronouns. The 2020 ALA Alex Award Winner has frank illustrations of oral sex and other sexual content, along with discussions related to pronouns, acceptance and hormone-blocking drugs.
Abbott in his directive also took aim at another LGBTQ+ themed book, "In the Dream House" by Carmen Maria Machado, a searing account of the author's years in an abusive same-sex relationship. that book was awarded the 2021 Folio Prize and the 2020 Lambda Literary Award for LGBTQ Nonfiction. This book was recently removed from classrooms in the Leander Independent School District.
The Texas Tribune also reported that Abbott's directive to the Texas Education Agency, Texas State Library and Archives Commission and State Board of Education comes days after the governor told another entity — the Texas Association of School Boards — to determine the extent to which "pornography or other inappropriate content" exists in public schools across the state and to remove it if found. But the association told Abbott it had no regulatory authority over school districts and suggested the governor direct his inquiry to TEA or SBOE.
The Texas Education Agency does not have certified law enforcement officers nor does it have the ability to investigate criminal matters. Under Texas law, the state's Department of Public Safety's Texas Ranger Division would normally be tasked to investigate potential criminal activities.
But, according to the Tribune; "However, state statute gives broad authority to the Texas education commissioner, who oversees the TEA. According to the state's education code,"the agency shall conduct hearings involving state school law" at the direction and under the supervision of the commissioner, which could be interpreted by the TEA as the vehicle to use for investigating any criminal activity."
Austin HS students spread positivity after hate messages were found
"What was in the parking lot, what was on school property… the hate speak is not what represents Anderson"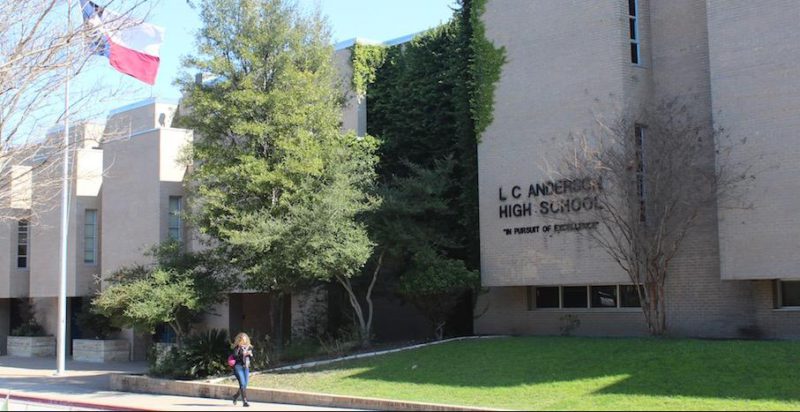 AUSTIN — Students at Anderson High School in Austin, Texas, are rallying together to spread positivity after anti-Semitic, racist and homophobic graffiti was found on school grounds in late October.
On Saturday, more than 100 volunteers painted picnic tables, parking spots and buildings with positive messages of unity in response to the late-October incident, reports KVUE.
"What was in the parking lot, what was on school property… the hate speak is not what represents Anderson. This positivity and this community spirit today is truly what represents our school," student Ford McCracken told the news station.
The students also raised funds for supplies and to support an anti-Semitism organization, according to KVUE.
Two weeks ago, on October 22, anti-Semitic, racist, and homophobic graffiti was found in several school parking spots. It was a part of several similar incidents across the Austin area.
Since the graffiti was found at Anderson High School, a banner with anti-Semitic speech was displayed over an Austin highway. Then, on October 31, a synagogue off Shoal Creek Boulevard was set on fire. There have been no arrests in either incident, according to KVUE.
The Austin American-Statesman reports that residents of Hays County, a part of the Austin-Round Rock metropolitan area, have found anti-Semitic letters in the mail.
In response, the Austin City Council condemned the acts and passed an anti-hate resolution, according to KVUE. The council also instructed the city manager to find ways to improve how the city responds to such hate incidents.