LGBTQ+ celebrities stand Out at New York's Met Gala
The LGBTQ stars stood out with outfits that amplified the Met Gala event's theme of "American Independence"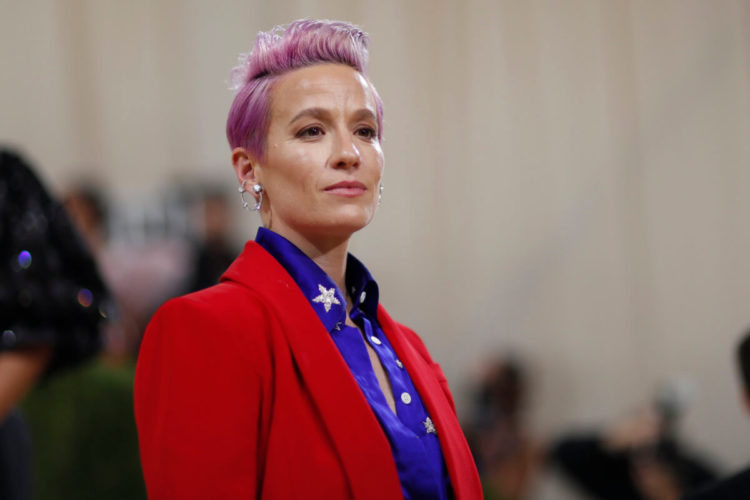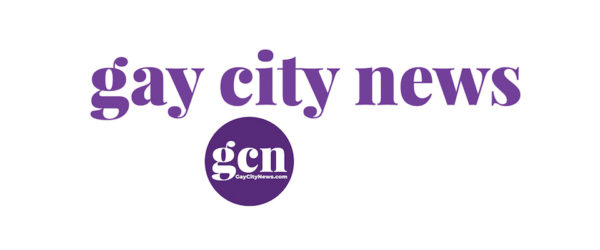 By Tat Bellamy-Walker | NEW YORK – Several queer celebrities made iconic fashion statements at the 2021 Met Gala in New York City on September 13.
Music star Lil Nas X, actor Elliot Page, actress, writer, director Janet Mock, and non-binary performer and model Indya Moore were among the top out LGBTQ stars to attend the Met Gala at the Metropolitan Museum of Art in Manhattan. At the star-studded event — which usually runs in May, but was pushed back due to the COVID-19 pandemic — LGBTQ stars stood out with outfits that amplified the event's theme of "American Independence," which celebrates freedom, social justice, and other core values of American life.
Just 24 hours after Lil Nas X snagged Video Of The Year at the 2021 MTV Music Video Awards, he donned three outfits at the gala: a gold Versace cape, a gold armor suit, and a skin-tight jumpsuit.
In another photo, the "Montero" rapper is standing gleefully next to out gay City Council Speaker Corey Johnson. Johnson appeared at the gala with a black and white tuxedo with a bowtie.
The stars from the Emmy-nominated FX series "Pose" stood out with multiple designer pieces. "Pose" actress and singer MJ Rodriguez garnered attention with red lipstick, a white blouse, and a black corset, while cast member Indya Moore wore a classic Saint Laurent outfit, according to Vogue. Mock, the executive producer of the groundbreaking series, strutted the red carpet with a baby blue sequin Valentino dress and cape.
Another Monday at @metmuseum with @MaisonValentino — and I got to share there night with a true American icon. #metgala pic.twitter.com/lFbJRVcIyw

— Janet Mock (@janetmock) September 14, 2021
The show-stopping looks continued with transgender actor Elliot Page, who came out last year as a transgender man and non-binary. Page wore a black Balenciaga suit with a green rose pinned to his chest.
Trans YouTube star NikkieTutorials honored transgender activist Marsha P. Johnson with a light blue dress and wore her iconic flower crown.
"I knew I wanted to pay homage to a trans icon who was at the forefront of the Stonewall Riots… Marsha P. Johnson paved the way for so many of us, and I hope I made my community proud," the beauty guru tweeted.  
"RuPaul's Drag Race" season 13 winner Symone stole the spotlight with her Moschino gown with gold chains, while out lesbian soccer player Megan Rapinoe resembled the American Flag with a vibrant red suit and a dark blue blouse with silver stars.
Other A-list LGBTQ stars at the gala included singer and dancer Teyana Taylor, music artist Frank Ocean, out queer actress Jordan Alexander of Gossip Girl, Schitt's Creek star Dan Levy, and out non-binary actor Amandla Stenberg of "Dear Evan Hansen," a coming-of-age film that is slated for release in late September.
********************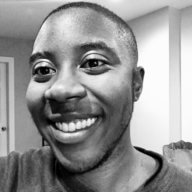 Tat Bellamy – Walker is the digital editor for the Gay City News
The preceding article was previously published by Gay City News and is republished by permission.
Out actor Andy Dick arrested for sexual battery in Orange County
After an investigation, Dick, 56, was arrested on suspicion of felony sexual battery and booked into Orange County jail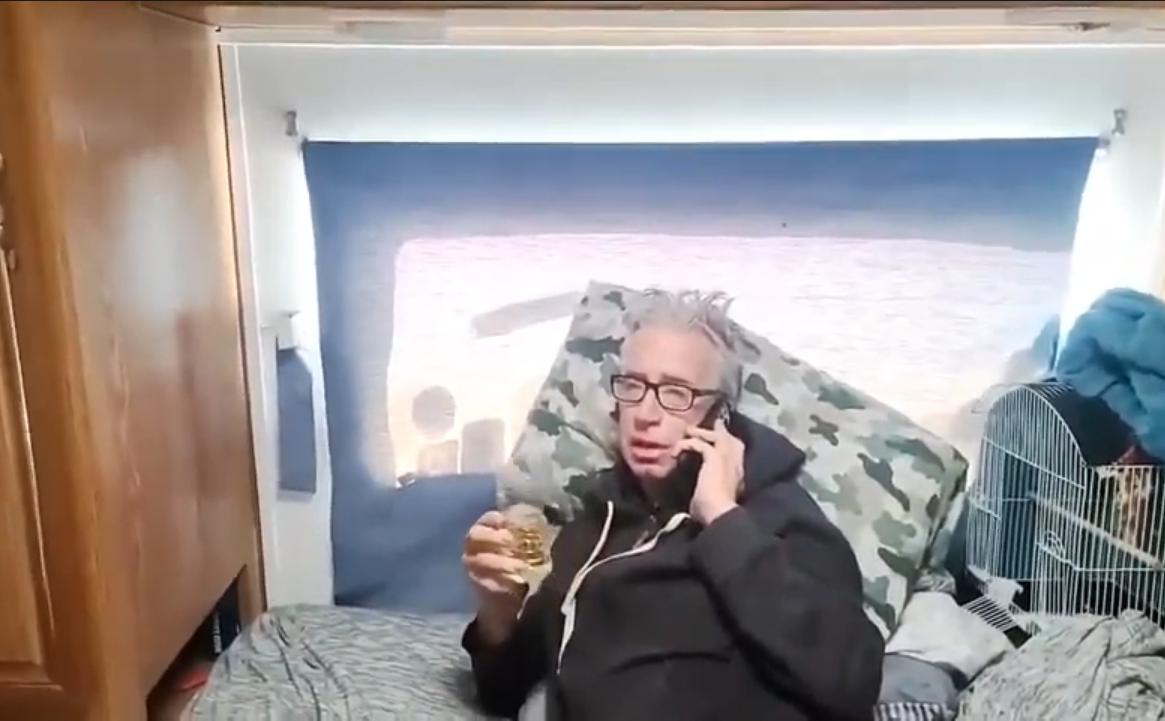 RANCHO SANTA MARGARITA, Ca. – Orange County Sheriff's deputies were called to O'Neill Regional Park, located at 30892 Trabuco Canyon Road in Trabuco Canyon Wednesday, after a man called 911 and said that actor and comedian Andy Dick had sexually assaulted him.
A spokesperson for the Orange County Sheriff's Department told media outlets that deputies arrived at a campground at the park at around 9 a.m. Wednesday morning and contacted the caller, a man who said he was the victim of the assault.
After an investigation, Dick, 56, was arrested on suspicion of felony sexual battery and booked into Orange County jail, Sgt. Scott Steinle said and added that the victim was taken to a hospital for an assault examination.
The arrest and the prelude to the arrest was apparently live streamed on YouTube by a channel labeled Captain Content's RV.
There are no further details available as of Wednesday afternoon the Orange County Sheriff's Department said.
The Los Angeles Times reported that Dick has been arrested several times on allegations including drug possession, groping and more. In November of 2021, Dick was arrested by the Los Angeles Police Department on a felony domestic violence charge.
Law enforcement sources told TMZ at the time that Dick allegedly hit his boyfriend on the head with a liquor bottle, leaving a deep cut.
He was also arrested in late June 2021 on suspicion of felony assault with a deadly weapon — a metal chair — on a man identified by Page Six as ex-lover Lucas Crawford. The arrest led to a breakup between Dick and then-fiancée Elisa Jordana.
Dick told Page Six that Crawford first "body-slammed" his leg in that brawl. Dick said he threw the chair after his leg was broken.
Video of Andy Dick being confronted over his alleged sexual assault:
Dave Chappelle assaulted on stage, jokes attacker was a Trans man
The popular comic performing as part of the Netflix Is a Joke Fest has long courted controversy with comments made about trans people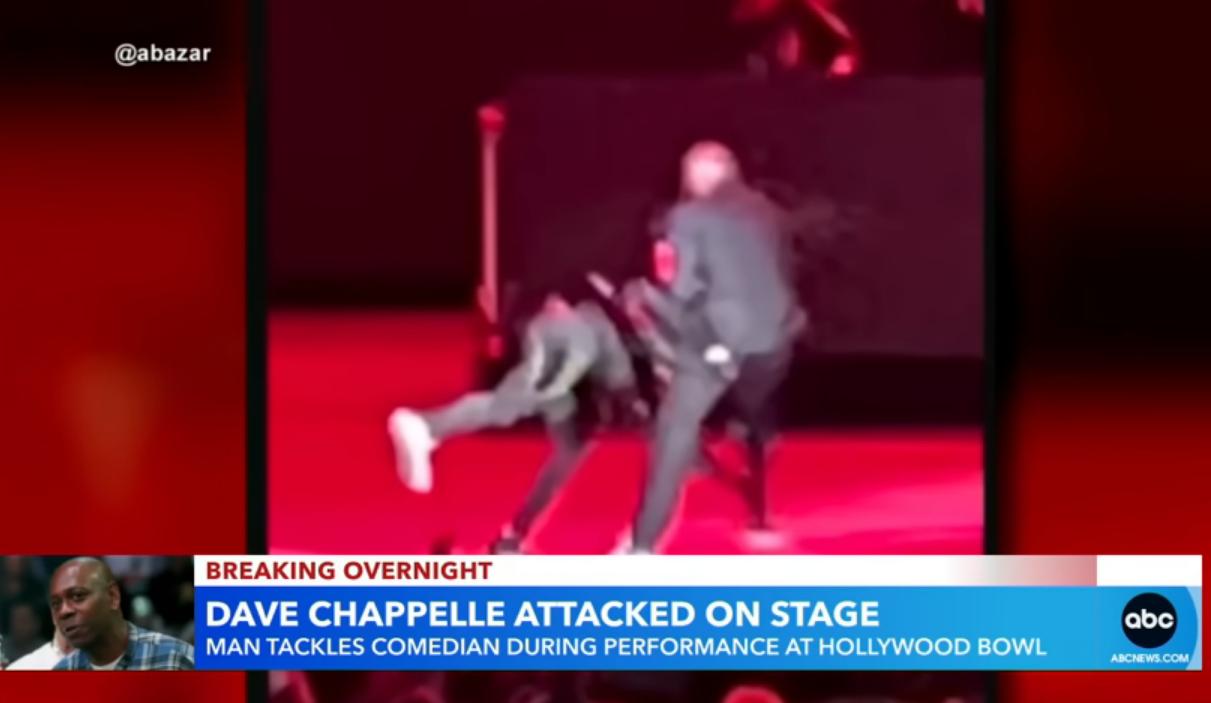 LOS ANGELES – Comedian Dave Chappelle was attacked during a performance at the Hollywood Bowl Tuesday night. A suspect is in custody for rushing the stage while brandishing a plastic replica of a gun that shoots forth a blade, according to the Los Angeles Police Department. After regaining his composure, Chappelle joked that the attacker "was a trans man," a reference to the comic's controversy within the LGBTQ+ communities.
The suspect has been identified as 32-year-old Isaiah Lee, who is being held by LAPD on $30,000 bail. Chappelle and the man scuffled on the floor of the stage before the man ran away behind a screen. Security staff surrounded and tackled the man, and according to Chappelle, stomped him in the rear corner of the stage. Lee was rushed to a local hospital. So far, there's no evidence that Lee identifies as transgender.
Chappelle, beloved by many for his clever television program Chappelle's Show, has long been a controversial figure to the LGBTQ+ communities. Last October, following the premiere of his Netflix The Closer, which featured insensitive cracks about trans women's genitalia and TERFs (or trans-exclusionary radical feminists), among other topics, several trans employees of Netflix staged a walkout. Additionally, trans comedians told CNN they felt that the comments were an example of "punching down" on those with less power and a betrayal of the astute social commentary for which Chappelle is known. Chappelle eventually agreed to meet with members of the community to discuss the tenor of his jokes about trans people.
The Bowl incident echoes the Academy Awards ceremony in March, in which eventual best actor winner Will Smith walked on stage and delivered a blow to the face of Chris Rock due to an off-the-cuff joke the comic made about Smith's wife Jada Pinkett Smith's hairstyle.
It also further raises questions about the safety of comedians who are known for caustic humor.
The comedian was performing at the venue as part of the Netflix Is a Joke Fest, an 11-day stand-up comedy festival. Rock, who also performed during the concert took the stage with Chappelle, and asked "Was that Will Smith?"
Dave Chappelle attacked on stage during Hollywood Bowl performance:
Grammy winner country music hall of fame nominee Naomi Judd dies at 76
The mother-daughter performers scored 14 No. 1 songs in a career that spanned nearly three decades in Country Music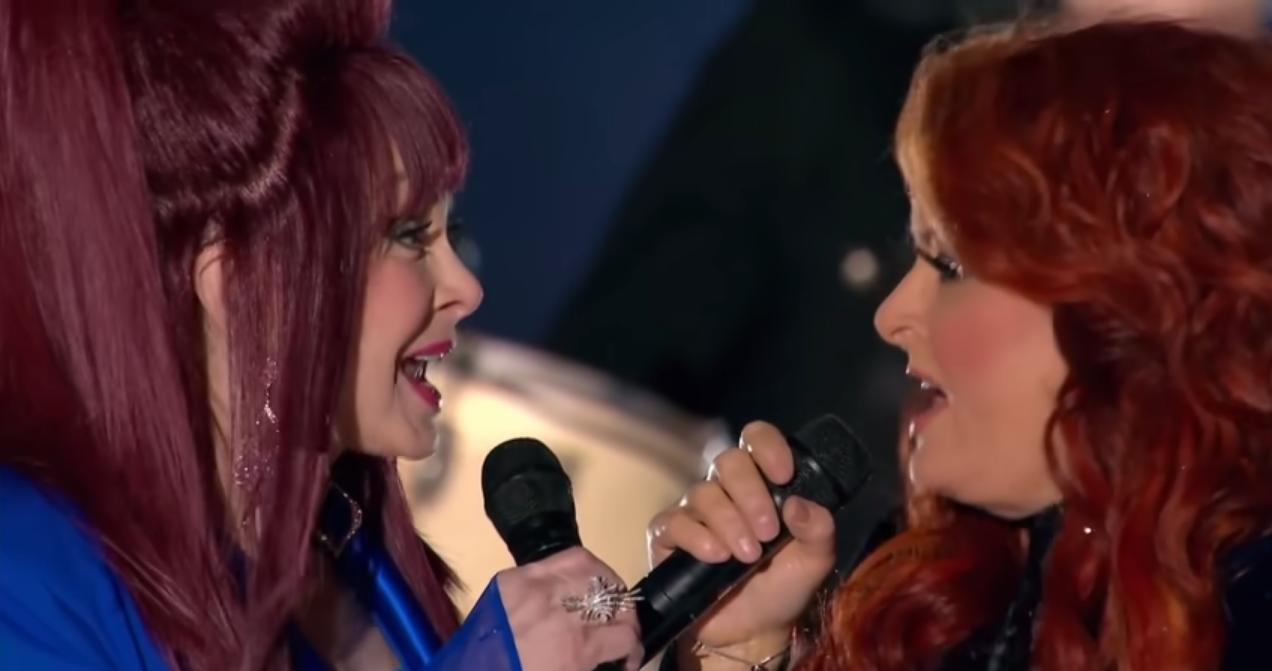 NASHVILLE – Shock waves of sadness enveloped the Country Music community on Saturday as the news broke that Grammy Award winning Country Music Hall of Fame nominee Naomi Judd had died suddenly at age 76.
Judd, the Kentucky-born singer of the Grammy-winning duo the Judds and mother of Wynonna and Ashley Judd, died near Nashville, Tennessee, said a statement on behalf of her husband and fellow singer, Larry Strickland. Strickland, who was a backup singer for Elvis Presley, was married to Judd for 32 years.
Naomi Judd's publicist told media outlets in a statement that Judd's husband, "will not be making any further statements."
"Naomi Judd's family request(s) privacy during this heartbreaking time. No additional information will be released at this time."
Grammy-winning country vocalist Naomi Judd — the matronly half-of mother-daughter duo The Judds, has died at 76.https://t.co/Suc1rXp1T9

— Tennessean (@Tennessean) April 30, 2022
The daughters confirmed her death on Saturday in a statement provided to The Associated Press.
"Today we sisters experienced a tragedy. We lost our beautiful mother to the disease of mental illness," the statement said. "We are shattered. We are navigating profound grief and know that as we loved her, she was loved by her public. We are in unknown territory."
WTVF News Channel 5 in Nashville noted that The Judds — Naomi and Wynonna — were scheduled to be inducted into the Country Music Hall of Fame this coming Sunday.
They had not performed together at an awards show in more than 20 years, Rolling Stone reported until they sang their 1990 hit, "Love Can Build a Bridge," earlier this month at the 2022 CMT Music Awards.
The @Juddsofficial will be inducted into the Country Music Hall of Fame on May 1. @theNaomiJudd and @Wynonna helped take country back to its roots in the 1980s. Wynonna's 2019 program at the Museum includes an interview and performance.

Watch: https://t.co/F1Izbtei1d

— Country Music HOF (@countrymusichof) April 29, 2022
The mother-daughter performers scored 14 No. 1 songs in a career that spanned nearly three decades. After rising to the top of country music, they called it quits in 1991 after doctors diagnosed Naomi Judd with hepatitis.
The Judds' hits included "Love Can Build a Bridge" in 1990,"Mama He's Crazy" in 1984, "Why Not Me" in 1984,"Turn It Loose" in 1988, "Girls Night Out" in 1985, "Rockin' With the Rhythm of the Rain" in 1986 and "Grandpa" in 1986.
Country singer Chely Wright, who became the first commercial country music artist to come Out gay in 2010, said in an interview with The Huffington Post, that only three country music stars – Mary Chapin Carpenter, LeAnn Rimes and SHeDAISY – publicly supported her decision.
"Privately – Faith Hill, Trisha Yearwood and Naomi Judd" supported me, Wright said.
Grammy Award-winning music superstar Kacey Musgraves, who received the 2022 Vanguard Award at the 33rd Annual GLAAD Media Awards in Los Angeles this past month, introduced The Judds as they made a return to the stage at the 2022 CMT Music Awards at the Nashville Municipal Auditorium in Nashville.
The Judds Perform "Love Can Build A Bridge" | 2022 CMT Music Awards: