Tyler Clementi Higher Education Anti-Harassment legislation reintroduced
The legislation has failed to garner enough congressional support for passage beginning with its initial introduction in 2011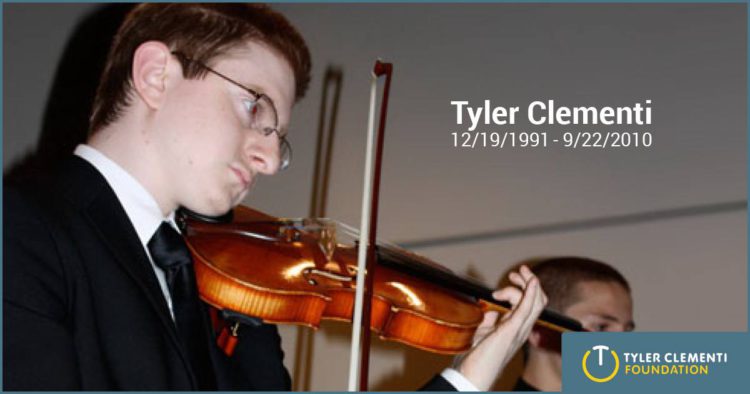 WASHINGTON – Democratic U.S. Senators Patty Murray of Washington and Tammy Baldwin of Wisconsin, along with Democratic U.S. House Representative Mark Pocan, also from Wisconsin, reintroduced the Tyler Clementi Higher Education Anti-Harassment Act Wednesday.
If enacted, the legislation would require colleges and universities that receive federal student aid to have in place a policy that prohibits harassment of students based on their actual or perceived race, color, religion, national origin, sex, disability, sexual orientation, or gender identity.
Schools would have to distribute that policy to all students, along with information about the procedure to follow should an incident of harassment occur, and notify students of counseling, mental health, and other services available to victims or perpetrators of harassment.
The legislation would also require schools to recognize cyber-bullying as a form of harassment, and would create a new grant program at the U.S. Department of Education to help colleges and universities establish programs to prevent harassment of students.
"No student should live in fear of being who they are at school," Baldwin said in a statement. "By reintroducing this legislation, we are taking a strong step forward in not only preventing harassment on campus, but also making sure our students have the freedom to learn and succeed in safe and healthy environments. Everyone at our colleges and universities deserves to pursue their dreams free of harassment and bullying."
The lawmakers action was to mark eleventh anniversary of 18-year-old Tyler Clementi's death, a suicide, after he lept from George Washington Bridge which connects North New Jersey to New York City on September 22, 2010.
The Rutgers University freshman jumped to his death just days after his college roommate broadcast live images on the internet of him having a sexual encounter with another man. Fellow students Dharun Ravi, who was Clementi's roommate, and Molly Wei were later charged. Wei struck a plea deal with prosecutors and a New Jersey Superior Court judge sentenced Ravi to 30 days in prison and three years probation for his actions.
The proposed law has failed to garner enough congressional support for passage over the past decade in beginning with its initial introduction in the 112th Congress in 2011.
During a dedication ceremony on Monday February 4, 2013 of the Tyler Clementi Center at Rutgers University in New Jersey, U.S. Rep. Rush Holt, (D-N.J.) announced that he and U.S. Sen. Frank Lautenberg (D-N.J.) had reintroduced the legislation in Congress.
The legislation failed to get the required support for passage and it again languished.
Last year in the 116th Congress, it was introduced again by Pocan in the House and Murray and Baldwin in the Senate in May 2019.
"Today we honor the life of Tyler Clementi by reintroducing this critical legislation. No one should be bullied because of who they are or who they love," Pocan said in a statement. "This bill will help ensure that students can learn in peace and not have to worry about living in fear or humiliation for being themselves."
Tyler's parents founded a non-profit organization in their son's name committed to end online and offline bullying, harassment, and humiliation.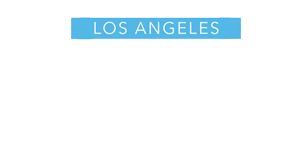 Senators push for new guidance on mental health needs for Trans youth
"Our goal is to help mental health providers offer the best care they can to the nation's TGE youth without a delay in treatment"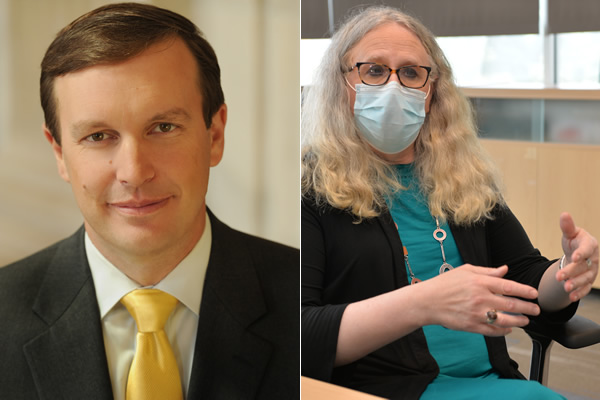 WASHINGTON – Sen. Chris Murphy (D-CT) is leading a group of senators who are urging Assistant Health Secretary Rachel Levine, the first openly transgender person to win Senate confirmation as a presidential appointee, to issue new guidance on mental health care needs for Trans youth.
In a letter dated Sept. 30 and obtained Tuesday, the senators make the case current standards are insufficient for trans and gender expansive, or TGE, adolescents, including exploring, non-binary, agender, genderfluid and queer youth.
"Our goal is to help mental health providers offer the best care they can to the nation's TGE youth without a delay in treatment," the letter says. "The focus of this request is for the pressing needs of hospital or residential care even as we recognize the need for guidance across all settings of mental health care."
Specifically, the senators call on the Behavioral Health Coordinating Council, or BHCC, and experts in the field of adolescent trans care to offer guidance on best practices for inpatient mental health care among these youth.
The senators address the letter to Levine, who in addition to being trans has a background in care for adolescent youth, and Miriam Delphin-Rittmon, assistant secretary for mental health and substance use.
Cited in the letter are findings from the Trevor Project, an organization that supports LGBTQ youth, which determined more than half of trans and non-binary youth seriously contemplated killing themselves in 2020.
"While behavioral health and pediatric organizations have published resources regarding TGE health care, we have heard from hospital providers they are seeking guidance on best practices for serving gender diverse youth in community residential and inpatient mental health settings," the letter says.
The seven senators who signed the letter along with Murphy are Jeff Merkley (D-Ore.), Ben Ray Lujan (D-N.M.), Sherrod Brown (D-Ohio), Tammy Baldwin (D-Wis.), Tina Smith (D-Minn.) and Richard Blumenthal (D-Conn.).
An HHS spokesperson for Levine's office, in response to the letter, told the Blade: "We have received the letter and will be reviewing it."