Tyler Clementi Higher Education Anti-Harassment legislation reintroduced
The legislation has failed to garner enough congressional support for passage beginning with its initial introduction in 2011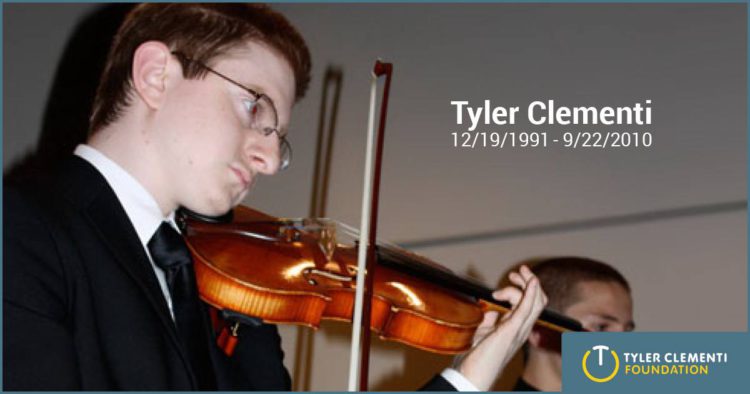 WASHINGTON – Democratic U.S. Senators Patty Murray of Washington and Tammy Baldwin of Wisconsin, along with Democratic U.S. House Representative Mark Pocan, also from Wisconsin, reintroduced the Tyler Clementi Higher Education Anti-Harassment Act Wednesday.
If enacted, the legislation would require colleges and universities that receive federal student aid to have in place a policy that prohibits harassment of students based on their actual or perceived race, color, religion, national origin, sex, disability, sexual orientation, or gender identity.
Schools would have to distribute that policy to all students, along with information about the procedure to follow should an incident of harassment occur, and notify students of counseling, mental health, and other services available to victims or perpetrators of harassment.
The legislation would also require schools to recognize cyber-bullying as a form of harassment, and would create a new grant program at the U.S. Department of Education to help colleges and universities establish programs to prevent harassment of students.
"No student should live in fear of being who they are at school," Baldwin said in a statement. "By reintroducing this legislation, we are taking a strong step forward in not only preventing harassment on campus, but also making sure our students have the freedom to learn and succeed in safe and healthy environments. Everyone at our colleges and universities deserves to pursue their dreams free of harassment and bullying."
The lawmakers action was to mark eleventh anniversary of 18-year-old Tyler Clementi's death, a suicide, after he lept from George Washington Bridge which connects North New Jersey to New York City on September 22, 2010.
The Rutgers University freshman jumped to his death just days after his college roommate broadcast live images on the internet of him having a sexual encounter with another man. Fellow students Dharun Ravi, who was Clementi's roommate, and Molly Wei were later charged. Wei struck a plea deal with prosecutors and a New Jersey Superior Court judge sentenced Ravi to 30 days in prison and three years probation for his actions.
The proposed law has failed to garner enough congressional support for passage over the past decade in beginning with its initial introduction in the 112th Congress in 2011.
During a dedication ceremony on Monday February 4, 2013 of the Tyler Clementi Center at Rutgers University in New Jersey, U.S. Rep. Rush Holt, (D-N.J.) announced that he and U.S. Sen. Frank Lautenberg (D-N.J.) had reintroduced the legislation in Congress.
The legislation failed to get the required support for passage and it again languished.
Last year in the 116th Congress, it was introduced again by Pocan in the House and Murray and Baldwin in the Senate in May 2019.
"Today we honor the life of Tyler Clementi by reintroducing this critical legislation. No one should be bullied because of who they are or who they love," Pocan said in a statement. "This bill will help ensure that students can learn in peace and not have to worry about living in fear or humiliation for being themselves."
Tyler's parents founded a non-profit organization in their son's name committed to end online and offline bullying, harassment, and humiliation.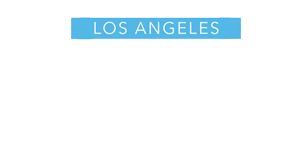 Attorney expects Santos FEC complaint will deadlock
New York Democratic Reps. Ritchie Torres and Daniel Goldman have filed a complaint against Santos to the House Committee on Ethics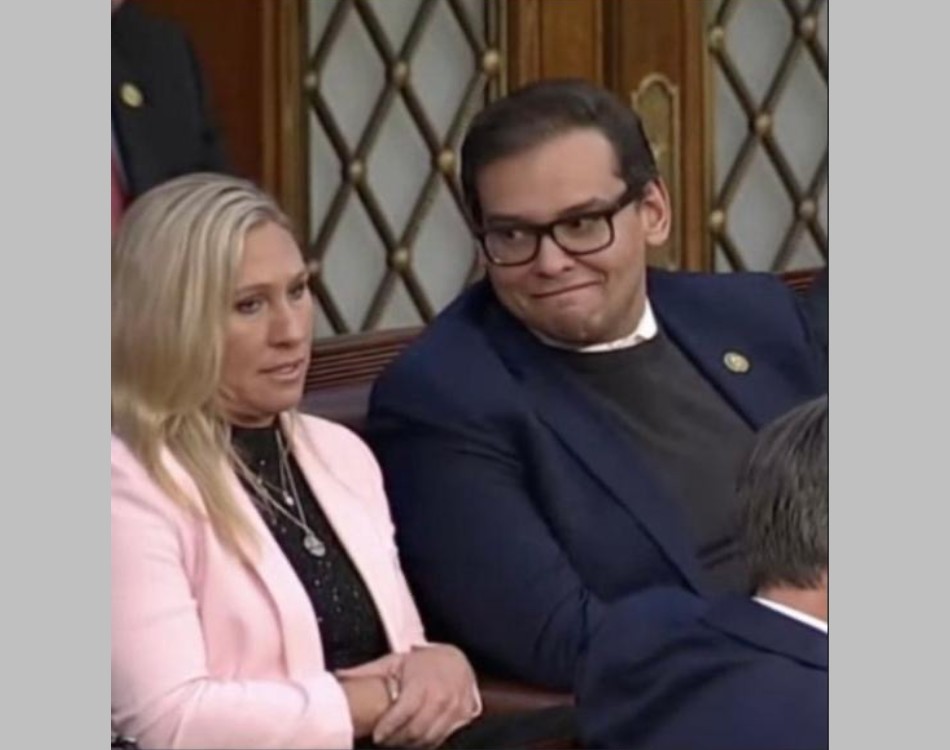 WASHINGTON – An attorney with the group that filed a complaint to the Federal Election Commission (FEC) on Monday against Republican Rep. George Santos (Ny.) said the FEC is unlikely to pursue an investigation or bring any enforcement action against the congressman or his campaign.
"There are at least 3 commissioners who are ideologically opposed to enforcing campaign finance law," Campaign Legal Center Senior Vice President and Legal Director Adav Noti told The Washington Blade by phone on Tuesday.
With a four-vote majority of the FEC's six sitting commissioners required to open an investigation, "the working assumption has to be – for every FEC complaint, no matter how egregious – that at least 3 commissioners will block an investigation," Noti said.
Noti previously served at the FEC in the Office of General Counsel, as associate general counsel for policy, and in the Litigation Division, where he argued cases before federal district and appellate courts as well as the U.S. Supreme Court, including the landmark 2010 case Citizens United v. FEC.
Notwithstanding what may happen at the FEC, Noti told The Blade the Santos case is unlike anything he had ever seen, in multiple respects.
Per the Campaign Legal Center's complaint, Santos and his 2022 campaign committee, Devolder-Santos for Congress, stand accused of engaging "in a straw donor scheme to knowingly and willfully conceal the true sources of $705,000 that Santos purported to loan to his campaign; deliberately reporting false disbursement figures on FEC disclosure reports, among many other reporting violations; and illegally using campaign funds to pay for personal expenses, including rent on a house that Santos lived in during the campaign."
Some of these allegations, which sometimes result in prosecutions, happen, unfortunately, "with some regularity," Noti said. "But I cannot think of another situation where a successful candidate turns out to have fabricated his entire campaign apparatus."
Sometimes, candidates will falsify the source of the money they received to fund their campaigns, and other times they will conceal how they spent those funds, but "I can't think of another instance where every dollar that went into a campaign and a significant portion of the dollars that were spent by that campaign appear to be fictitious, or just made up," Noti said.
Looking at the money that was funneled through the campaign, even if assuming that the dollar amounts that were reported were accurate, "we don't know where it came from, and we know where almost none of it went," Noti said.
Unfortunately, however, "Even in the highly unlikely event that the FEC does conduct an investigation or [pursue an enforcement action], it would take years," Noti said, adding that slow-rolling the process is another means by which the commissioners can prevent the agency from enforcing the law.
Nevertheless, Santos is in potential legal jeopardy. Investigations of the congressman have reportedly been opened by the U.S. Attorney's Office for the Eastern District of New York, the Nassau County District Attorney's Office, and the office of New York Attorney General Letitia James.
On Tuesday, New York Democratic Reps. Ritchie Torres and Daniel Goldman filed a complaint against Santos to the House Committee on Ethics.
Noti said the Justice Department's case would be a criminal probe into Santos's possible violations of campaign finance laws, but otherwise the FEC has sole jurisdiction over these matters, so other legal actors are likely looking into other types of financial malfeasance by the congressman.
The FEC will typically wait for the resolution of a criminal probe initiated by the U.S. Attorney's Office before proceeding with a complaint, Noti said. "If the DOJ starts investigating, they'll tell the FEC, and then the FEC will wait for the criminal investigation to conclude."
Either way, "I would be shocked if [Santos] were not seeking legal counsel," Noti said, adding that he might have a difficult time finding an attorney to represent him.
Santos has been under fire for weeks after media reports revealed the congressman had lied about virtually every aspect of his life, career, and identity.
With respect to his treatment of campaign finance laws, "What he did was intentionally deprive the public of the information that voters are entitled to before they decide who to vote for," Noti said.