Alisal Fire now 8,000 acres, 101 freeway closed North of Santa Barbara
The CHP said 101 was was forced to close indefinitely between Pacific Coast Highway at Gaviota State Park and Cathedral Oaks Road in Goleta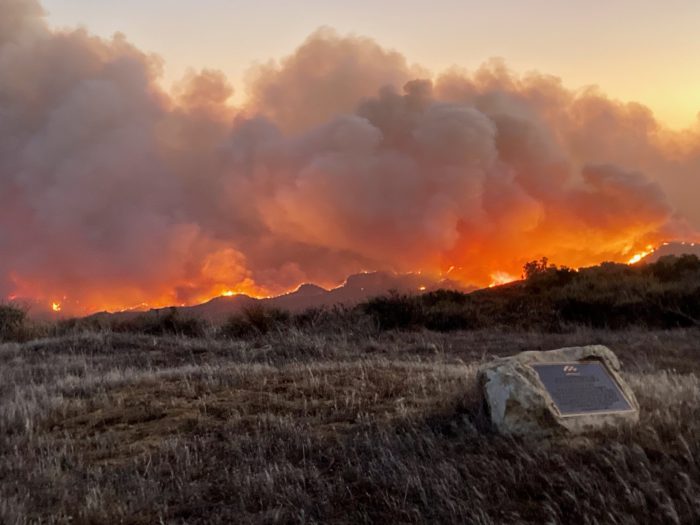 GOLETA – The California Highway Patrol confirmed that the Alisa Fire has closed the 101 freeway as the fire burns out of control. A spokesperson for the CHP said that the 101 was was forced to close indefinitely between Pacific Coast Highway at Gaviota State Park and Cathedral Oaks Road in Goleta. 
CAL FIRE said that the fire has spread to approximately 12 square miles by Tuesday afternoon and also forced evacuations for several lightly populated areas, including Refugio Canyon, Arroyo Hondo Canyon, and the area between El Capitan Beach State Park and West Camino Cielo.
Evacuation warnings were also in place on either size of the mandatory evacuation zone. To the west a warning covered the area east of El Capitan Beach State Park, west of Dos Pueblos Canyon Road, and south of West Camino Cielo; the eastern warning zone was east of Calle Mariposa Reina, west of Arroyo Hondo, and south of West Camino Cielo.
High winds have also complicated fire-fighting efforts. On Monday high winds grounded all aircraft with only helicopters taking flight Tuesday.
#Alisal Fire – Fire activity Tuesday morning in Refugio Canyon as the 6,000 acre fire continues to churn the bone dry vegetation. A Croman Corp. Sikorsky SH-3 heads back to refill its tank & head back to make another water drop on the fire. pic.twitter.com/t1FZZBJQwH

— SBCFireInfo (@EliasonMike) October 12, 2021
A wind advisory was in effect for most of Santa Barbara County until 9 p.m. Tuesday, with gusts expected to reach up to 45 mph, according to the National Weather Service.
During the afternoon, gusts of up to between 25 and 35 mph were recorded through the area.
The winds were expected to make driving difficult, and motorists were urged to use caution.
SR 154 is congested due to the US 101 closure. Please see below for an update:

US-101 remains closed in both directions of travel from Winchester to SR-1 due to the #AlisalFire, with no ETA to reopen.
Alternate routes are SR-154 and I-5. Expect heavier than normal traffic. pic.twitter.com/X2OhwQdBKl

— CHP Santa Barbara (@CHP_SantaBarb) October 12, 2021
Smoke from the fire was visible across southern Santa Barbara County, including the Santa Ynez Valley and along the Gaviota coastline, officials told media outlets.
An evacuation center was set up at Dos Pueblos High School in Goleta, at 7266 Alameda Ave. Livestock could be taken to the Earn Warren Showgrounds in Santa Barbara. Animal owners who need assistance can call 805-681-4332.
Click here for an evacuation map, and visit readysbc.org for the latest evacuation information.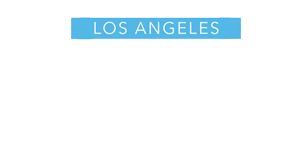 Santa Barbara County Sheriff: Hate crime charges in Pride flag theft
It was unclear as of Tuesday if the Santa Barbara County District Attorney's Office will file the charges as recommended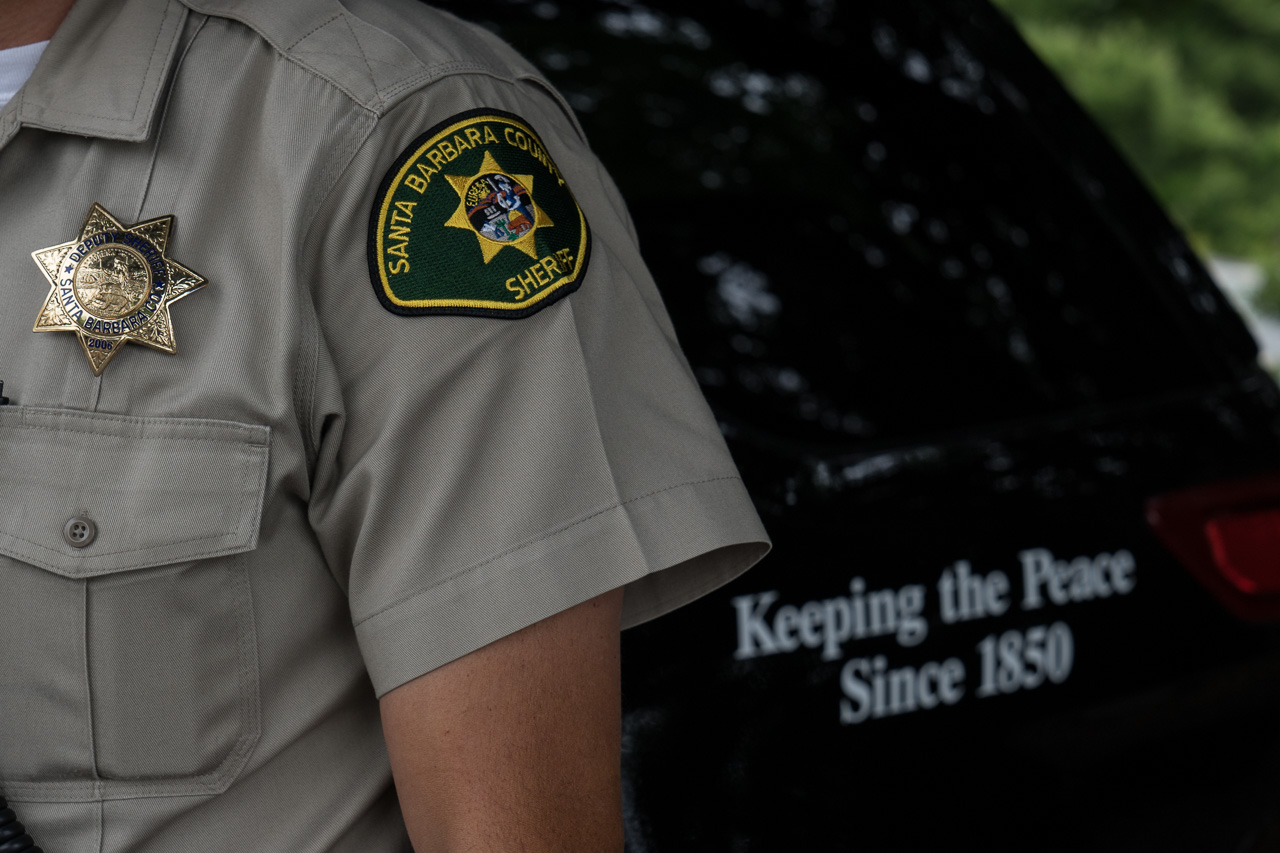 SANTA BARBARA – The Santa Barbara County Sheriff's Office, (SBSD) is recommending hate crime charges be filed against two individuals in a theft and then destruction of Pride flags in the Santa Ynez Valley community of Los Olivos.
According to the SBSD, on July 28, 2022, deputies responded to the 2900-block of Nojoqui Avenue in Los Olivos to investigate a report of the theft of a pride flag. The Department said that its Deputies spent several days investigating the report including collecting physical evidence, interviewing victims and witnesses, and tracking down a video of the burning of a pride flag.
As a result of their efforts, deputies identified two young adult suspects in the theft who admitted to an additional theft of a pride flag in the Ballard area as well as the burning of one of the flags in a video they shared on social media.
In a statement the SBSD noted that Sheriff's deputies have been in consistent communication with the parties involved in this case as well as community leaders who have voiced concern about these incidents.
"The Sheriff's Office takes these offenses seriously and the case has been submitted to the District Attorney's Office requesting charges for 488PC – Petty Theft and 422.6(b) PC – Hate Crimes," the statement concluded.
California penal code 422.6(b), reads in part: "No person … shall knowingly deface, damage, or destroy the real or personal property of any other person for the purpose of intimidating or interfering with the free exercise or enjoyment of any right or privilege secured to the other person by the Constitution."
It was unclear as of Tuesday if the Santa Barbara County District Attorney's Office will file the charges as recommended by the Sheriff's Office.