Santa Barbara County Sheriff: Hate crime charges in Pride flag theft
It was unclear as of Tuesday if the Santa Barbara County District Attorney's Office will file the charges as recommended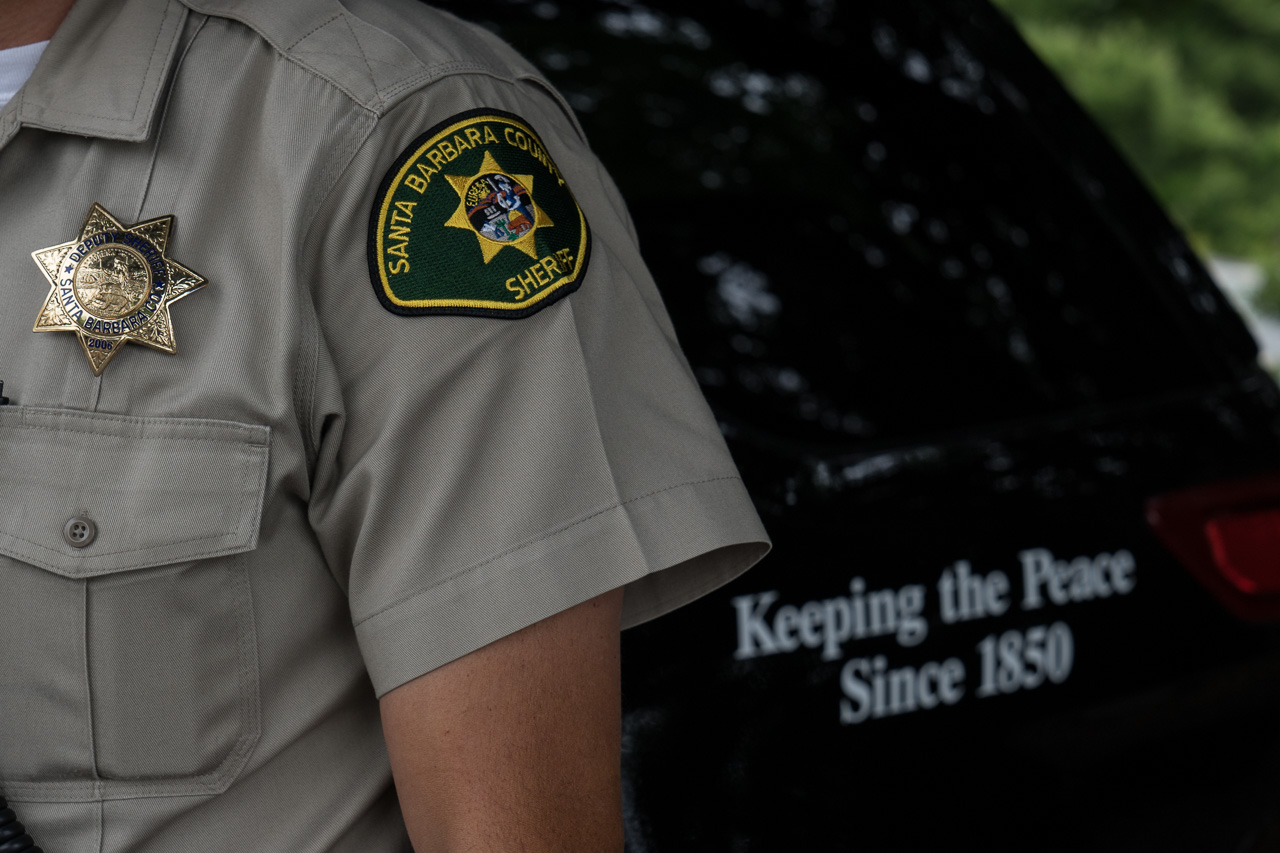 SANTA BARBARA – The Santa Barbara County Sheriff's Office, (SBSD) is recommending hate crime charges be filed against two individuals in a theft and then destruction of Pride flags in the Santa Ynez Valley community of Los Olivos.
According to the SBSD, on July 28, 2022, deputies responded to the 2900-block of Nojoqui Avenue in Los Olivos to investigate a report of the theft of a pride flag. The Department said that its Deputies spent several days investigating the report including collecting physical evidence, interviewing victims and witnesses, and tracking down a video of the burning of a pride flag.
As a result of their efforts, deputies identified two young adult suspects in the theft who admitted to an additional theft of a pride flag in the Ballard area as well as the burning of one of the flags in a video they shared on social media.
In a statement the SBSD noted that Sheriff's deputies have been in consistent communication with the parties involved in this case as well as community leaders who have voiced concern about these incidents.
"The Sheriff's Office takes these offenses seriously and the case has been submitted to the District Attorney's Office requesting charges for 488PC – Petty Theft and 422.6(b) PC – Hate Crimes," the statement concluded.
California penal code 422.6(b), reads in part: "No person … shall knowingly deface, damage, or destroy the real or personal property of any other person for the purpose of intimidating or interfering with the free exercise or enjoyment of any right or privilege secured to the other person by the Constitution."
It was unclear as of Tuesday if the Santa Barbara County District Attorney's Office will file the charges as recommended by the Sheriff's Office.
Alisal Fire now 80% contained; evacuation orders lifted
The fire erupted in the Santa Ynez Mountains during high winds on Oct. 11. The cause remains under investigation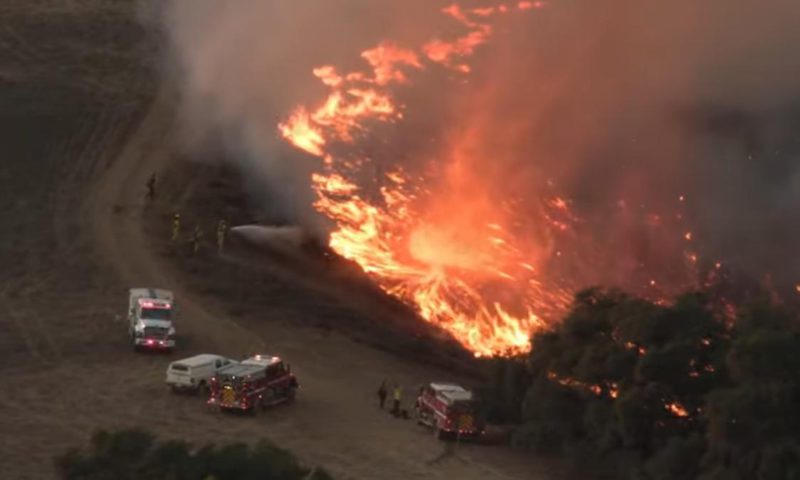 GOLETA – The Alisal Fire in Santa Barbara County is 80% contained as of Monday morning and its size was holding at about 27 square miles (70 square kilometers), a spokesperson for CAL-FIRE said. The fire erupted in the Santa Ynez Mountains during high winds on Oct. 11. The cause remains under investigation.
All evacuation orders and warnings were canceled Sunday afternoon and residents who fled the blaze have been allowed to return home.
#AlisalFire Update: Evacuation Order for the area west of Arroyo Hondo to the intersection of Hwy 101 & Hwy 1, the Arroyo Hondo Canyon and Refugio Canyon, and the area between El Capitan Beach State Park and West Camino Cielo has been cancelled. More info: https://t.co/YqDKvUfZIM

— SBCountyOEM (@SBCountyOEM) October 17, 2021
Late last week, the 101 freeway which had been closed so that firefighters could work to contain the blaze was reopened.
Hwy 101 is open! The CHP appreciates your understanding and patience with the roadway closure the past few days as emergency crews fight the Alisal Fire. The Alisal Fire remains active, we are asking the motoring public to remain vigilant of emergency crews working along the Hwy pic.twitter.com/Plug8LaShG

— CHP Santa Barbara (@CHP_SantaBarb) October 15, 2021