Netflix terminates organizer of Trans employee walkout
The employee terminated on Friday was alleged to have disclosed an internal Netflix document regarding metrics on Chappelle's special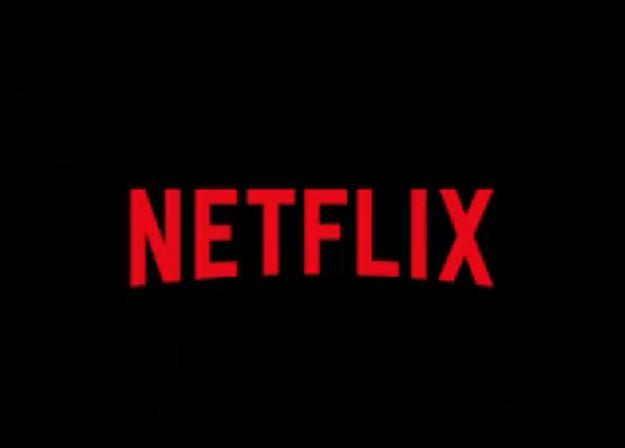 LOS GATOS, Ca. – Vox Media's 'The Verge' magazine is reporting that streaming giant Netflix has terminated a Black organizer of the pending October 20 walkout by its Trans employees Friday. According to the magazine, the employee, "who is Black and currently pregnant, asked not to be named for fear of online harassment."
The growing outcry by LGBTQ+ advocacy groups and allies since the release last week of the Netflix Dave Chappelle's comedy special The Closer, regarding transphobic and other anti-LGBTQ innuendo and statements by the comedian escalated on Monday after the company suspended one of its Trans employees.
After the special aired, Terra Field, an Out Trans Netflix senior software engineer based in San Francisco, posted a series of tweets that expressed anger over Chappelle's blatant transphobia.
Field in her Twitter thread countered the position laid out by Sarandos, pointing out that Chappelle's promoting the kind of ideology and speech can result in real-world consequences especially death for Trans people.
The employee terminated on Friday was alleged to have disclosed an internal Netflix document regarding metrics on Chappelle's special including about how much the streaming company paid for and how many people it reached in the various market penetrations.
That data was part of a report by Bloomberg Wednesday. The Verge reported that "While the employee had shared the metrics internally, they spoke out against the leaks to colleagues, worried they might hurt the walkout movement."
A Netflix spokesperson confirmed the employees' dismissal to the magazine saying; "We have let go of an employee for sharing confidential, commercially sensitive information outside the company," they said. "We understand this employee may have been motivated by disappointment and hurt with Netflix, but maintaining a culture of trust and transparency is core to our company."
Adding more fuel to the ongoing controversy in a memorandum to the company's staff members obtained by entertainment trade news magazine Variety, sent last week by Netflix co-CEO Ted Sarandos, the company executive defended Chappelle.
"Chappelle is one of the most popular stand-up comedians today, and we have a long standing deal with him. His last special 'Sticks & Stones,' also controversial, is our most watched, stickiest and most award winning stand-up special to date," Sarandos wrote. ""As with our other talent, we work hard to support their creative freedom — even though this means there will always be content on Netflix some people believe is harmful."
The company's intransigence was the catalyst for the call for the walkout by Netflix Trans employees.
As reported by The Verge, a leader of the streamer's trans employee resource group wrote the following in a message to members: "Trans Lives Matter. Trans Rights Matter. And as an organization, Netflix has continually failed to show deep care in our mission to Entertain the World by repeatedly releasing content that harms the Trans community and continually failing to create content that represents and uplifts Trans content. We can and must do better!"
The Blade spoke with Emmy and Peabody award winning journalist Imara Jones, the creator of TransLash Media, a cross-platform journalism, personal storytelling and narrative project, which produces content to shift the current culture of hostility towards transgender people.
Jones said Friday's actions clearly underscores the transphobic environment of the company, especially as " co-CEO Ted Sarandos has very much been vocal about his views regarding Dave Chappelle."
"The problem is plainly that they don't see Trans people as real human beings," she said and added. "They see Trans people as 'fake.'"
"This underscores the work that needs to be done- it shows the true values of Netflix and its corporate hypocrisy on Trans and LGBTQ issues," Jones said.
Marvel Comics unveils trans mutant character for Pride issue
Queer fans of Marvel will have an additional reason to celebrate during Pride. The publishing empire will introduce a trans mutant character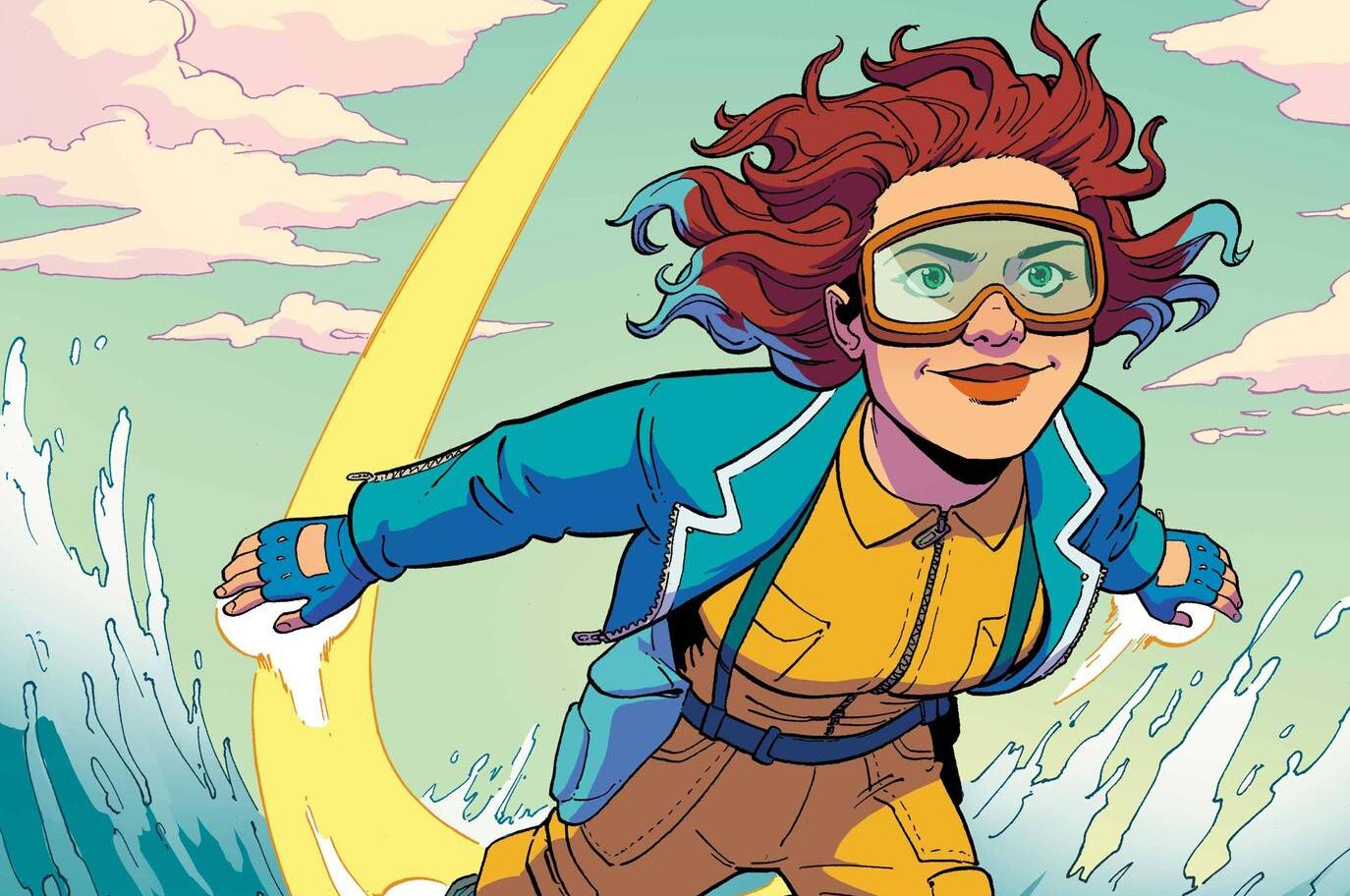 NEW YORK – Queer fans of Marvel Comics will have an additional reason to celebrate during Pride month. The publishing empire will introduce a trans mutant character (read into that as you will) named Shela Sexton, whose superhero incarnation is Escapade, in Marvel Voices: Pride #1, which will be available in June. 
The jumpsuit-clad Escapade will be able to instantly switch locations and trade physical or abstract attributes with other people, including their possessions, powers, and skills. Still, there are complications. She is able to maintain her powers for just a few hours and has to be within seven feet of her target. Plus, there's every opportunity for things to go wrong.
Don't worry that Sexton will be lonely. The character will also have a very close friend named Morgan Red, whose pronoun is apparently they. Red is also a fellow trans mutant, and the duo have a genetically engineered flying turtle Hibbert. Together, the three will embark on a mission that takes them from floating party barges to the mutant nation-state of Krakoa.
Writer Charlie Jane Anders, who co-created the new character with artists Ro Stein and Ted Brandt, gave an interview to Marvel, in which she describes Shela as someone she'd love to hang out with and "a total goofball" with "a super strong sense of justice" and "a profound loyalty to her friends."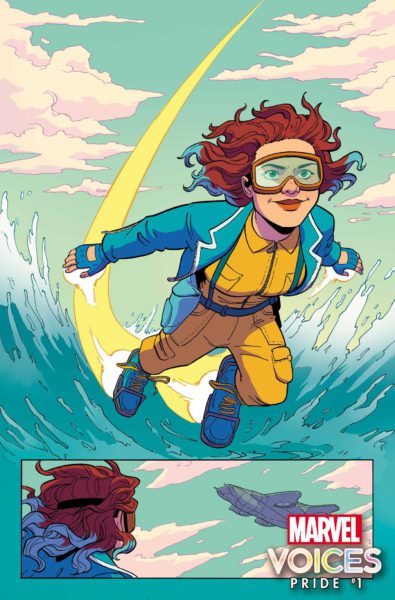 Anders also expressed the importance of Shela/Escapade's chosen family. "Plus, I wanted Shela to have a really strong relationship that she could be anchored to," she says. "I spent a lot of time thinking about Morgan, and how they and Shela had grown up together. I eventually arrived at the thing where Morgan was there for Shela when she was first transitioning, and the two of them kind of supported each other through their transitions when they were kids.
The writer expounded on reasons the LGBTQ+ community will likely relate to the character. "I think that Shela has experienced some rejection because of her transness, but she's also found an amazing community that supports her and lifts her up, and this has changed how she thinks about being a hero for sure," Anders shares. "She wants to be there for everybody who's been left behind, and she wants to help people feel like they can belong and be seen and loved. That was something I really hope everyone reading this comic, especially young trans people, take away from it."
Brandt notes that the arrival of Sexton/Escapade couldn't be better than Pride month in an age when basic civil rights are being stripped from Americans. "Now more than ever, we need a hero like Shela Sexton for people to look up to," he says. "It was a real honor and a privilege to be a part of her creation process!"
Vlogger StanChris; Who will be my online boyfriend? The Winner!
Twenty-something StanChris has been building his YouTube channel by vlogging about the ordinary everyday experiences of his life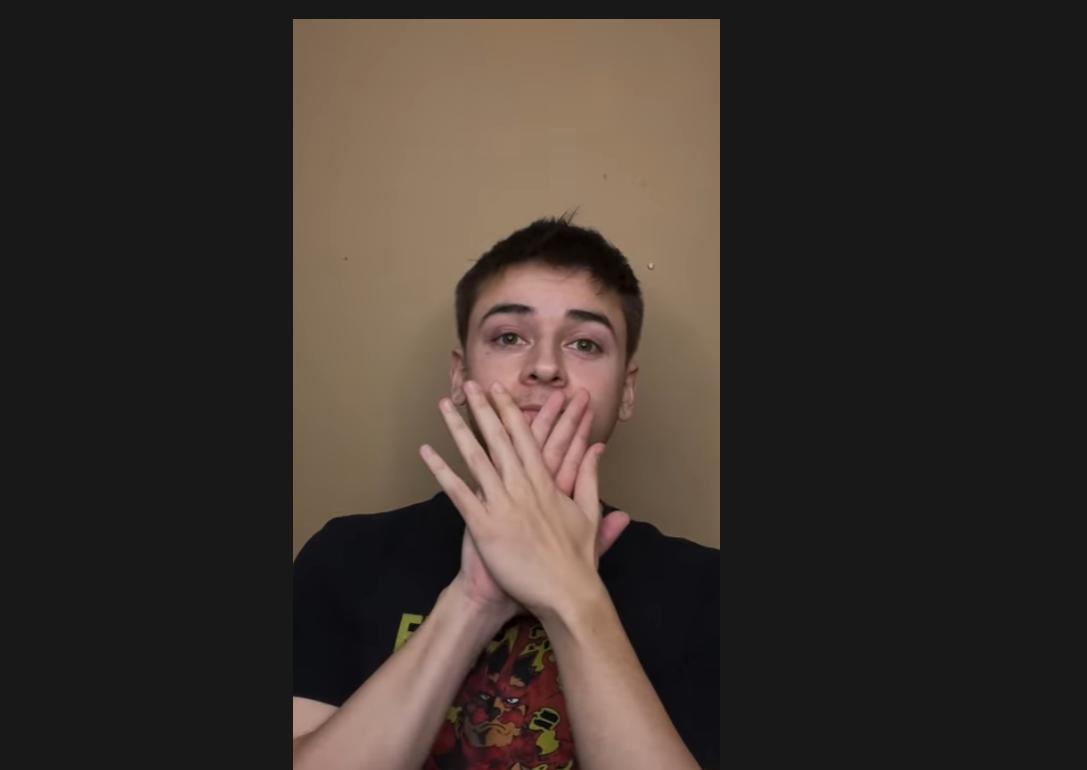 Vlogger StanChris; Who will be my online boyfriend? The Finale
Twenty-something StanChris has been building his YouTube channel by vlogging about the ordinary everyday experiences of his life