Calif. Attorney General announces nationwide investigation into Instagram
"For too long, Meta has ignored the havoc that Instagram is wreaking on the mental health and well-being of our children and teens"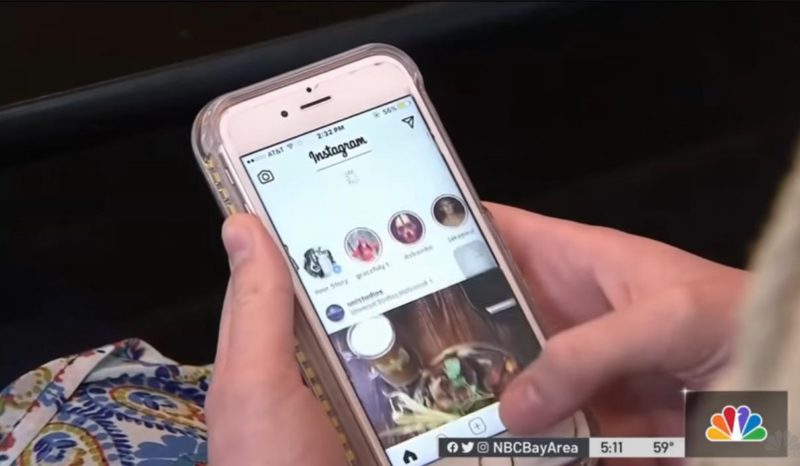 OAKLAND – California Attorney General Rob Bonta announced Thursday that his office in cooperation with the Attorneys general of seven other states have launched a nationwide investigation into Meta Platform, Inc., formerly known as Facebook.
According to a statement released the investigation will target Meta's business of providing and promoting its social media platform — Instagram — to children and young adults despite knowing that such use is associated with physical and mental health harms.
The Attorneys general of Florida, Kentucky, Massachusetts, Nebraska, New Jersey, Tennessee, and Vermont are joining Bonta in a bipartisan coalition examining the company's conduct and whether Meta or others violated the law or put the public at risk.
"For too long, Meta has ignored the havoc that Instagram is wreaking on the mental health and well-being of our children and teens," said Bonta. "Enough is enough. We've undertaken this nationwide investigation to get answers about Meta's efforts to promote the use of this social media platform to young Californians – and to determine if, in doing so, Meta violated the law." 
The investigation targets, among other things, the techniques utilized by Meta to increase the frequency and duration of engagement by young users and the resulting harms caused by such extended engagement.
The announcement follows recent reports revealing that Meta's own internal research shows that using Instagram is associated with increased risks of physical and mental health harms on young people, including depression, eating disorders, and even suicide.
A spokesperson for the Attorney General stressed that he is committed to holding social media companies like Meta accountable, particularly when their actions may cause harm to California's youngest residents.
Chloe Meyers, a spokesperson for Meta responded to the news of the investigation saying; "These accusations are false and demonstrate a deep misunderstanding of the facts… We continue to build new features to help people who might be dealing with negative social comparisons or body image issues.
Last month, Bonta co-led a bipartisan coalition in expressing support for hearings in the U.S. Senate on "Protecting Kids Online: Facebook, Instagram, and Mental Health Harms." In May, Attorney General Bonta joined 43 attorneys general in urging Meta to abandon plans to launch a version of Instagram for children under the age of 13.
Following heavy criticism and shocking new reports from Wall Street Journal and other publications, Meta announced in September that it would pause development of the new platform.
NBC Bay Area News: State Attorneys General Investigating Instagram Over Effects on Kids
Marvel Comics unveils trans mutant character for Pride issue
Queer fans of Marvel will have an additional reason to celebrate during Pride. The publishing empire will introduce a trans mutant character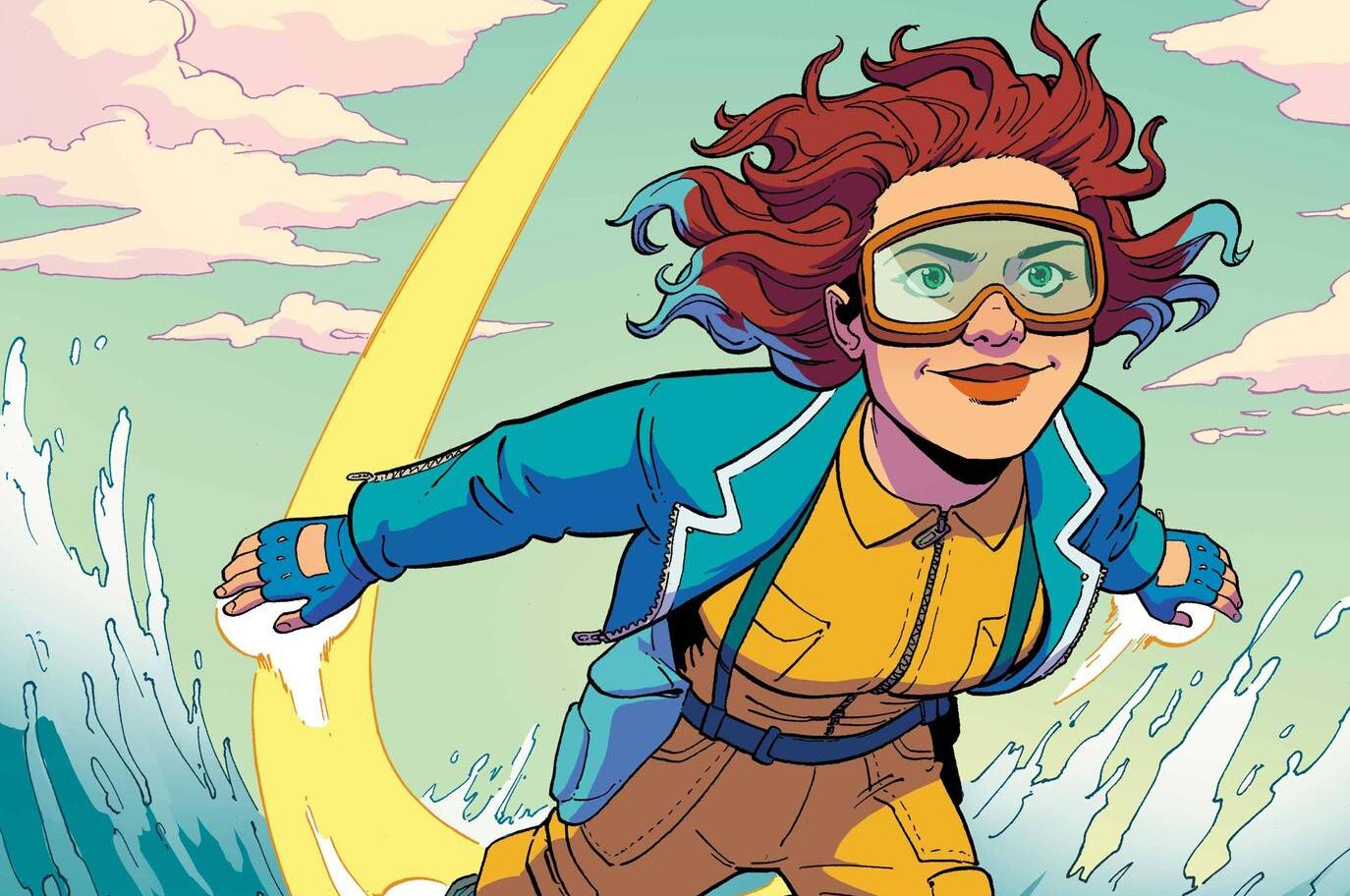 NEW YORK – Queer fans of Marvel Comics will have an additional reason to celebrate during Pride month. The publishing empire will introduce a trans mutant character (read into that as you will) named Shela Sexton, whose superhero incarnation is Escapade, in Marvel Voices: Pride #1, which will be available in June. 
The jumpsuit-clad Escapade will be able to instantly switch locations and trade physical or abstract attributes with other people, including their possessions, powers, and skills. Still, there are complications. She is able to maintain her powers for just a few hours and has to be within seven feet of her target. Plus, there's every opportunity for things to go wrong.
Don't worry that Sexton will be lonely. The character will also have a very close friend named Morgan Red, whose pronoun is apparently they. Red is also a fellow trans mutant, and the duo have a genetically engineered flying turtle Hibbert. Together, the three will embark on a mission that takes them from floating party barges to the mutant nation-state of Krakoa.
Writer Charlie Jane Anders, who co-created the new character with artists Ro Stein and Ted Brandt, gave an interview to Marvel, in which she describes Shela as someone she'd love to hang out with and "a total goofball" with "a super strong sense of justice" and "a profound loyalty to her friends."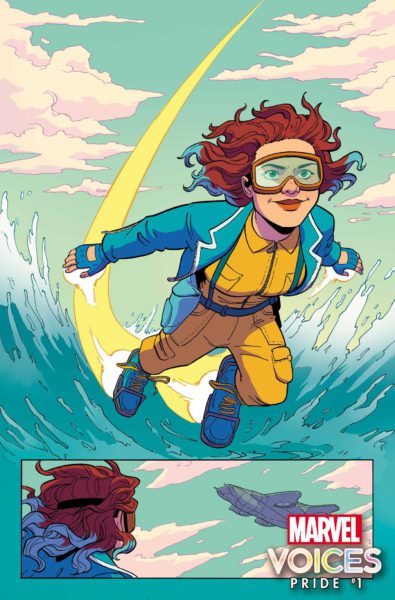 Anders also expressed the importance of Shela/Escapade's chosen family. "Plus, I wanted Shela to have a really strong relationship that she could be anchored to," she says. "I spent a lot of time thinking about Morgan, and how they and Shela had grown up together. I eventually arrived at the thing where Morgan was there for Shela when she was first transitioning, and the two of them kind of supported each other through their transitions when they were kids.
The writer expounded on reasons the LGBTQ+ community will likely relate to the character. "I think that Shela has experienced some rejection because of her transness, but she's also found an amazing community that supports her and lifts her up, and this has changed how she thinks about being a hero for sure," Anders shares. "She wants to be there for everybody who's been left behind, and she wants to help people feel like they can belong and be seen and loved. That was something I really hope everyone reading this comic, especially young trans people, take away from it."
Brandt notes that the arrival of Sexton/Escapade couldn't be better than Pride month in an age when basic civil rights are being stripped from Americans. "Now more than ever, we need a hero like Shela Sexton for people to look up to," he says. "It was a real honor and a privilege to be a part of her creation process!"
Vlogger StanChris; Who will be my online boyfriend? The Winner!
Twenty-something StanChris has been building his YouTube channel by vlogging about the ordinary everyday experiences of his life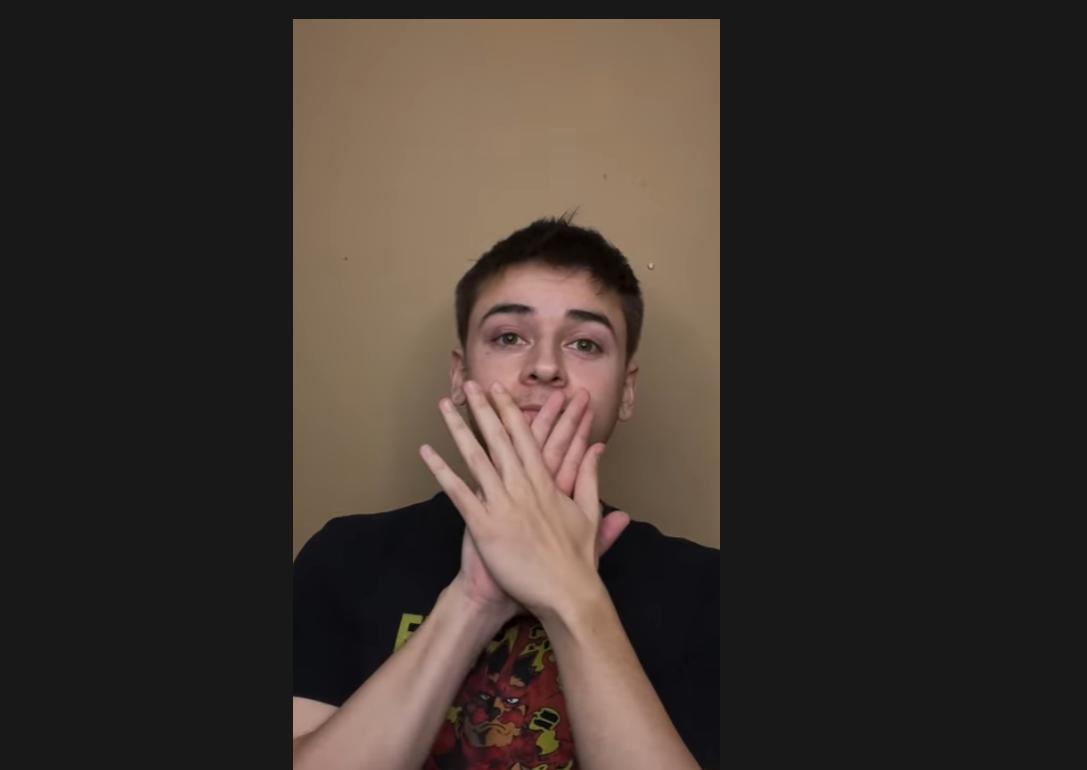 Vlogger StanChris; Who will be my online boyfriend? The Finale
Twenty-something StanChris has been building his YouTube channel by vlogging about the ordinary everyday experiences of his life