Surge becomes a Tsunami; 200,000 confirmed COVID cases in 7 Days
 "We ask residents and businesses to continue following the public health safety measures that we know reduce spread & keep people safe"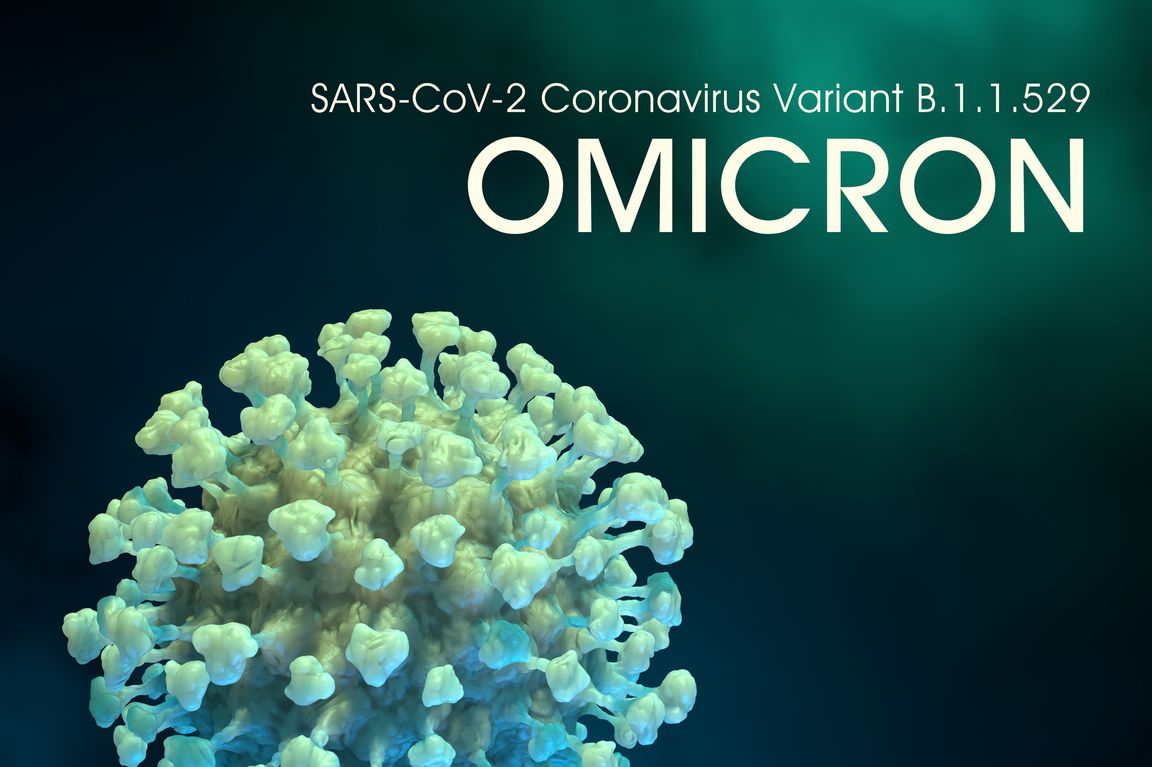 LOS ANGELES – LA County continues seeing high rates of transmission with more than 200,000 confirmed COVID-19 cases over the past 7 days, the highest numbers of cases in one week since the beginning of the pandemic.
Hospitalizations have also doubled in one week to 3,200 people currently hospitalized with COVID-19, and over 20% of those getting tested are positive for COVID-19. Health officials are pointing out that it's important to note that although the case counts are higher than last winter's peak, when L.A. County was recording about 16,000 new coronavirus cases a day, many people are becoming less severely ill due to the milder effects of the Omicron variant.
The exceptions are most notably those people who hare unvaccinated, and especially children and those with severe health issues. As the highly-contagious omicron variant sweeps across the world, threatening once again to overwhelm hospitals and already-exhausted health care staff, medical staff are prepping for yet another damaging battle, Stars and Stripes noted.
The Los Angeles County Department of Public Health is urging residents to upgrade their masks to medical grade masks that do a better job at blocking COVID-19 virus particles and to reconsider attending higher-risk activities, including indoor activities where individuals are unmasked for long periods of time, as well as crowded outdoor events.
"As the surge continues, we ask residents and businesses to continue following the public health safety measures that we know reduce spread and keep people safe," said Dr. Barbara Ferrer, Director of Public Health. "This includes wearing a medical grade mask that is more protective against the Omicron variant and not spending time around others who are unmasked. These upgraded masks can be a surgical mask or an N95 or KN95 respirator mask."
On Saturday, Governor Gavin Newsom unveiled a proposed $2.7 billion COVID-19 Emergency Response Package – including a $1.4 billion emergency appropriation request – to bolster testing capacity, accelerate vaccination and booster efforts, support frontline workers, strengthen the health care system and battle misinformation.
The Governor's budget also calls for new legislation to implement supplemental paid sick leave policies given the current situation being driven by the Omicron variant to better protect our frontline workers.
"From day one, California has taken swift and direct action to battle COVID-19 with policies that have saved tens of thousands of lives, but there's more work to be done," said Newsom. "Our proposed COVID-19 Emergency Response Package will support our testing capacity, accelerate vaccination and booster efforts, support frontline workers and health care systems and battle misinformation, with a focus on the hardest-hit communities."
Governor Newsom's overall package includes:
$1.2 BILLION: BOLSTER TESTING
Expand hours and capacity at testing sites throughout the state to help slow the spread.
Distribute millions of COVID-19 antigen tests to local health departments, community clinics and county offices of education and schools. This is critical to the state's operational readiness and continued efforts to combat COVID-19, and it includes a $1.4 billion emergency appropriation request to the Legislature for California's immediate needs.
Supporting the state's testing facilities, including specimen collection and expanding capacity in order to meet demand.
Supporting state departments in testing their staff and congregate populations
$583 MILLION: GET MORE CALIFORNIANS VACCINATED & BOOSTED, COMBAT MISINFORMATION
Continue the "Vaccinate all 58" public education campaign to provide reliable information and build vaccine confidence while combating misinformation, all of which is in partnership with 250 ethnic media outlets.
Continue a robust community outreach and direct appointment assistance campaign by conducting door-to-door canvassing, phone banking and texting with over 700 CBOs and community partners in partnership with philanthropy.
In-home vaccination and testing programs to meet Californians where they're at.
Provide free transportation to vaccination appointments throughout the state to help get more Californians vaccinated and boosted.
$614 MILLION: SUPPORT OUR FRONTLINE WORKERS AND HEALTH CARE SYSTEMS
Support and distribution of critical personnel resources for health care systems to help protect frontline workers, patient care and hospital surge capacity as well as additional staffing for vaccination sites.
$200 MILLION: SUPPORT STATE RESPONSE OPERATIONS
Resources to enhance the state's emergency response and public health capacities, including staffing and information technology at California Department of Public Health, Office of Emergency Services and Emergency Medical Services Authority.
$110 MILLION: SUPPORT VULNERABLE POPULATIONS AND BOLSTER CONTACT TRACING EFFORTS
Increased public health and humanitarian efforts at the California-Mexico border to keep migrants safe, including vaccinations, testing and isolation and quarantine services.
Expanded statewide contact tracing activities to help keep Californians safe and slow the spread.
On Friday Newsom activated the California National Guard to support local communities with additional testing facilities and capacity amid the national surge in COVID-19 cases driven by the Omicron variant.
This new action is on top of the existing 6,000 testing sites that have been set up across the state, the recent demand-based expansion of hours at state-operated sites and the 9.6 million tests that the state has distributed to schools since early December.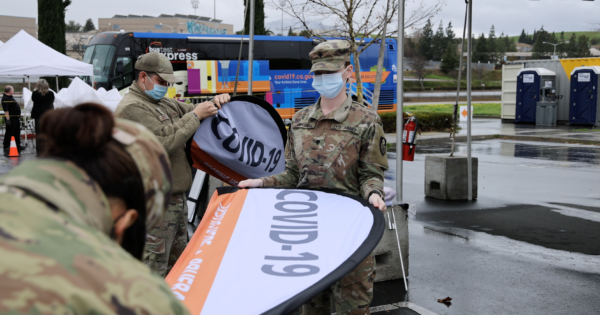 The announcement comes as Omicron continues to spread rapidly across the globe, accounting for at least 80% of COVID-19 cases in California. The National Guard plan will deploy over 200 Cal Guard members across 50 Optum Serve sites around the state, providing interim clinical staff while permanent staff are hired, adding capacity for walk-ins, assisting with crowd control and back-filling for staff absences – all in an effort to conduct more tests for more Californians. Additional members of the Guard will be deployed next week in similar capacities.
These measures will bolster California's already robust testing program – the most extensive in the nation. Currently, 90% of Californians live within a 30-minute drive of a site. Amidst the surge, the state has been able to maintain a 48-hour turn around for PCR tests.
To date, California has administered almost 67 million vaccination doses and over 122.7 million tests.
The Los Angeles Times reported that L.A. County recorded 43,712 new coronavirus cases on Friday – the highest single-day total of the pandemic. The previous record, 37,215, came Thursday. Those numbers are well above the average daily peak last winter, when L.A. County was recording about 16,000 new coronavirus cases a day.
Across California, emergency rooms are coming under strain as they contend with both the rising case numbers and people seeking coronavirus tests – all as their workers are increasingly being stricken by the rapidly spreading Omicron variant.
On Saturday morning The New York Times reported that the pace of daily new infections of the coronavirus has nearly doubled in the past week, surpassing two million known cases a day, underscoring just how quickly the Omicron variant has spread around the world.
On April 25 last year, the global average hit a high of more than 827,000 cases, a level that has been surpassed on each of the last 12 days as the world's case curve charts a nearly vertical rise.
Health authorities around the world reported 2.1 million cases on average in the past seven days, nearly three times the amount two weeks ago, according to a New York Times database. The latest wave of cases has been driven by outbreaks in the United States and Europe, where the Omicron variant has become dominant.
********************
Hospitals Pushed To The Brink With Covid Cases On The Rise:
Monterey Park grieves as investigators probe for a motive
As the community grieves the Langley Senior Center in Monterey Park has become a resource center for survivors and families of the victims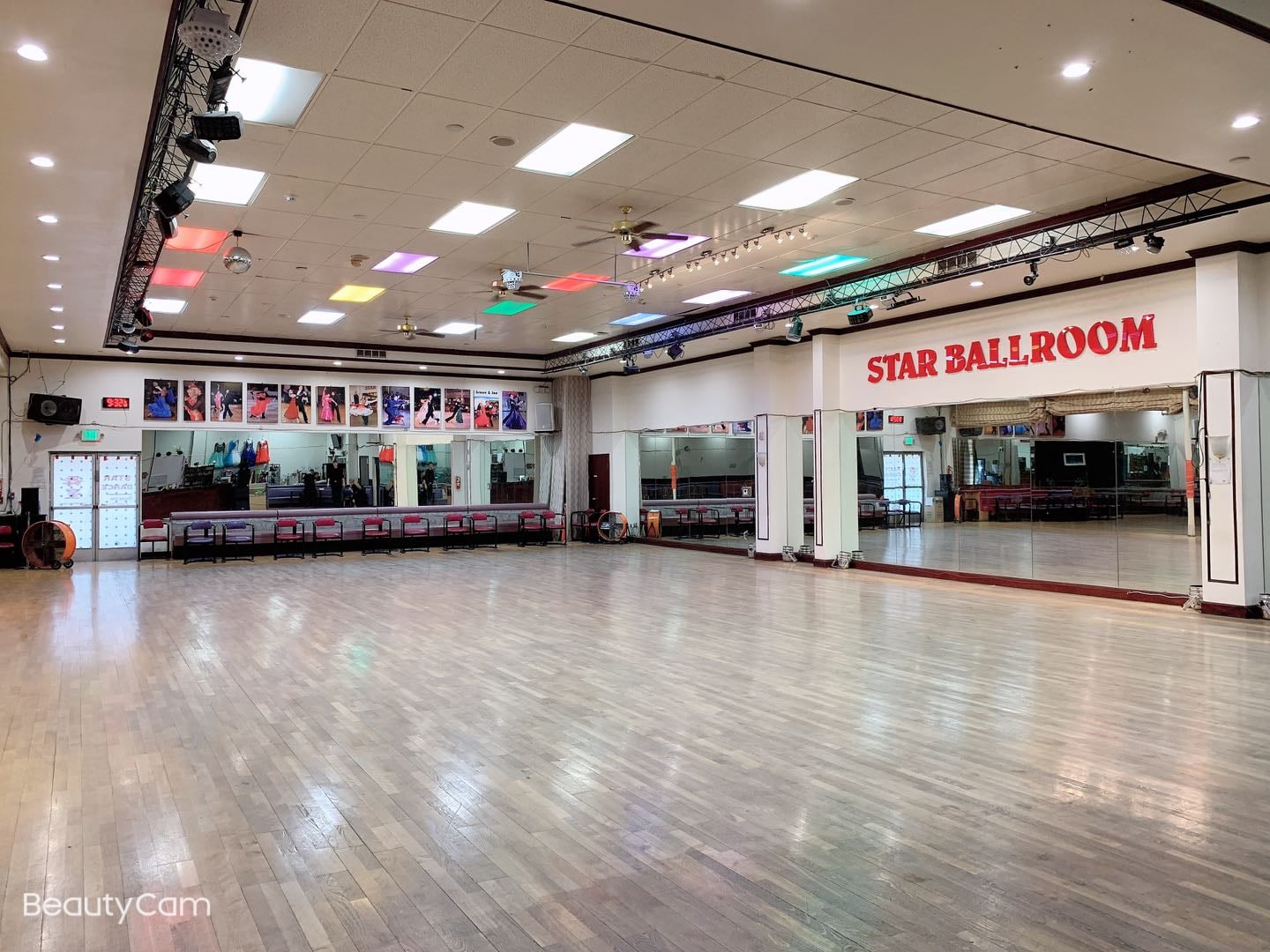 MONTEREY PARK, Calif. – As Monterey Park police and the Los Angeles County Sheriff's Department homicide investigators piece together the events of Saturday's massacre at the Star Ballroom on the eve of the Lunar New Year, the majority-Asian community is in deep grief.
UPDATE from the Los Angeles Times Monday:
The death toll in the Lunar New Year mass shooting in Monterey Park rose to 11 Monday, after one person who was injured in the massacre died at the hospital.
The first 10 victims were all in their 50s, 60s or 70s, according to the L.A. County coroner. Only two – My Nhan, 65, and Lilan Li, 63 – have been identified by name. No age or name was immediately given for the latest victim.
A spokesperson for the LA County Sheriff's Department told the Blade Monday that detectives are attempting to determine the motive that drove 72-year-old Huu Can Tran to kill 10 people and wound 10 others in the mass shooting at the Star Ballroom before traveling to the Lai Lai Ballroom in Alhambra. Tran was forcibly disarmed and fled in a White cargo van.
Tran was later found deceased from a self-inflicted gunshot would hours later after a stand-off with LASD and local police tactical units in Torrance.
Law enforcement sources said that the investigation is focused on Tran's prior interactions at two dance studios targeted and whether jealousy over a relationship was a possible motive stressing that the investigation is in its early stages. But detectives believe that Tran had frequented both clubs.
Speaking to reporters, Congresswoman Judy Chu who represents the area and is herself a former Mayor and City Councilmember of Monterey Park stated: "I still have questions in my mind, which is: What was the motive for this shooter? Did he have a mental illness? Was he a domestic violence abuser? How did he get these guns and was it through legal means or not?"
Brandon Tsay, 26, who helps run the Lai Lai dance hall with his family, spoke to ABC News' Robin Roberts in an interview Monday on "Good Morning America," telling her he heard the front door click close behind him.
He told Roberts that the gunman was "looking around the room" as if he was "looking for targets — people to harm."
"That's when I turned around and saw that there was an Asian man holding a gun. My first thought was I was going to die here, this is it."
"He started prepping the weapon and something came over me," Tsay said. "I realized I needed to get the weapon away from him. I needed to take this weapon, disarm him or else everybody would have died."
"When I got the courage, I lunged at him with both my hands, grabbed the weapon and we had a struggle," he added. "We struggled into the lobby, trying to get this gun away from each other. He was hitting me across the face, bashing the back of my head."
Tsay speaking with ABC News' Robin Roberts on "Good Morning America:"
As the community grieves the Langley Senior Center in Monterey Park has become a resource center for survivors and families of the victims. The American Red Cross, Los Angeles Mayor's Crisis Response Team and the Department of Mental Health are there to offer assistance. The center is located at 400 W Emerson Ave.
A GoFundMe has created a central page with all verified fundraising campaigns.