North Carolina LGBTQ+ center head was fired after allegations of fraud
"After a more thorough investigation, her employment was terminated. All of us at the Center were devastated and felt betrayed"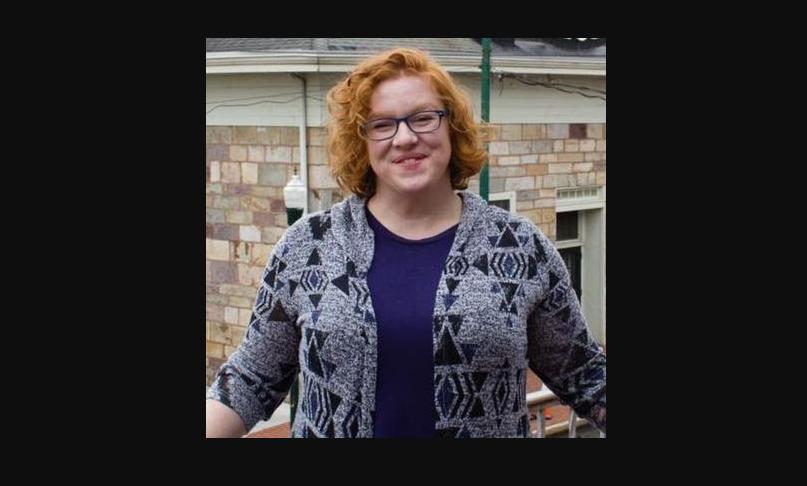 RALEIGH – In a statement posted to its website Friday, the LGBTQ+ center in the North Carolina capital city notified the community that the center's former executive director had been fired after "unusual financial activity" in the non-profit's finances were found.
The details of the termination last summer of former executive director Lindsey Lughes, who had became executive director of the center in 2019, had not been previously publicly disclosed, until a request came last week from local media outlet WRAL News inquiring as to the reason for her being let go.
The center's interim director Dolph Goldenburg wrote in the statement;
In April 2019, we announced that Lindsey Lughes would join the Center as our new Executive Director, following a national search conducted by our board. Lindsey had an impressive background in LGBTQ+ non-profit work. We were excited to have her lead our organization, which is one of the few in North Carolina — and the only in Raleigh — to provide life-saving resources and programming to the LGBTQ+ community.
However, last summer we discovered some unusual financial activity in our books. After consulting with our accounting contractor and enlisting a law firm to investigate, Lindsey was placed on an immediate suspension. After a more thorough investigation, her employment was terminated. All of us at the Center were devastated and felt betrayed by Lindsey's actions.
Nonprofits are particularly vulnerable to fraud for a variety of reasons, and unfortunately are less likely to report fraud to law enforcement for fear of reputation damage. We, however, made the intentional decision to quickly refer this to law enforcement and a criminal investigation is underway by the North Carolina State Bureau of Investigation.
We had planned to publicly share information about the fraud after charges had been filed because we do not want to interfere with the investigation. As the result of a recent media request, we are disclosing the fraud but not sharing information about how the fraud was perpetrated or the investigation itself.
While the SBI has been conducting this investigation, our Board and the Center have mobilized over the last 7 months to ensure something like this never happens again.
We implemented stricter internal controls and a wider separation of duties and have formed a finance committee of four people — including two board members. A CPA is reviewing a 3-year period (fiscal year 2019, 2020, and 2021).
We are also grateful that our institutional funders have been extremely supportive and stand by us as we commit to this financial overhaul.
Additionally, the Center's Board of Directors has enlisted Kevin Chase Search Group to recruit the Center's next Executive Director. We will seek a diverse and representative pool of candidates with deep LGBTQIA expertise, as well as candidates with an understanding of intersectionality, marginalized communities, and experience engaging with people of different socioeconomic backgrounds.
In the interim, Dolph Goldenburg — an experienced non-profit director and LGBTQ+ advocate — has been serving as the Interim Executive Director, and our staff continue providing programs and services.
It's never easy to convey this news. But we must be driven by our north star: how this Center can provide thousands of LGBTQ+ people in Raleigh and North Carolina with support and community. In a state that has an unfortunate history of homophobia and transphobia, our work could not be more critical."
WRAL noted that the North Carolina State Bureau of Investigation does not comment on investigations in progress, so WRAL News was unable to independently confirm the allegation. A search of court records showed no charges filed against Lughes as of Friday.
The outlet also reached out to Lughes for comment, but she did not immediately respond.
North Carolina Republican lawmakers introduce 'Don't Say Gay' bill
The bill would endanger transgender and gender-nonconforming youth by requiring schools to forcibly out transgender youth to their parents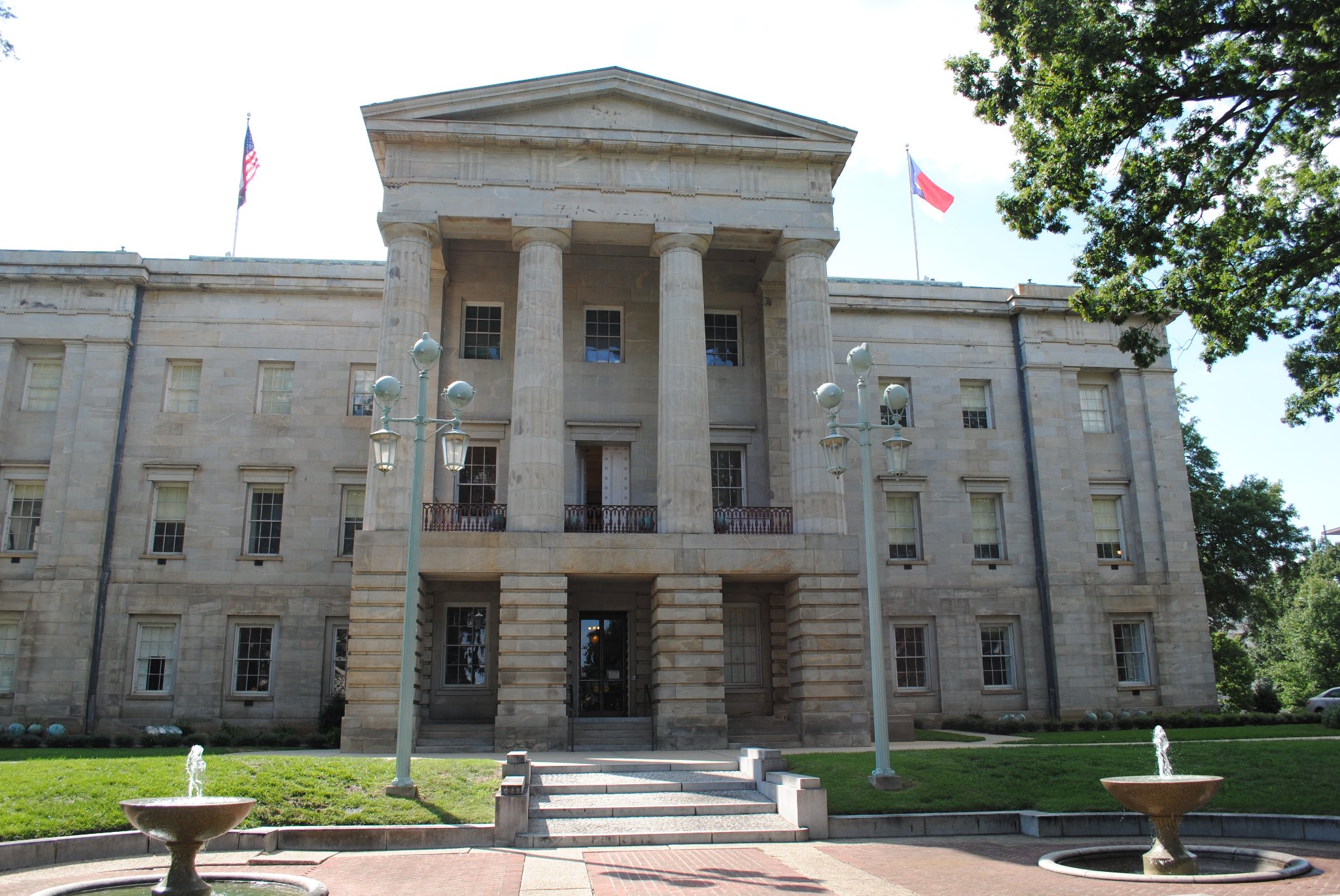 RALEIGH – The chair of the North Carolina State Senate Education Committee introduced legislation Tuesday that prohibits teaching on sexual orientation and gender identity in the state's public schools grades kindergarten through third, and would additionally require parental notice when students in any grade question their sexual identity in school.
The legislation, House Bill 755, introduced by State Sen. Deanna Ballard (R-Watauga), chair of the Education Committee along with Senate Leader Phil Berger (R-Eden) and Sen. Michael Lee (R-New Hanover) is expected to begin its path through legislative committees in the Republican-controlled General Assembly starting Wednesday.
According to NBC News affiliate WRAL, the requirements are part of a broader bill, are similar to legislation on the move in other states and the law that recently took effect in Florida. Republican lawmakers are labeling the measure as a Parents' Bill of Rights. Under the proposal, North Carolina schools would have to notify parents if students seek to use a different pronoun to describe themselves, and parents would have to sign off before students could get counseling or other non-emergency health care, WRAL reported.
The new bill's parental notice section generated concerns among opponents Tuesday that LGBTQ students, afraid of how their parents would react if they find out about their sexual identity, could no longer turn to trusted teachers for guidance.
What if a parent is abusive, state Rep. Allison Dahle, one of the legislature's few openly LGBTQ members, said after the bill was announced.
"Is the teacher going to be responsible for the child's beating," said Dahle, D-Wake. "North Carolina needs to be a safe place for everybody, and this is going to remove that safety net for children."
Charlotte Pride Board of Directors President Clark Simon said in a statement that the bill would "endanger transgender and gender-nonconforming youth by requiring schools to forcibly out transgender youth to their parents," and he noted the higher suicide rate for LGTBQ young people.
"This legislation will make this reality worse, not better," Simon said.