Thierry Mugler, iconic gay French fashion designer, dies at 73
Often, Mugler's embrace of gay iconography overshadowed his House of Mugler world-class designs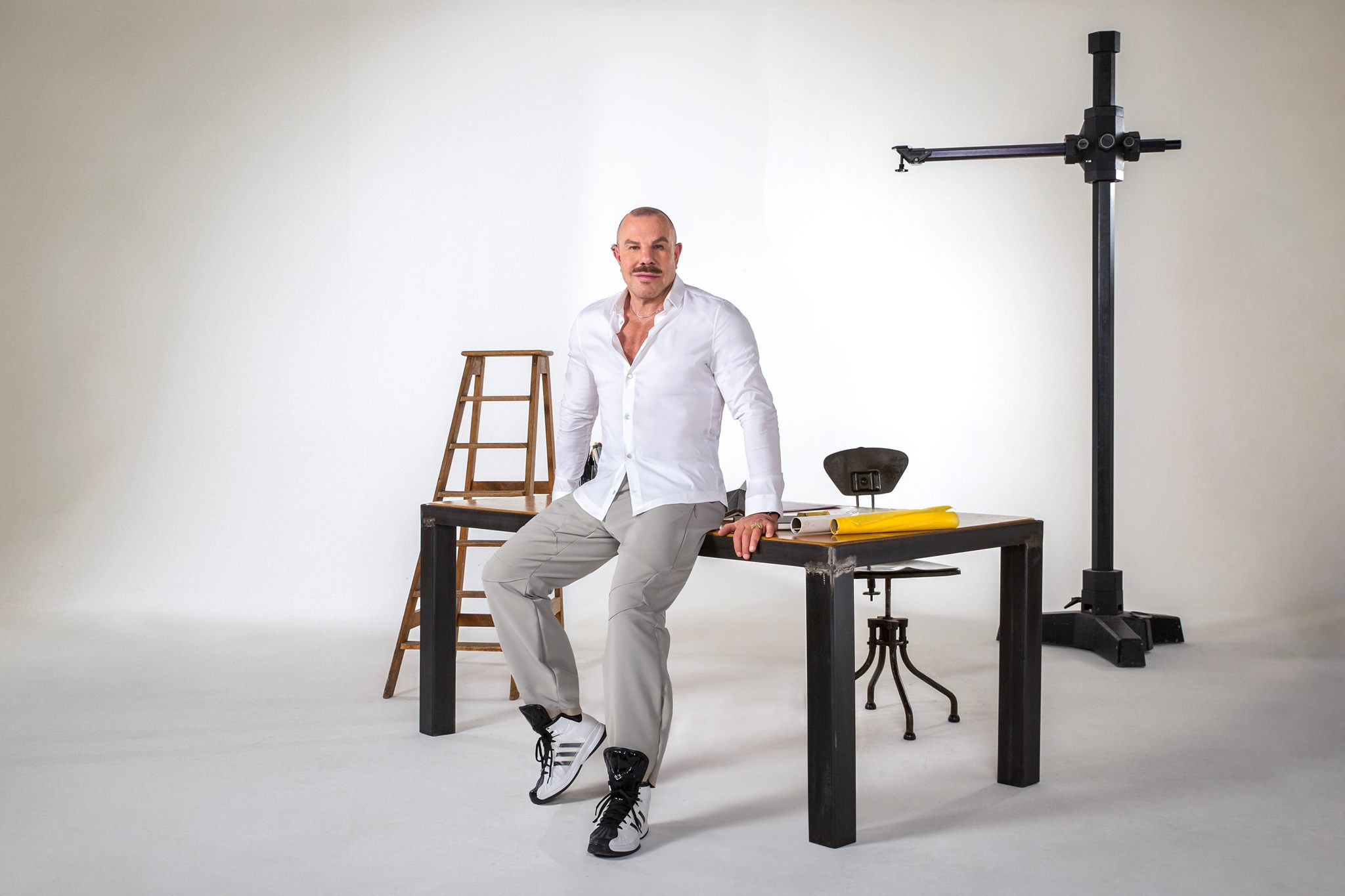 VINCENNES, France – Thierry Mugler, the openly gay, French fashion icon who dressed celebrities from Lady Gaga to Beyoncé, died Sunday at his home in Vincennes, France, outside of Paris. He was 73.
His death was announced on his Instagram. According to a press release, Mugler died of natural causes.
"May his soul Rest In Peace," the post read.
Mugler was a beloved figure in the LGBTQ community who fought extensively for queer rights. Throughout his career, which started in the 1970s, he showcased many trans models, like Connie Fleming, Teri Toye and Roberta Close.
In one of his more iconic runways, legendary drag artist Lypsinka in his 1992 show at the Century Plaza Hotel in Los Angeles, wearing three looks excluded the Mugler's trademark high-camp. 
Often, Mugler's embrace of gay iconography overshadowed his world-class designs.
"The outwardness of designers embracing being gay wasn't then a thing," Paul Cavaco, the fashion director of Harper's Bazaar during Mugler's heyday, told the New York Times. "People knew but you didn't really talk about it. It was considered not chic. And here he was sending drag queens like Lypsinka down the runway."
Cavaco added that even at Harper's Bazaar, one of the most adventurous American fashion magazines at the time, Mugler's clothes were passed over.
Still, Mugler dressed some of the world's top supermodels and most famous celebrities in his broad-shouldered and sharp-tailored designs during his career.
In George Michael's 1992 "Too Funky" video, Linda Evangelista, one of the most accomplished and influential models of all time, donned a Mugler design, as many did in the video. He also created flamboyant and theatrical looks for musical stars like Diana Ross, David Bowie and George Michael.
Part of what set Mugler apart from other designers of his time was his unique view of what fashion should be.
"I don't believe in natural fashion," he told the Times in 1994. "Let's go for it! The corset. The push-up bra. Everything! If we do it, let's do the whole number."
The House of Mugler, his brand, described the famous designer as a "visionary whose imagination as a couturier, perfumer and image-maker empowered people around the world to be bolder and dream bigger everyday," in a LinkedIn post.
Though he retired from fashion in the early 2000s, Mugler has still left his mark on the current fashion landscape. Some of today's biggest celebrities – including Katy Perry, Rihanna and Cardi B – have worn iconic Mugler garments.
In 2009, Beyoncé wore a Harley-Davidson corset designed by Mugler for a George Michael video. Lady Gaga donned a famous suit-dress and hat from Mugler's 1995 collection in her 2010 music video for "Telephone."
Mugler even briefly resurfaced in 2019 to create Kim Kardashian West's infamous "wet look" at the Met Gala.
Heartfelt messages from celebrities that Mugler has worked with poured in on social media and beyond after the news of his death broke.

On her website, Beyoncé wrote: "Rest In Peace, Thierry Mugler."
Out voice actor Kevin Conroy, the voice of Batman has died
Conroy was able to use his theater background to manifest one of the most memorable voices in cartoon history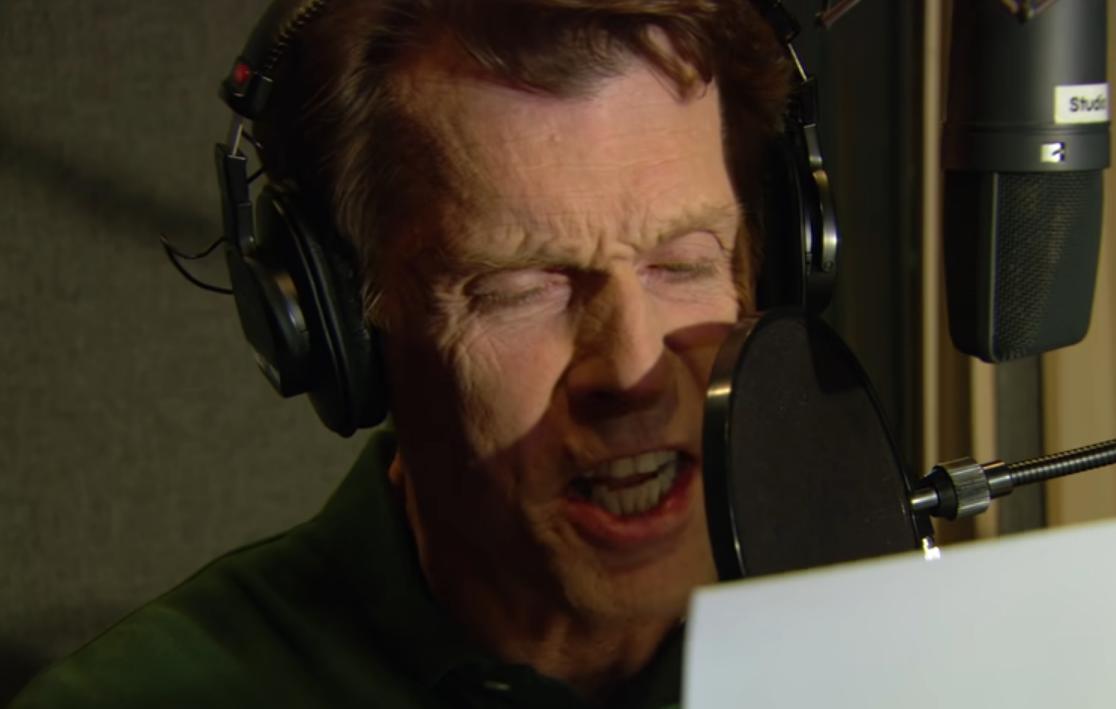 NEW YORK – Kevin Conroy had been the voice of (animated) Batman for nearly three decades, voicing almost every iteration of Batman in cartoons, animated movies or video games. In recent years he was a fan favorite on the Con circuit.
Conroy died Thursday after a short battle with cancer, his representative confirmed. He was 66.
Great meeting you and what a big turn out for Terrificon. https://t.co/RnNYAYoCwJ

— Kevin Conroy (@RealKevinConroy) July 30, 2022
Learning of his passage, actor Mark Hamill, known as the voice of the Joker appearing oft times opposite Conroy, released a statement saying:
"Kevin was perfection. He was one of my favorite people on the planet, and I loved him like a brother. He truly cared for the people around him – his decency shone through everything he did. Every time I saw him or spoke with him, my spirits were elevated."
Conroy began his career as a theater actor, attending Julliard, a prestigious acting school in New York City. He studied alongside heavyweights Robin Williams, Kelsey Grammer and more.
Conroy would go on to perform on Broadway and off-Broadway when his agent called him about auditioning for the role of Batman in a new animated show. During the audition he was able to use his theater background to manifest one of the most memorable voices in cartoon history.
Conroy is survived by his husband Vaughn C. Williams, his sister Trisha Conroy, and his brother Tom Conroy.
Memorial services are pending.
In August of 2020, 'Great Big Story' on its YouTube channel profiled Conroy titled: Meet the Voice of Batman.