Dodger Stadium to host wedding for team VP Erik Braverman & his fiancé
Braverman is marrying software engineer and photographer Jonathan Cottrell Friday in "one of the most iconic venues in all of sports"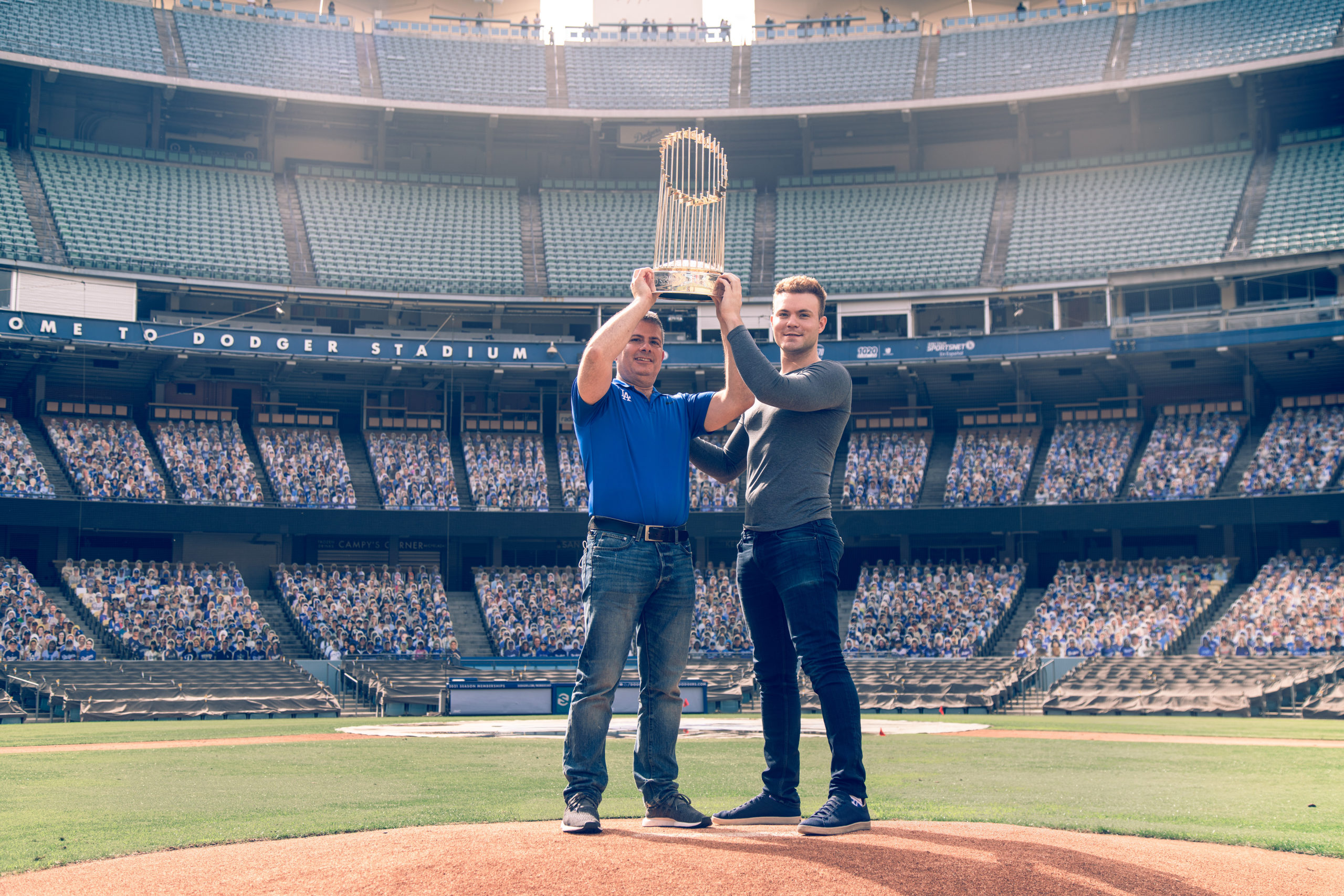 UPDATED: See video below from KTLA 5 News
LOS ANGELES – The biggest homestand of his life awaits Los Angeles Dodgers' senior vice president for marketing, communications & broadcasting, Erik Braverman. On Friday, he will marry his fiancé, Jonathan Cottrell, where he works: Dodger Stadium. 
"I am grateful to the Dodgers for allowing this to happen," Braverman, 51, told the Los Angeles Blade.
Of course, the Dodgers organization has built a reputation as host of the most well-attended Pride events in all of professional sports for several years. The team hosted the first "Gay Night" in pro sports back in 2000 and continue to celebrate its LGBTQ fans year after year.
As L.A. Times columnist Bill Plaschke first reported, Braverman will enter the baseball diamond from the home dugout on Friday and Cottrell will walk the aisle from the visitors' dugout. They will meet and exchange vows on the pitcher's mound.
It's a dream come true for the baseball executive, but it wasn't always so. Four years ago, Braverman told the Blade: "My dream wedding would be something small surrounded by a few friends and family… in Hawaii or somewhere tropical."
Somewhere tropical is ultimately, after all, where Braverman found the love of his life, three years ago.
"We met in a swimming pool in Mexico, both visiting Puerto Vallarta at the same time," Cottrell told the Blade. "We happened to head to the same beach club and struck up a conversation while sipping on pina coladas. The chemistry was almost instant."
So, what changed from 2019 (besides COVID-19 and the pandemic, of course)?
"At the time of the interview, the idea of being married at one of the most iconic venues in all of sports didn't even cross my mind," Braverman told the Blade. "After Jonathan accepted my proposal and Dodger Stadium became a possibility as a venue, the idea seemed perfect to both of us for so many reasons."
As the Blade reported last August, Braverman popped the question on one knee at the Eiffel Tower Restaurant. Not in Paris, but in Las Vegas.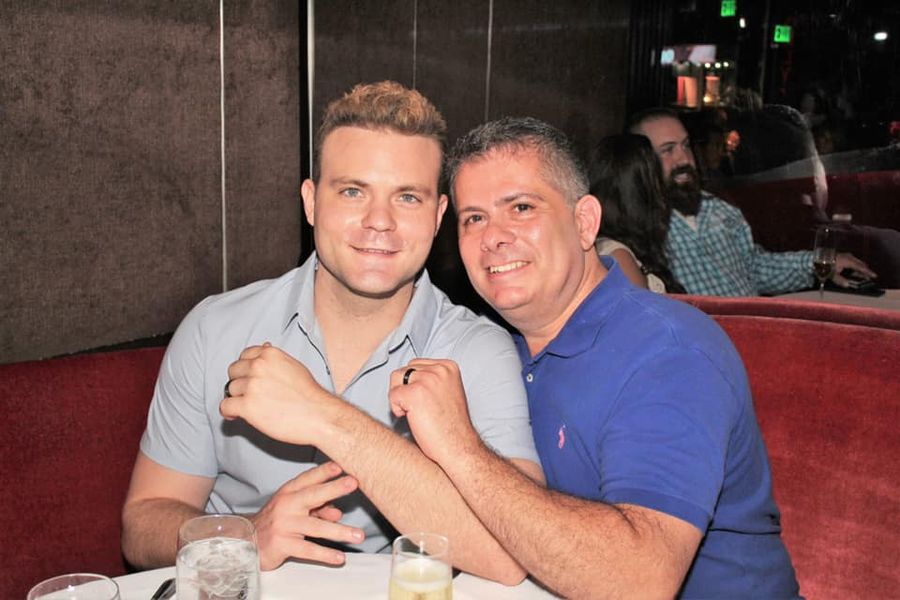 "I thought it was the right time to pop the question," said Braverman. "And given that Jonathan is from France, I thought it would be a cute and romantic idea that I thought I could pull off despite the pandemic. We are planning a honeymoon in Tahiti as soon as that becomes a possibility."
Not much is known about Cottrell, other than he's 31, works as a WeHo software engineer, and is also a photographer and model. So, the Blade asked him to tell us a little about himself.
"My father is from New York and my mother is French," Cottrell said. "My first language is French, though I did eventually grow up bilingual. My parents were missionaries and humanitarians, (and grandparents as well before them!). I spent most of my childhood in Cambodia, but lived all over the world: Haiti, Thailand, Laos, Uganda. I studied at McGill University in Montreal, earning my degree in Physics and Computer Science, number one in my class. I worked as a Software Engineer for Google for many years before diving into the tech startup world. I've explored photography and modeling in my spare time. I may be an engineer by training, but I'm an artist at heart."
But is he a fan of the Dodgers?
"I am absolutely a Dodgers fan, but to be candid, when I met Erik and he told me he worked for the Dodgers, my response was 'That's baseball, right?' Being from France, I've had very little exposure to baseball. But my knowledge and appreciation grows every season! And I was lucky enough to be there in person when we won the World Series in 2020!"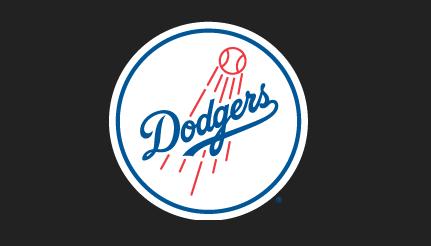 Baseball is most definitely the theme of their wedding: Invitations sent to about 80 relatives and friends resemble a ticket stub. No doubt, there will be happy tears on Friday, despite that line from "A League of Their Own" about there being "no crying in baseball." And the wedding ceremony will end with the sounds of the Dodgers' unofficial anthem, Randy Newman's classic "I Love L.A."
The love Braverman and Cottrell have received since announcing their engagement has been overwhelming, they told the Blade: "The outpouring of support has been phenomenal," they said in an email. "One thing we did not anticipate was how many people who are in situations where they can't be their authentic selves are feeling encouraged and inspired by our story. We are both active on social media and welcome anyone who would like to reach out." They asked us to share their handles on Instagram with readers: @erik_braverman and @modelcottrell"
What's next for the happy couple after getting hitched and, eventually, a honeymoon? Do they see themselves raising pitchers and catchers of their own, perhaps?
"Yes, starting a family is certainly in the cards," Cottrell said. "In fact, I suspect that will be happening sooner rather than later."
********************
Out voice actor Kevin Conroy, the voice of Batman has died
Conroy was able to use his theater background to manifest one of the most memorable voices in cartoon history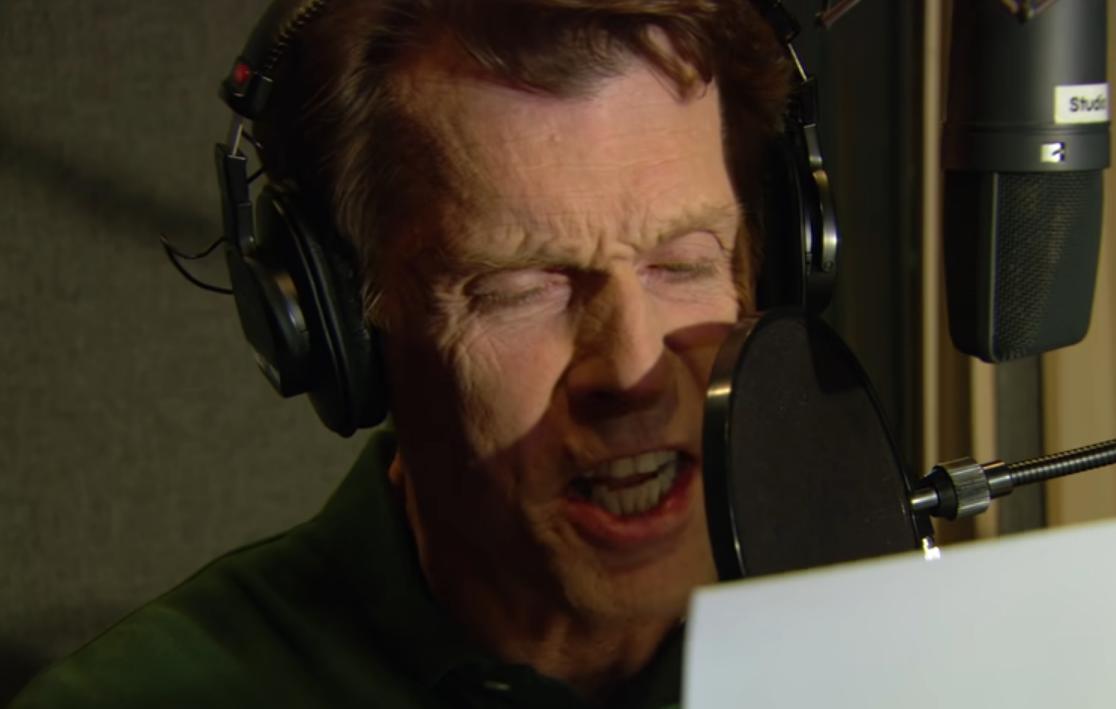 NEW YORK – Kevin Conroy had been the voice of (animated) Batman for nearly three decades, voicing almost every iteration of Batman in cartoons, animated movies or video games. In recent years he was a fan favorite on the Con circuit.
Conroy died Thursday after a short battle with cancer, his representative confirmed. He was 66.
Great meeting you and what a big turn out for Terrificon. https://t.co/RnNYAYoCwJ

— Kevin Conroy (@RealKevinConroy) July 30, 2022
Learning of his passage, actor Mark Hamill, known as the voice of the Joker appearing oft times opposite Conroy, released a statement saying:
"Kevin was perfection. He was one of my favorite people on the planet, and I loved him like a brother. He truly cared for the people around him – his decency shone through everything he did. Every time I saw him or spoke with him, my spirits were elevated."
Conroy began his career as a theater actor, attending Julliard, a prestigious acting school in New York City. He studied alongside heavyweights Robin Williams, Kelsey Grammer and more.
Conroy would go on to perform on Broadway and off-Broadway when his agent called him about auditioning for the role of Batman in a new animated show. During the audition he was able to use his theater background to manifest one of the most memorable voices in cartoon history.
Conroy is survived by his husband Vaughn C. Williams, his sister Trisha Conroy, and his brother Tom Conroy.
Memorial services are pending.
In August of 2020, 'Great Big Story' on its YouTube channel profiled Conroy titled: Meet the Voice of Batman.