Violent adult Trans offender sentenced to juvenile facility, provokes outrage
Tubbs who identifies as a Trans female, admitted to sexually assaulting the girl in a Denny's restaurant restroom in 2014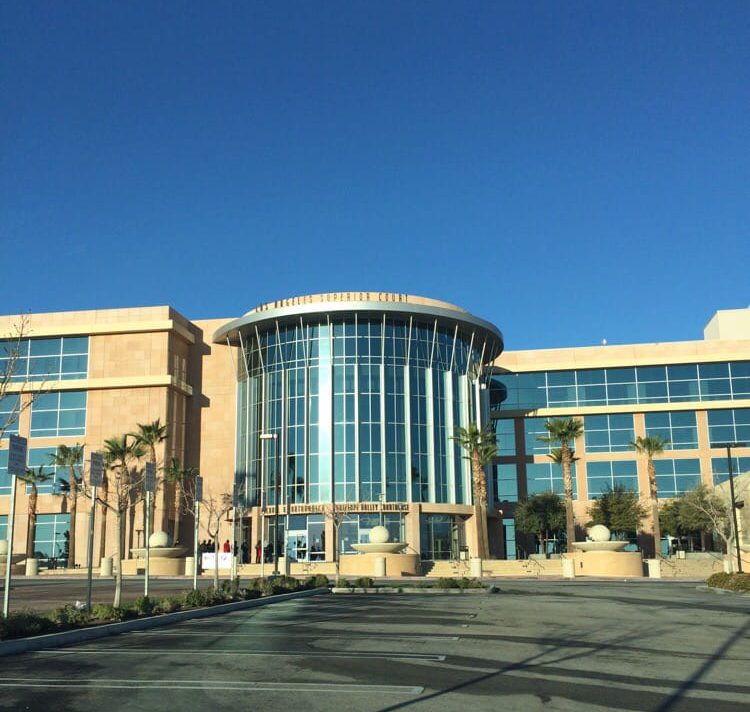 LANCASTER – A ruling Thursday by Los Angeles County Superior Court Judge Mario Barrera that sent a violent offender convicted of sexually assaulting a 10-year-old girl to a County youth facility has provoked outrage from the prosecutors, politicians, and the public.
Hannah Tubbs, 26, who identifies as a Trans female, admitted to sexually assaulting the girl in a Denny's restaurant restroom in 2014 when she was herself still a minor. KABC reported that Tubbs has a lengthy criminal record including violent crimes in multiple states.
A DNA match in 2019 linked Tubbs to the sexual assault at the Palmdale Denny's restaurant and Tubbs later admitted to committing the crime telling Los Angeles County Sheriff's Special Victims Unit, (SVU), detectives the assault occurred in the restaurant's bathroom.
The violent crime happened just before her 18th birthday, and Tubbs remained free of charges until the DNA match.
The Los Angeles Times reported that officials said that Tubbs had been arrested several times including for battery, drug possession, and probation violations in the states of Idaho and Washington, and convicted of assault with a deadly weapon in neighboring Kern County.
The case has put a spotlight on Los Angeles County District Attorney George Gascón's policy that states juveniles won't be prosecuted as adults.
During the back and forth in the courtroom Thursday, lawyers for the Los Angeles County Probation Department had requested Barrera force Tubbs to serve time in county jail, with other adult offenders, the Times reported.
"In crystal clear terminology provides this court with the authority to order a transfer of an individual to sheriff's custody, or to a county jail facility, after that individual has turned 19 years of age," said Justin Clark. He added the court could grant the department's request to have Tubbs placed in adult housing. Clark noted that if Tubbs were to be put in a juvenile area, "the reality is that she will be housed in isolation."
After hearing arguments, Judge Barrera stated that essentially, under current legislation, a person who commits a crime as a juvenile and is jailed in a juvenile facility once they turn 19, the court has no authority to transfer that person to an adult facility.
"This court will not disregard what the legislature has put onto it as a limitation," he said.
Since the case remained in juvenile court, Tubbs will not be required to register as a sex offender. Tubbs could have been sentenced to almost a decade in prison if she was tried and convicted as an adult.
"[She's]every parent's worst nightmare," said L.A. County Deputy District Attorney Shea Sanna. "If your kid goes to the bathroom, then you shouldn't have to worry about them being attacked."
L.A. County Supervisor Kathryn Barger issued the following statement in response to Thursday's hearing:
"The outcome of the Tubbs case is unsatisfactory. Judge Barrera's hands were tied today – due to the fact that the DA's office failed to file a motion to transfer Tubbs to adult criminal court, which is where she rightly belongs. Instead, we're left with a 26 year-old individual sentenced to two years in a juvenile facility in isolation, separated by sight and sound from the other juveniles.
To carry out justice, all of the oars in the criminal justice system must be rowing in the same direction. Today, that simply didn't happen."
KABC reported that the victim in this case did not want to be in court or see Tubbs, but she wrote a letter that said in part:
"I live in fear most of the time. And although it's something that I tried to tell myself isn't my fault, I could never truly believe it. I feel that I'm to blame somehow, when I know deep down that isn't the case.
"I hope, after all this comes to an end, my attacker gets the punishment (they) deserve for attacking a child with no problem and I can finally get on with my life."
*********************
Study: Awareness condoms cannot be used as evidence for arrest 
Researchers interviewed 25 adults about their experiences in sex work, including interactions with law enforcement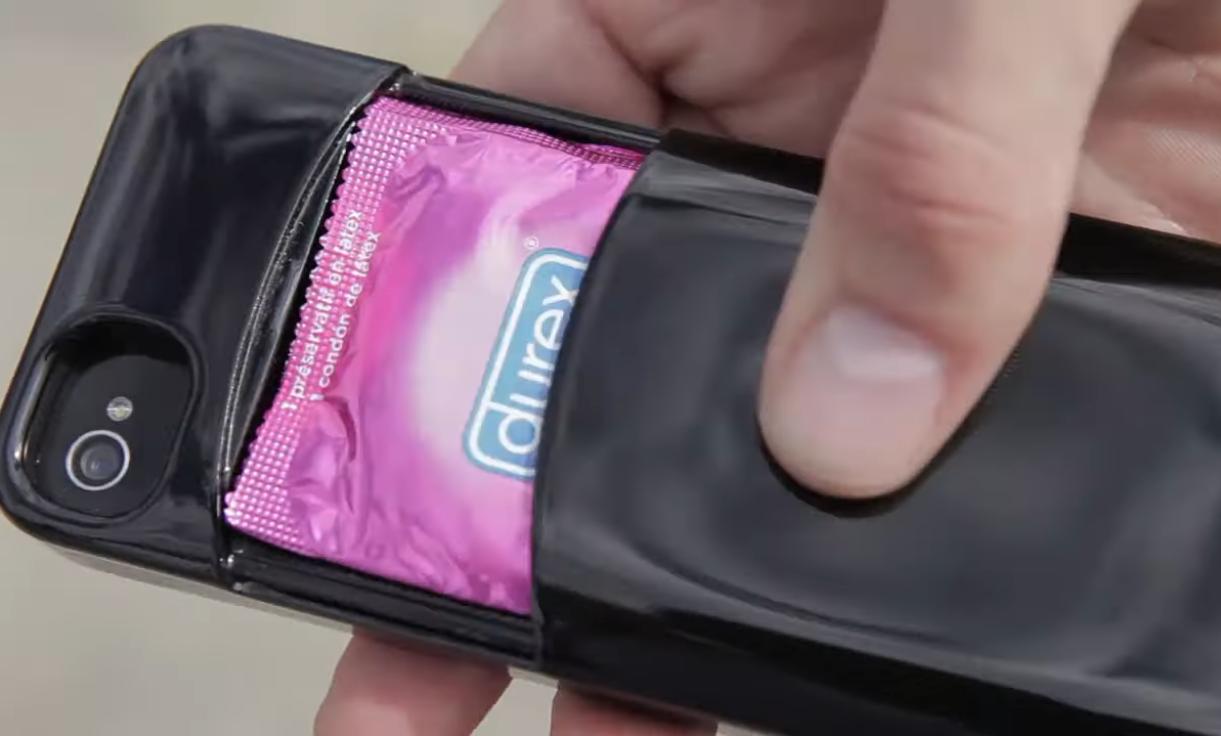 LOS ANGELES – California Senate Bill 233, which went into effect in January 2020, ensures that the possession of condoms or HIV prophylactics cannot be used as evidence to arrest or prosecute a person for sex work.
 
However, a new study of people engaged in sex work in Los Angeles County from the Southern California HIV/AIDS Policy Research Center and the Williams Institute at UCLA School of Law finds that 80% of respondents were unaware of the law. In addition, about 80% carried condoms while working despite the perceived risk of criminalization.
 
Researchers interviewed 25 adults about their experiences in sex work, including interactions with law enforcement, sexual risk behaviors, and condom-carrying practices. Respondents reported learning about the risk of carrying condoms from their own interactions with law enforcement and from their peers engaged in sex work.
 
While a few respondents said they avoided carrying condoms due to their concerns about police interactions, the majority still carried condoms as a way to resist police control and to protect their health, the health of their clients, community, and colleagues in sex work.
 
"Most of the people surveyed were aware of being targeted for sex work by law enforcement if they carried condoms at a time when condoms could no longer be used as evidence," said lead author Ayako Miyashita Ochoa, Co-Director of the Southern California HIV/AIDS Policy Research Center at UCLA Luskin School of Public Affairs. "This study highlights the need for interventions that raise awareness of the legal rights of people engaged in sex work and oversight of SB233 implementation among California police officers."
 
"People engaged in sex work report that much of the knowledge they have about the risks of carrying condoms came from members of their community," said study author Bianca D.M. Wilson, Senior Scholar of Public Policy at the Williams Institute. "It is important that people engaged in sex work lead interventions, advocacy, and outreach efforts to ensure that accurate and current information is disseminated."
 
This project was made possible by support from Sex Workers Outreach Project Los Angeles (SWOPLA) and East LA Women's Center. Support was also provided by the Los Angeles County Department of Public Health's Office of Women's Health and Unique Woman's Coalition.