Vicky Hartzler isn't good for Missouri
Missouri doesn't need an insurrectionist and a transphobic woman representing us in the United States Senate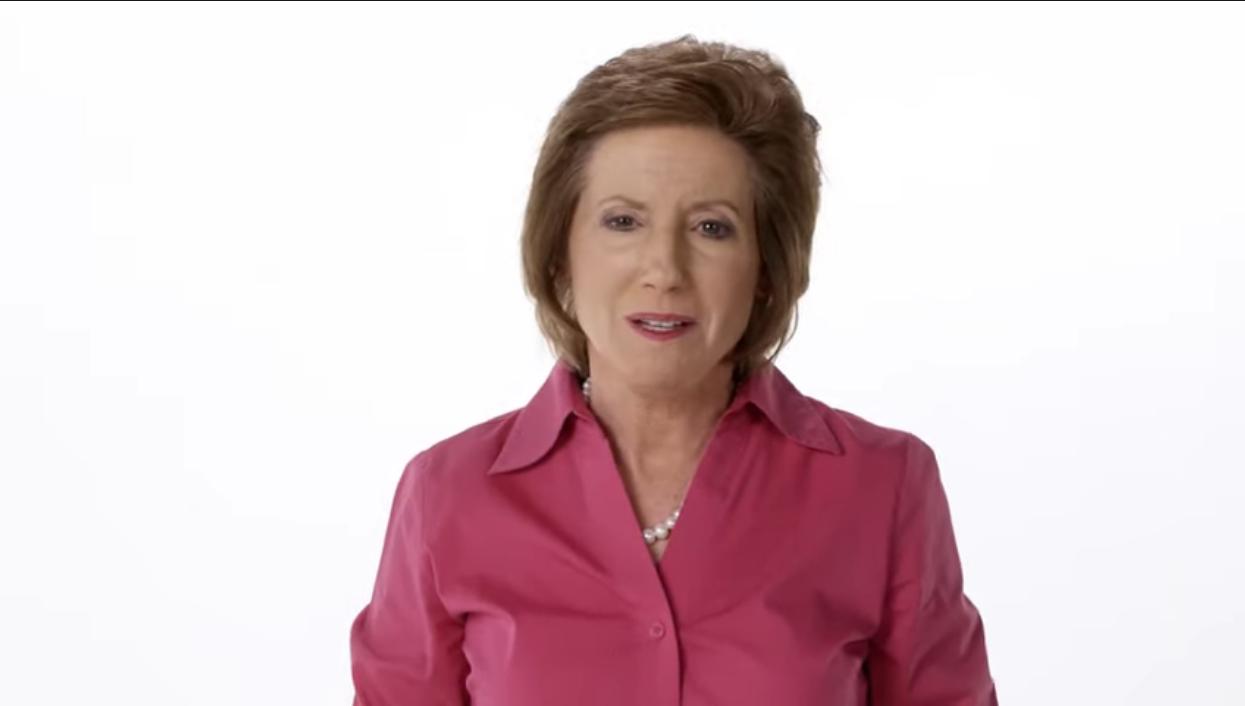 By Justice Horn | Vicky Hartzler is currently running to be the next United States Senator from the state of Missouri. Compared to her primary opponents a couple of months back, Vicky Hartzler was viewed as one of the more sane voices in the race for the United States Senate here in Missouri, but that all changed today.
This week, Vicky Hartzler's campaign released a campaign ad titled, "Coach." In this campaign ad, she attacks University of Pennsylvania swimmer Lia Thomas, deadnaming and misgendering the college athlete on all of her social media platforms.
She then goes on to end the transphobic campaign ad stating, "Women sports are for women, not men pretending to be women." This ad prompted me to speak out against this blatant act of hate against the entire LGBTQ+ community- especially the Trans youth, here in Missouri. 
I retweeted her original tweet and said,"as a former out NCAA athlete here in the state of Missouri, I stand with Lia Thomas and her right to compete in the NCAA as her full authentic self. The NCAA's own policy allows Lia to compete as well. We'll be organizing here in Missouri against you to ensure no anti-LGBTQ candidate wins in 2022."
It's important that we call out anti-LGBTQ beliefs and actions when we see it, especially when it's for cheap political points on an issue that is not central to Missourians. For a lot of people, this is their first time hearing about Hartzler, but I believe it's important that people know who she really is before voting in the 2022 August primary and the general November election here in Missouri. 
Hartzler has a long history of attacking the LGBTQ+ community throughout her political career. In 2004, when she was head of the Missouri Coalition to Protect Marriage, she was the chief architect of the successful campaign that implemented a statewide constitutional ban on same-sex marriage in the state of Missouri.
Her attack against the LGBTQ+ community would continue after her election to the U.S. House of Representatives in 2011. In 2017, as a member of the House's Armed Services Committee, Hartzler attempted to add an amendment to the National Defense Authorization Act that would have banned the coverage of transition-related health care for Transgender military personnel.
The Hartzler Amendment would then go on to be defeated in the house by a slim majority: 214 No, 209 Yes.
Undeterred, Congresswoman Hartzler along with the chair of the House Freedom Caucus and ally of President Donald Trump, Rep. Mark Meadows lobbied then U.S. House Speaker Paul Ryan, (R-WI), and House Majority Leader Kevin McCarthy, (R-CA), to hold the amendment over as a separate bill for a House vote.
The leader and speaker refused Congresswoman Hartzler's proposition so she then approached the Trump White House. On July 26, 2017, then-President Donald Trump announced through a series of tweets that transgender individuals will no longer be allowed to serve in the U.S. military. Hartzler is the chief architect of the continuous attacks we see against our transgender community not only in Missouri, but across our nation. 
In her entire time in public office, Hartzler has committed her career to going after the LGBTQ+ community and continues to prove her unwillingness to change. Moreover, one has to ask is she the best fit for Missouri? Yes, this fake crisis may play in some places of the country, but at the detriment to Missourians on both sides of the political spectrum. Missourians have so much we could be focusing on and we already have one Senator who is a national embarrassment to us all.
"Missouri doesn't need an insurrectionist and a transphobic woman representing us in the United States Senate"
Currently, Missouri has a United States Senator who is never in the state of Missouri, and also who famously lifted his fist to domestic terrorists before they stormed our nation's capital. Missouri doesn't need an insurrectionist and a transphobic woman representing us in the Senate.
No matter your political ideology, can Missouri honestly afford two U.S. Senators who don't represent the interest of the people who call our state home. It's also telling that during this past weekend, out of the crowded Republican primary for the Senate, Josh Hawley decided to throw his support behind Vicky Hartzler who is also running to be the next United States Senator from Missouri. They are the same brand of out of control and extremist Republican leaders our state does not need. 
We've seen the damage that United States Senator Josh Hawley has done to the fabric of our society and the damage Hartzler has also done while serving in the U.S. House of Representatives against the LGBTQ+ community. We must actively work to ensure that crazy ideologies and beliefs don't get a platform because we'll all inevitably pay the price.
This fake crisis being created by Hartzler is unfair to the many Missourians who need a Senator that will fight for all of us. No matter your party or belief system, we all deserve an elected official who will fight for the community they represent.
Vicky Hartzler isn't good for Missouri, and she showed me why we should all get out and vote here in the 2022 Midterm elections.
Missouri is not a state whose central issue is protecting women's rights or we wouldn't have stripped the right for women to govern their own bodies in the state just a few years back. Josh Hawley and Vicky Hartzler present a real opportunity for us to say enough as an electorate here in Missouri.
No matter your side, the alt-right attitude and belief system is so far from the general public that it affects all of us here in Missouri. Moreover, it's clear that Vicky Hartzler cannot become the next person to represent the state of Missouri in the United States Senate.
********************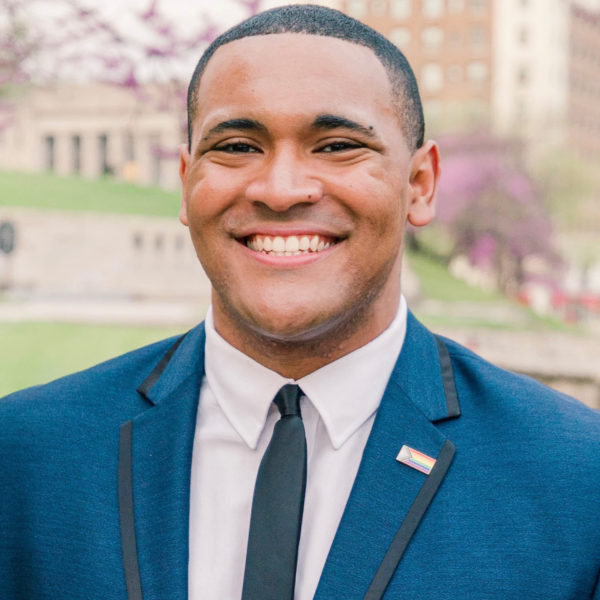 McGill Uni gives transphobe platform despite its "queer allyship"
"I hope those considering themselves trans allies feel embarrassed- transphobic faculty feel ashamed, & the university feel disgraced"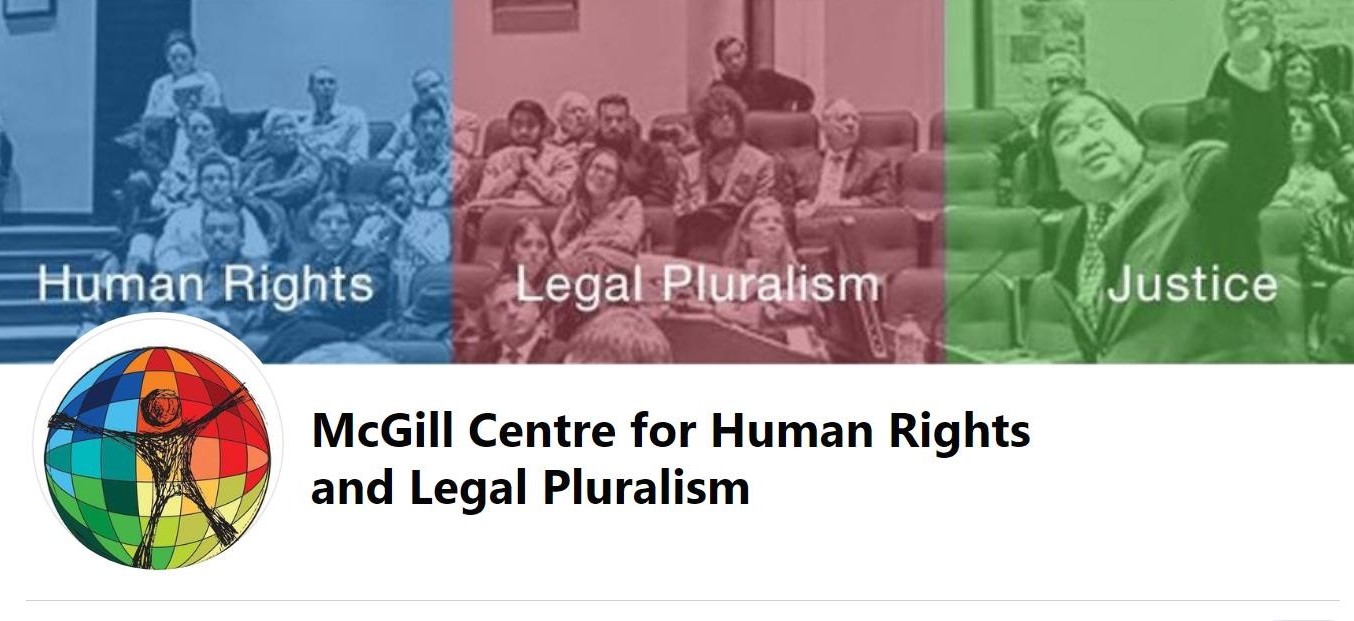 By Eric Tannehill | MONTREAL, Quebec, Canada – Hi! I'm Eric Tannehill. The last time I contributed to the LA Blade about Trans students related issues was in 2020. I was in my senior year of high school and wrote about the importance of trans inclusivity in youth sports as a wave of anti-trans laws targeting kids were being passed around the country.
It was a hard decision to leave the U.S., but as I saw my rights so continually threatened, I chose to apply to exclusively Canadian universities knowing I would have to leave all my friends, family and support system back in Virginia because I would still be safer in a country I had never lived in before.
McGill University was my reach school. It is one of the most prestigious academic institutions in Canada and is typically ranked as one of the top 50 universities in the world. Obviously, I was overjoyed when I got my acceptance letter. But, my first thought when I was accepted was not about McGill's reputation but was remembering a moment from my campus tour. The guide proudly pointed out the building which housed the office of the Queer Student Union and spoke about the university dedicating funds to its queer community. When I got my acceptance letter, I let out a sigh of relief: I would be somewhere safe where my rights as a queer person would be embedded within the institution itself.
Yesterday, I skipped class to protest McGill giving a platform to Robert Wintemute, a member of a transphobic hate group The LGB Alliance. Here are pictures of the protest fliers:
What happened?
McGill's Faculty of Law's Centre for Human Rights and Legal Pluralism (CHRLP) announced they would be hosting an event titled "The Sex vs. Gender (Identity) Debate In the United Kingdom and the Divorce of LGB from T," hosted by Robert Winemute, who is a board member of the LGB Alliance, which has been designated a hate group in Ireland. The backlash was immediate; individuals and organizations started signing an open letter and sending emails demanding the CHRLP cancel the event.
Eventually the Faculty of Law responded:
The images come from a since deleted CHRLP web page. CHRLP's online listing of events and how it decided to address the controversy was removed once the Montreal Gazette covered the protest. CHRLP did not respond to a request for comment.
So, knowing full well that they were hosting an event which would promote hate speech and anti-trans legislation and encourage the same sorts of stochastic anti-trans violence seen today in the United States, the CHRLP decided to hold the event…
The halls were so crowded with protesters it was hard to move. I would say most protesters were in some way directly affiliated with McGill as students, staff, or alumni but there were also protestors from CÉGEP (Quebec's publicly funded college program) and Concordia (McGill's rival school for almost half a century).
We chanted, stomped, yelled, waved signs, and managed to gain entry into the room where the event was being held. The event had to be prematurely canceled. We won and as of writing this article impatiently await McGill's apology and preferably the resignation or firing of those who decided this was a good idea, namely: Frédéric Mégret and Nandini Ramanujam. Wintemute had his own Anita Bryant, as he was pelted with flour.
A trans man I spoke with at the protest (who wished to remain anonymous) stated: "They will try to blame trans women to paint them as intimidating but let it be known, trans men, non-binary people, and AFAB people were all here." He turned to the door where the event was being held and then yelled "and we all fucking hate you."
I asked McGill law student Jordan Prentice for their thoughts. They said it was "heartening to see the turn out and solidarity" and how it showed "TERFs are not a silent majority but an extremely loud minority." The event represented "an attempt to shift the political window of acceptability further right" which has been used in the past "to justify genocide". Jordan also spoke on camera with the Montreal Gazette.
Jacob (he/him), a member and organizer for McGill's Trans Patient Union (TPU), stated "This is not an honest or good debate. It is hate speech vs. unknowledgeable staff". No matter what the CHRLP claimed "paying and platforming a speaker legitimizes their views." Whilst using a megaphone to address the event organizers "Today you have made a mockery of debate". TPU's stance on the speech and an open letter to the CHRLP demanding an apology were reiterated during the protests..
After the protest, I continued going to classes, but it was hard to concentrate. That night I met with a friend. We're both international students and we commiserated about the betrayal we felt. We both came from countries and high schools which made us feel unseen or unsafe in our queer identities. We chose McGill because we thought it would be better. They asked me, point blank, "Was I naive? I just thought things would be better here." I didn't know how to answer. I still don't really.
Unsurprisingly, I'm angry. I'm furious. My voice was hoarse for most of the day after yelling in the protest. What does surprise me is the deep disappointment I feel. For the most part, my experience as a queer person at McGill has been positive. I've planned, attended, performed at, and even brought cookies for events focused on creating an inclusive environment for McGill's queer students. I feel violated, like I've been lied to like this was some long con lulling me into a false sense of safety. I don't know if I'll ever be able to feel the same as a trans person at McGill. They have sown a mistrust where I will always doubt their claims of inclusivity as performative. Jacob said it best: "McGill's branding of inclusivity is all bark and no bite".
McGill staff clearly seem to have difficulty understanding the demands of their trans students so I will try to keep my language as simple as possible. Giving someone associated with a transphobic hate group money to speak in an official capacity is transphobic. These hate groups believe that the ideal number of trans people is zero, the same way Nazis believe the ideal number of Jews should be minimized. Holding an event whose title contains transphobic dog whistles tolerates transphobia and hatred. Ignoring trans people telling you something is transphobic and harmful is transphobic and demeaning.
Those who would orchestrate such events are either transphobic and should not be allowed in an 'inclusive' institution or lack the critical thinking skills and basic understanding of the modern political landscape to be competent professors, much less in charge of a department dedicated to human rights. If you're platforming people with the same views on trans people as literal, self-avowed Nazis, you fail to grasp the actual dynamics of the situation, and lose any claim to be a proponent of human rights.
I hope those working for McGill who consider themselves trans allies feel embarrassed, the transphobic members of faculty feel ashamed, and the entire university feel disgraced.
********************************************************************************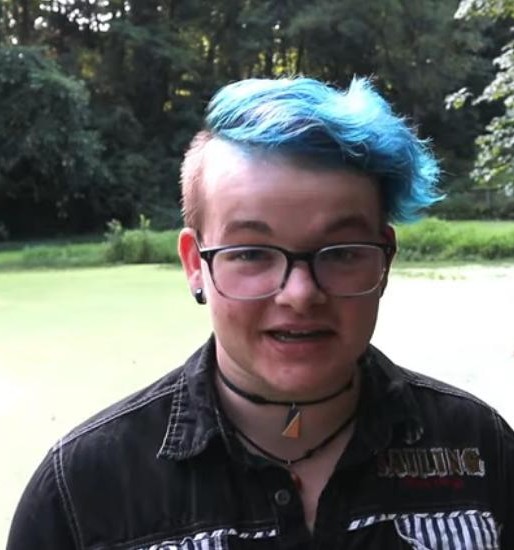 Eric Tannehill is a student & trans activist living in Montreal, Quebec, Canada