Vlogger StanChris; Asks livestreamers how they'd react if their kid was gay
"If your child comes out as gay to a parent, it's just one more thing for you to KNOW and LOVE about your child"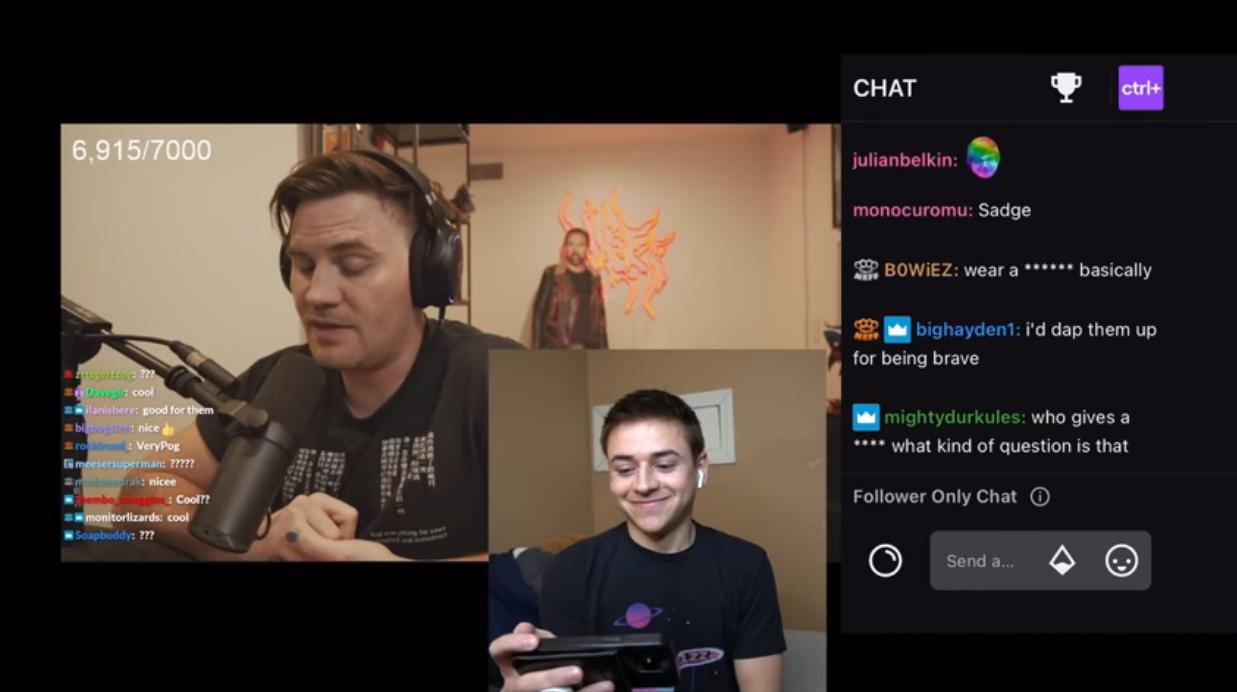 TikTok video of Cody Conner, a Virginia Beach dad, is going viral
"I'm here to tell you that if your love makes somebody not want to be alive, it's not love. That's not love"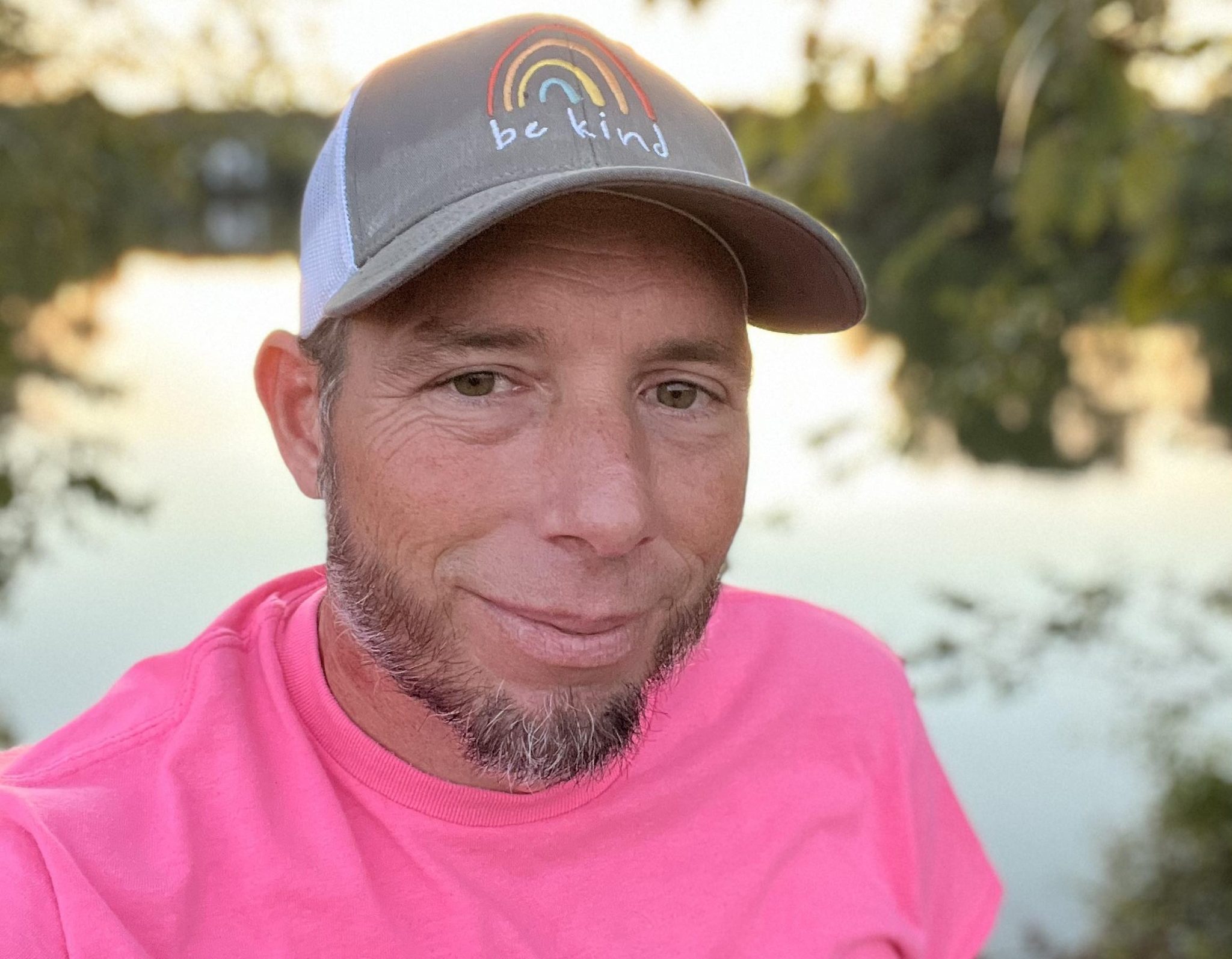 VIRGINIA BEACH, Va, – Cody Conner, a father of three kids gave a passionate speech supporting LGBTQ+ kids during the Virginia Beach City Public Schools' board meeting last month that was uploaded as a TikTok video that has since gone viral.
Conner excoriated the board for considering implementation of Republican Virginia Governor Glenn Youngkin's anti-trans school policies.
"You are never going to find a right way to do the wrong thing and Governor Youngkin's policies are wrong," Conner told the board.
"Never in history have the good guys been the segregationist group pushing to legislate identity," he said. "Never in history have the good guys been closely connected with and supported by hate groups like the Proud Boys. And the good guys don't put Hitler quotes for inspiration on the front of their newsletters. News flash: they're the bad guys. They're the bad guys supporting bad policy. And if you support the same bad policy, guess what? You're one of the bad guys too."
"When you look around and see only the wrong people supporting what you're doing, you're doing the wrong thing." Now you've heard some speakers come up here and say how they love these kids but won't accept them. I'm here to tell you that if your love makes somebody not want to be alive, it's not love. That's not love.
"Some of you are going to get up here and say 'it's the law.' Well, I remind you that slavery and segregation used to be the law here in Virginia."
"I just knew I couldn't standby and do nothing, just let it happen and hope everything worked out ok and I also wanted to make sure my kid knew that I would stand up for them," Conner explains as he begins to tear up. "My big job as a parent is not to tell my children who they are, it's not to make the decisions for them, it's not to live their life or decide what their life is going to be, but to show them the best way I know how to walk through this world."
According to PRIDE journalist Ariel Messman-Rucker, Conner moved his family to Virginia Beach right before Youngkin's policies passed and he worries about the future of his 13-year-old trans daughter who is now in the 8th grade. The family moved from rural Virginia to Virginia Beach so that their kid, who came out as trans a year ago, would be in a school system that would be supportive, but that all changed because of Youngkin.
The 42-year-old father told PRIDE he's a quiet person and might not have made the choice to speak up if not for his kids.
Virginia's Department of Education at the direction of the Governor has set out "model policies" for public schools that require students to use the bathroom and sports team that matches their sex at birth.
The policies require written instruction from parents for a student to use names or gender pronouns that differ from the official record, meaning that teacher can deadname students—refer to them by their prior name—if paperwork isn't filled out by the parents and it requires the school to inform parents if a student is questioning their identity, according to 13 News Now.
LGBTQ+ rights activists including Equality Virginia have stated these policies will be especially detrimental to LGBTQ+ students who come from conservative non-affirming homes.
The Virginia Beach School Board in a 9-1 vote approved an updated policy for transgender and nonbinary students.
The new policy will require teachers to use pronouns and names that are on official record with exceptions for nicknames commonly associated with the student's legal name. If a student requests anything else, teachers will be required to report it to the parents. Students must also use bathrooms and participate in sports teams that correspond to their assigned sex.