John Waters coming to LA to promote new book
Waters is slated to appear on May 10 at the Aratani Theatre, 244 San Pedro St. in LA promoting his first novel 'Liarmouth' – available May 3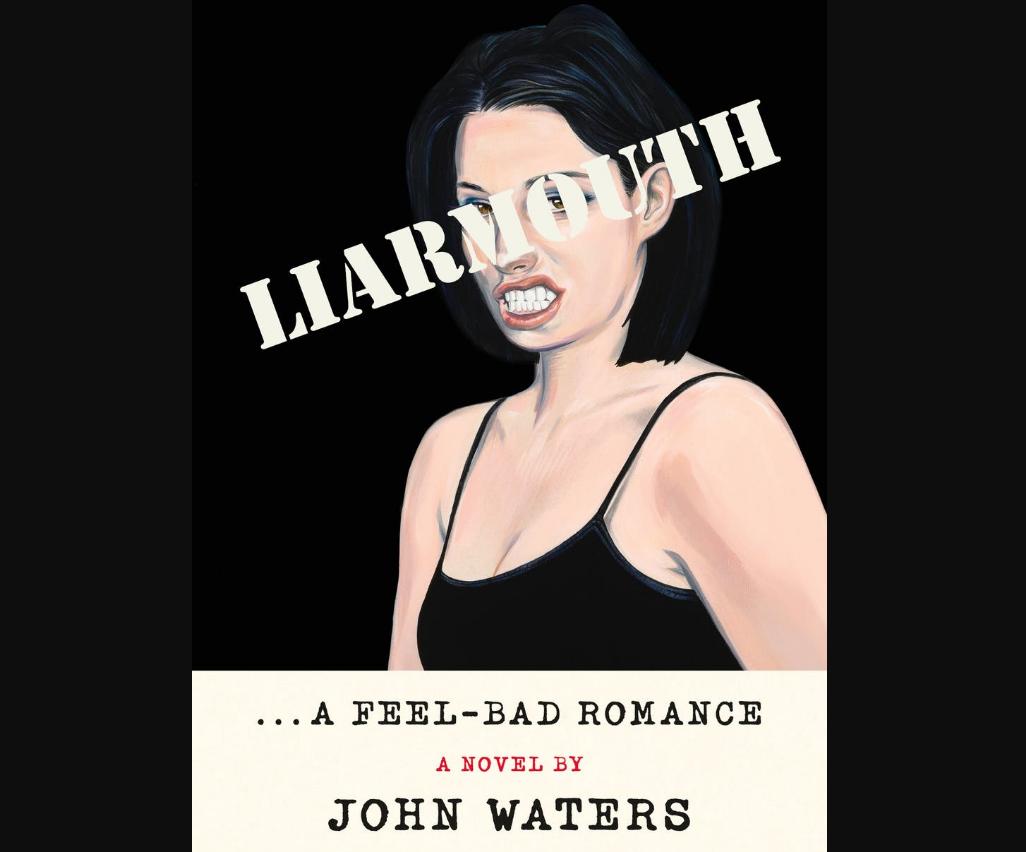 By Ed Gunts | BALTIMORE – Los Angeles is one of eight stops on a coast-to-coast book tour that writer and filmmaker John Waters is launching to promote his first novel, "Liarmouth: A Feel-Bad Romance."
Waters is scheduled to appear on May 10 at the Aratani Theatre, 244 San Pedro St. in Los Angeles, in an event organized by Skylight Books and the Library Foundation of Los Angeles.
May 3 is the publication date for "Liarmouth," from Farrar, Straus and Giroux. Other cities on the book tour include: Politics and Prose in Washington on May 2; the Harvard Book Store in Cambridge, Massachusetts, on May 3; Symphony Space in New York City on May 4; the Chicago Humanities Festival on May 7; the Green Arcade at McRoskey Co. Loft in San Francisco on May 9; Atomic Books in Baltimore on May 15; MAP in Provincetown on June 16 and the Center for Fiction in New York City on June 21.
Well known for movies such as "Pink Flamingos" and "Hairspray," Waters is the author of nine previous books, including the national bestsellers "Role Models," "Carsick: John Waters Hitchhikes Across America," and "Mr. Know-It-All: The Tarnished Wisdom of a Filth Elder."
"Liarmouth" is a 256-page novel about a woman who steals suitcases at the airport. The book costs $26 in the United States and $35 in Canada and is available for preorder.
On its website, Farrar, Straus and Giroux calls the book "a hilariously filthy tale of sex, crime and family dysfunction from the brilliantly twisted mind of John Waters."
The publisher also described the title character:
"Marsha Sprinkle. Suitcase thief. Scammer. Master of disguise. Dogs and children hate her. Her own family wants her dead. She's smart, she's desperate, she's disturbed and she's on the run with a big chip on her shoulder. They call her 'Liarmouth' – until one insane man makes her tell the truth."
New book explores impact of family secrets
Her father was hiding his sexual orientation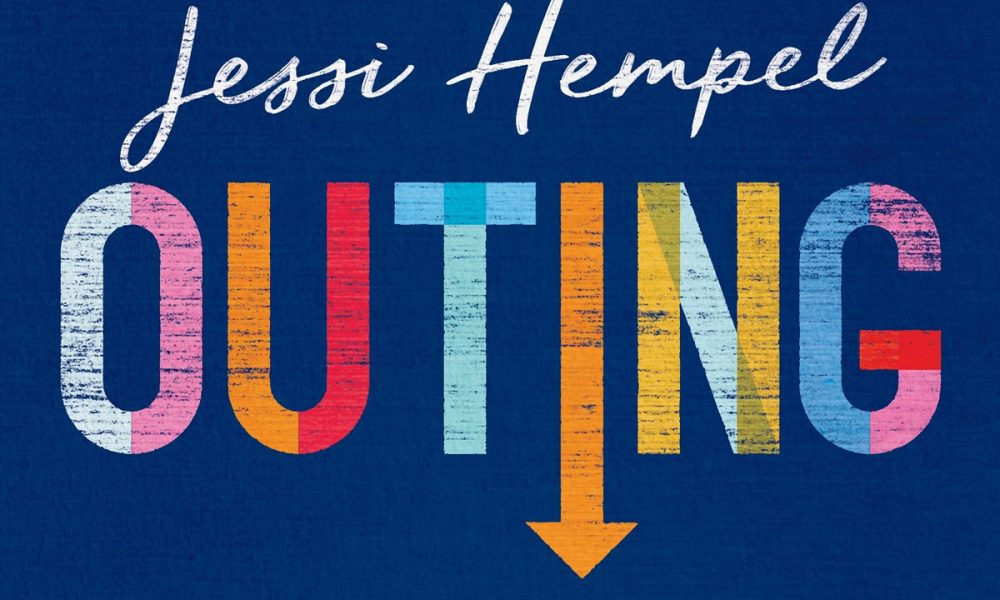 'The Family Outing: A Memoir'
By Jessi Hempel
c. 2022, HarperOne
$27.99/320 pages
Don't tell the children.
For most families in America in the last century, that was the maxim to live by: the kids are on a need-to-know basis and since they're kids, they don't need to know. And so what did you miss? Did you know about familial philanthropy, rebellion, embarrassment, poverty? As in the new memoir, "The Family Outing" by Jessi Hempel, did secrets between parent and child run both ways?
"What happened to me?"
That's the big question Jessi Hampel had after many therapy sessions to rid herself of a recurring nightmare. She had plenty of good memories. Her recollection of growing up in a secure family with two siblings was sharp, wasn't it?
She thought so – until she started what she called "The Project."
With permission from her parents and siblings, Hempel set up Skype and Zoom sessions and did one-on-one interviews with her family, to try to understand why her parents divorced, why her brother kept mostly to himself, how the family dynamics went awry, why her sister kept her distance, and how secrets messed everything up.
Hempel's father had an inkling as a young man that he was gay, but his own father counseled him to hide it. When he met the woman who would eventually be his wife, he was delighted to become a husband and father, as long as he could sustain it.
Years before, Hempel's mother was your typical 1960s teenager with a job at a local store, a crush on a slightly older co-worker and, coincidentally, a serial killer loose near her Michigan neighborhood. Just after the killer was caught, she realized that the co-worker she'd innocently flirted with might've been the killer's accomplice.
For nearly the rest of her life, she watched her back.
One secret, one we-don't-discuss-it, and a young-adult Hempel was holding something close herself. What else didn't she know? Why did she and her siblings feel the need for distance? She was trying to figure things out when the family imploded.
Ever had a dream that won't stop visiting every night? That's where author Jessi Hempel starts this memoir, and it's the perfect launching point for "The Family Outing."
Just prepare yourself. The next step has Hempel telling her mother's tale for which, at the risk of being a spoiler, you'll want to leave the lights on. This account will leave readers good and well hooked, and ready for the rest of what turns out to be quite a detective story.
And yet, it's a ways away from the Sherlockian. Readers know what's ahead, we know the score before we get there, but the entwining of five separate lives in a fact-finding mission makes this book feel as though it has a surprise at every turn.
Sometimes, it's a good surprise. Sometimes, it's a bad one.
A happily minimized amount of profanity and a total lack of overtness make "The Family Outing" a book you can share with almost anyone, adult, or ally. Read it, and you'll be wanting to tell everyone.
The Blade may receive commissions from qualifying purchases made via this post.