Homophobic attack on Delta flight attendant leads to felony arrest
The incident occurred aboard Delta Air Lines flight 2908 when he allegedly became uncooperative with flight attendants even before take off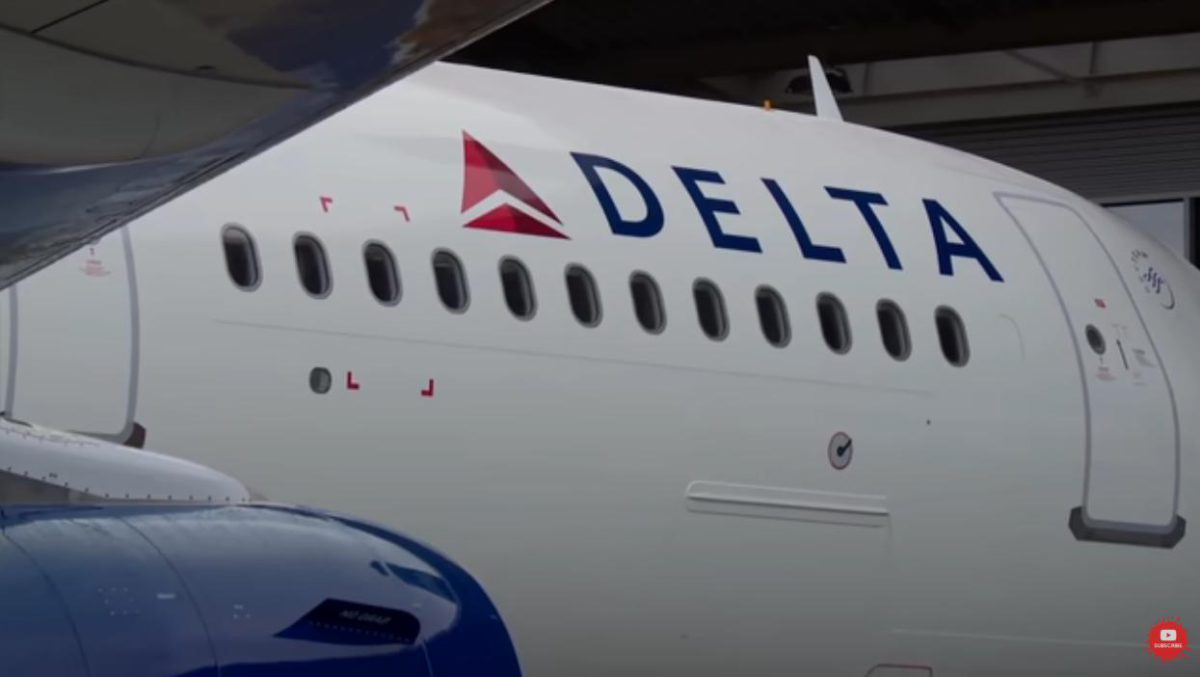 PHOENIX – The Federal Bureau of Investigation arrested a passenger flying from Atlanta to Phoenix last Friday, after the man who was traveling first class, allegedly unleashed a tirade using homophobic epithets and assaulting a male flight attendant who refused to serve him more alcohol.
According to the FBI affidavit unsealed Monday, Christopher Alexander Morgan screamed at the attendant calling him a "fag" and a "queer" and then throwing a throwing a glass of ice at him- finally assaulting him with an onboard telephone the Daily Beast reported Tuesday.
The incident occurred aboard Delta Air Lines flight 2908 when Morgan allegedly became uncooperative with flight attendants even before the plane took off.
He "reclined his (1D) seat all the way back and refused to put on his seatbelt," according to the outlet, which cited an FBI affidavit unsealed Monday.
Two flight attendants told him to bring his seatback to the upright position for takeoff, but he refused, became "uncooperative and would not comply with their instructions," the affidavit states.
He later ordered and received an alcoholic drink, but was angered when a flight attendant – cited as "H.D." — offered him a non-alcoholic beverage when he ordered another one, according to the document.
"Morgan called H.D. the f-word and a 'queer' and threw a glass of ice at H.D.," the affidavit says.
"When passenger R.O., who was sitting in seat 2G, said something to Morgan to deescalate Morgan's display of aggression, Morgan became angry with the passenger R.O. and held the glass he was holding up to R.O.'s face," it states.
The flight attendant then went to inform the captain about what Morgan was doing.
"According to H.D., Morgan then got out of his seat, grabbed the telephone from H.D., and hit H.D. in the chest with the telephone," the affidavit continues. "Passenger R.O. reported that he heard Morgan call H.D. a 'fag' and that he observed Morgan take the airplane phone from H.D. and throw it at him."
Morgan was arrested upon arrival at Phoenix Sky Harbor International Airport and is facing charges of interference with flight crew members or attendants, a felony which carries up to 20 years in prison.
Federal Judge tosses guidance in LGBTQ healthcare discrimination
He ruled the Biden administration wrongly interpreted a provision barring health care providers from discriminating against LGBTQ+ Americans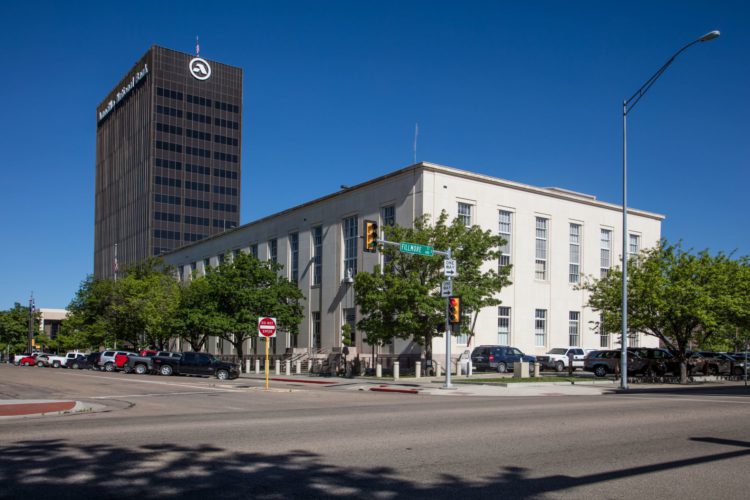 AMARILLO – U.S. District Judge Matthew Kacsmaryk ruled Friday the Biden administration had wrongly interpreted a provision of the Affordable Care Act (ACA), colloquially known as Obamacare, as barring health care providers from discriminating against LGBTQ+ Americans.
Kacsmaryk wrote the U.S. Supreme Court decision in Bostock v. Clayton County in which it held that "an employer who fires an individual merely for being gay or transgender violates Title VII." The High Court's opinion states that "it is impossible to discriminate against a person for being homosexual or transgender without discriminating against that individual based on sex."
The lawsuit was brought by two doctors represented by the America First Legal Foundation, set up by Stephen Miller, a former Trump White House official. The suit was filed after the U.S. Department of Health and Human Services issued a regulation in May 2021 outlying that its interpretation of Section 1557 of the ACA, which states that healthcare providers cannot discriminate on the basis of sex, extends to sexual orientation and gender identity.
Many observers and legal experts have opined that the Bostock decision, while affecting many other laws and expand equality for LGBTQ people, there were shortcomings in the application of the Bostock ruling.
Sharita Gruberg, currently the Vice President for Economic Justice at the National Partnership for Women & Families, wrote in August of 2020 as the Center for American Progress vice president for LGBTQI+ Research and Communications, outlining the shortcomings in Bostock when looking at a practical application for LGBTQ healthcare under Section 1557 of the ACA:
"While Section 1557 of the ACA prohibits discrimination based on race, color, national origin, sex, age, or disability in covered health programs or activities, the statute's text does not actually include any of these words. Instead, it refers to protected characteristics in other statutes: Title VI of the Civil Rights Act of 1964, which covers race, color, and national origin; the Age Discrimination Act of 1975; Section 794 of Title 29 of the U.S. Code, which covers disability; and Title IX of the Education Amendments Act of 1972, which covers sex.
As discussed above, since Title VII's definition of sex informs the definition of sex in Title IX, it is clear that sexual orientation and gender identity discrimination are also prohibited under the ACA. As in the Title IX context, federal courts have consistently affirmed that the prohibition of sex discrimination in Section 1557 of the ACA prohibits gender identity discrimination.
In 2016, the Obama administration promulgated a rule clarifying that Section 1557 prohibited gender identity discrimination and sex stereotyping, which could include sexual orientation as well as discrimination based on pregnancy, false pregnancy, termination of pregnancy or recovery, childbirth, or related medical conditions.
This interpretation was quickly enjoined by Reed O'Connor, a conservative activist judge who has since ruled that the ACA as a whole is unconstitutional. Rather than defend the Obama administration's interpretation of sex discrimination, the Trump administration elected to promulgate a new rule that not only erased the inclusive definition of sex discrimination but also eliminated sexual orientation and gender identity protections from a number of other regulations.
The administration also rolled back language access protections. Trump's Department of Health and Human Services (HHS) posted its final rule four days after the Supreme Court's decision in Bostock. The rule was slated to go into effect on August 18; however, a federal judge issued a preliminary injunction on August 17 finding that HHS' position that sexual orientation and gender identity were not covered under Title IX was rejected by the Supreme Court in Bostock. As a result, the administration was blocked from rescinding the 2016 rule's protections.
Kacsmaryk, appointed to the federal bench by former President Trump, wrote that Congress, when adopting the law could have included "sexual orientation" or "gender identity" in the text, but "chose not to do so." He noted that the ACA incorporated barring against discrimination "on the basis of sex" in Title IX- but specifically left out LGBTQ+ people.
Accordingly the judge wrote, the Supreme Court's 6-3 conclusion that Title VII's bar against sex discrimination covered LGBTQ workers did not lead to the same result.
"Title IX's ordinary public meaning remains intact until changed by Congress, or perhaps the Supreme Court," he wrote.