EDD recovers $1.1 billion in Unemployment Insurance funds
Recovery follows EDD's recent thwarting of 47,000 potentially fraudulent claims worth up to $560 million across California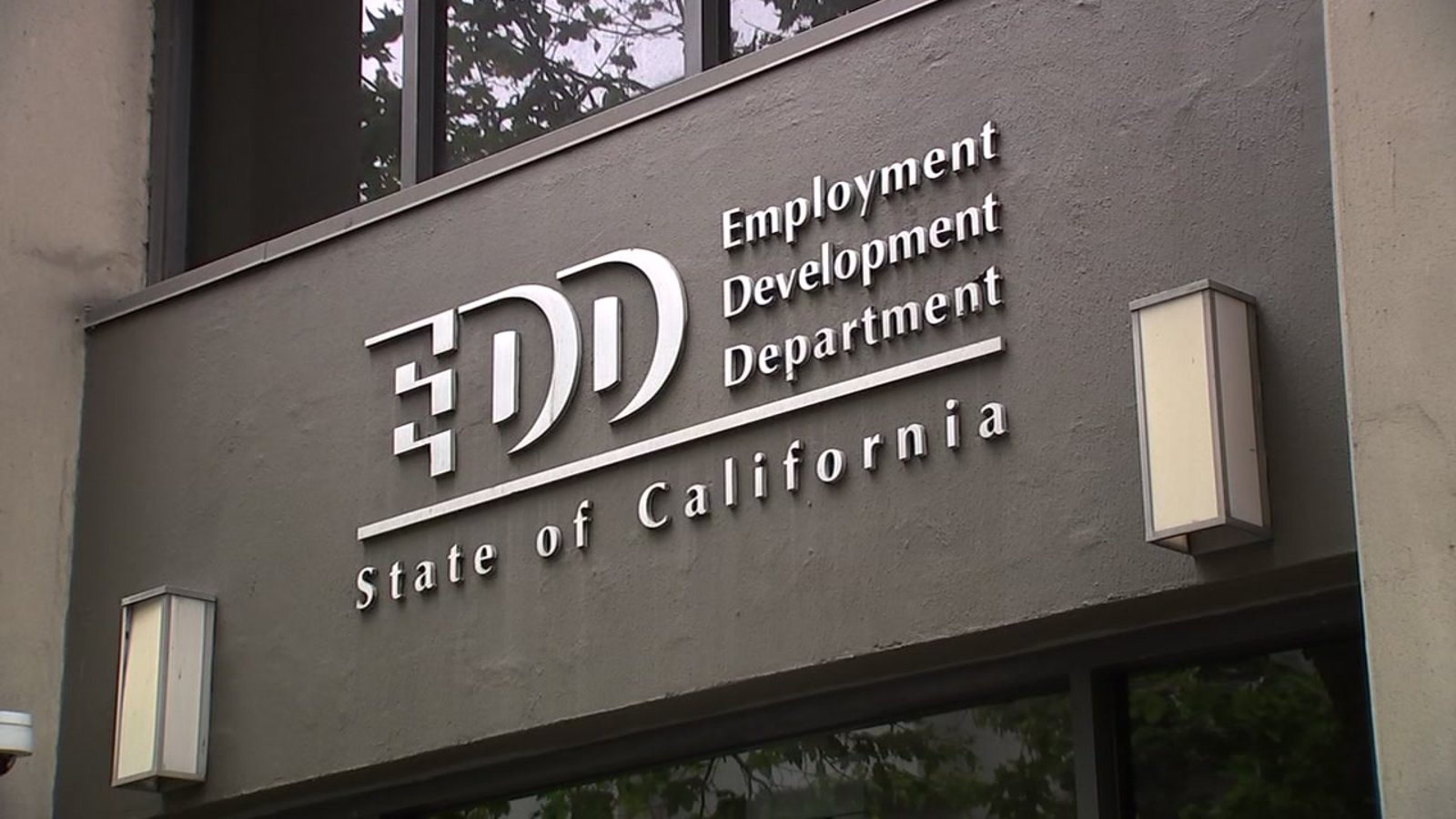 SACRAMENTO – In another major step toward continuing to investigate fraudsters and recover unemployment insurance funds, the California Employment Development Department (EDD) today announced it has recovered $1.1 billion in unemployment insurance funds.
The recovered funds were located on approximately 780,000 inactivated benefit cards. Most of the recovered funds will return to the federal government because the fraudulent claims are from the emergency federal Pandemic Unemployment Assistance program, which was the primary target of fraud nationwide.
"Fraudsters and criminal organizations ripped off California, along with every other state, during one of the worst crises in history – we're taking aggressive action to return that money to the taxpayers," said Governor Newsom.
In July 2021, California hired McGregor Scott as EDD Fraud Special Counsel. Scott aids the state's work with law enforcement to combat fraud—including supporting state, federal, and local investigations and prosecutions. Working with EDD, he has leveraged his experience to deliver leads and evidence to aid prosecutions and strengthen ongoing investigations.
"We will continue working with law enforcement to put fraudsters behind bars and recover every stolen dollar that we can," Scott stated.
Today's billion-dollar recovery furthers the monumental efforts of EDD and the California Governor's Office of Emergency Services to investigate and prosecute criminals who defrauded federal emergency unemployment benefit programs. Within the past 15 months, ​​total investigations, prosecutions, and dollars seized in the counties reporting information to the state include:
Total investigations – 1,525
Arrests – 467
Money seized – $3,474,448
Convictions – 162
Other actions California has taken to strengthen its fraud fighting include:
Stopping over $125 billion in attempted fraud by deploying a new identity verification system, ID.me, in 2020 and partnering with Thomson Reuters to help detect and prevent UI and PUA fraud.
Setting up the 1099-G call center to help victims of identity theft deal with any tax related questions—work that answered 24,000 calls. Fraud can be reported by selecting Form 1099G in Ask EDD or calling 1-866-401-2849.
Working with Bank of America to issue chip-enabled debit cards that enhance security and to strengthen fraud-prevention strategies.
Working with the California Office of Emergency Services Fraud Task Force on over a thousand active investigations, arrests, and prosecutions across California.
Creating law enforcement investigative guides and offering technical assistance to law enforcement partners who are working fraud investigation cases.
Setting up designated regional contacts for each division of the state and working with any agency that needs assistance with an unemployment insurance fraud case.
Continuing to issue consumer scam alerts throughout the pandemic that warn about cell phone and email phishing schemes designed to steal personal information.
EDD runs one of the nation's largest public benefit systems. Over 20 million people filed over 60 million unemployment, disability insurance, and paid family leave claims over the past decade. EDD prepared, printed and mailed 45 million documents to customers through the most recent fiscal quarters. EDD was mailing nearly 600,000 documents a day during the height of the pandemic.
CHP increases efforts to combat organized retail theft for holidays
California Highway Patrol to saturate shopping centers throughout the state working with local law enforcement to make arrests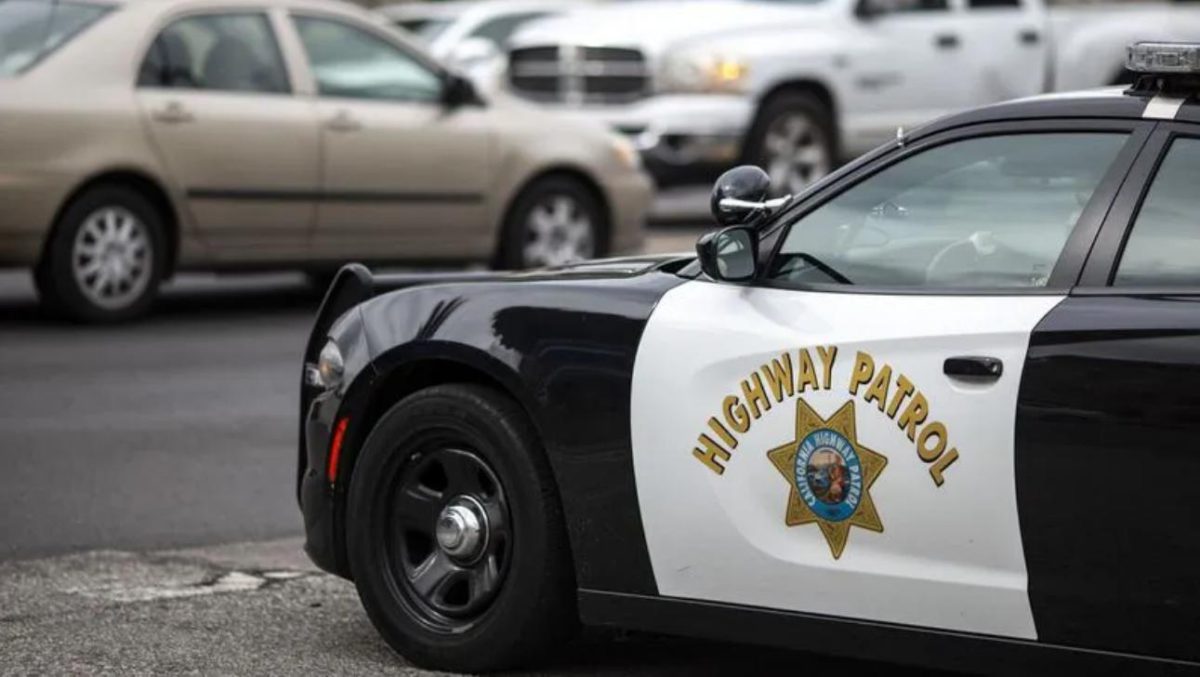 SACRAMENTO – Governor Gavin Newsom has increased efforts statewide to tackle organized retail theft ahead of the holiday shopping season. The California Highway Patrol (CHP) Organized Retail Crime Task Force (ORCTF) is increasing their presence at shopping centers throughout the state and working with local law enforcement agencies to make arrests and heighten visibility.
"Californians deserve to feel safe especially as they head to stores this holiday season," said Newsom. "We've doubled down on our efforts to combat crime with millions of dollars to deter, arrest and successfully prosecute criminals involved in organized retail theft. This year, shopping centers across California will see saturated patrols as CHP regional teams work with local law enforcement agencies to help make arrests and recover stolen merchandise."
Governor Newsom signed Assembly Bill 331 by Assemblymember Reginald Byron Jones-Sawyer, Sr. (D-Los Angeles) to extend and expand the CHP's Organized Retail Crime Task Force (ORCTF).
The CHP's ORCTF regional teams collaborate with local law enforcement agencies and retailers to proactively address organized retail theft. Since the inception of the task force, the CHP has been involved in 1,296 investigations, the arrest of 645 suspects, and the recovery of 271,697 items of stolen retail merchandise valued at nearly $26 million.
"The CHP is dedicated to ensuring everyone is safe during this holiday shopping season," said Commissioner Amanda Ray. "Through the joint efforts of our Organized Retail Crime Task Force and public safety partners, we are working hard to combat organized retail crime and deter organized theft rings."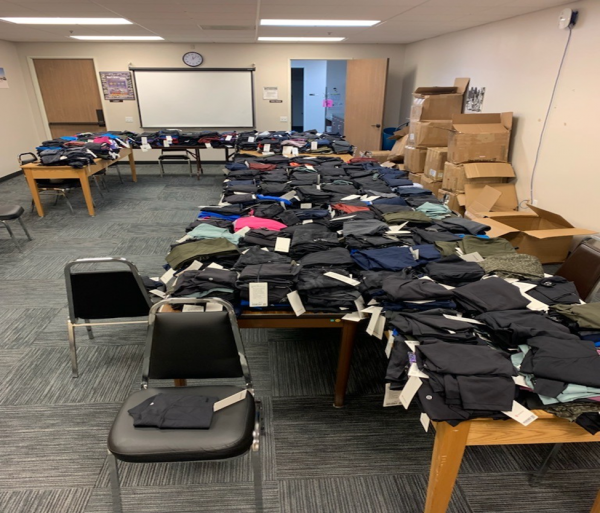 Actions taken by Governor Gavin Newsom that prioritized combating organized retail theft:
Signed AB 331, extending the ORCTF sunset provision and investing $6 million annually in 2022-23 through 2024-25 and ongoing resources to provide a total of $15 million annually to expand and make permanent this task force.
Investing $255 million in grants for local law enforcement over the next three years to combat retail theft.
Providing $30 million over the next three years to support District Attorneys, effectively prosecuting theft-related crimes.
Funding the creation of a new unit, in the Attorney General's office, with specialized investigators and prosecutors focused specifically on organized theft rings.
In addition to law enforcement investigating retail theft, legislation signed this year by Governor Newsom will make it harder for individuals to sell stolen merchandise online.
SB 301 by Senator Nancy Skinner (D-Berkeley), requires high-volume third-party sellers of merchandise to provide additional information to protect consumers, to include requiring online marketplaces to comply with specified recordkeeping and security procedures. And AB 1700 by Assemblymember Brian Maienschein (D-San Diego), requires the Attorney General's Office to establish on its website a place for the public to report suspected stolen goods found on online marketplaces. 
Both bills take effect on January 1, 2023.