Kevin Spacey pleads not guilty to sexual assault cases in Britain 
He's accused of sexual assault against three men and additionally charged with penetrative sexual activity without consent by another man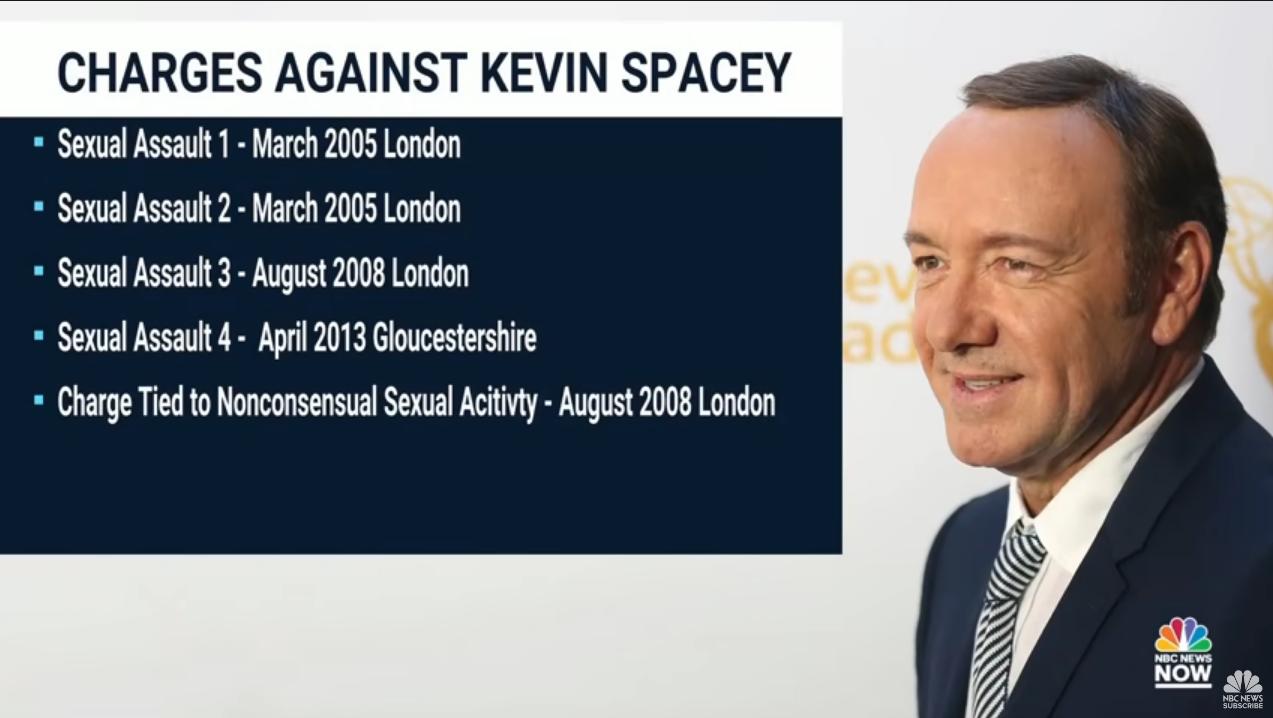 LONDON – Out actor Kevin Spacey appeared in a London courtroom Thursday and entered not guilty pleas to five charges brought against him in sexual assault cases from over a decade ago. The Oscar-winning actor appearing in London's Central Criminal Court, commonly known as the Old Bailey, pled not guilty to each charge during the preliminary hearing.
The Judge overseeing the case, Mark Wall, then set a date of June 6, 2023, for the trial to start noting it would last three to four weeks.
In May this year, the Crown Prosecution Service charged Spacey with four counts of sexual assault against three men and additionally charged him with a fifth count of causing a person to engage in penetrative sexual activity without consent.
The charges against Spacey were lodged after a review of evidence gathered by the Metropolitan Police. He has been charged with two counts of sexual assault on a man, now in his 40s, in London in March 2005.
He has also been charged with one count of sexual assault and one count of causing a person to engage in penetrative sexual activity without consent on a man, now in his 30s, in August 2008 in London.
Both incidents taking place when Spacey was the artistic director of The Old Vic theatre in London's West End theatre district between 2004 and 2015.
The fourth charge of sexual assault is on another man, who is also now in his 30s, in April 2013 in Gloucestershire.
Allegations surfaced against Spacey in November of 2017 when The Old Vic theatre told the BBC that it had received 20 personal testimonies of alleged inappropriate behaviour by Spacey. The actor's behaviour was alleged to have ranged from making people feel uncomfortable to sexually inappropriate behaviour, an investigation by the theatre found.
The BBC reported at the time that no-one alleged rape but three people told the Old Vic they had contacted the police, while 14 of the 20 complainants were told by the investigators that they should consider going to the police.
There were 20 individual allegations and 16 were former staff, all of whom were men.
Lewis Silkin, the external law firm engaged by the theatre to conduct the investigation, said more than half the allegations were said to have taken place inside the Old Vic.
The Associated Press noted Spacey's career came to an abrupt halt in 2017 when actor Anthony Rapp accused the star of assaulting him at a party in the 1980s, when Rapp was a teenager. Spacey denies the allegations.
Spacey faces a separate civil sex-assault lawsuit from Rapp in U.S. federal court in New York.
Out voice actor Kevin Conroy, the voice of Batman has died
Conroy was able to use his theater background to manifest one of the most memorable voices in cartoon history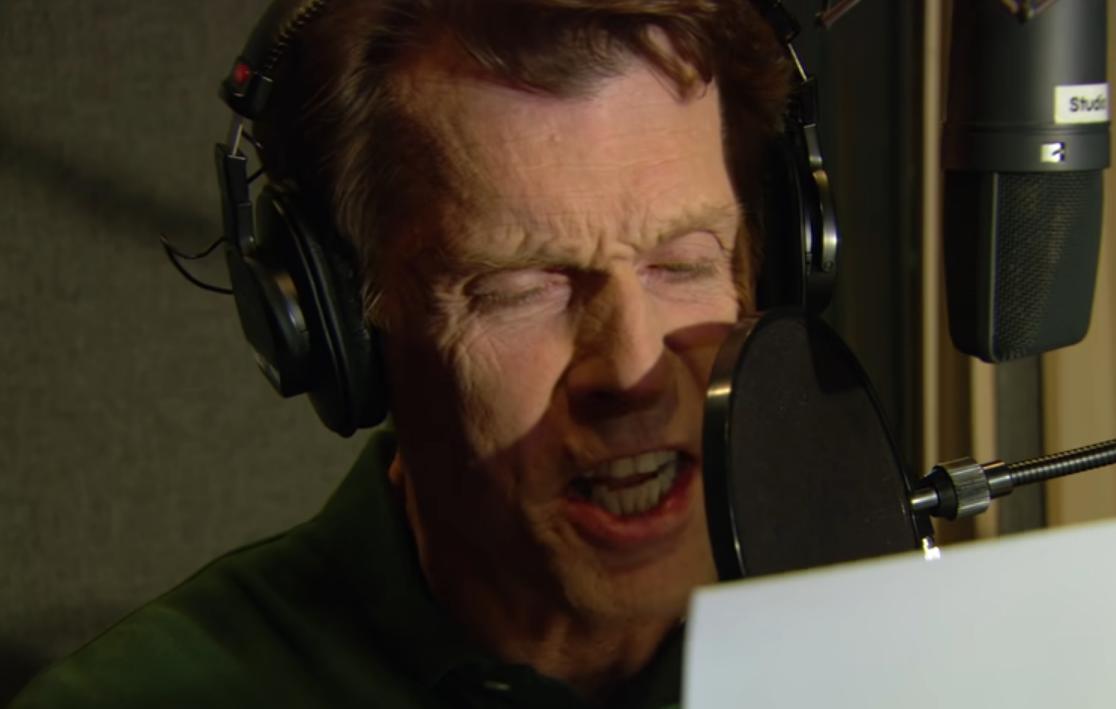 NEW YORK – Kevin Conroy had been the voice of (animated) Batman for nearly three decades, voicing almost every iteration of Batman in cartoons, animated movies or video games. In recent years he was a fan favorite on the Con circuit.
Conroy died Thursday after a short battle with cancer, his representative confirmed. He was 66.
Great meeting you and what a big turn out for Terrificon. https://t.co/RnNYAYoCwJ

— Kevin Conroy (@RealKevinConroy) July 30, 2022
Learning of his passage, actor Mark Hamill, known as the voice of the Joker appearing oft times opposite Conroy, released a statement saying:
"Kevin was perfection. He was one of my favorite people on the planet, and I loved him like a brother. He truly cared for the people around him – his decency shone through everything he did. Every time I saw him or spoke with him, my spirits were elevated."
Conroy began his career as a theater actor, attending Julliard, a prestigious acting school in New York City. He studied alongside heavyweights Robin Williams, Kelsey Grammer and more.
Conroy would go on to perform on Broadway and off-Broadway when his agent called him about auditioning for the role of Batman in a new animated show. During the audition he was able to use his theater background to manifest one of the most memorable voices in cartoon history.
Conroy is survived by his husband Vaughn C. Williams, his sister Trisha Conroy, and his brother Tom Conroy.
Memorial services are pending.
In August of 2020, 'Great Big Story' on its YouTube channel profiled Conroy titled: Meet the Voice of Batman.