Out singer Ricky Martin facing accusations of incest and domestic abuse
In a tweet the singer characterized allegations of physical & emotional abuse as "totally false" adding he'd respond via the judicial process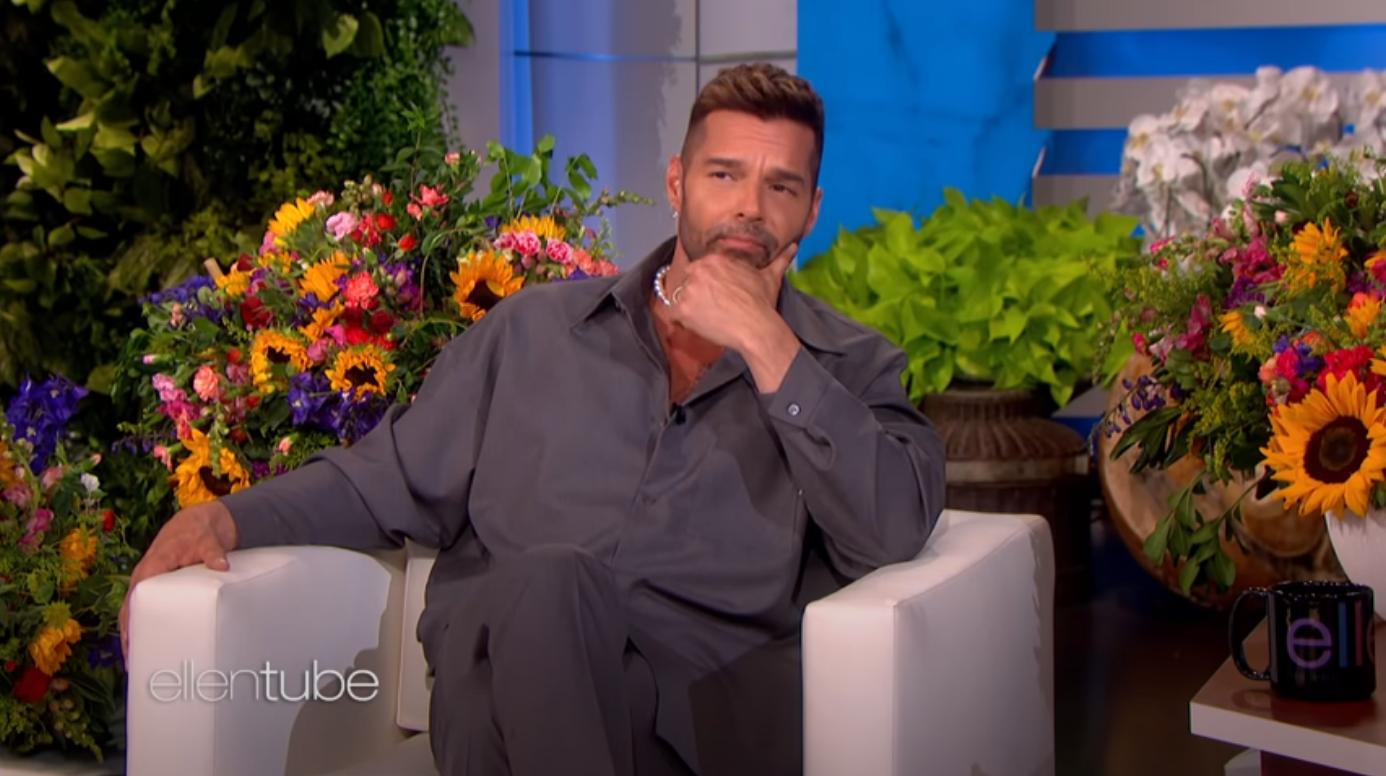 SAN JUAN – A restraining order issued against 50-year-old openly gay singer Ricky Martin contained allegations of physical and emotional abuse, but in accordance with Puerto Rican Law 54 governing Domestic Violence the male complainant was publicly unnamed.
The complaint alleging domestic violence was issued on July 2 against Martin, legal name Enrique José Martin Morales by Tribunal de Primera Instancia (Court of First Instance) Judge Raiza Cajigas Campbell. Campbell set a hearing in the matter for Thursday, July 21.
Puerto Rican Spanish language newspaper and media outlet El Vocero reported that in the complaint requesting the protective order, which was filed electronically, the petitioner stated:
"The parties were related for 7 months. They separated 2 months ago, but the petitioner does not accept the separation. He calls him frequently. In addition, the petitioner has seen him hanging around his residence on at least 3 occasions. The petitioner fears for his safety," the document alleges.
According to El Vocero, the identity of the complainant was revealed by Martin's brother Eric Martin, during a Facebook Live event in which he revealed that it was the global pop-star's 21-year-old nephew, Dennis Yodiel Sanchez, their sister's son who had petitioned the court for the protection order. 
"I don't think my older brother is capable of what my nephew wrote and my nephew wrote it," said Eric Martin in a 'live' through his Facebook account, in which he asked for prayers for his brother and all his family.
Because the allegations included physical abuse of a sexual nature, Martin may face prosecution on charges of incest which under the Puerto Rico penal code carries a potential penalty of a 50 year sentence upon conviction.
In a tweet the singer characterized the allegations as "totally false" announced that "I will face the process with the responsibility that characterizes me."
(En español)
July 3, 2022
(English)
"The protection order entered against me is based on completely false allegations, so I will respond through the judicial process with the facts and the dignity that characterize me. Because it is an ongoing legal matter, I cannot make detailed statements at this time. I am grateful for the countless messages of solidarity, and I receive them with all my heart."
A lawyer for the singer released a statement to the media which read:
"Unfortunately, the person who made this claim is struggling with deep mental health challenges.
"Ricky Martin has, of course, never been — and would never be – involved in any kind of sexual or romantic relationship with his nephew. The idea is not only untrue, it is disgusting.
"We all hope that this man gets the help he so urgently needs. But, most of all, we look forward to this awful case being dismissed as soon as a judge gets to look at the facts."
Out voice actor Kevin Conroy, the voice of Batman has died
Conroy was able to use his theater background to manifest one of the most memorable voices in cartoon history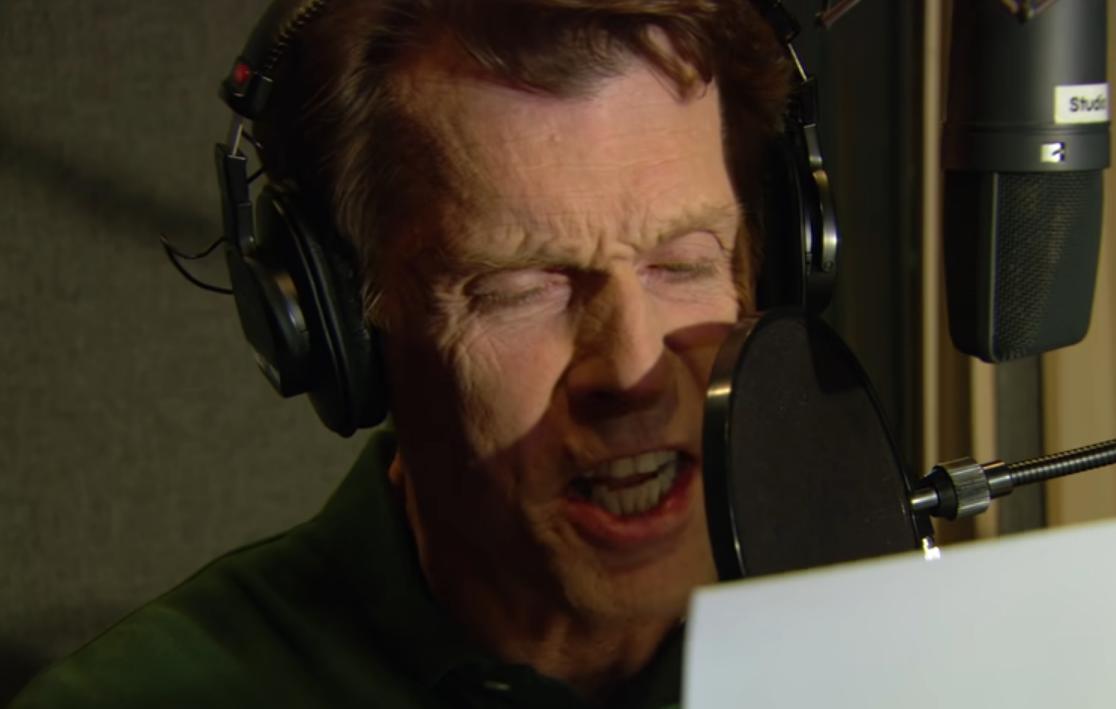 NEW YORK – Kevin Conroy had been the voice of (animated) Batman for nearly three decades, voicing almost every iteration of Batman in cartoons, animated movies or video games. In recent years he was a fan favorite on the Con circuit.
Conroy died Thursday after a short battle with cancer, his representative confirmed. He was 66.
Great meeting you and what a big turn out for Terrificon. https://t.co/RnNYAYoCwJ

— Kevin Conroy (@RealKevinConroy) July 30, 2022
Learning of his passage, actor Mark Hamill, known as the voice of the Joker appearing oft times opposite Conroy, released a statement saying:
"Kevin was perfection. He was one of my favorite people on the planet, and I loved him like a brother. He truly cared for the people around him – his decency shone through everything he did. Every time I saw him or spoke with him, my spirits were elevated."
Conroy began his career as a theater actor, attending Julliard, a prestigious acting school in New York City. He studied alongside heavyweights Robin Williams, Kelsey Grammer and more.
Conroy would go on to perform on Broadway and off-Broadway when his agent called him about auditioning for the role of Batman in a new animated show. During the audition he was able to use his theater background to manifest one of the most memorable voices in cartoon history.
Conroy is survived by his husband Vaughn C. Williams, his sister Trisha Conroy, and his brother Tom Conroy.
Memorial services are pending.
In August of 2020, 'Great Big Story' on its YouTube channel profiled Conroy titled: Meet the Voice of Batman.