Allegations of abuse & incest against pop star Ricky Martin dismissed
"Today I have to heal because I am very hurt. I will find calm, the necessary silence to find the light again at the end of the road"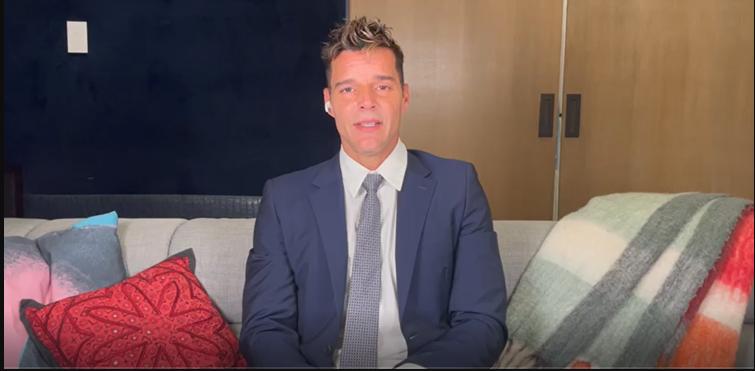 SAN JUAN, Puerto Rico – A restraining order issued July 2 against 50-year-old openly gay singer Ricky Martin, legal name Enrique José Martin Morales, which contained allegations of physical, sexual and emotional abuse were dismissed by Tribunal de Primera Instancia (Court of First Instance) Judge Raiza Cajigas Campbell Thursday.
The accuser, the global pop-star's 21-year-old nephew, Dennis Yodiel Sanchez, his sister's son had petitioned the court for the protection order in which he accused Martin of sexual abuse.
According to the Associated Press, the court "archived" the restraining order issued against Martin, meaning the case was closed, a judicial spokesperson said Thursday.
"The petitioner ceased his claims voluntarily; therefore the case was archived and no further procedures are required," the spokesperson, who was not authorized to be quoted by name under the tribunal rules, told The Associated Press.
In a statement to The Hollywood Reporter, Martin's legal team Joaquín Monserrate Matienzo, Carmelo Dávila and Harry Massanet Pastrana said, "Just as we had anticipated, the temporary protection order was not extended by the Court."
Adding, "The request came from the accuser asking to dismiss the case. This was never anything more than a troubled individual making false allegations with absolutely nothing to substantiate them. We are glad that our client saw justice done and can now move forward with his life and his career."
Puerto Rican Spanish langrage media outlet El Vocero reported that the global popstar broke the silence through a video, after his nephew, Denis Sánchez Martin, requested at the hearing that took place Thursday, the dismissal of a protection order against him, in force since the beginning. of July.
In his first direct statements after the events, the singer denied the allegations against him and pointed out that "lies do a lot of damage."
"I have been working on stage for almost four decades, in the public eye and I have never, ever had to deal with something so painful… I was a victim of lies," he said in his video.
"Unfortunately, the attack came from a member of my family who, sadly, is dealing with mental issues. The only thing I wish him is the best, that he finds the light, "he said around his nephew.
"Lying does a lot of damage. It hurt me, my husband, my parents, my whole family a lot. I couldn't defend myself before because there is a process that I had to follow where I was required to be silent, until I can vent in front of a judge," said Martin.
Joaquín Monserrate Matienzo, who joined Martin's legal team along with lawyers Carmelo Dávila and Harry Massanet, told El Vocer that his client had suffered too much due to the accusations that his nephew had made.
"It doesn't matter if one is acquitted, there is always damage. Nobody takes away suffering from you. It takes time to recover from it because there are people who judge you ," said Matienzo.
The singer also remarked in his video released after the hearing, "Today I have to heal because I am very hurt. I will find calm, the necessary silence to find the light again at the end of the road. Thank you very much to all those fans who sent me messages of love, positive messages. There is a God who rewards one who focuses and lives in the truth," he said.
Truth prevails.

Swipe right for English pic.twitter.com/4Q7UOHCi7e

— Ricky Martin (@ricky_martin) July 21, 2022
Out voice actor Kevin Conroy, the voice of Batman has died
Conroy was able to use his theater background to manifest one of the most memorable voices in cartoon history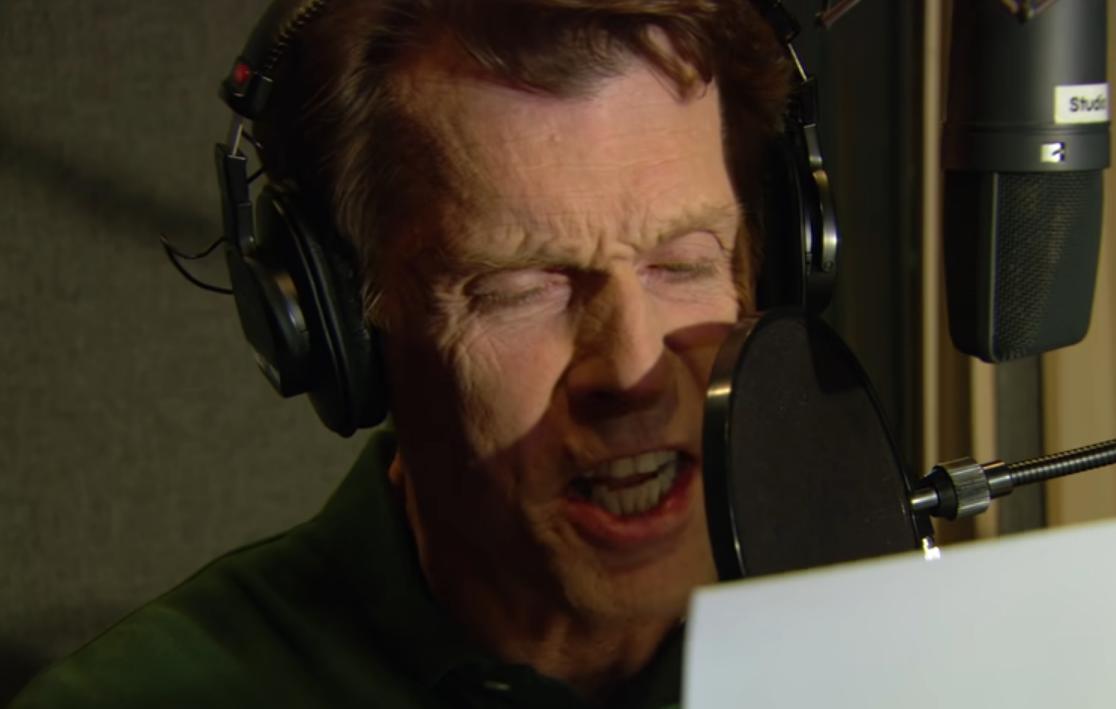 NEW YORK – Kevin Conroy had been the voice of (animated) Batman for nearly three decades, voicing almost every iteration of Batman in cartoons, animated movies or video games. In recent years he was a fan favorite on the Con circuit.
Conroy died Thursday after a short battle with cancer, his representative confirmed. He was 66.
Great meeting you and what a big turn out for Terrificon. https://t.co/RnNYAYoCwJ

— Kevin Conroy (@RealKevinConroy) July 30, 2022
Learning of his passage, actor Mark Hamill, known as the voice of the Joker appearing oft times opposite Conroy, released a statement saying:
"Kevin was perfection. He was one of my favorite people on the planet, and I loved him like a brother. He truly cared for the people around him – his decency shone through everything he did. Every time I saw him or spoke with him, my spirits were elevated."
Conroy began his career as a theater actor, attending Julliard, a prestigious acting school in New York City. He studied alongside heavyweights Robin Williams, Kelsey Grammer and more.
Conroy would go on to perform on Broadway and off-Broadway when his agent called him about auditioning for the role of Batman in a new animated show. During the audition he was able to use his theater background to manifest one of the most memorable voices in cartoon history.
Conroy is survived by his husband Vaughn C. Williams, his sister Trisha Conroy, and his brother Tom Conroy.
Memorial services are pending.
In August of 2020, 'Great Big Story' on its YouTube channel profiled Conroy titled: Meet the Voice of Batman.