Andorra lawmakers extend civil marriage rights to same-sex couples
Lawmakers in Andorra on Thursday unanimously approved a new family code that will extend civil marriage rights to same-sex couples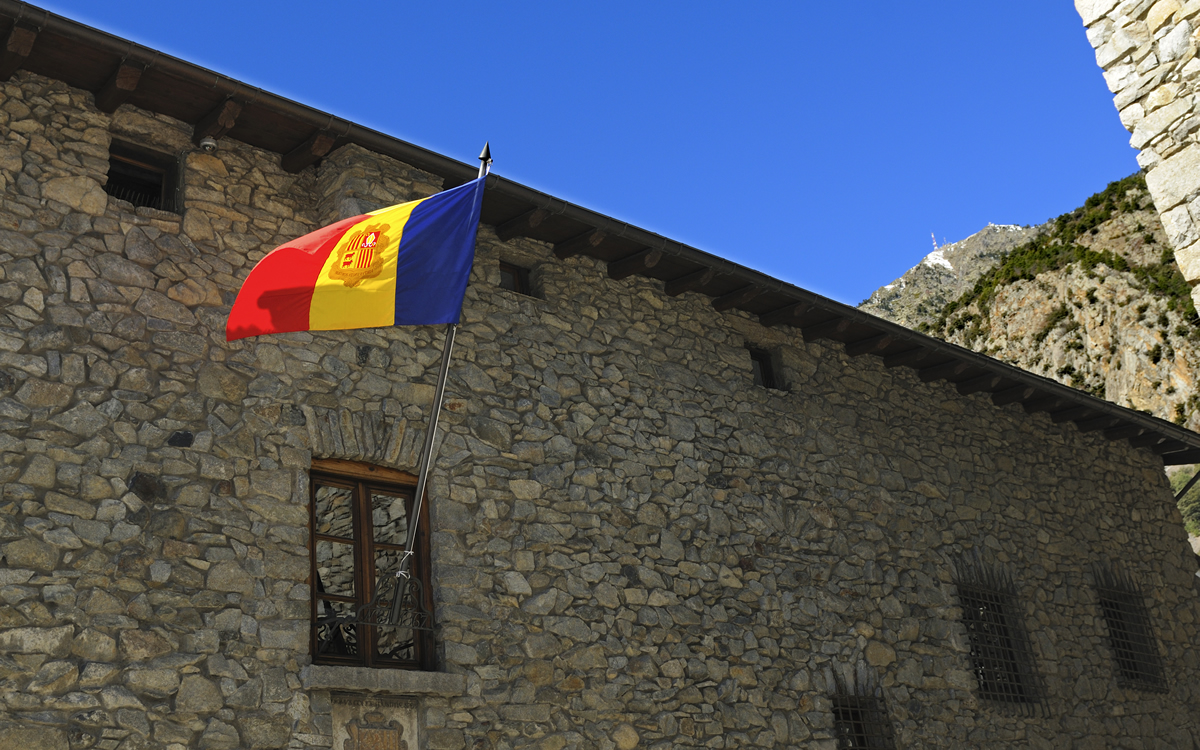 ANDORRA LA VELLA, Andorra — Lawmakers in Andorra on Thursday voted unanimously to extend civil marriage rights to same-sex couples.
Andorra is a small country known for its ski areas that is nestled between Spain and France in the Pyrenees.
Media reports indicate the new Andorran family code that lawmakers approved eliminates the legal differences between married heterosexual couples and gays and lesbians who have entered into civil partnerships.
"Today we are voting on a law for everyone, which includes all of us," said Carles Enseñat, president of Andorra's Democratic Parliamentary Group, before the vote. "[It is] a law of a modern country that ensures the free development of citizenship and bases its success on the most primordial organizational nucleus — the family — with all its diversity."
Spain and France are among the European jurisdictions in which same-sex couples can legally marry.
The Slovenia Constitutional Court earlier this month ruled a law that limited marriage and adoption rights to heterosexual partners is unconstitutional. Switzerland's marriage equality law took effect on July 1.
It is not immediately clear when Andorra's new family code takes effect.
14 year-old schoolboy brutally beaten in Ireland for being gay
The boy, who was hospitalized after the assault, suffered from a concussion, broken teeth and a shoe print on his forehead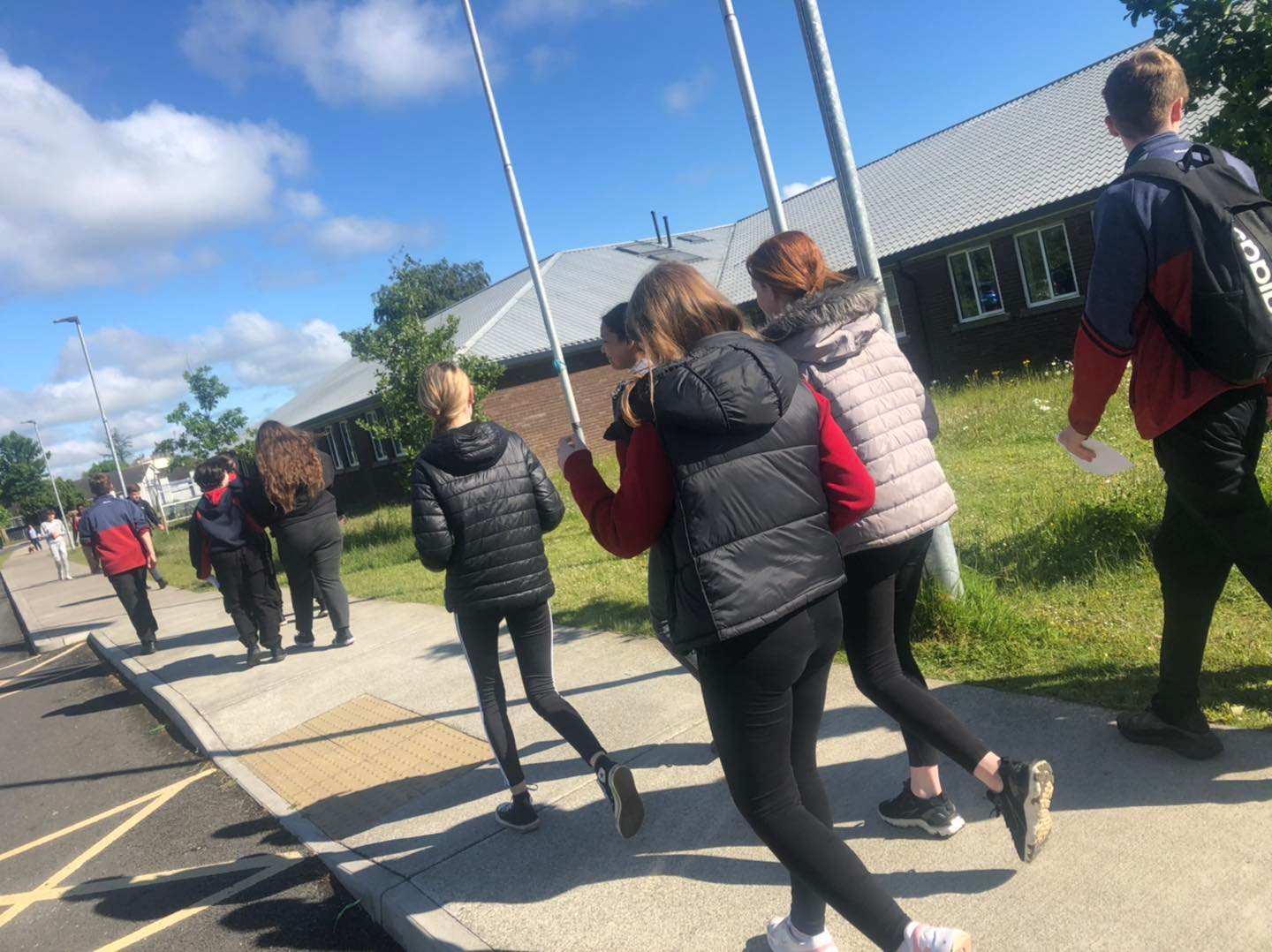 NAVAN, County Meath, Ireland – A thirty second video that circulated on TikTok, Twitter, and Instagram this past week showed a young boy being jumped by a group of other young males, one punching the victim in the face, knocking him to the ground at which point the others joined in kicking and pummeling him.
A spokesperson for An Garda Síochána, the national police service of Ireland, told the Blade that the victim had been transported to Our Lady of Lourdes Hospital in Drogheda, where he was treated for serious facial injuries. The spokesperson also noted that the attack had taken place on Monday, May 15, 2023 at approximately 2.30 pm.
Some of the teens in the video are wearing school uniform jackets from Beaufort College, a post primary school in Navan, a medium-sized city located 54.3 km northwest of the Irish capital city of Dublin.
According to witnesses and in an interview with British LGBTQ+ Media outlet PinkNewsUK, the teen was attacked over his sexual orientation. A family member, who wanted to remain anonymous, said the victim had been verbally harassed since the beginning of the last term. "The whole family is aware of this, and that it's been an ongoing issue," the relative told PinkNewsUK.
The boy, who was hospitalized after the assault, suffered from a concussion, broken teeth and a shoe print on his forehead, the family member and the Garda confirmed.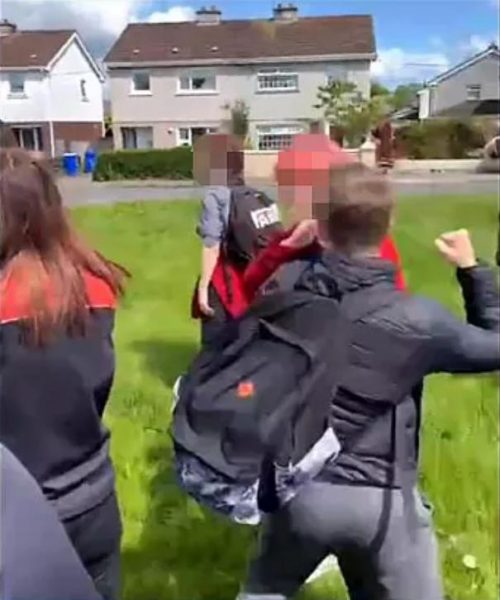 "No 14-year-old should be beaten like that for anything at all, especially because of who he is. He is only a child and it happened across the road from a family member, where he was trying to get to, the family member told Irish media adding: "We are shocked, horrified and upset at what can happen in this day and age. It was a number of people against one boy, while others filmed it and posted it online. That is horrific and wrong."
The Garda spokesperson confirmed that investigators are aware of the video online. "An Garda Síochána is aware of a video circulating on social media of this incident and out of respect for the victim in this case we would request that people refrain from sharing this video. An Garda Síochána is appealing to any person with information on the assault to contact Navan Garda Station at 046 9079930," the spokesperson said.
The Irish Taoiseach, (prime minister), Leo Varadkar, who is openly gay himself, condemned the attack on the boy telling Irish media outlet RTÉ Radio 1 Wednesday that he hoped "everyone would condemn [the attack] utterly." He added: "I want to send my solidarity to the person who was harmed and injured in this way. I would say to them that life does get better.
"It is very sad that people experience violence and bullying in school, but life does get better and I'd say not to give up. I would say how sad I am that in this day and age we still see this kind of bullying and violence in our schools.
"I understand there is a Garda investigation underway and that the victim has been treated for their injuries [and] I would ask anyone who has information to co-operate with the investigation."
The Taoiseach also condemned the bystanders in the video who took no action to intervene and to stop the beating.
"I think for a lot of people that maybe had a hard time in school life does get a lot better."
Taoiseach, Leo Varadkar talks to @TodaywithClaire about the violent attack on a student in Co. Meath on Monday. pic.twitter.com/Epw7HPEgAL

— RTÉ Radio 1 (@RTERadio1) May 18, 2023
PinkNewsUK reported that five male teenagers were taken into custody by the Gardaí in Navan on Friday (19 May) and have been released without charge.
A Gardaí spokesperson said: "Gardaí in Navan are continuing to investigate the assault of a teenage boy which occurred in Navan on Monday.
"Yesterday, Gardaí arrested five juvenile teenagers in the Navan area for alleged offences under Section 3 of the Non-Fatal Offences Against the Person Act, 1999. All five were detained under Section 4 of the Criminal Justice Act, 1984 at Garda Stations in the Meath Region.
"The five juvenile teenagers were later released without charge and a file will be referred in the first instance for consideration for admission to the Juvenile Diversion Programme in accordance with Part 4 of the Children Act, 2001."
Ireland has a reputation for being LGBTQ+ friendly according to Rainbow Europe – ILGA-Europe's annual benchmarking tool. It shows the Republic of Ireland as in the upper tier of European nations, being scored in seven thematic categories: equality and non-discrimination; family; hate crime and hate speech; legal gender recognition; intersex bodily integrity; civil society space; and asylum.
A recent article by Dylan O'Sullivan writing for Queer Majority noted that Ireland is considered the 9th most gay-friendly country in the world, the fourth country to elect an openly gay head of state, the first country to legalize same-sex marriage by popular vote, and the list goes on. And all this from a country that, as recently as 1993, considered homosexuality a criminal act.
Additional reporting by PinkNewsUK